American gun culture has mystified many for ages. And as you can see from these chilling photos, Charles Ommanney presents it in its purest form yet.
In 2013, British photographer Charles Ommanney went on a six-state tour of the United States in an attempt to shed light on American gun culture.
Commissioned by the German magazine Stern, Ommanney's photos present an eye-opening vision where gun ownership has become normalized and an integral facet of so many people's lives: fathers play with their children as a pistol hangs from their hips; assault rifles and handguns sprinkle the vanities of mothers; lily-white teens pose with their firearms as if showing off a corsage for a high school prom.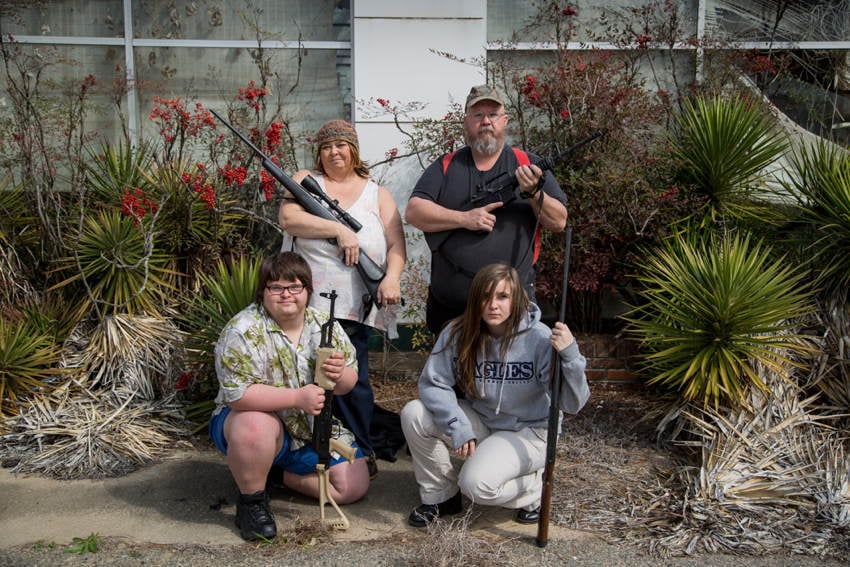 ---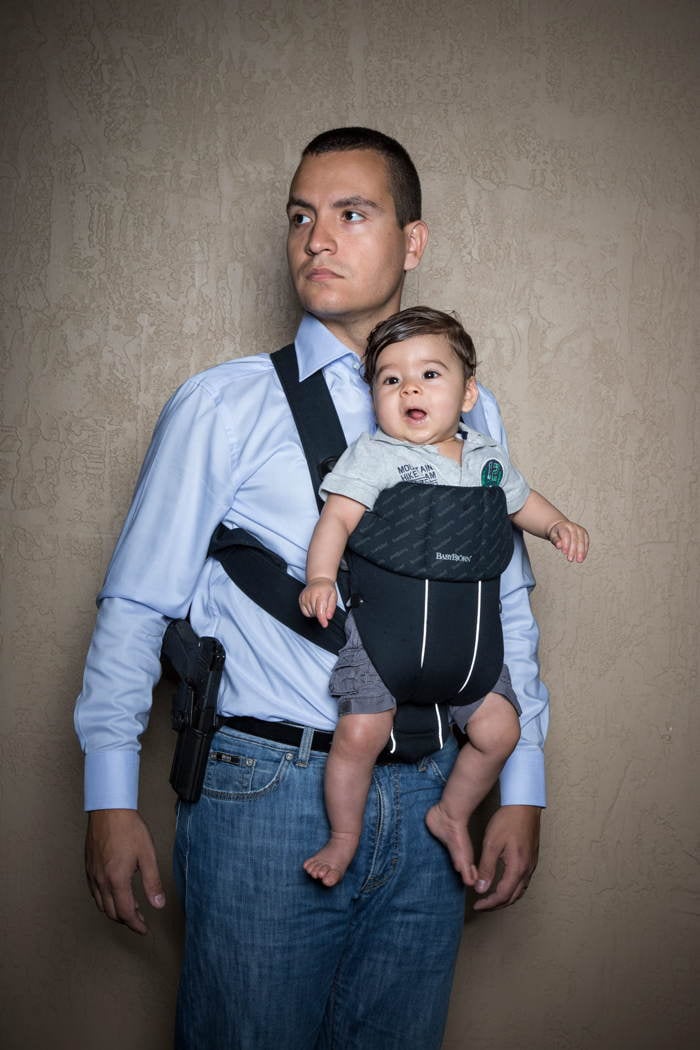 ---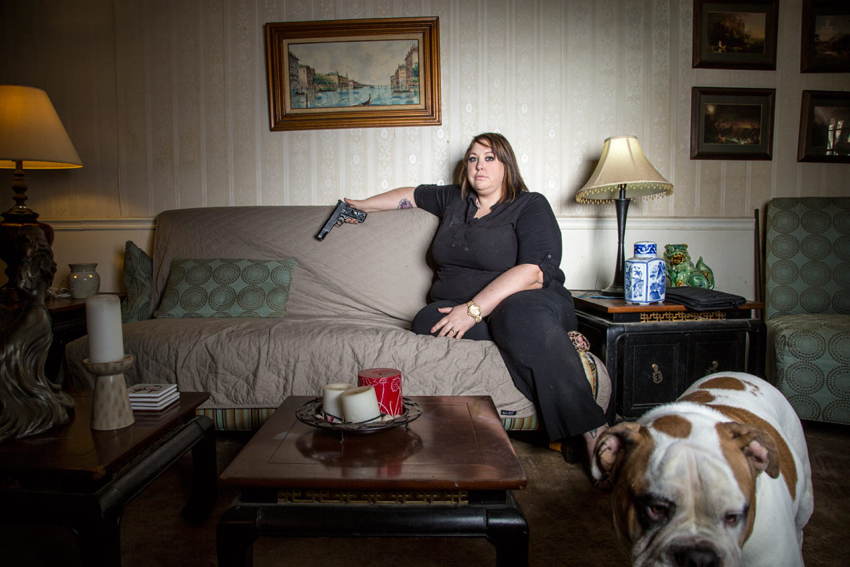 ---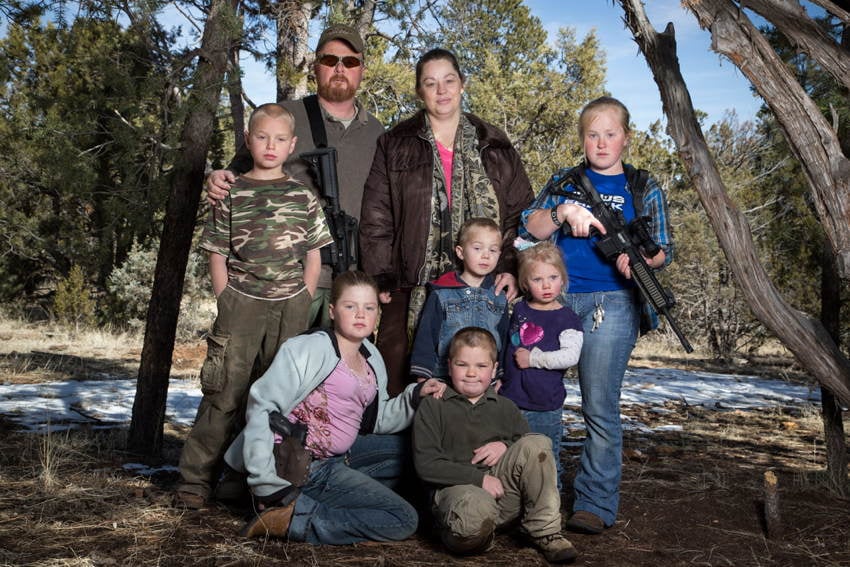 ---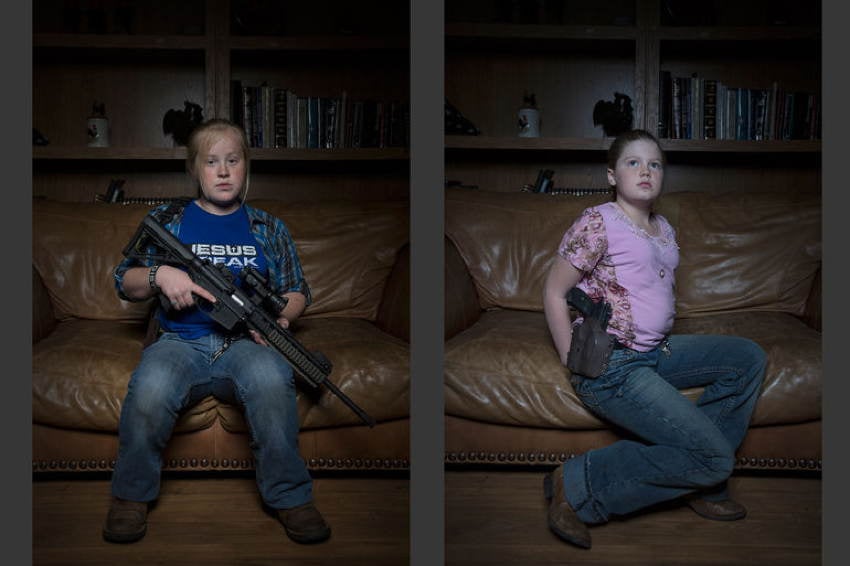 ---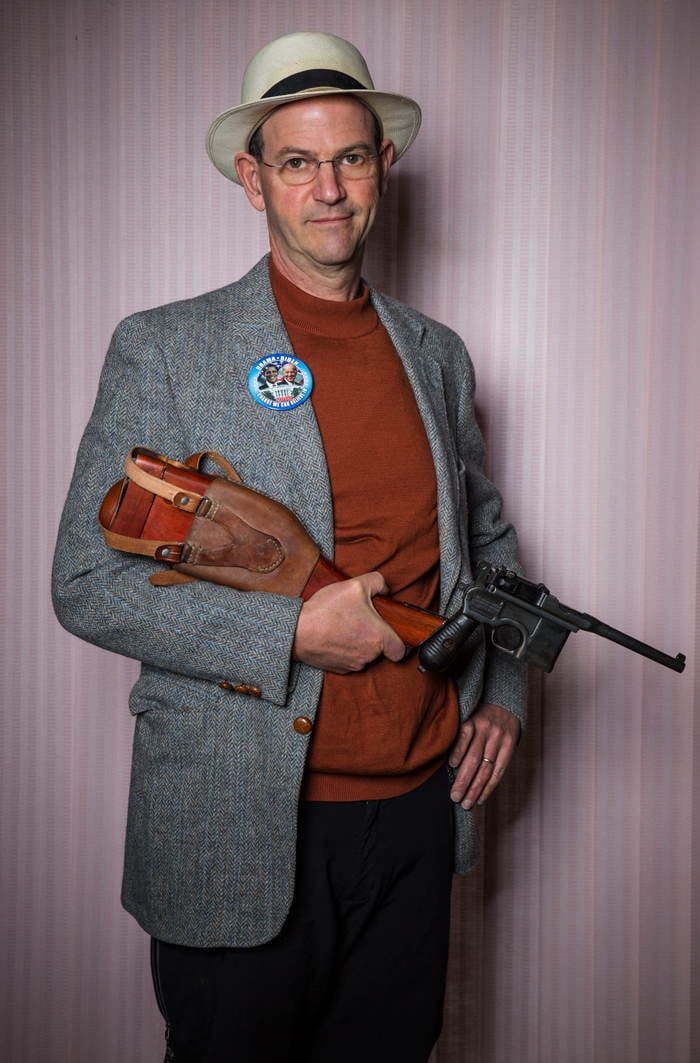 ---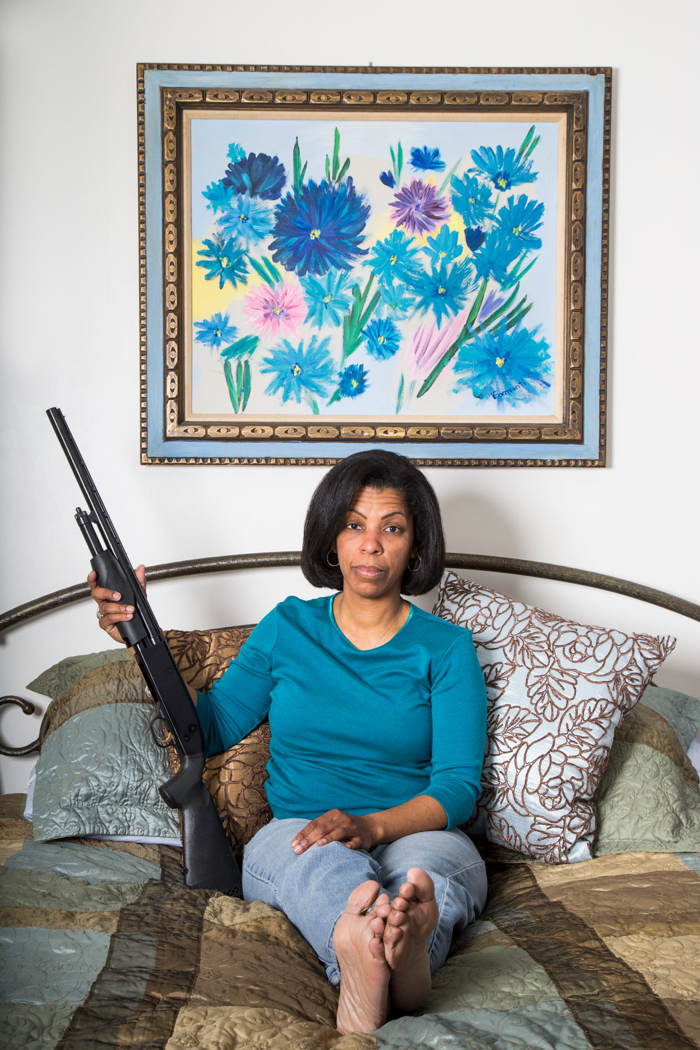 ---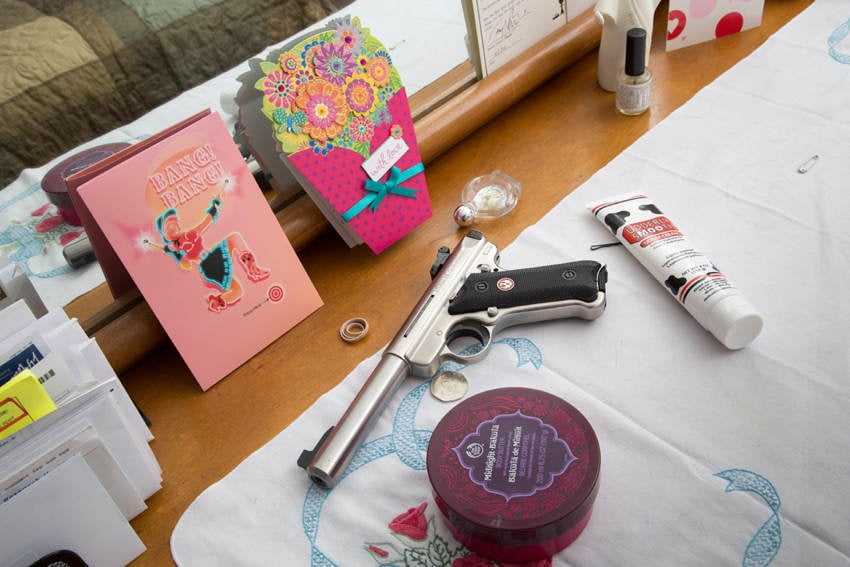 ---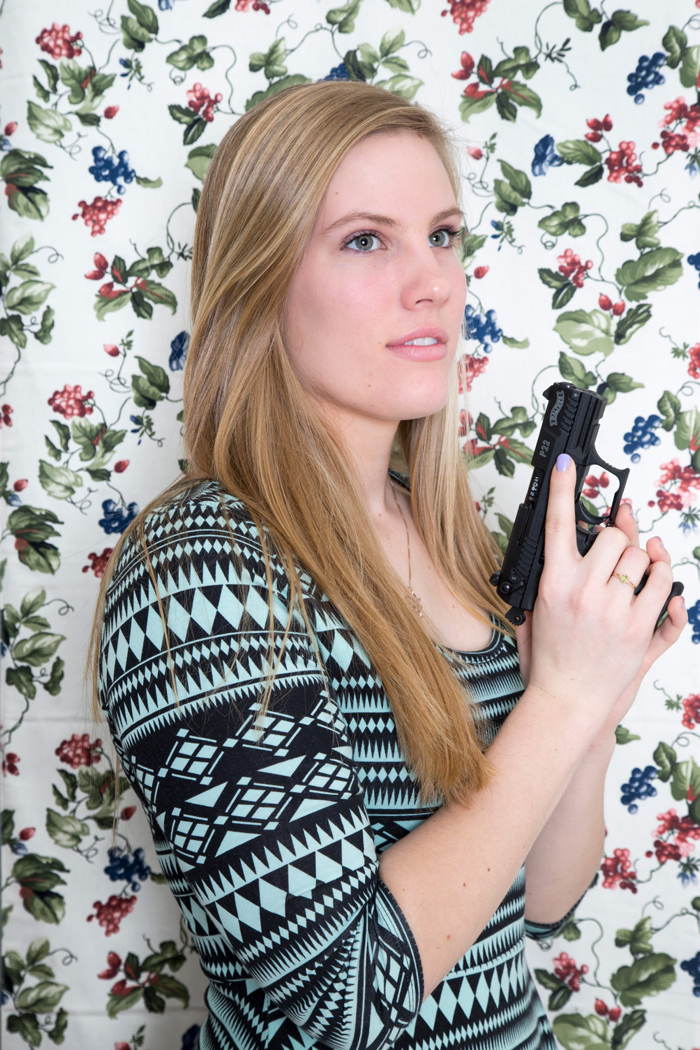 ---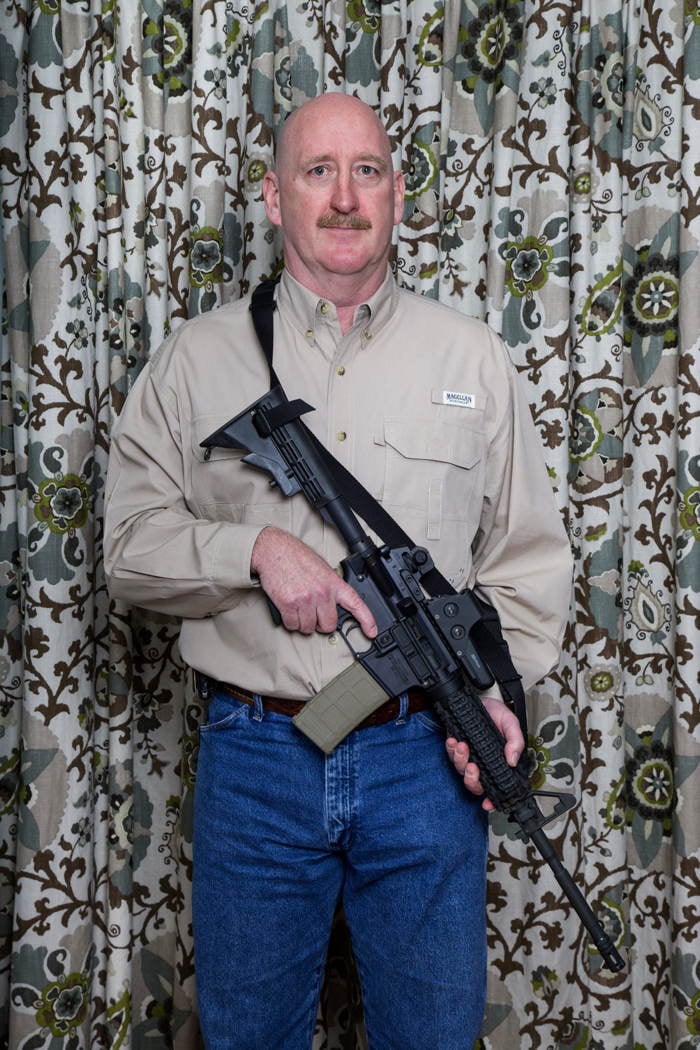 ---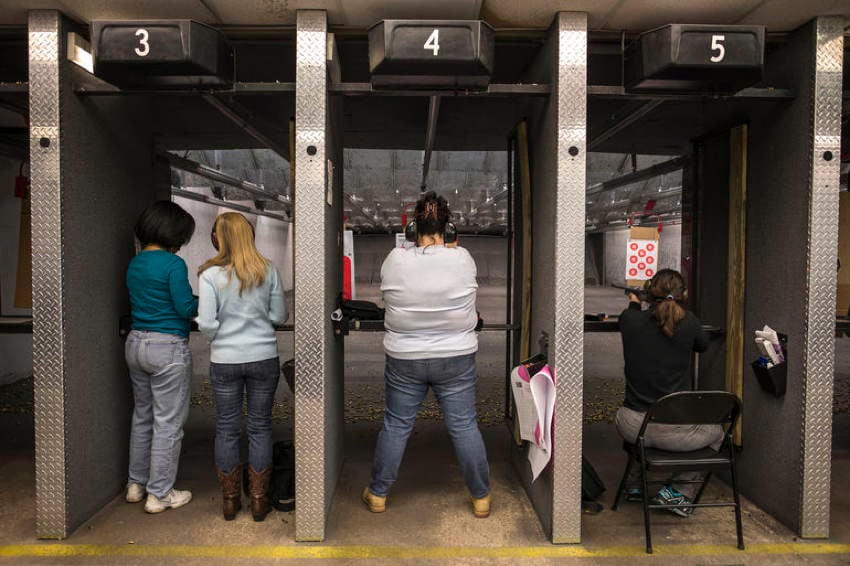 ---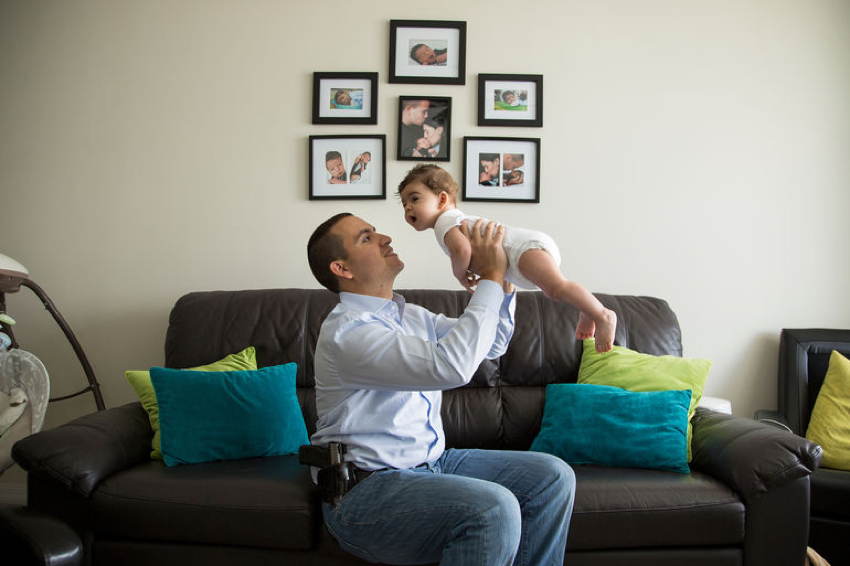 ---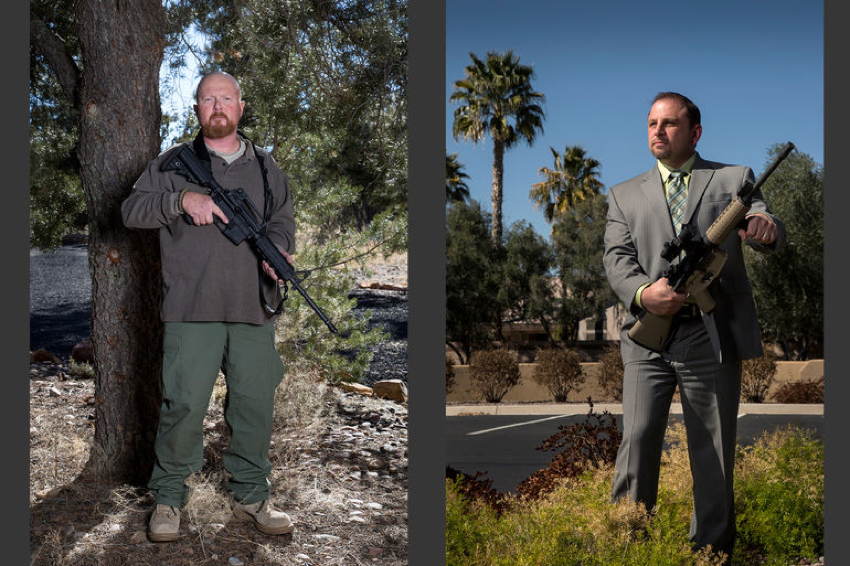 ---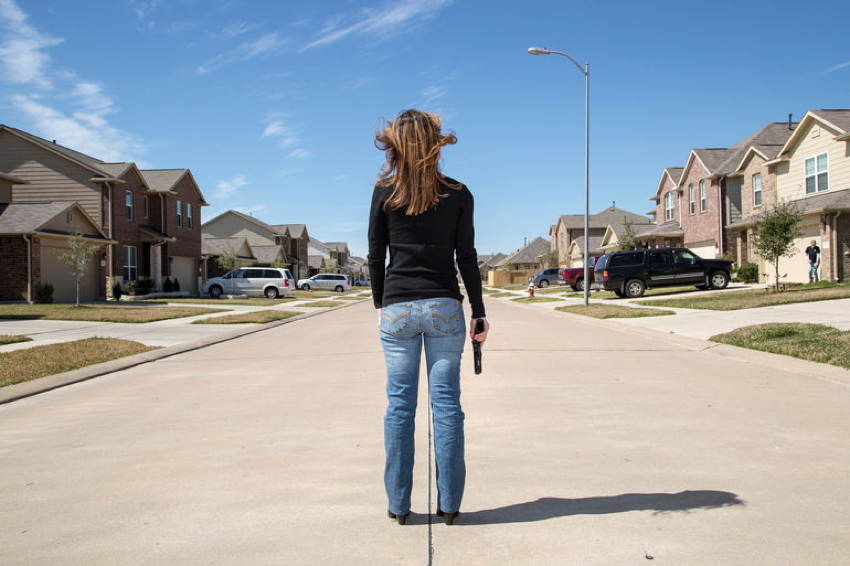 ---
The result is an unconventional narrative on American gun culture: in none of Ommanney's shots did he seek to caricature or overly critique his subjects in a typical NRA bashing.
Instead, Ommanney sought to simply present the intersection of fear, values and politics in its most distilled form: within the American home. Equal parts chilling and mystifying, more of Ommanney's political and documentary photography can be found on his website.