Did you know that Americans spend $700 million a year on V-Day gifts for their pets? Read on for more strange Valentine's Day facts.
Whether you love the holiday for its sentimentalism, or loathe it for commoditizing intimacy, Valentine's Day is hard to ignore. Learn a little bit more about the billion-dollar holiday with us as we prepare for yet another onslaught of cards, flowers and candy with these little-known Valentine's Day facts: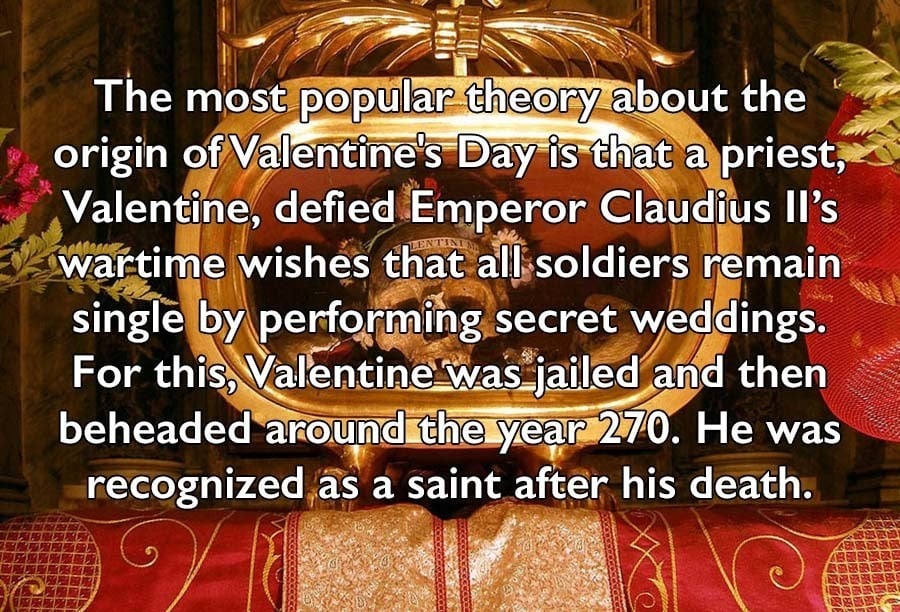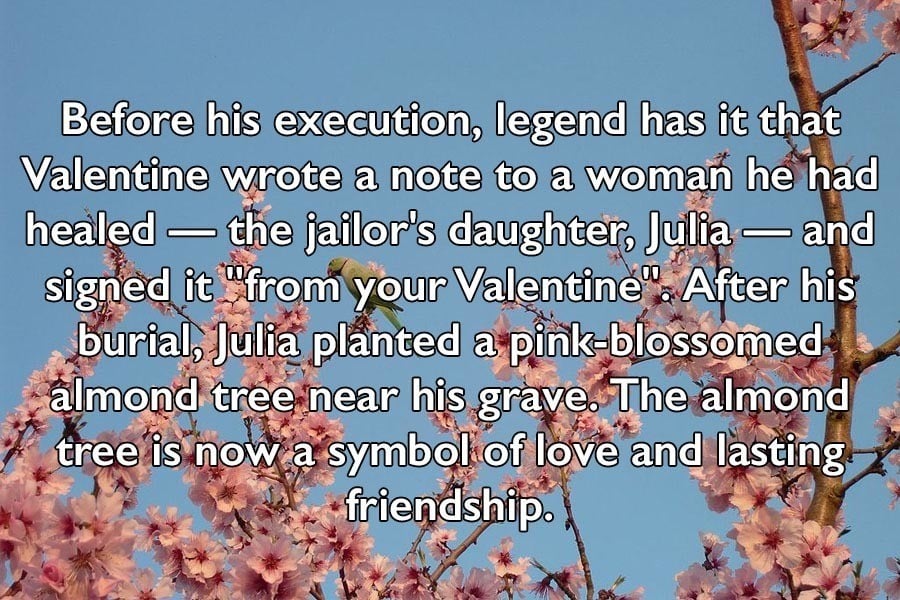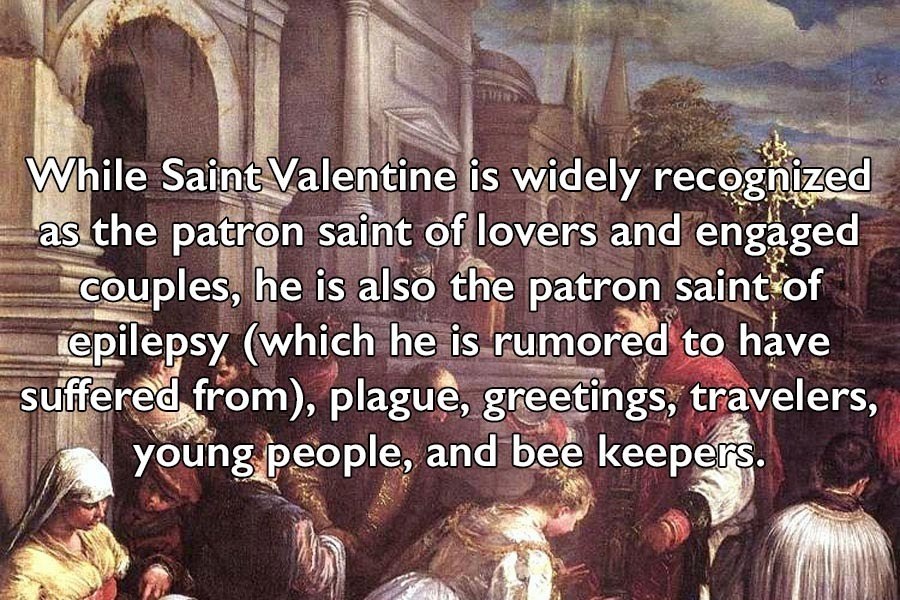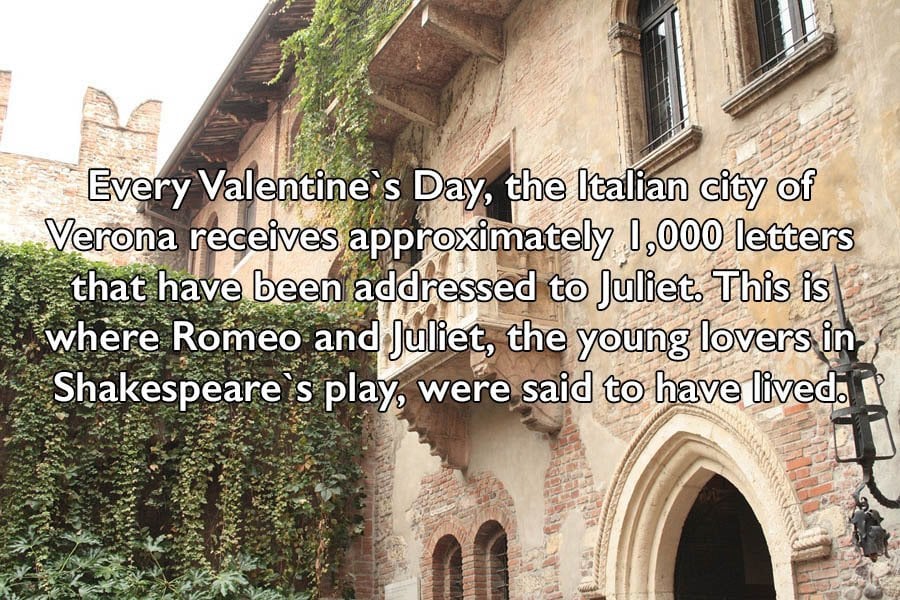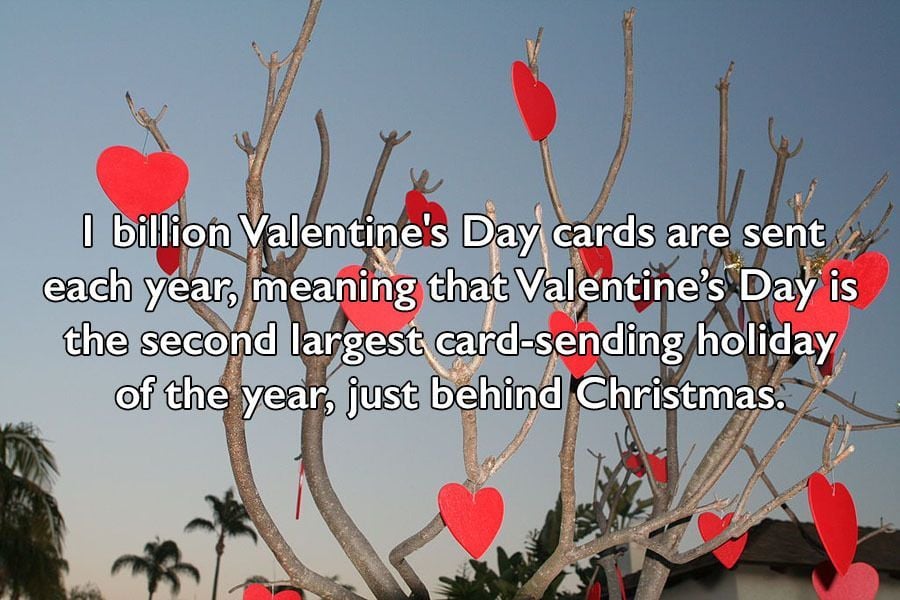 -In Germany, girls used to plant onions in a pot on Valentine's Day, and next to each onion, they wrote the name of a boy. They believed they would marry the boy who was closest to the first sprout.
Flickr/Stewart Butterfield
---
Enjoy these Valentine's Day facts? Check out these 99 facts that will blow your mind.