From a strip of land that cost just 25 cents to one of the nations most important cities, see vintage Portland in all its glory.
These days, Oregon's most populous city is best known for its oddball residents, abundance of craft breweries, fiercely liberal agenda and, of course, Portlandia. Yet in 1843, Portland was little more than a chunk of land claimed by William Overton and Asa Lovejoy for just a 25-cent filing fee. Two years later, a coin toss decided that the city would be called "Portland" instead of "Boston," and the rest is history.
Following the toss, a number of events would help form one of America's coolest cities. In 1879, Portland's first telephone lines were installed. Almost fifty years later in 1912, the city's first rose garden was established, giving the Portland its official nickname: the Rose City.
In the 1940s, both the Bonneville Power Administration (BPA) and World War II brought about much change. Congress created the BPA to market and transmit power from Portland's Bonneville Dam, which lies on the border between Oregon and Washington. The city was given 2 billion dollars to fund the project, creating a massive amount of jobs. Coupled with the increased demand for war goods, Portland quickly swelled to an economically robust U.S. city with limitless opportunity.
Portland also welcomed rapid growth in the late 20th century following the dot-com boom. While the city boasted a number of tech jobs—along with positions at big-name companies like Nike and Adidas—it offered a cheaper cost of living, lush landscapes and urban growth boundaries. People were hooked. Now, Portland is a major international port, with more than 600,000 people calling the city home. But before it became a beer-and-barista heaven, vintage Portland looked like this: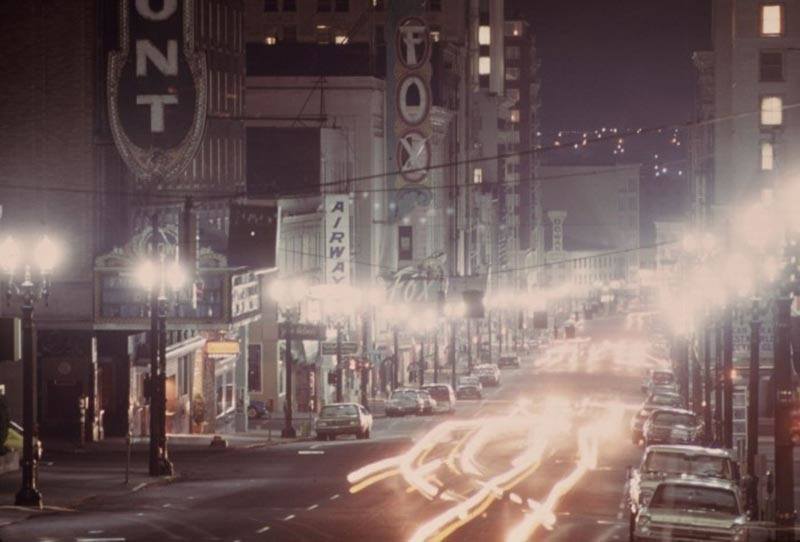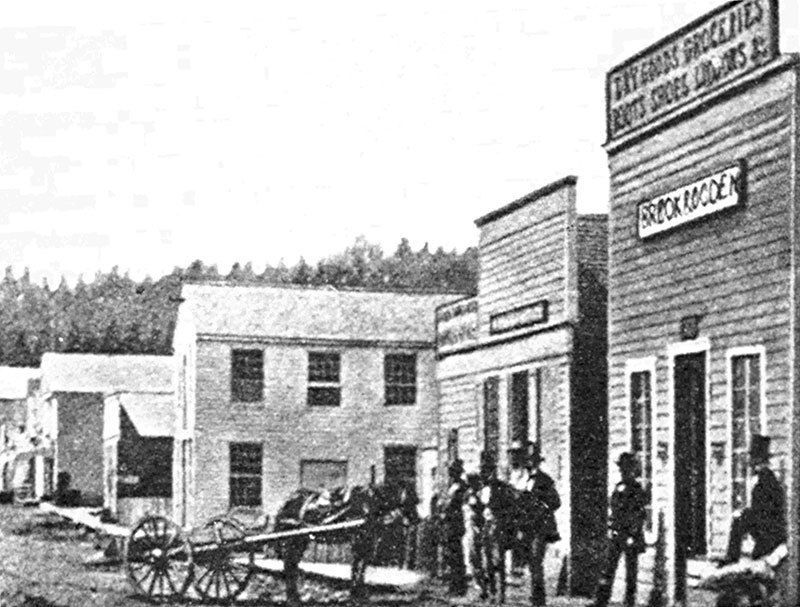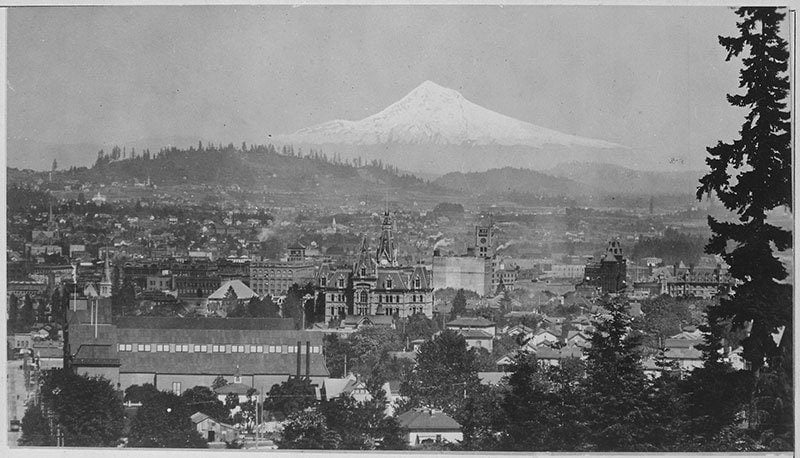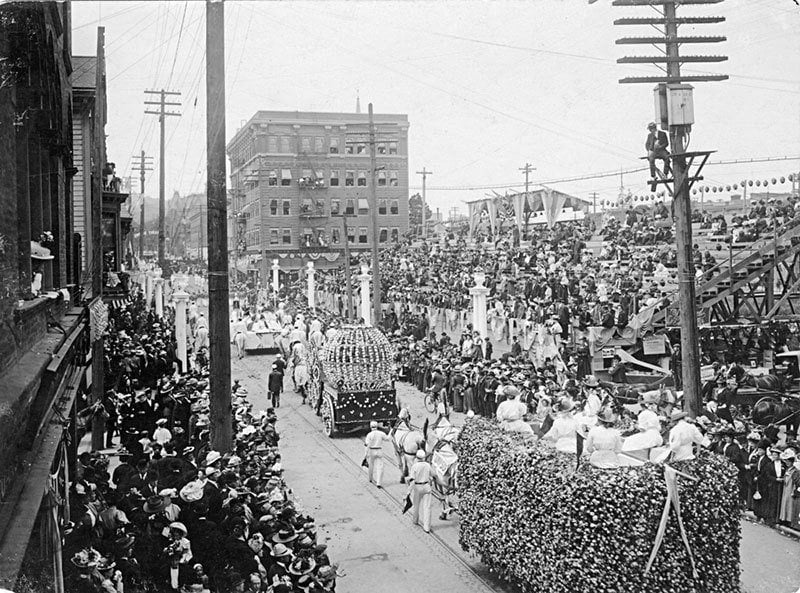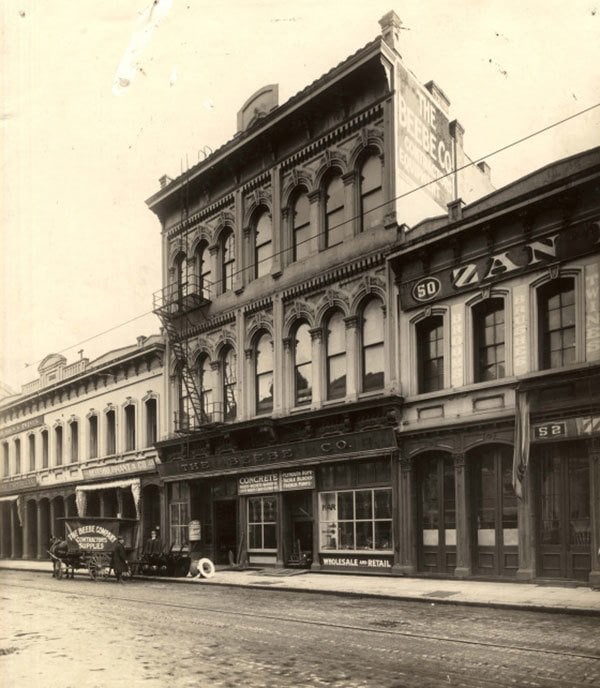 Wondering what Portland looks like now? Follow The Expeditioner through the area in this short vlog: