Obama dropped some big news this week: after a 54-year-old trade embargo and decades of strained post-Cold War relations, the United States will move toward restoring diplomatic relations with Cuba.
Reactions to the policy change have ranged from optimistic support to disgust. While many lawmakers have condemned the move claiming that it will only strengthen Castro's iron-clad grip on Cuba's people, many have praised the President's decision to shake the past aside and move forward.
Despite less-than-friendly American-Cuban relations, around 100,000 American visit Cuba each year. A change in foreign policy means that in future years more people will be able to travel to the island, which lies only 90 minutes from south Florida. Dictatorship aside, Cuba is full of colorful cities, historic architecture, insane resorts and calm, white beaches. And after looking at these beautiful images of the island, you just might want to visit Cuba after all. (Of course, you'll have to wait until the ban is formally lifted to book a ticket.)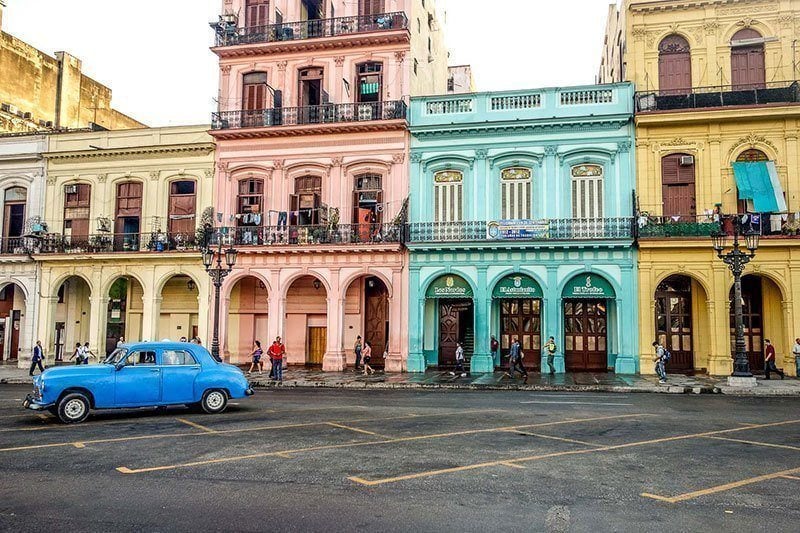 ---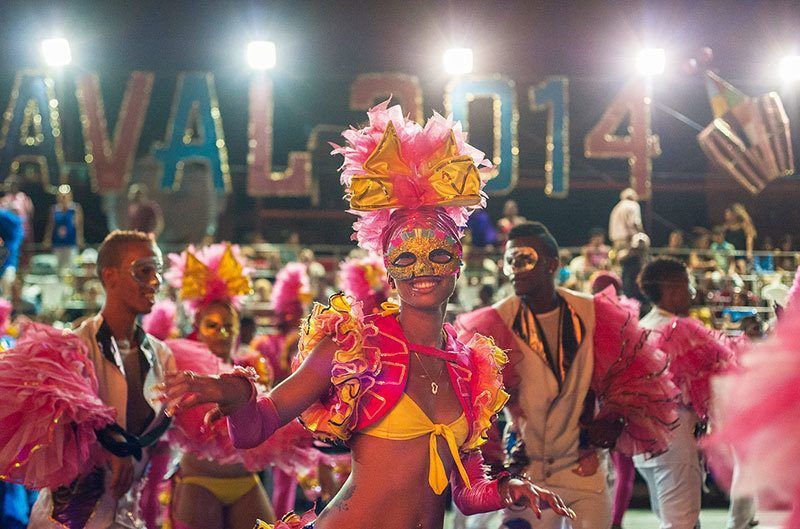 ---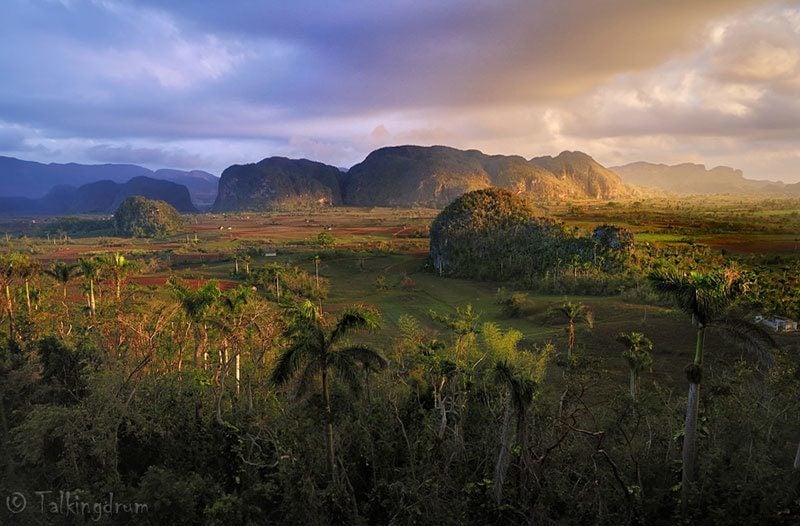 ---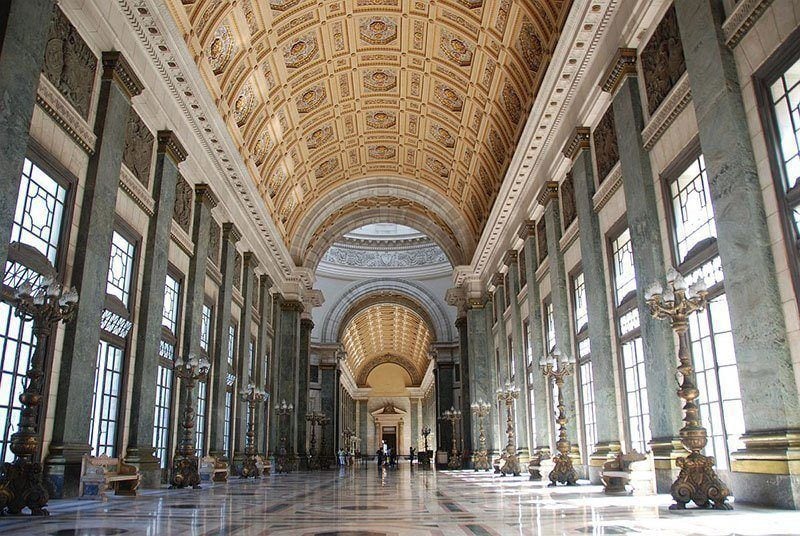 ---
---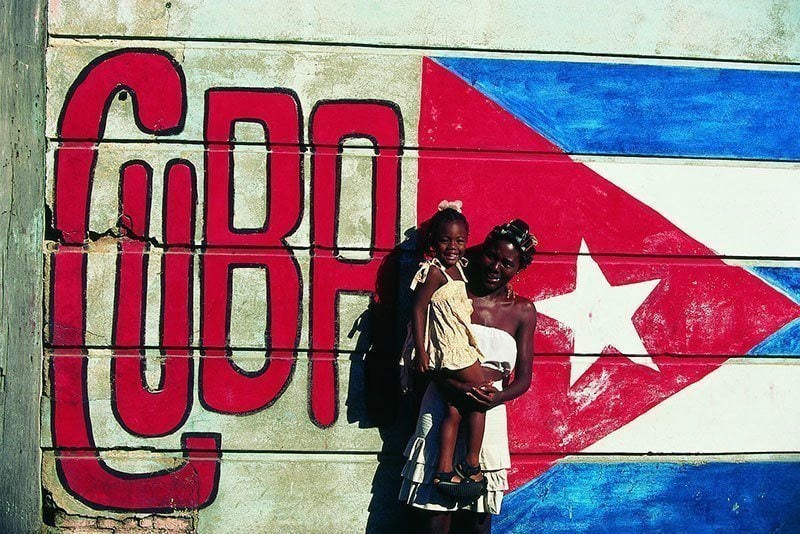 ---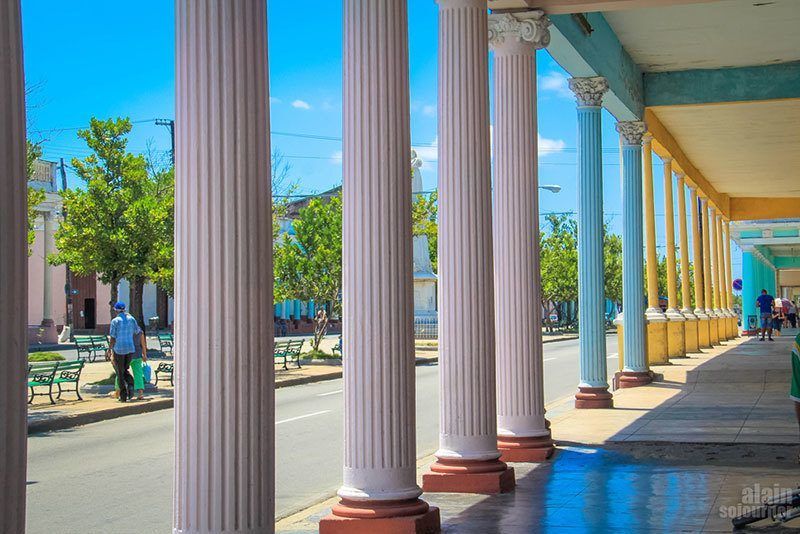 ---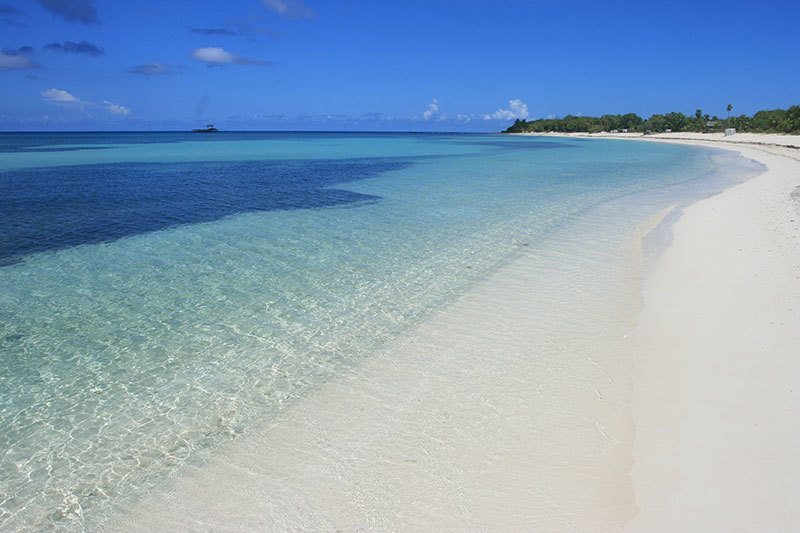 ---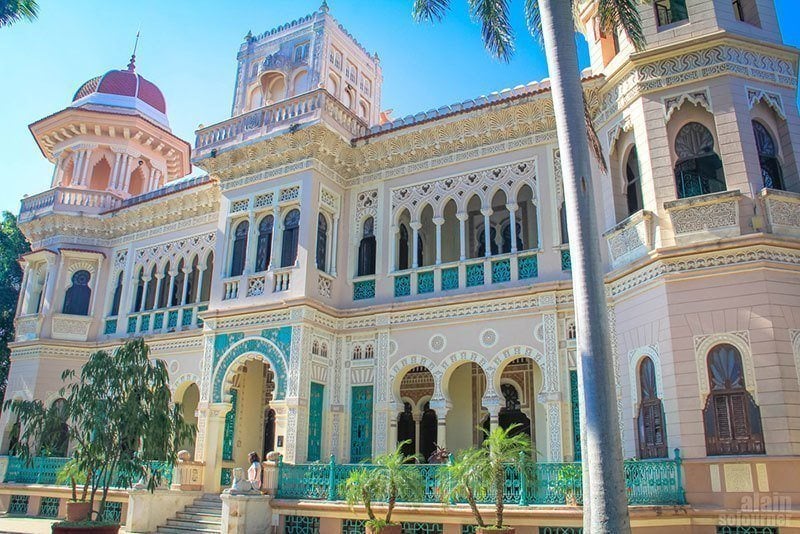 ---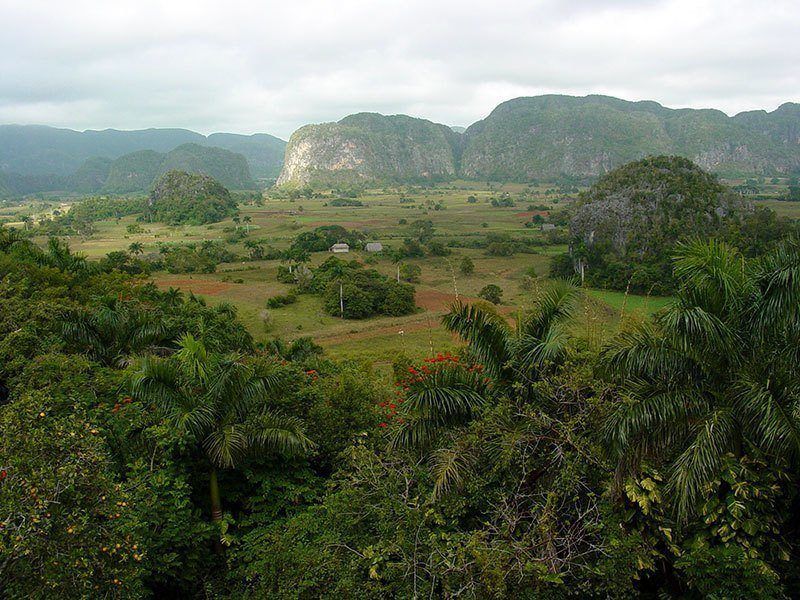 ---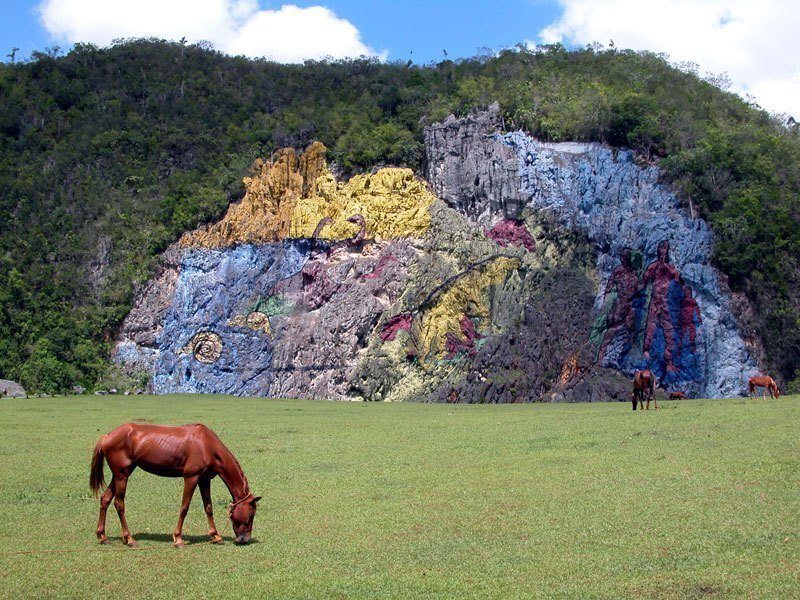 ---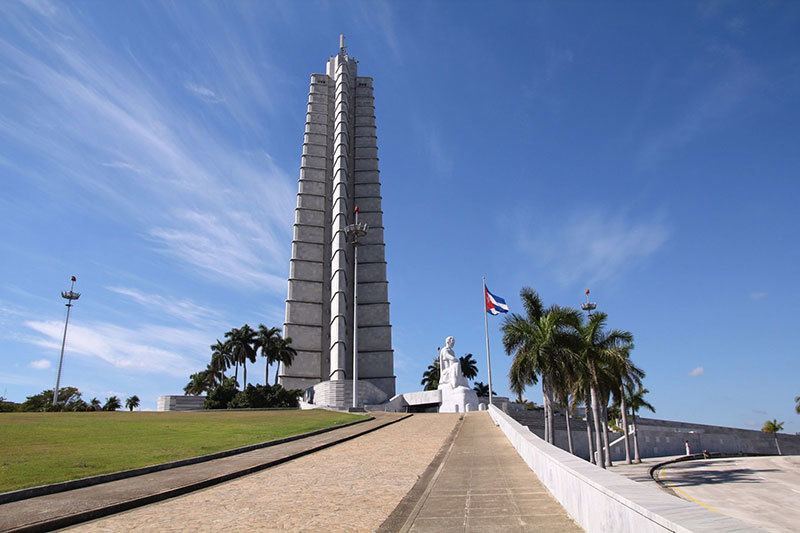 ---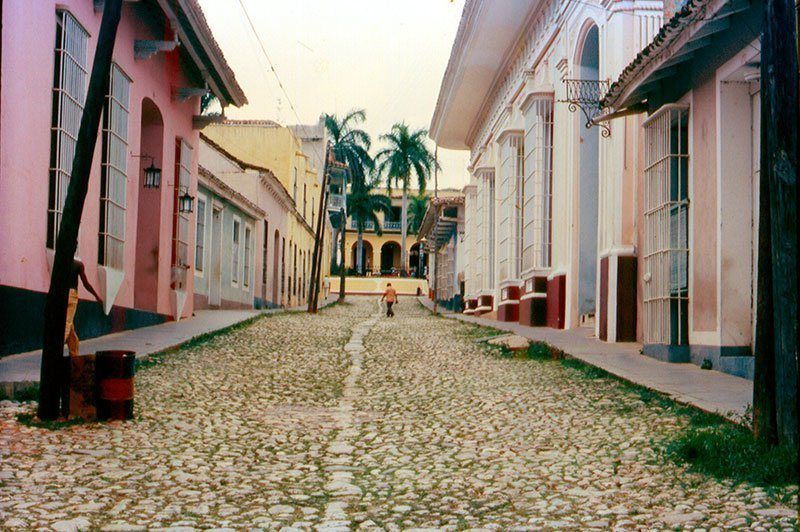 ---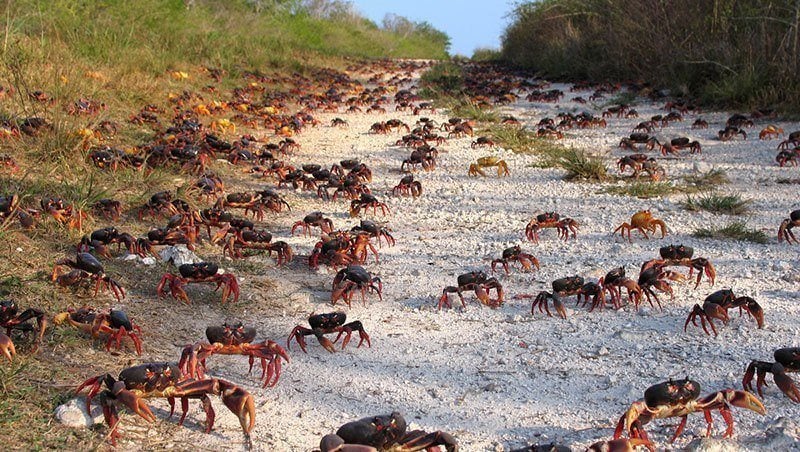 ---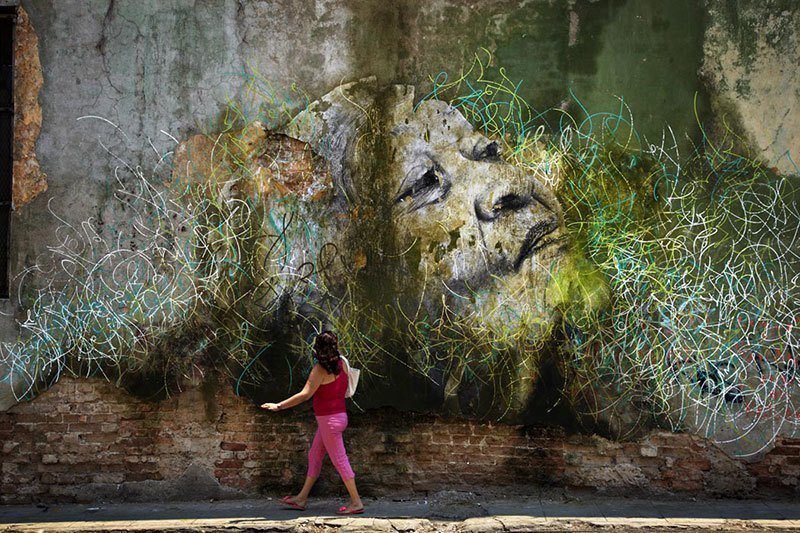 ---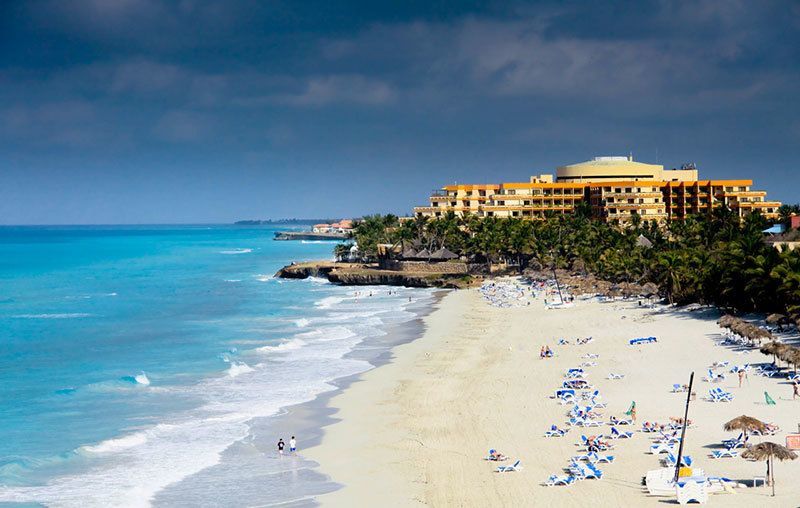 ---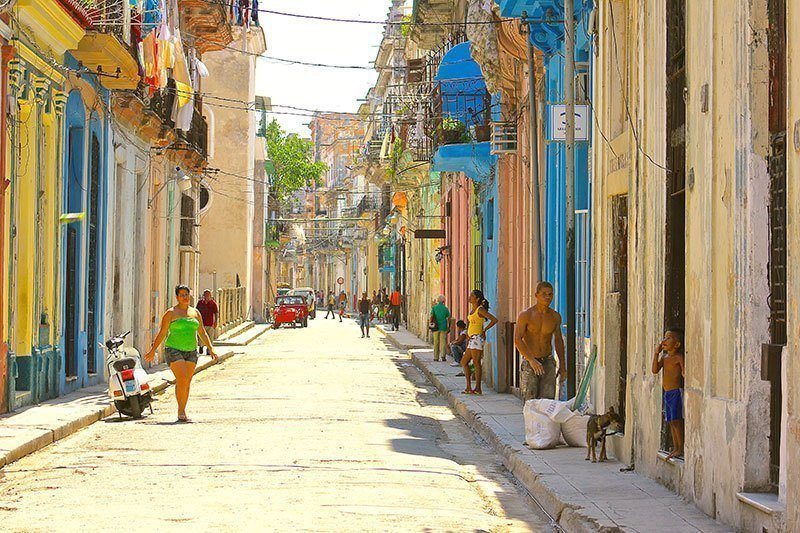 ---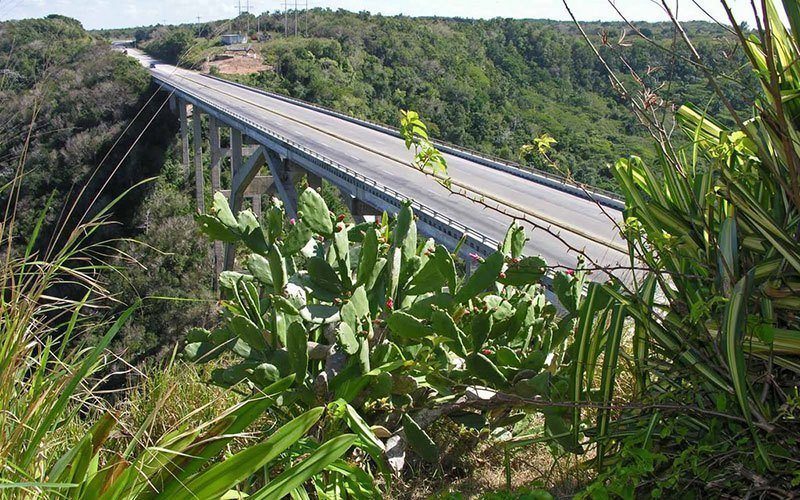 ---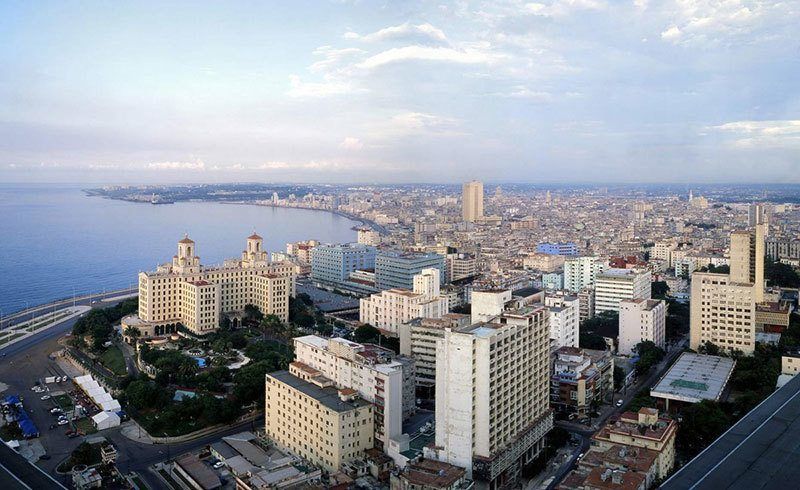 ---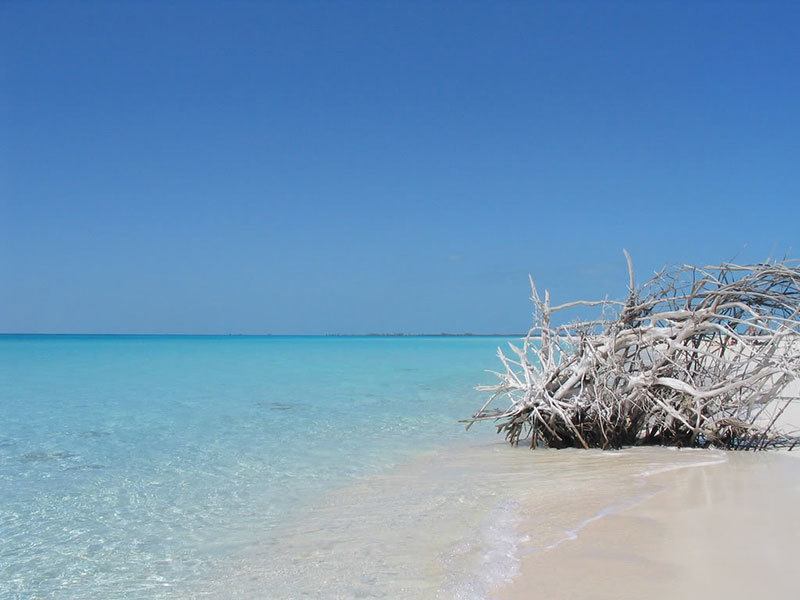 ---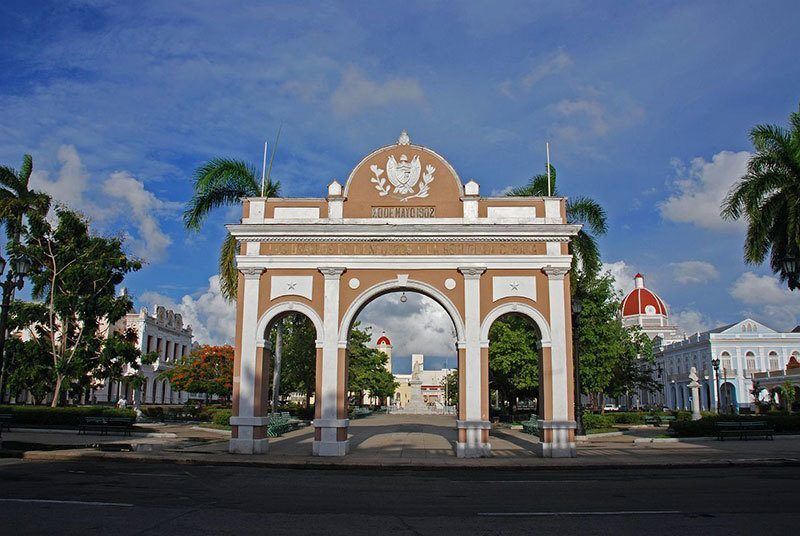 ---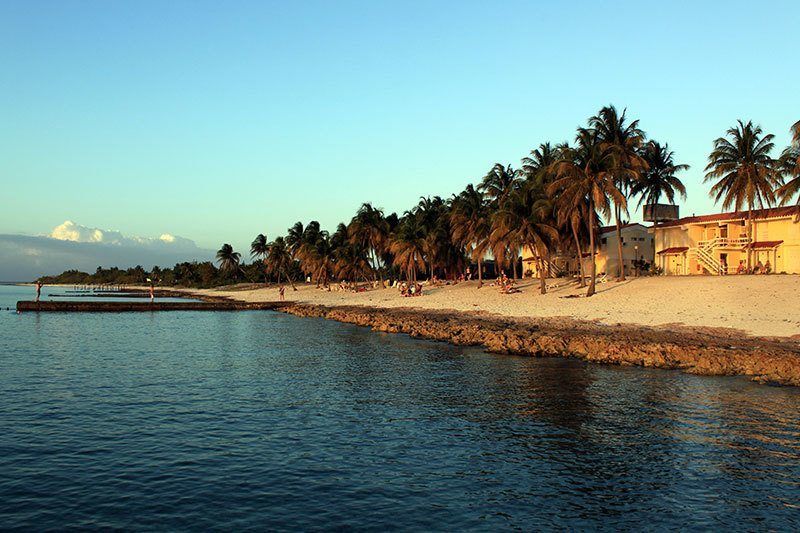 ---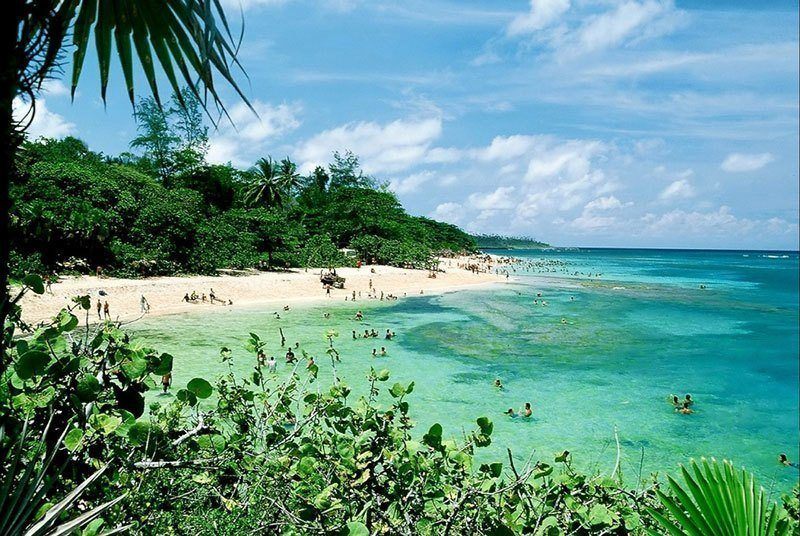 ---
Want to hear more about how diplomatic relations with Cuba will change? Hear it from Obama himself:
Enjoy these fantastic photographs that make us want to visit Cuba? Then read our other posts on photographs of life inside North Korea and famous photos that changed the world!