Before the island nation of Cuba became an object of political scorn by the United States, it was a glamorous destination for everyone from American movie stars to aristocrats to revolutionaries. While still isolated in many ways, Cuba is experiencing a resurgence in tourists and general travel interest. The island is a living, breathing testament to the mercurial nature of politics, and photos from Ramiro Fernandez's fantastic Cuba Then remind us what Cuba once was — and what it could be again.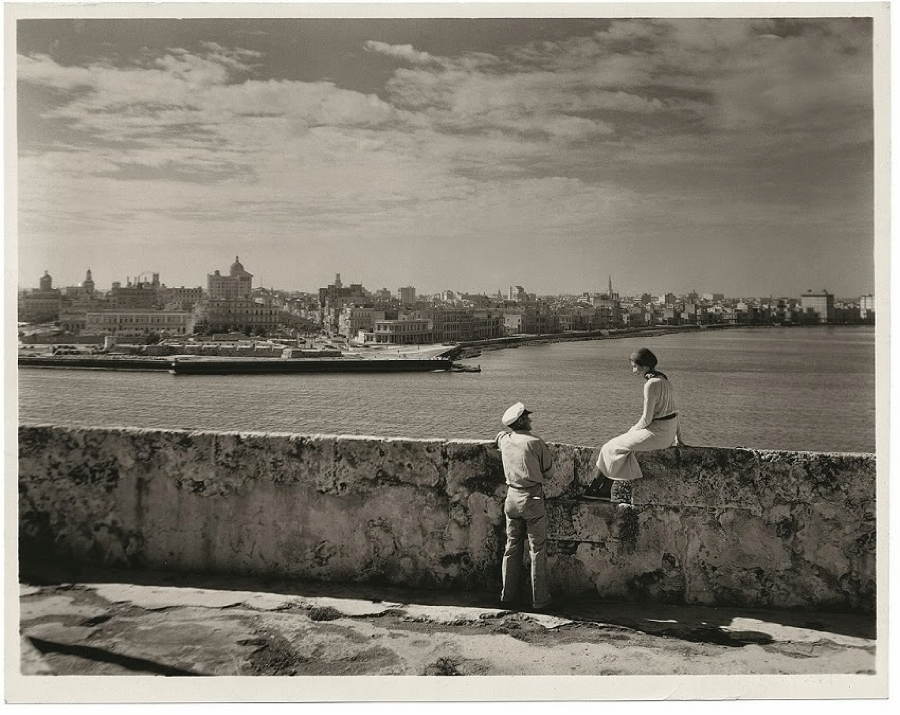 The sights of Havana in 1925.
---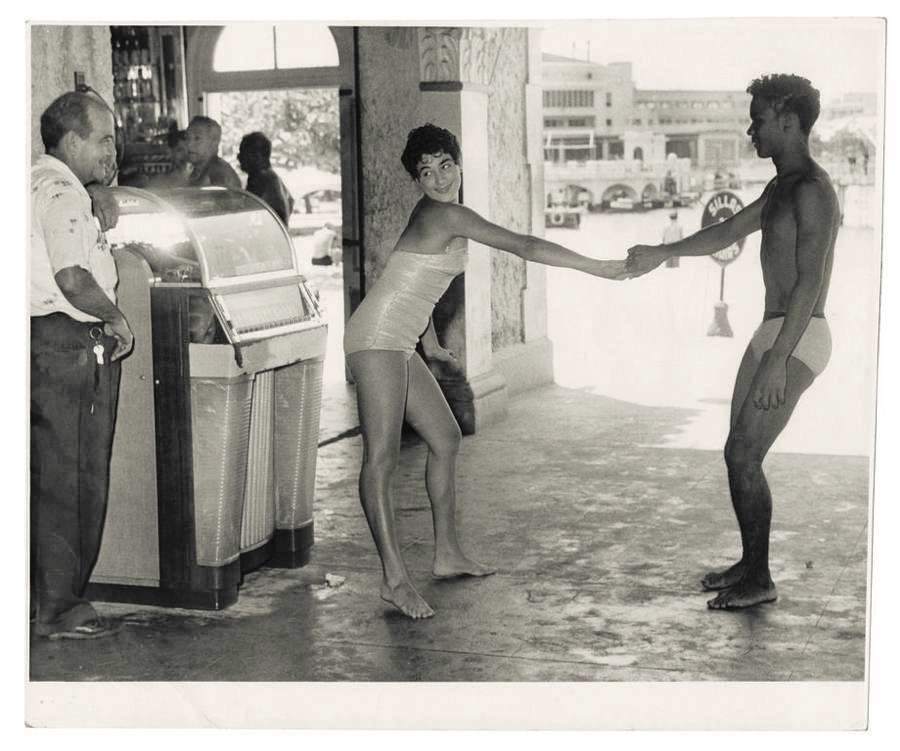 Teenagers dance at Mariano Beach in 1956.
---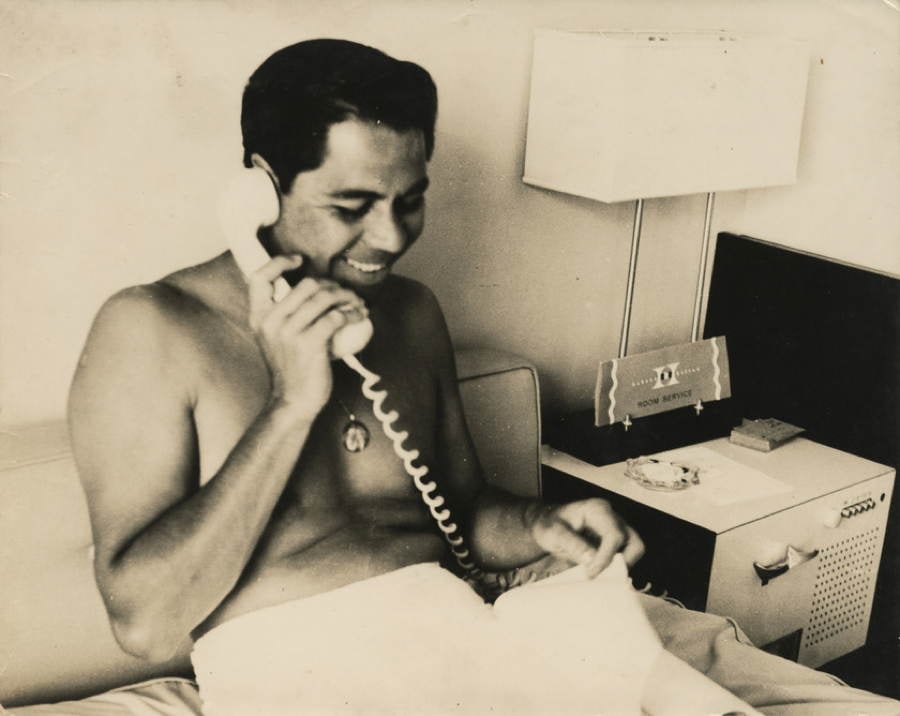 Chilean singer Lucho Gatica talks with a friend at the Havana Hilton in 1958.
---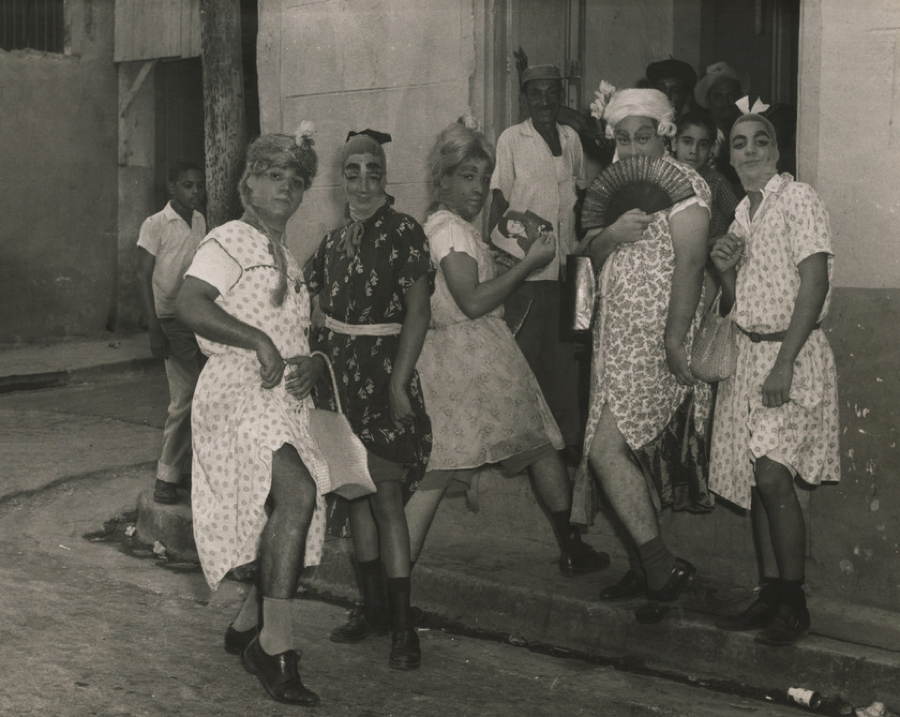 A group of revelers cross dresses during a 1960 Carnival in Santiago de Cuba.
---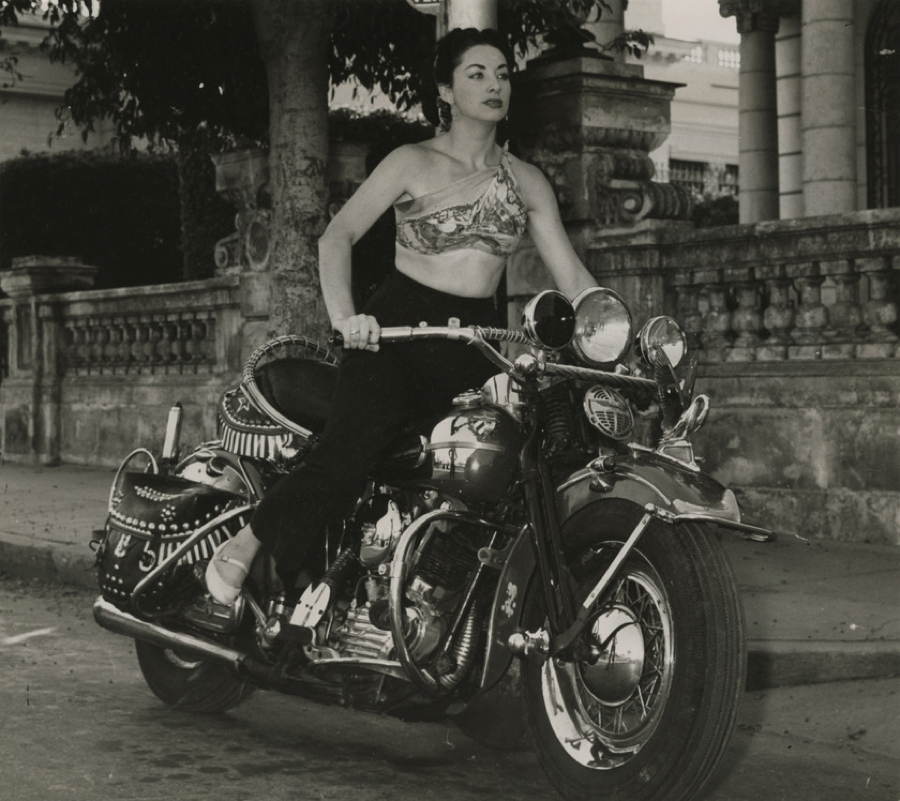 Cuban singer and dance Lina Salomé zooms around Havana in 1956
---
Singer Celia Cruz dons a dress by Cuban designer Manolo Fernández at Havana's Tropicana Night Club in 1954.
---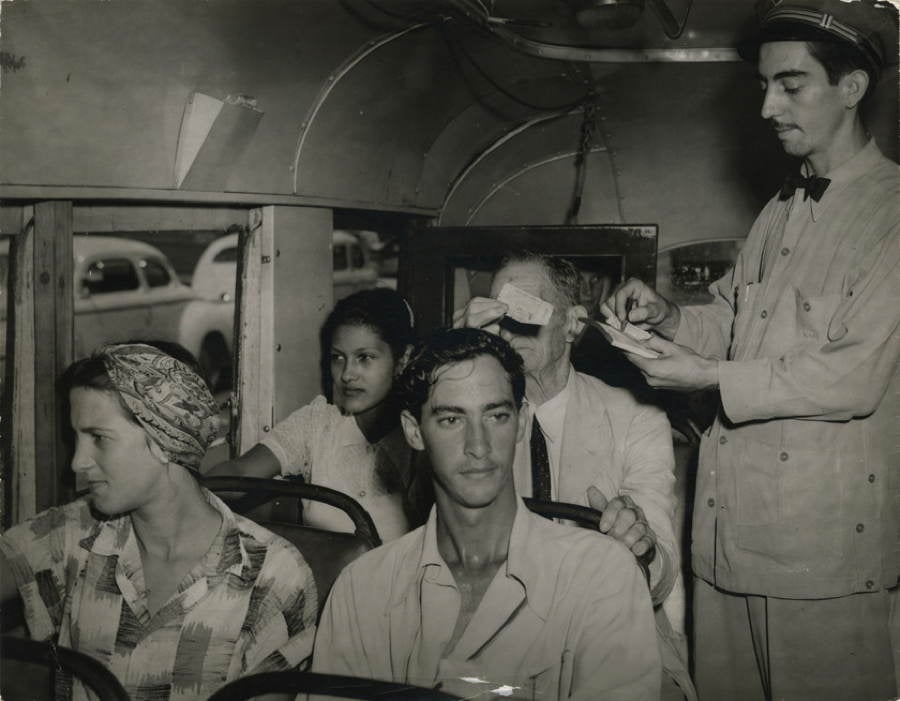 Bus riders show their tickets in Havana, 1954.
---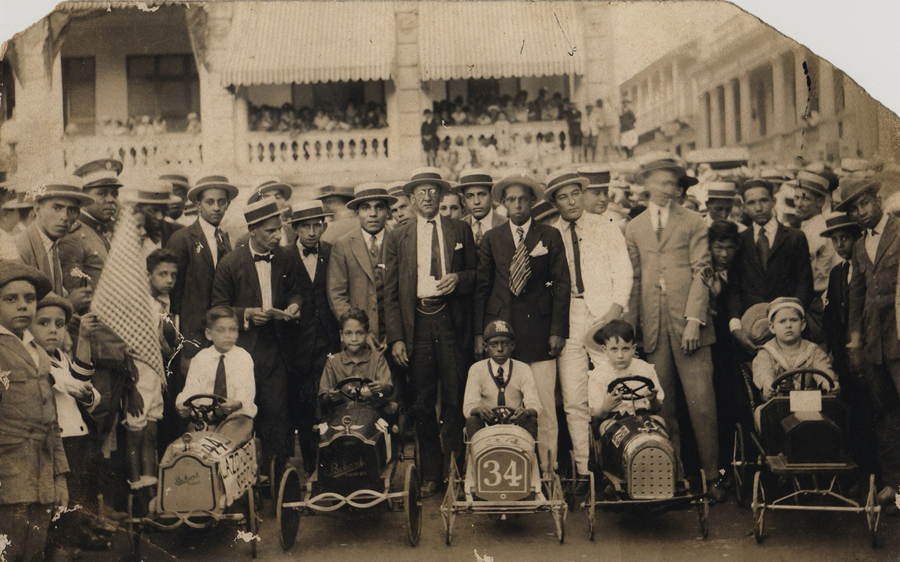 A young Desi Arnaz can be seen in this Soap Box Derby photo (second from the left in a white shirt), taken in Santiago de Cuba in 1925.
---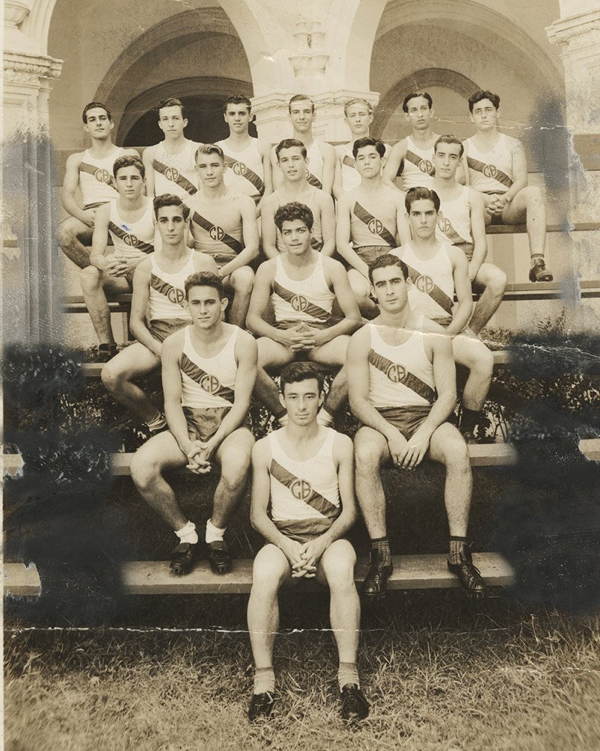 Before he led the revolution, Fidel Castro (seen at the second row from the top on the far left) played basketball. Here he is with his team--from the Belén Jesuit Preparatory School--in 1943.
---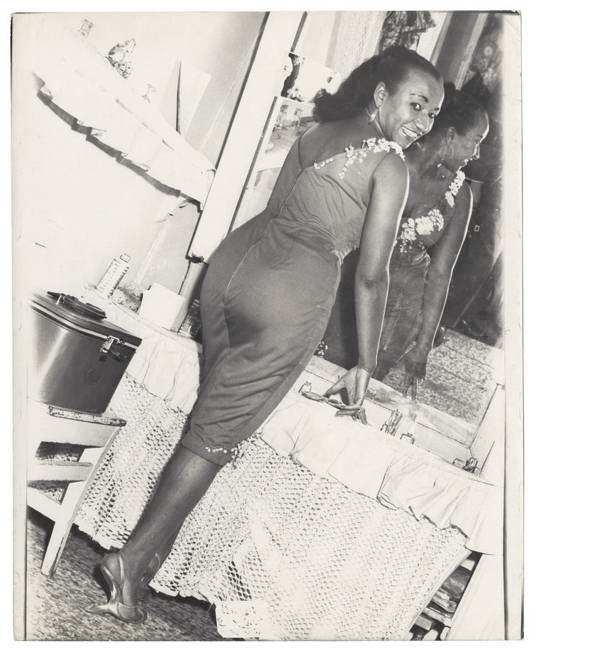 Celia Cruz posing again in 1962.
---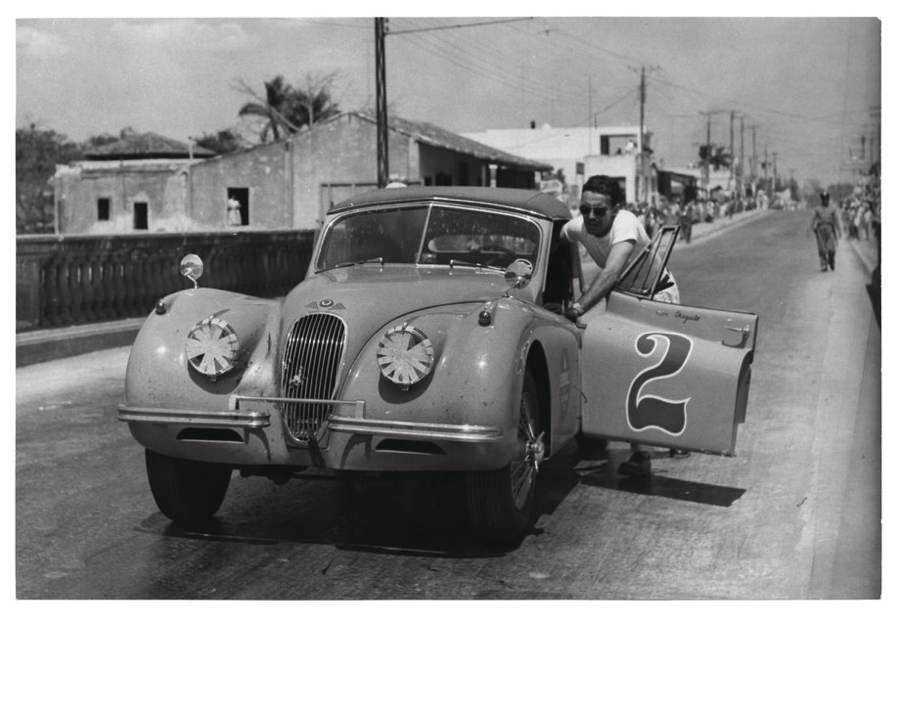 A man pushes his broken down Jaguar XK-120 during the Havana-Guinea-Cienfuegos race in 1955.
---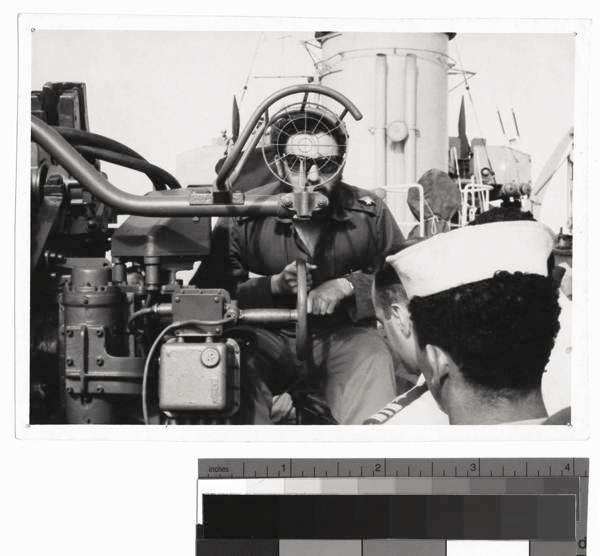 Fidel Castro studies an MK51 gun director in 1961.
---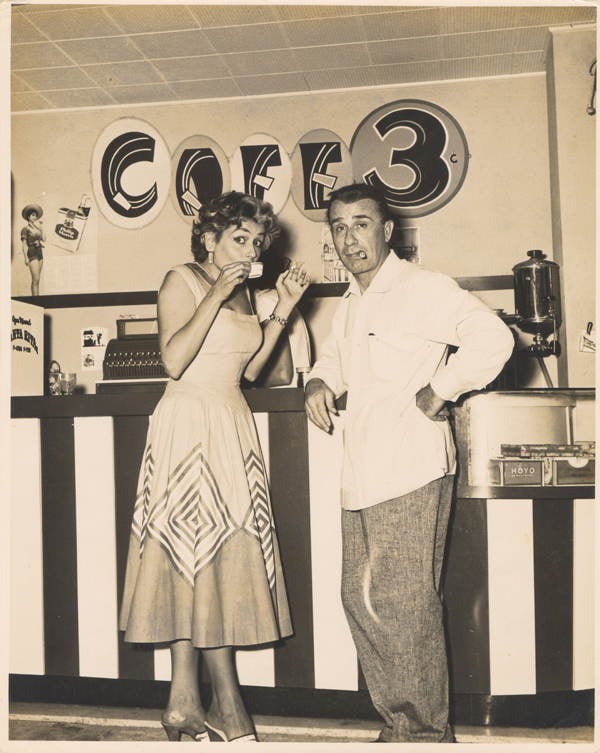 A couple steps out for a coffee and a smoke in Havana, 1957.
---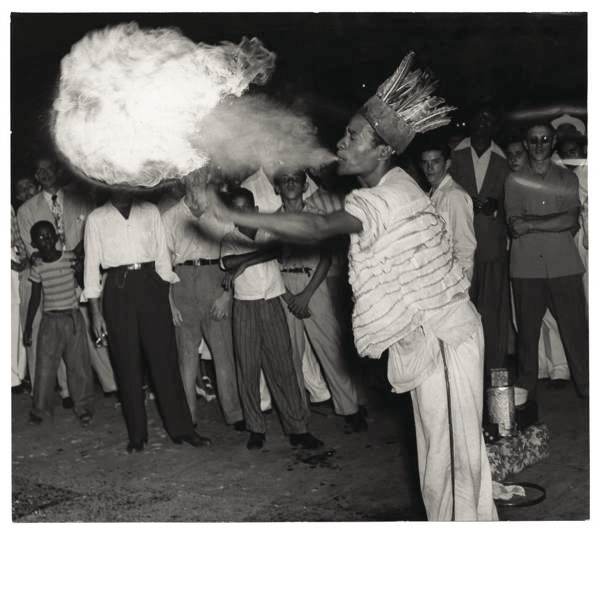 "Fu-Manchu" breathes fire in front of Havana's Saratoga Hotel in 1949.
---
Mexican songwriter Agustín Lara exchanges glances with actress Maria Felix in Havana, 1948.
---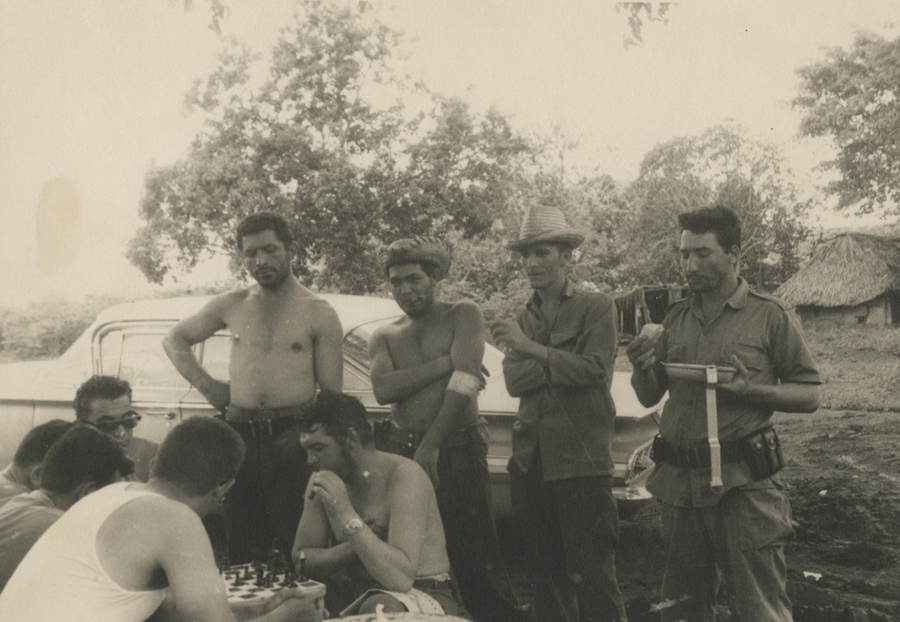 In 1964, revolutionary Che Guevara takes a break from political thought and focuses instead on the chess board.
---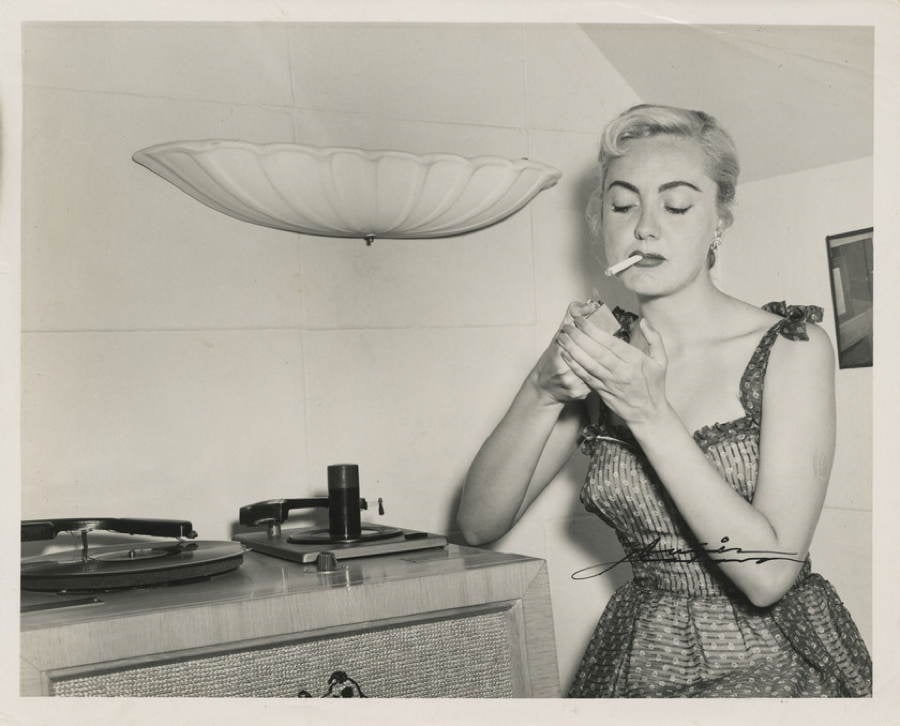 Actress Emilia Guiú lights up a cigarette in Havana, 1952.
---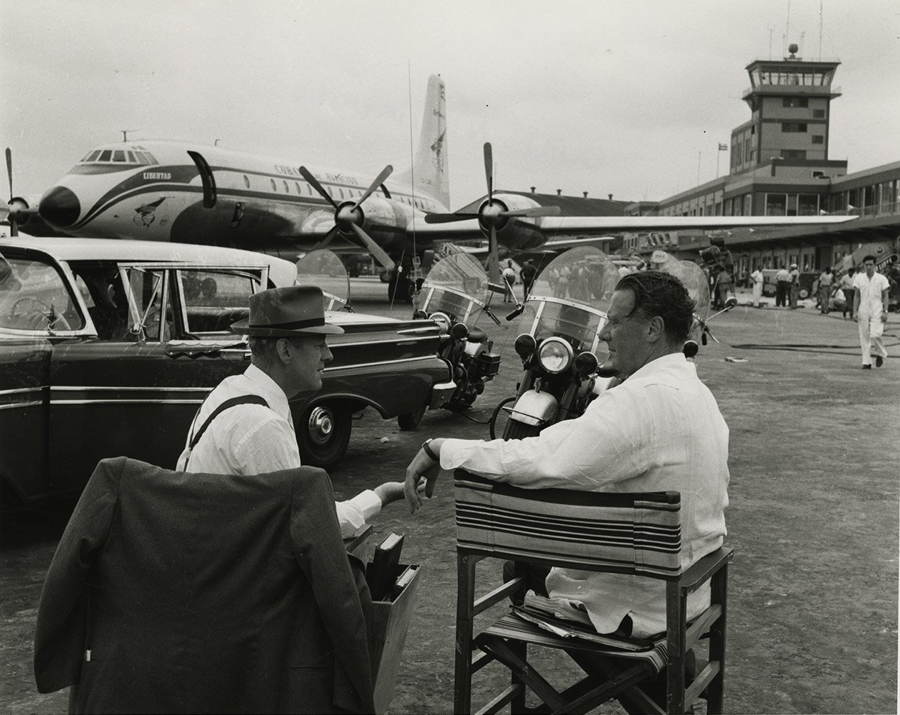 Actor Alec Guinness and director Carol Reed chat on the set of "Our Man in Havana" at the José Martí airport in 1959.
---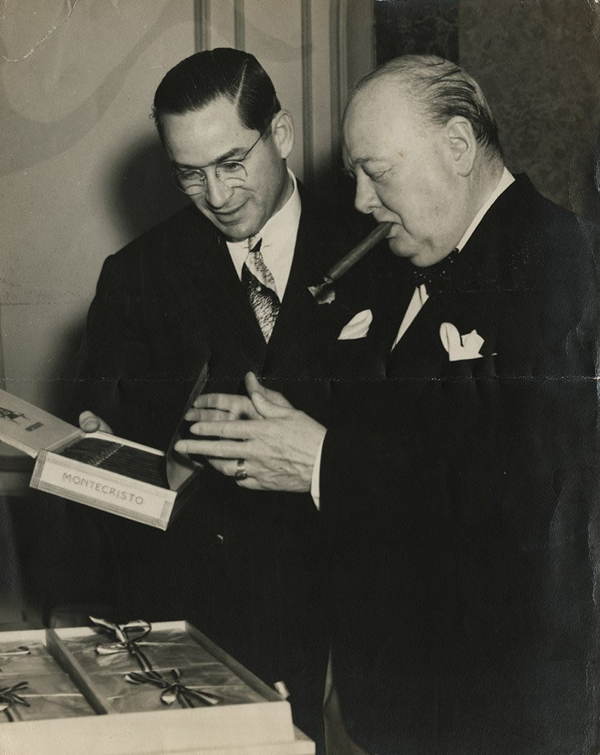 Winston Churchill meets with Agriculture minister Germán Alvarez Fuentes to ogle over a box of cigars in 1947.
---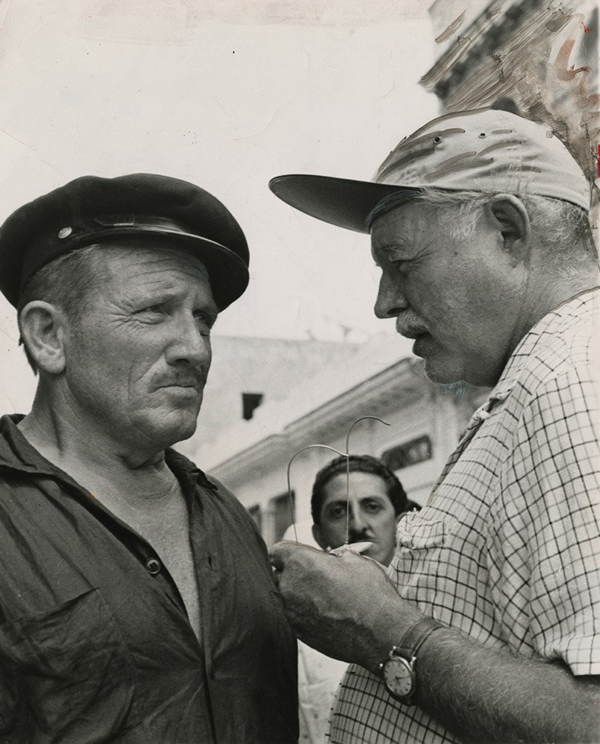 Ernest Hemingway trades words with Spencer Tracy on the set of "The Old Man and the Sea" in 1957.
---
Half-Cuban actor César Romero (whose grandfather was famed Cuban poet and revolutionary José Martí) chats with Mexican actress Elena de la Cruz in Havana, 1946.
---
All photos come courtesy of New York Magazine and Parade. And if you enjoyed these beautiful photographs of Cuba, be sure to check out our posts on Afghanistan in the 1960s and amazing facts! Then, read the most powerful quotes ever by Ernest Hemingway.