As the United States begins a new era of relations with Cuba, we look back at Fidel Castro photos from his warm reception in New York in 1959.
On the heels of a new era of US-Cuba relations ushered in by Barack Obama, Raúl Castro and Pope Francis this past December, we look back to the brief moment in time when Fidel Castro's post-Cuban Revolution trip to the United States resembled more of a rock star's eleven-day tour than what some labeled a political charm offensive.
Four months after overthrowing Cuban dictator Fulgencio Batista, Castro accepted an invitation from the American Society of Newspaper Editors and was in New York – among other destinations – signing autographs, kissing ladies, and eating hot dogs and ice cream at the Bronx Zoo.
Not much time would pass until relations between the two countries would again falter, resulting in the fiasco that was the Bay of Pigs, the subsequent embargo, and the travel restrictions that have been the norm for a half-century now.
Wherever the talks lead the two countries, we can always look to 1959 when, for a split second, Fidel Castro loved New York, and New York loved him back: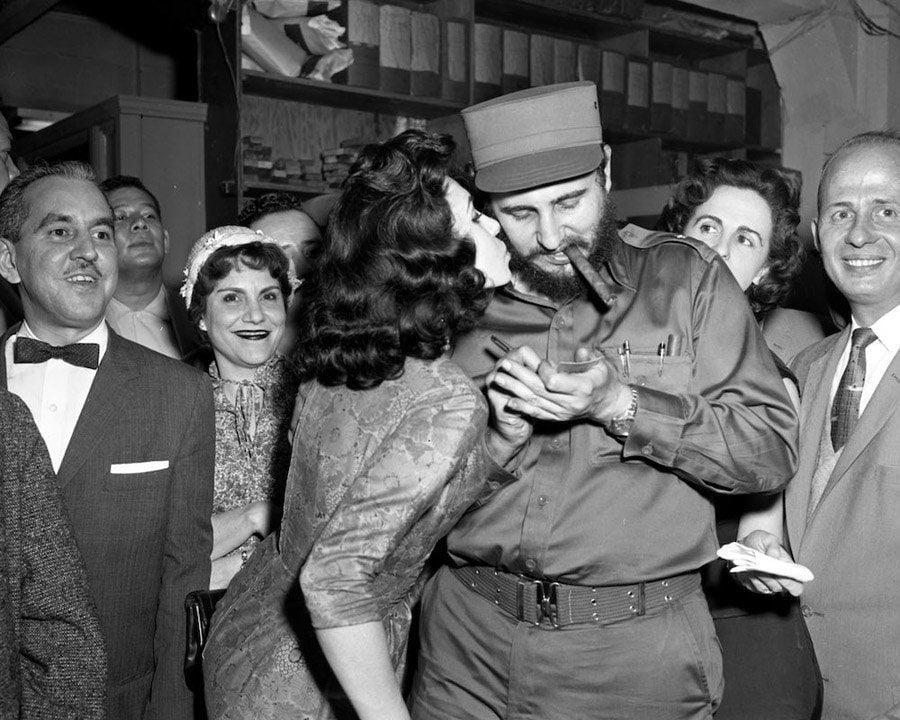 ---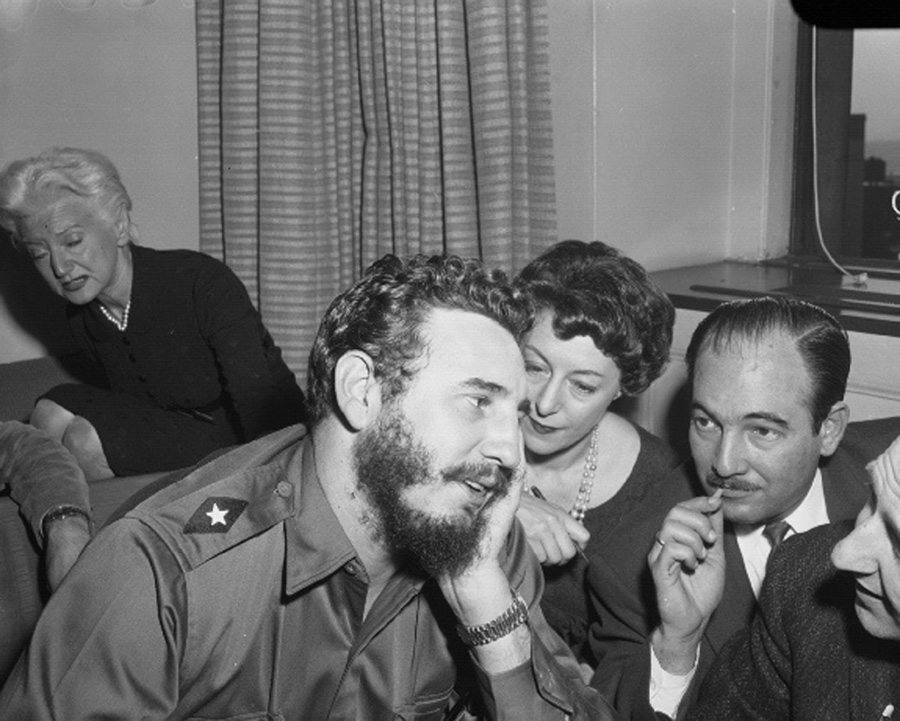 ---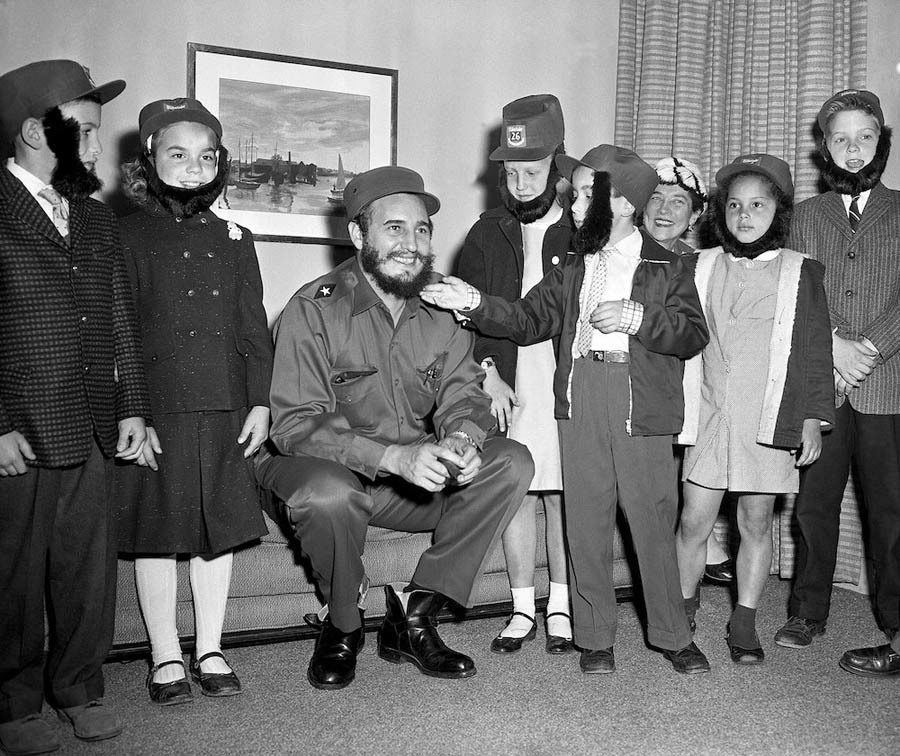 ---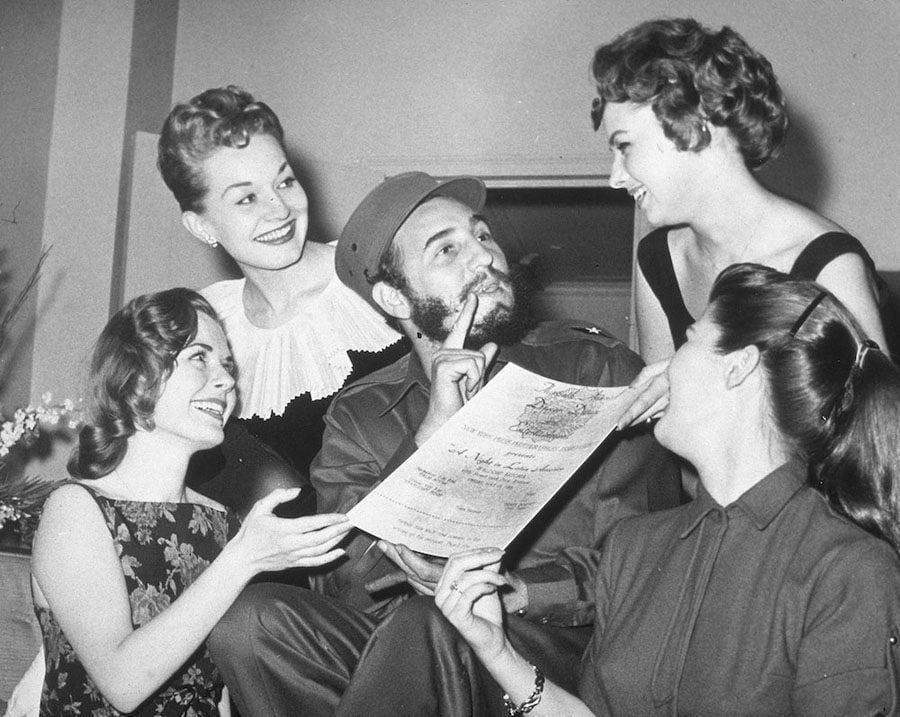 ---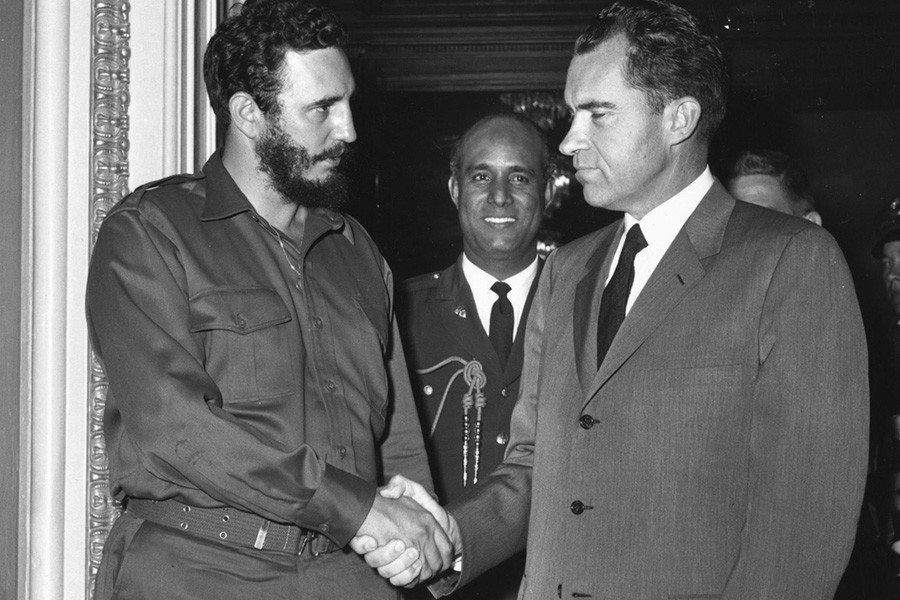 ---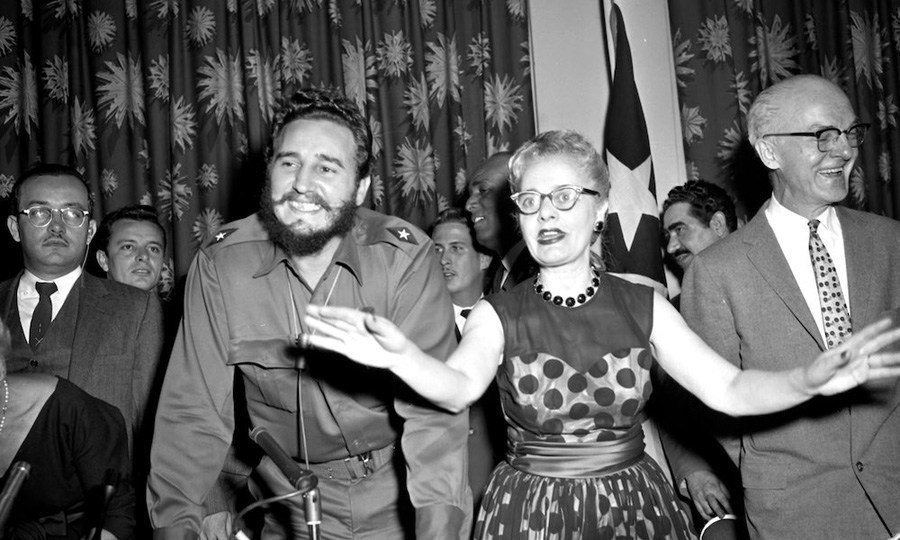 ---
---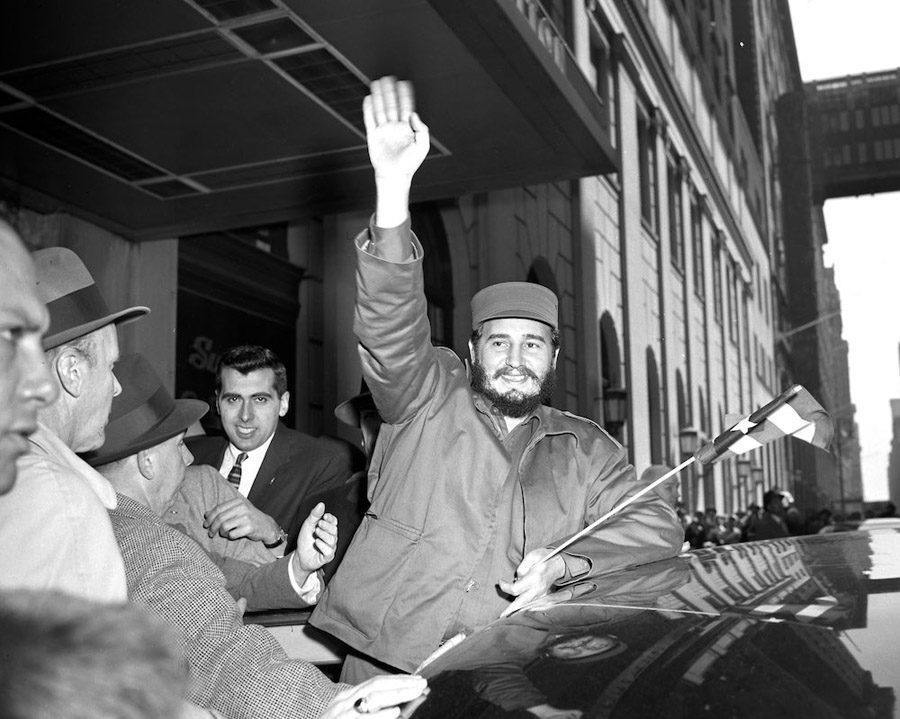 ---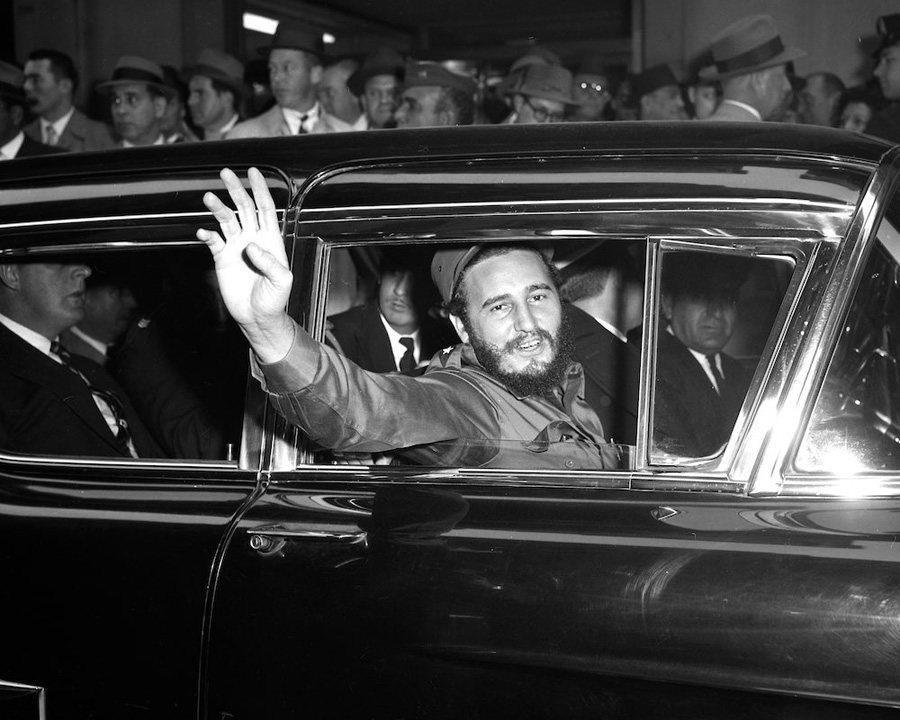 ---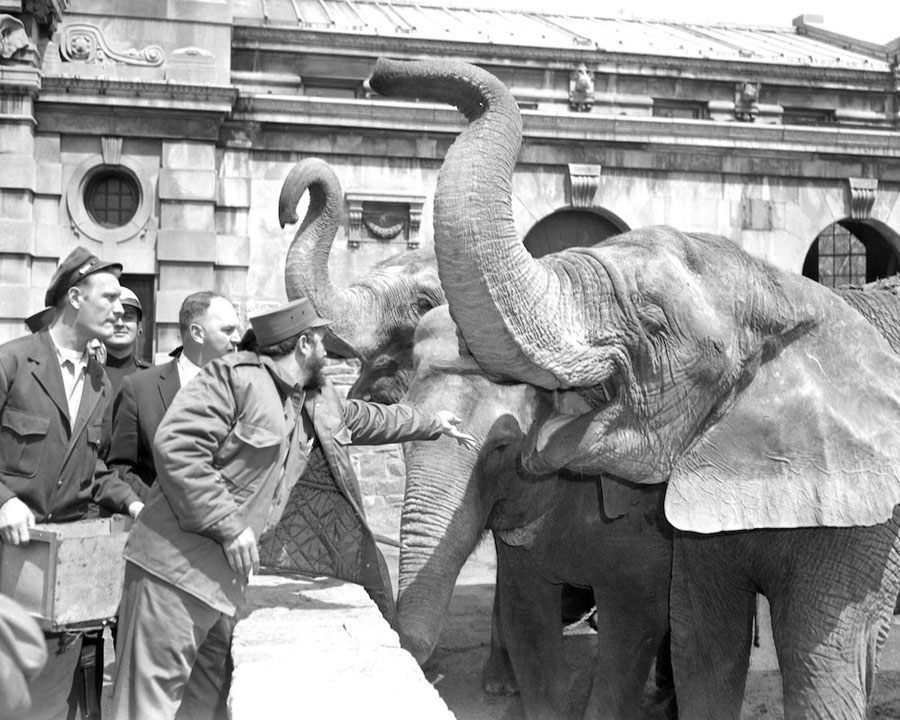 ---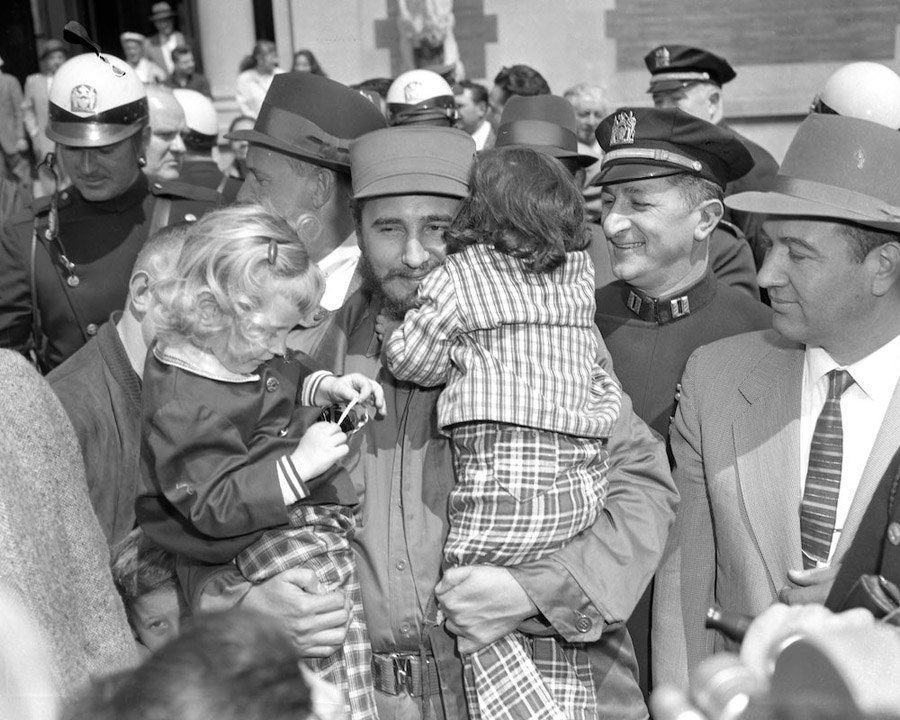 ---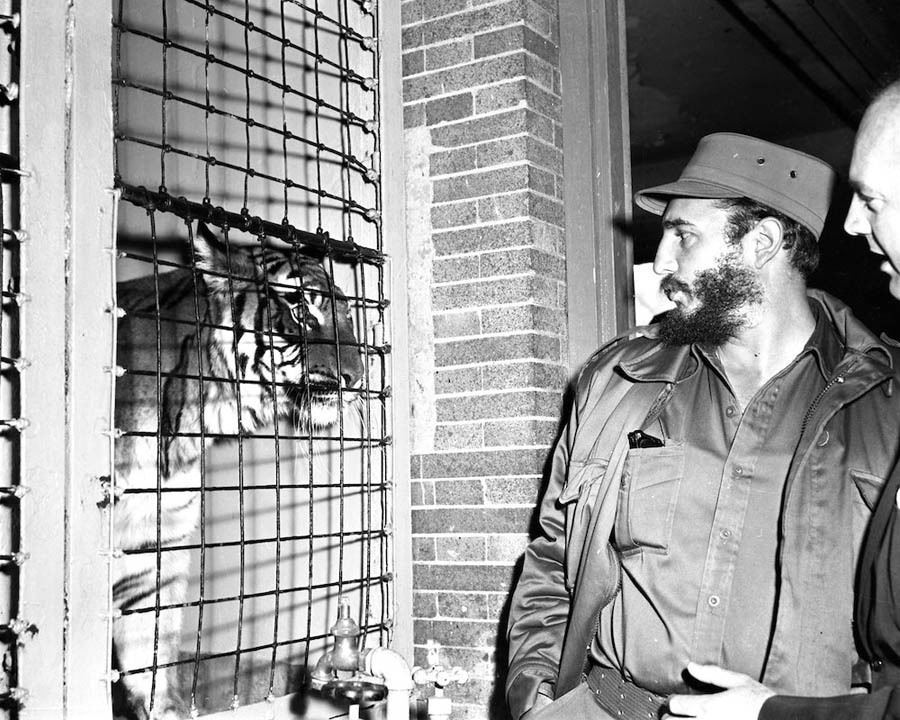 ---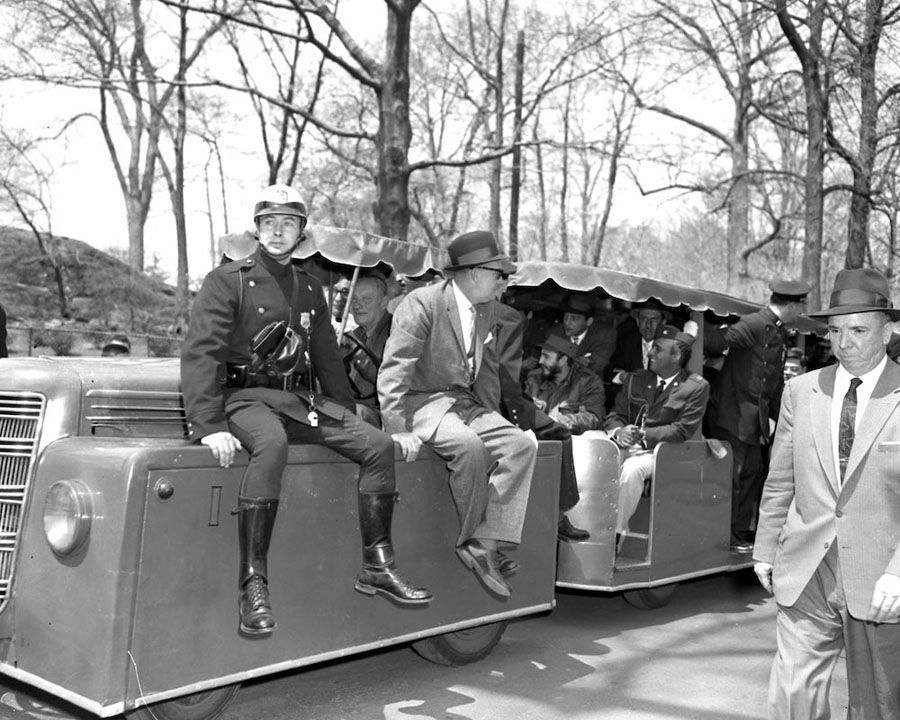 ---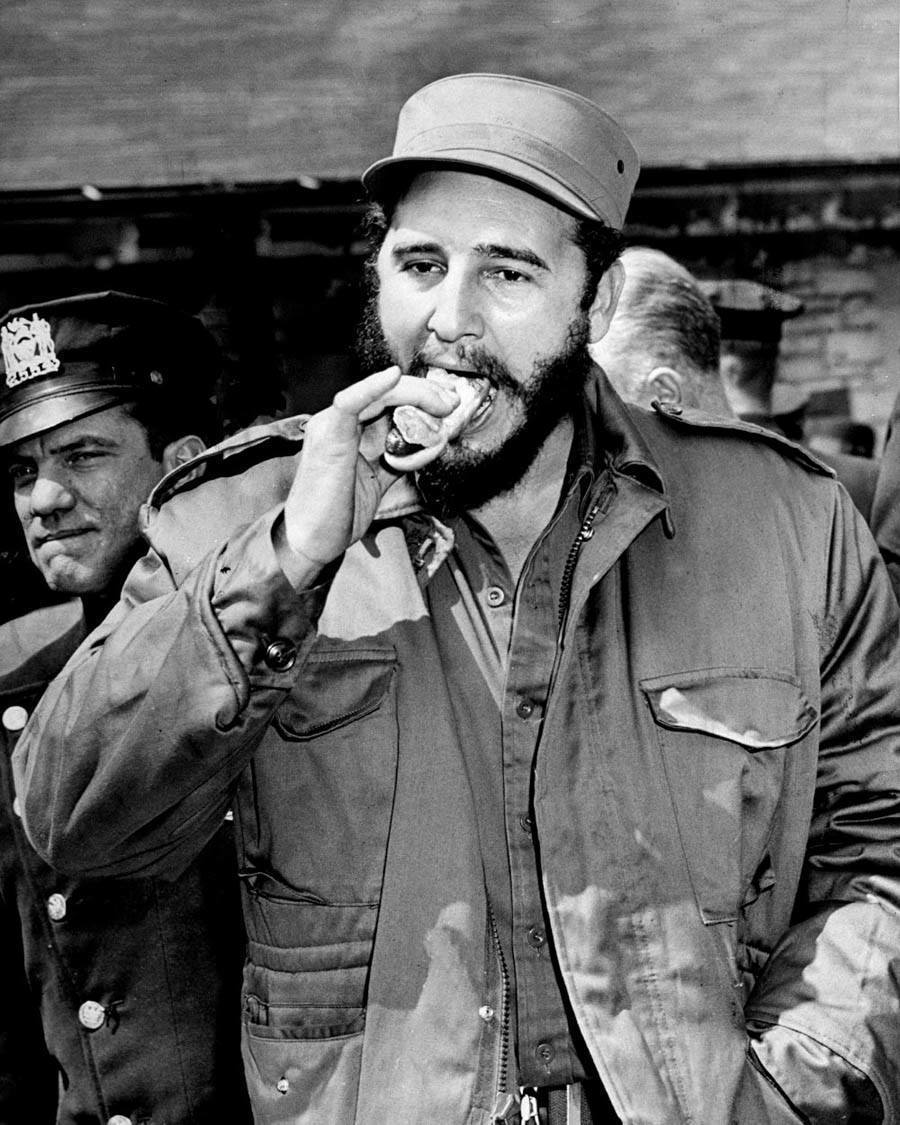 ---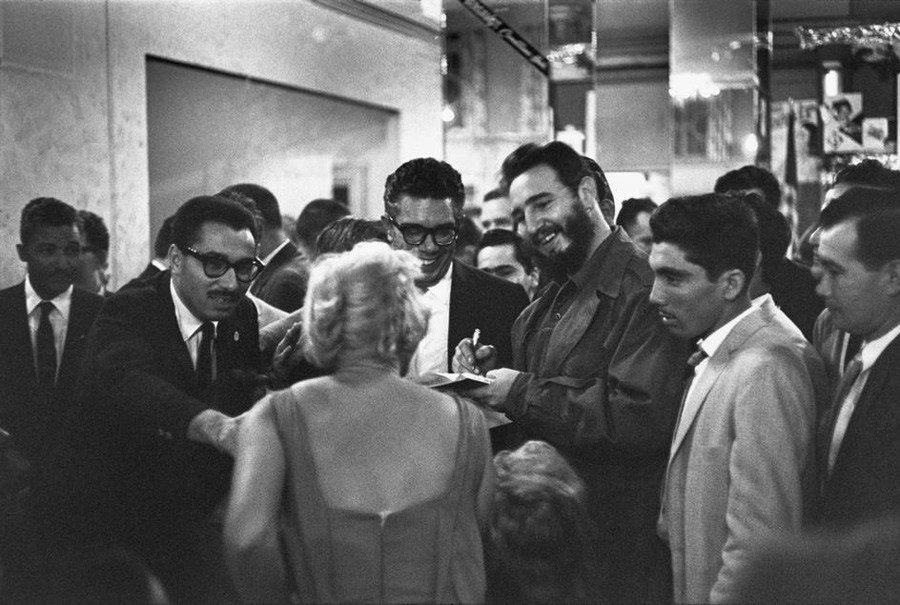 ---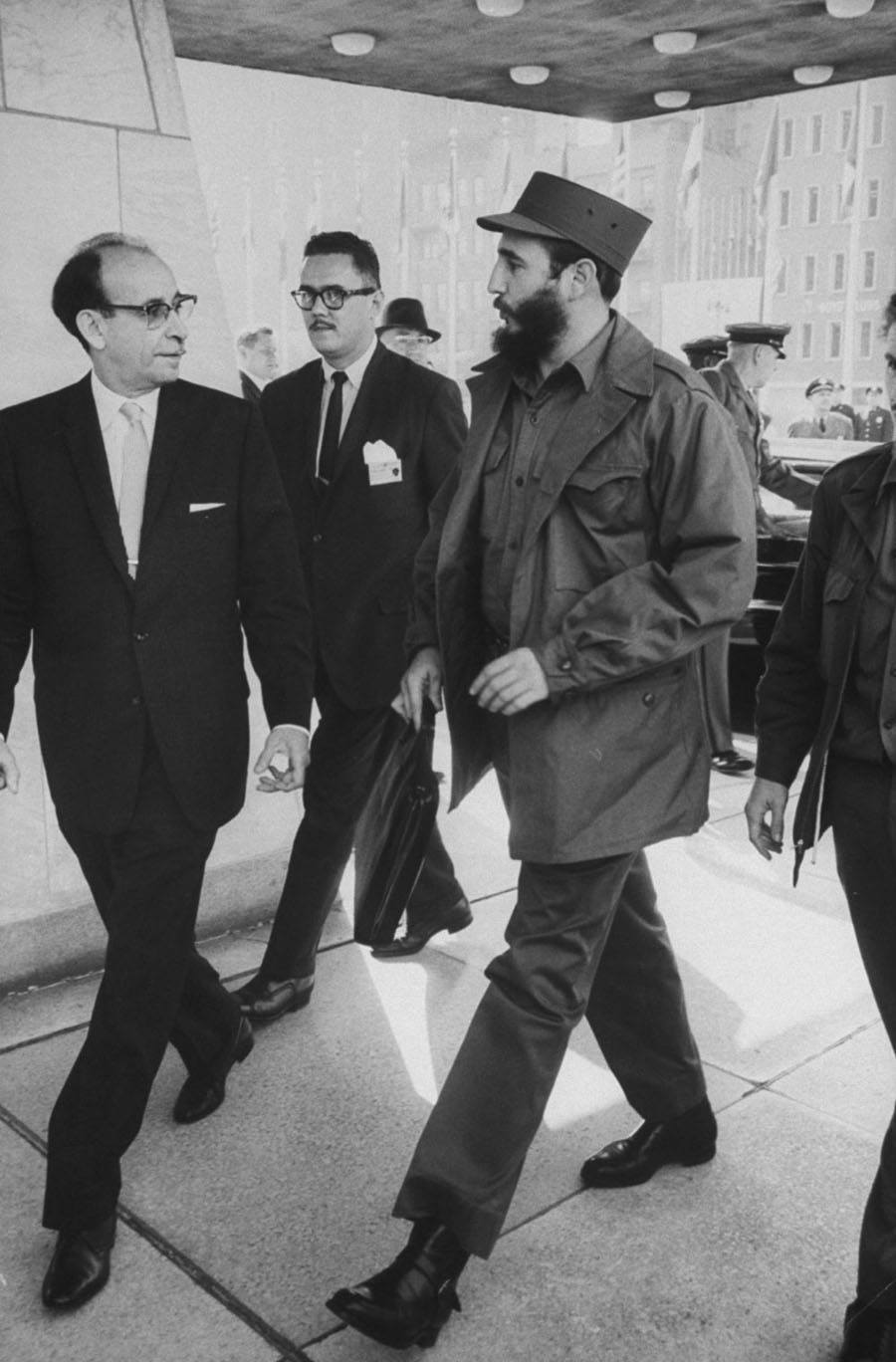 ---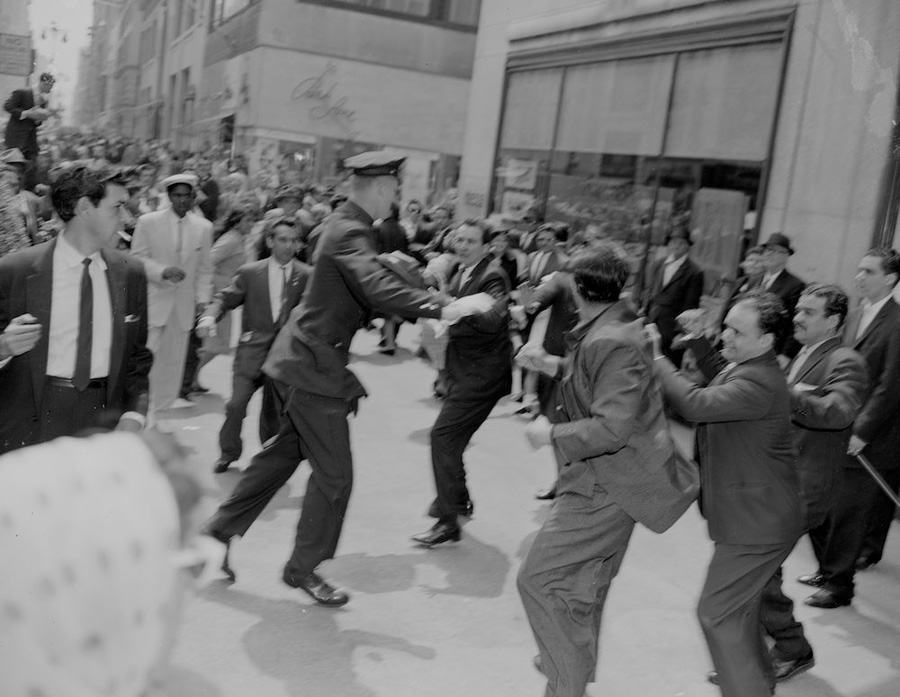 ---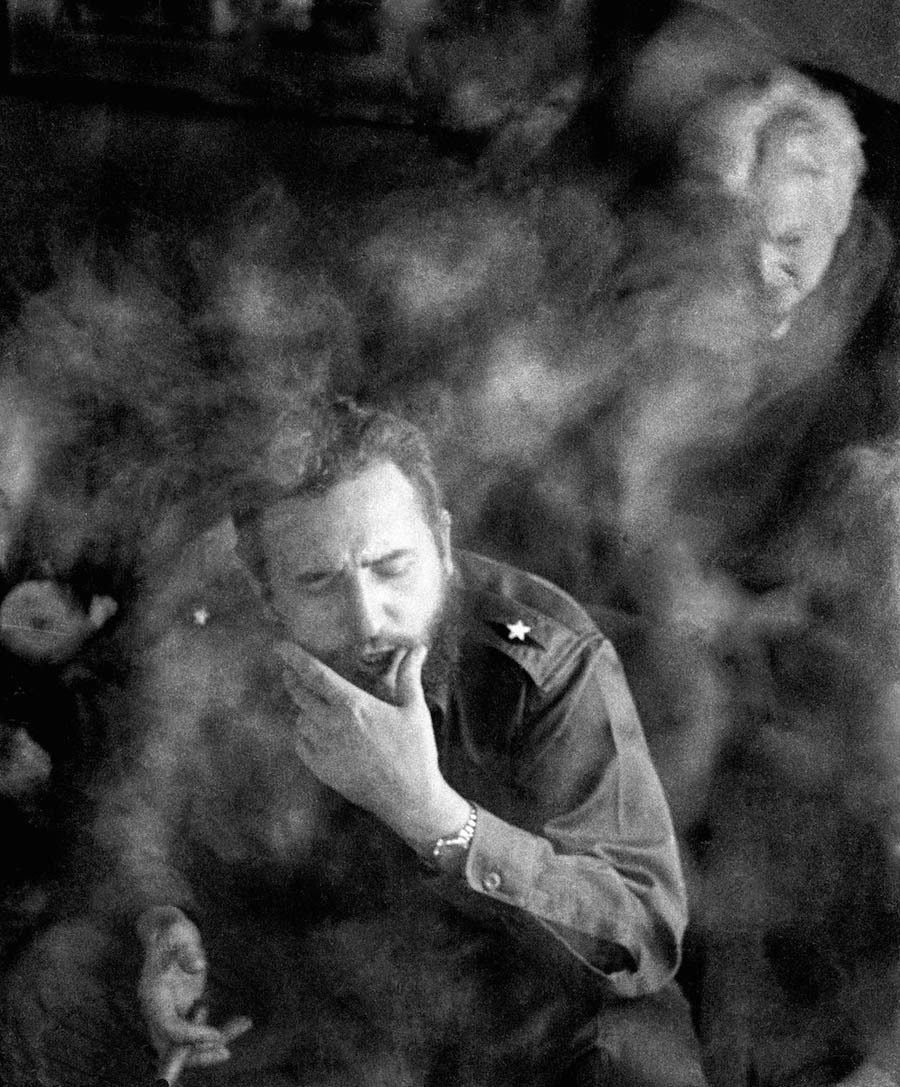 ---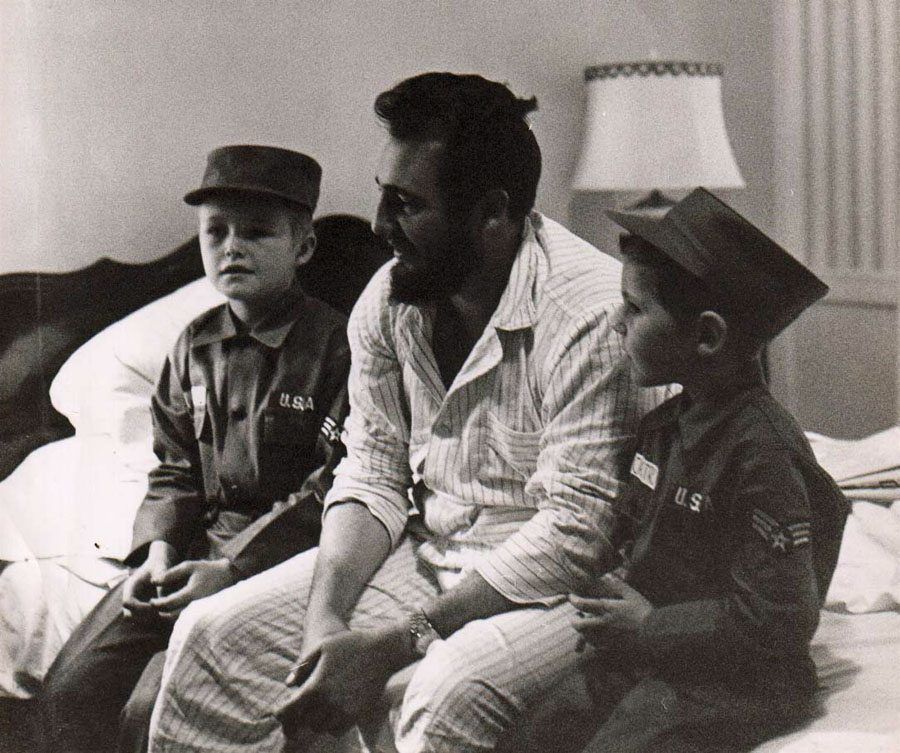 ---
Here's Castro on the Ed Sullivan show, also in 1959, talking about US-Cuba relations. His words have a great deal of resonance today: