Hong Yi's Wonderful World Of Food Art
It would take an incredibly talented–and majorly right-brained–individual to even come close to recreating Edvard Munch's "The Scream" with normal art materials; let alone bananas, bread crusts and rice. But where you and I see food, artist-architect Hong Li sees a color palette. A shredded carrot? To Li, it might as well be the fur of a carrot and parsnip tiger. A sliced cucumber? Why, it's part of the verdant hills in a country landscape, of course. To see all of Li's alternative takes on hors d'ouevres, check out Hype Notice.
The Most Mesmerizing Photo Manipulations You'll Ever See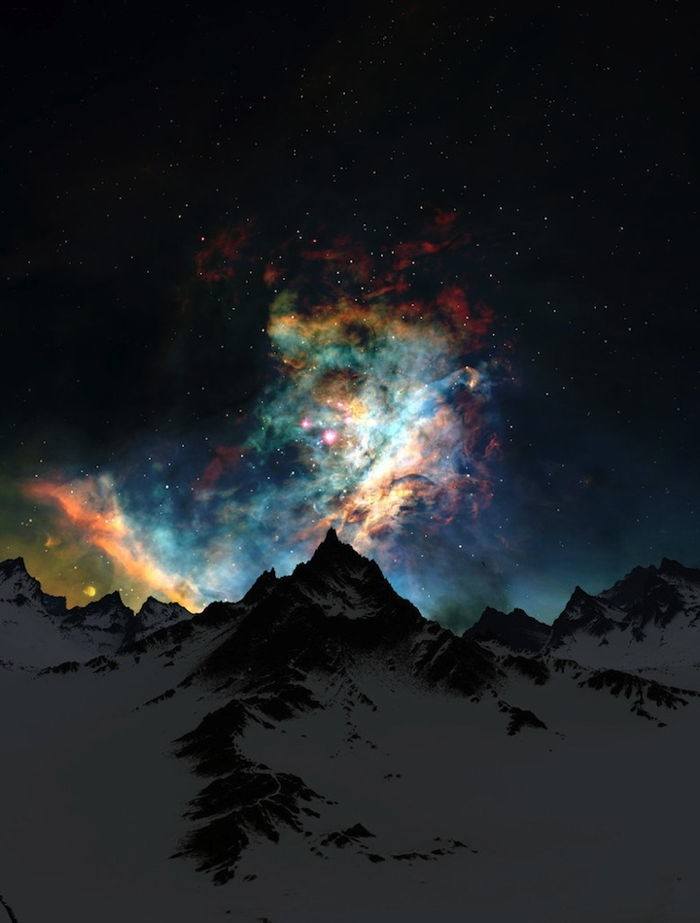 A day spent in the park might leave you pondering the possibilities of nature; a few glances at My Modern Met's digital recreations of nature might threaten your understanding of the outdoors altogether. Taking a certain degree of artistic liberty, the photographers of these works blur the lines of the real and the surreal, evoking the multidimensional wonder of nature on a flat surface.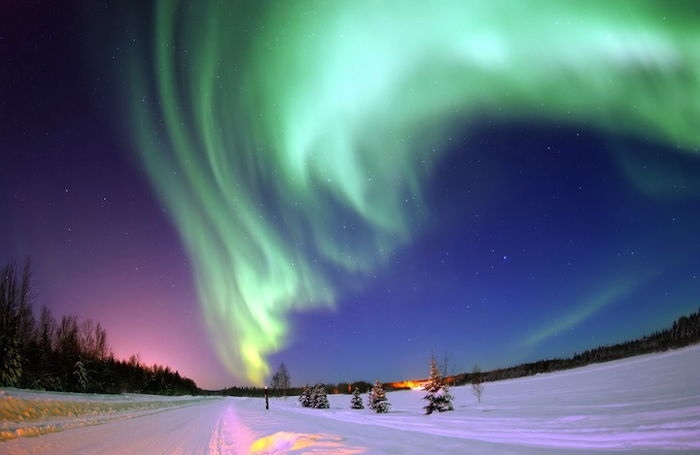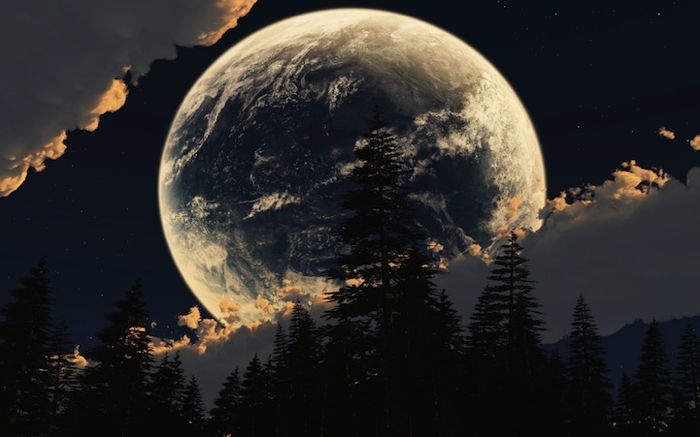 Postcards From Google Earth
Twenty years ago, Brooklyn-based artist Clement Valla's wouldn't have been able to create this stellar postcard series. But thanks to the advent of Google culture, Valla is able to delve into the art of algorithms around the world and show us his findings easier than ever before. Taking advantage of the discrepancies manifested when images forged within two-dimensional patterns are thrust onto a three-dimensional plane, Valla presents us with a framed representation of perception's betrayal of reality. For more physically impossible dips, head over to Design Boom.