The FIFA World Cup is always a roller coaster of emotion. We root for our favorite teams, boo when the referees make terrible decisions and feel a deep, unalienable sense of nationalistic pride when our team fights for a win, despite all odds.
Yet with all of the success and thrills presented by the World Cup every four years, the tournament's seedy underbelly is hard to conceal. From increasingly violent demonstrations to brutal player-on-player contact to a thriving demand for prostitutes, it has an undeniable dark side. These shocking images explore the dark realities of the booming phenomenon that is the 2014 FIFA World Cup: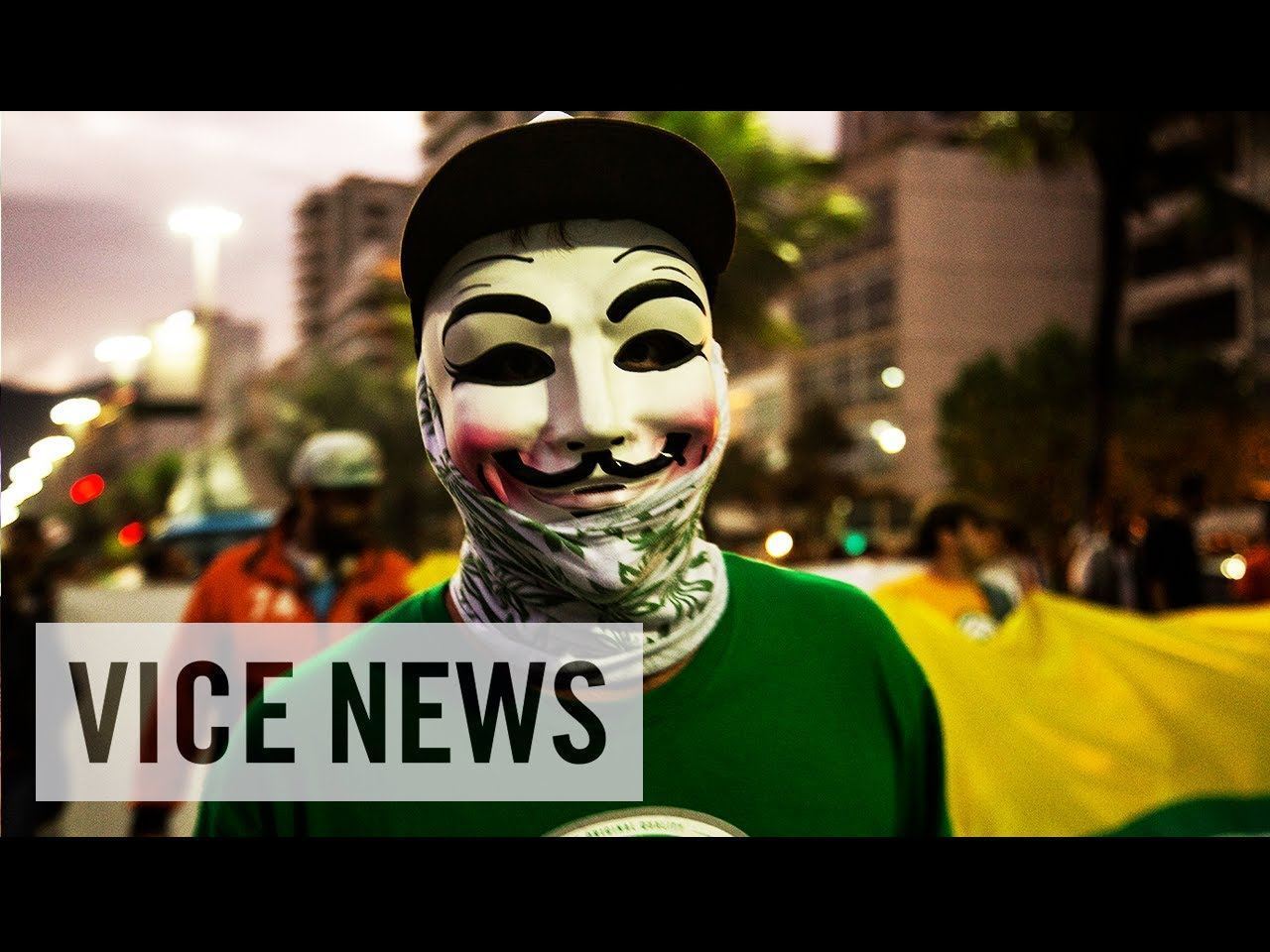 ---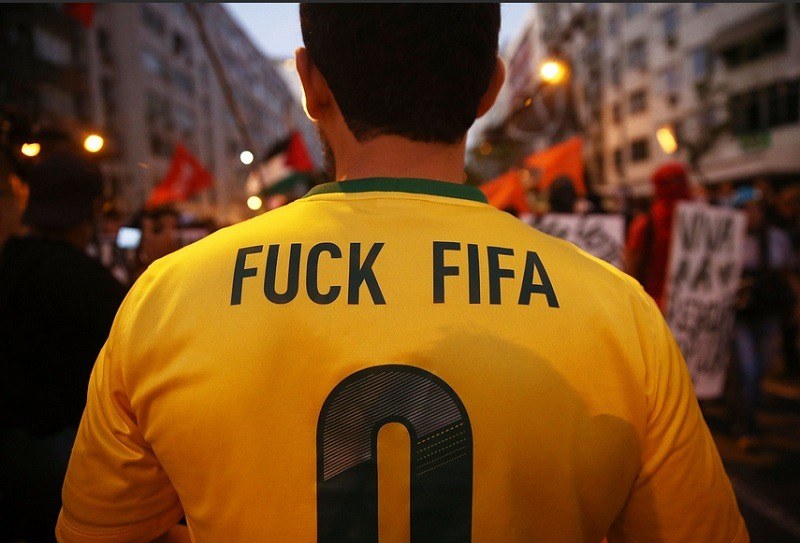 ---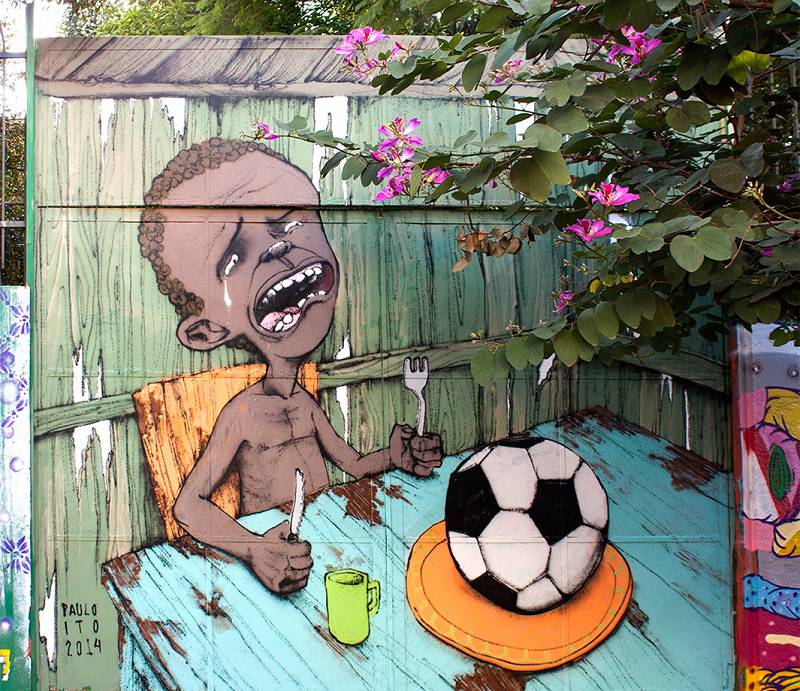 ---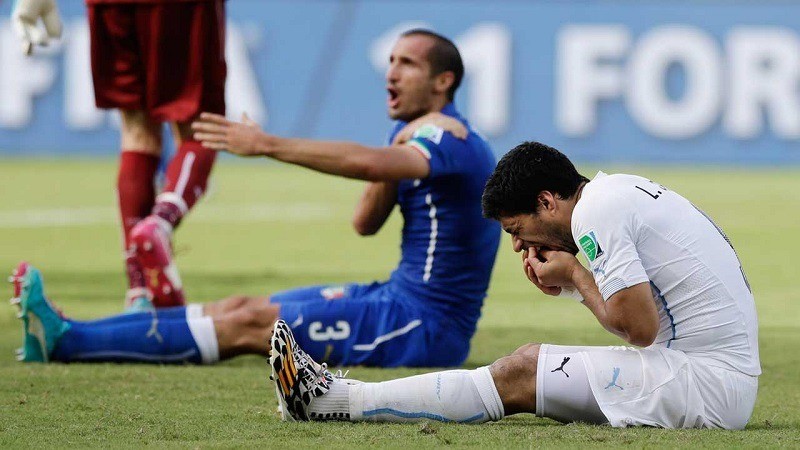 ---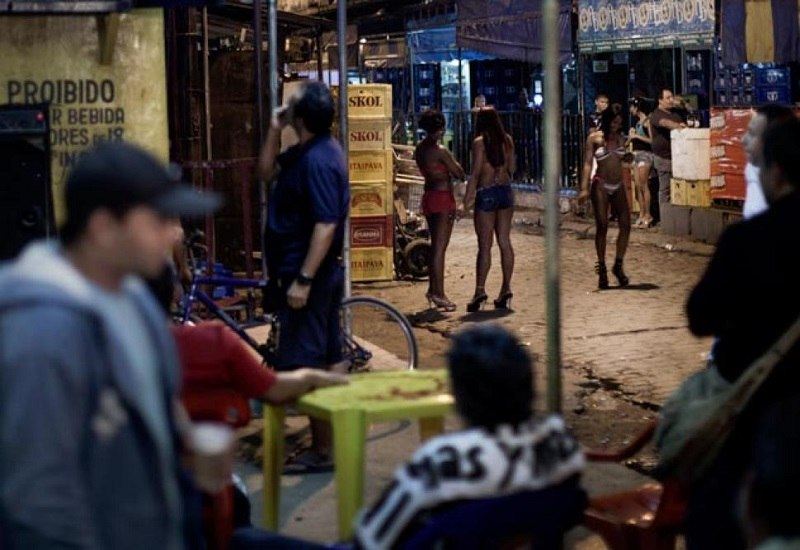 ---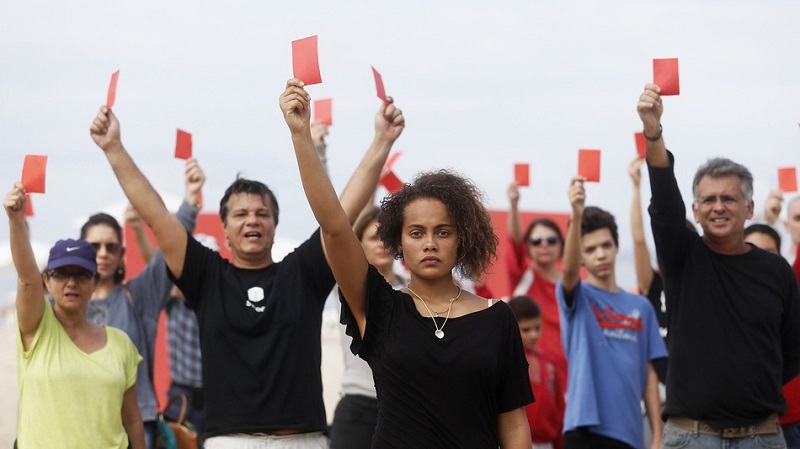 ---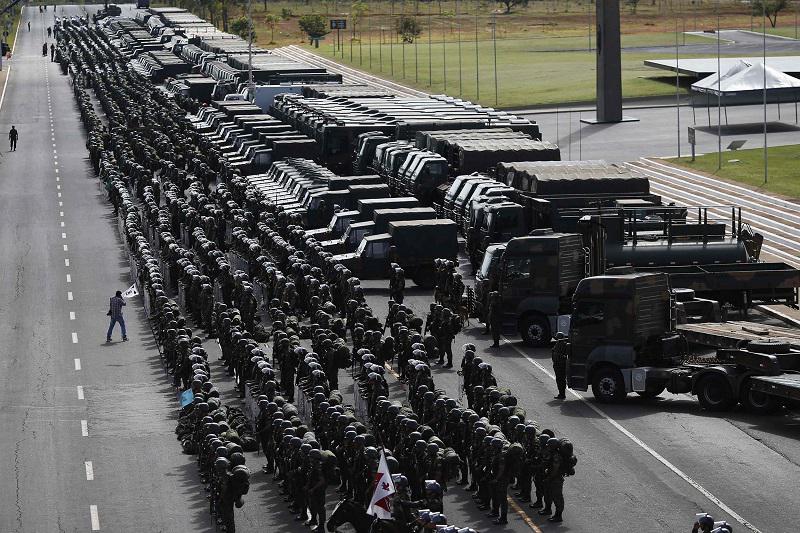 ---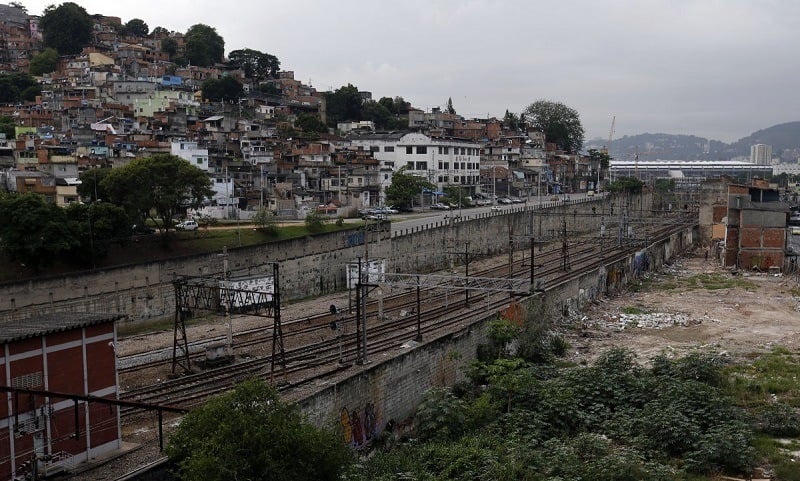 ---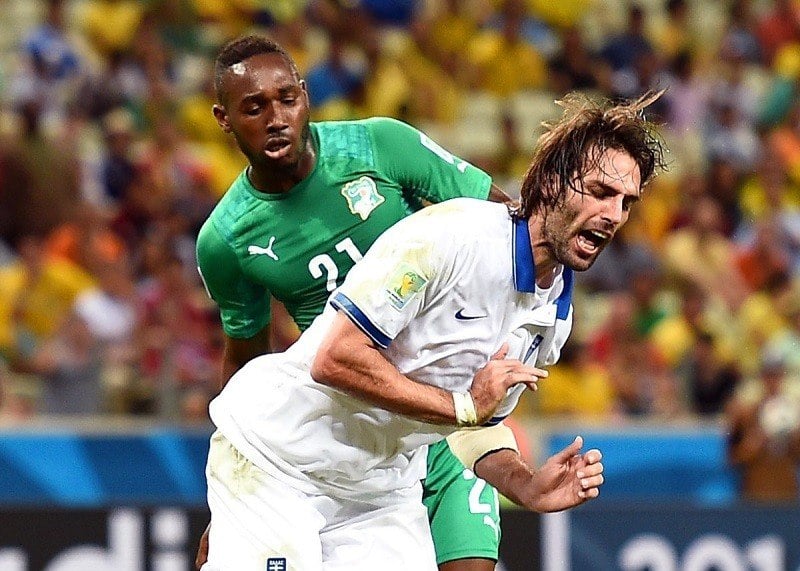 ---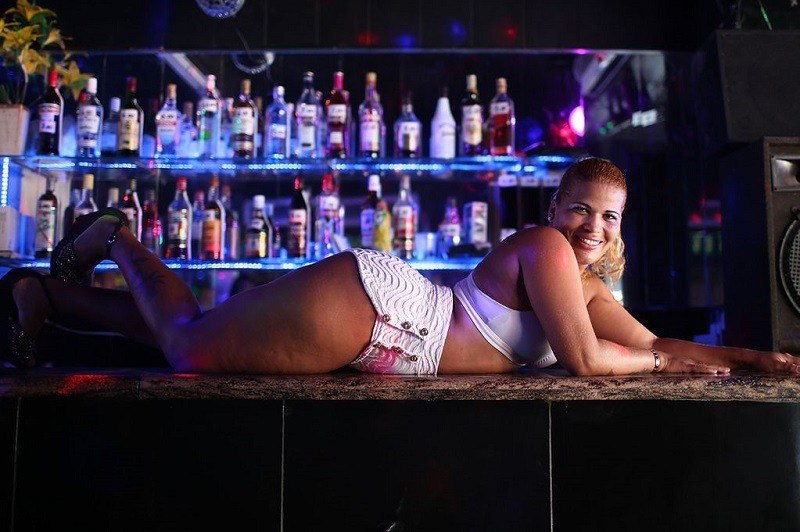 ---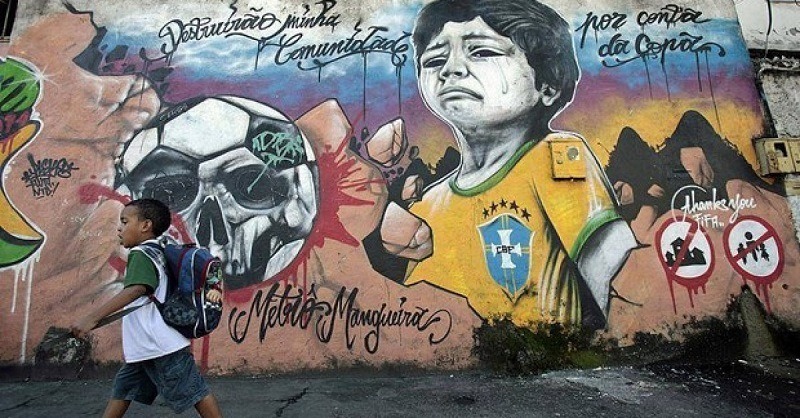 ---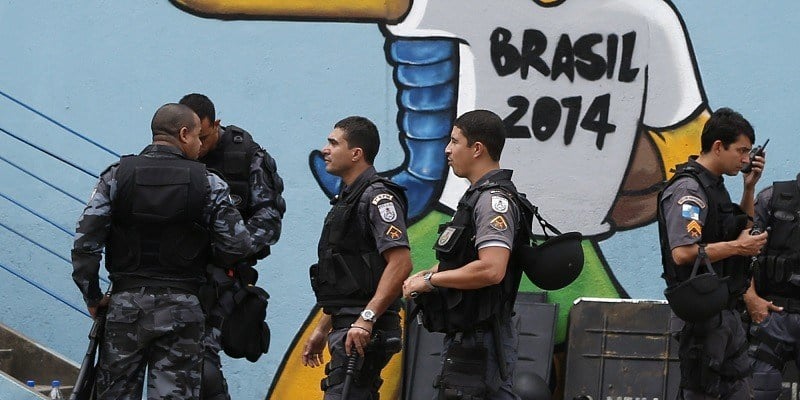 ---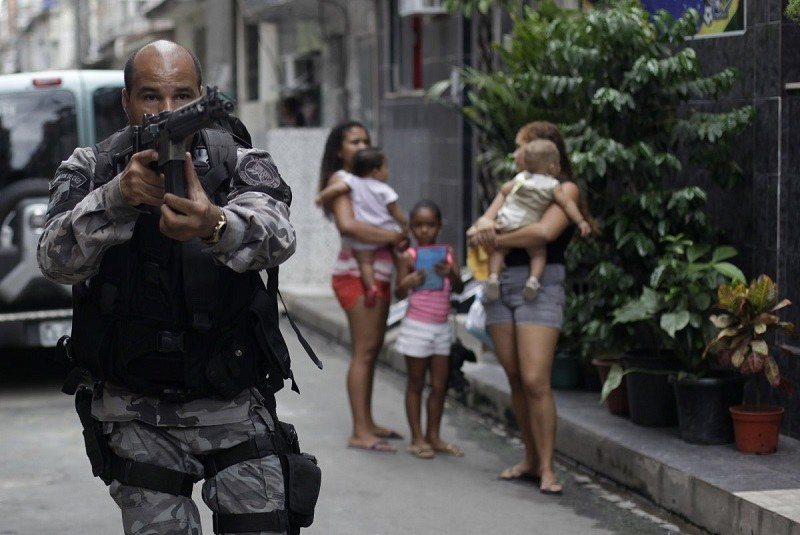 ---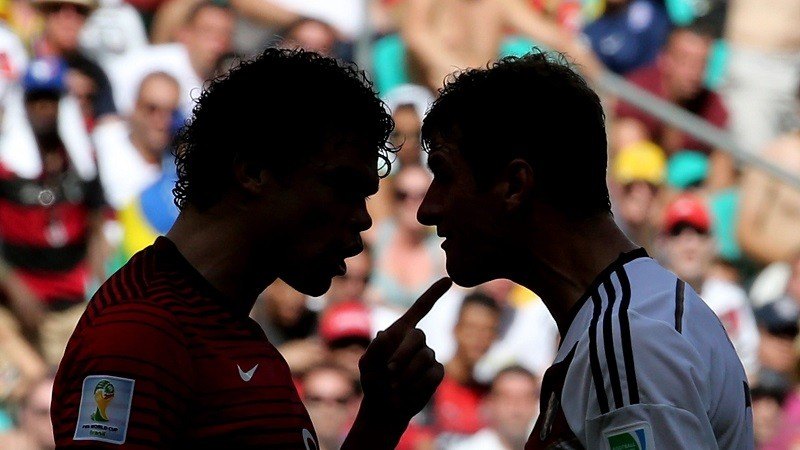 ---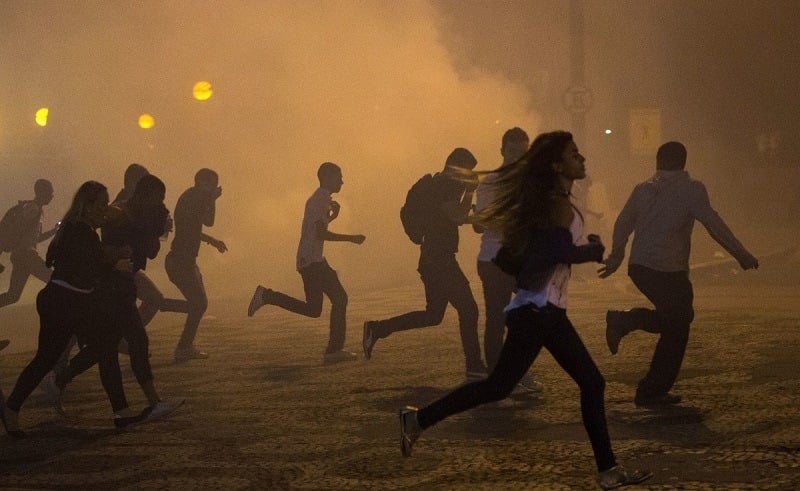 ---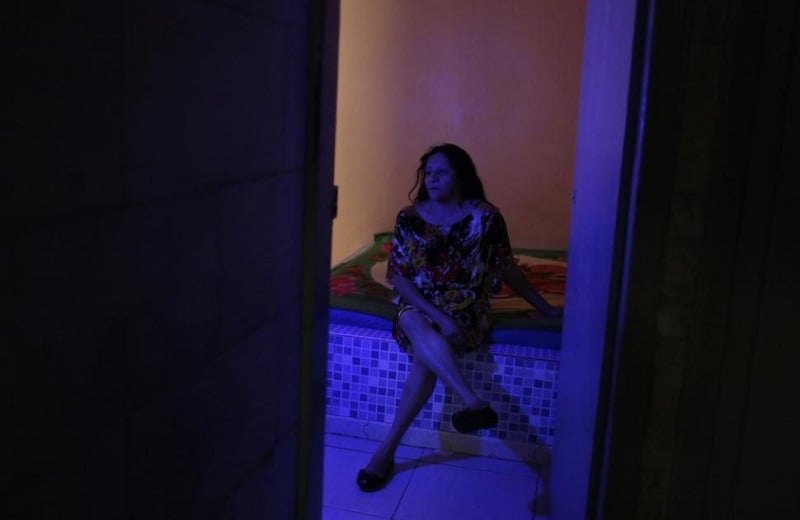 ---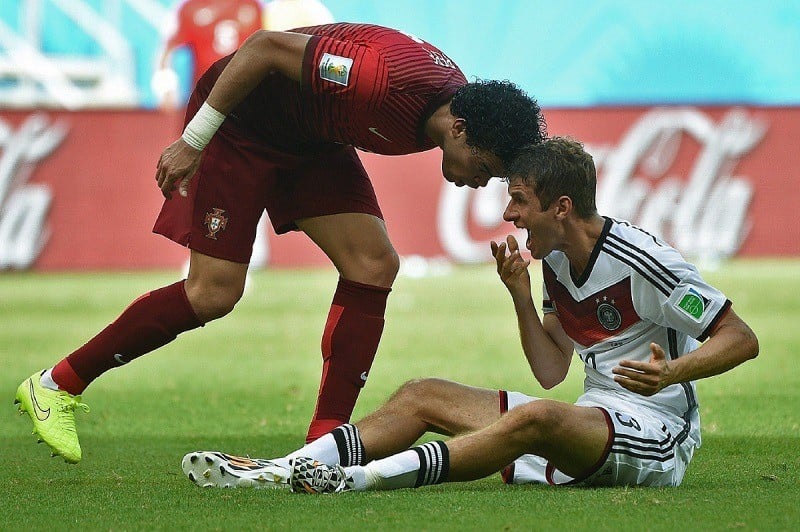 ---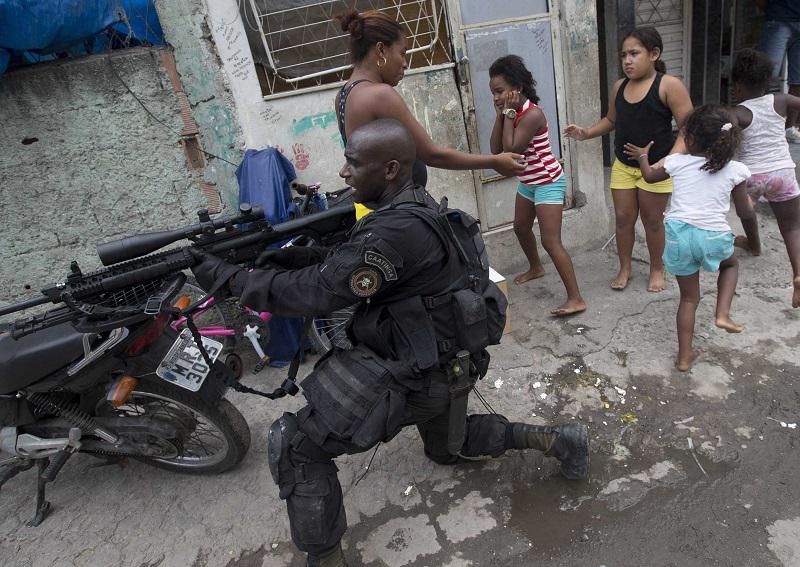 ---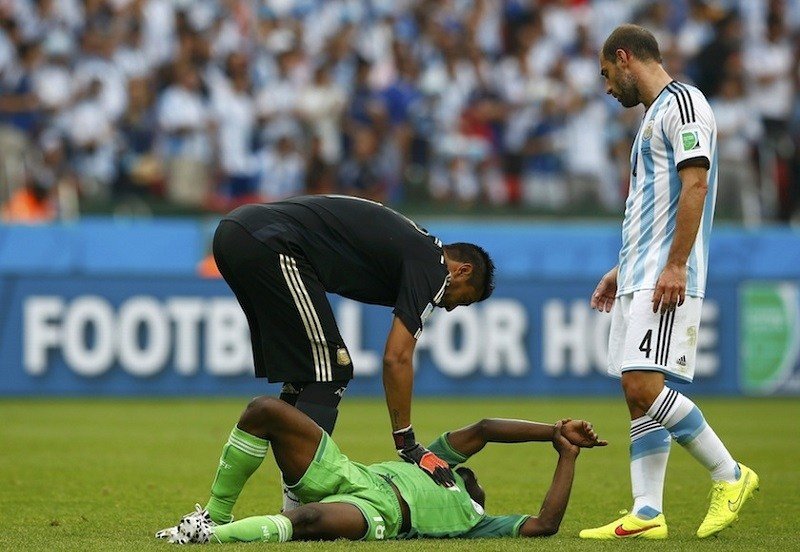 ---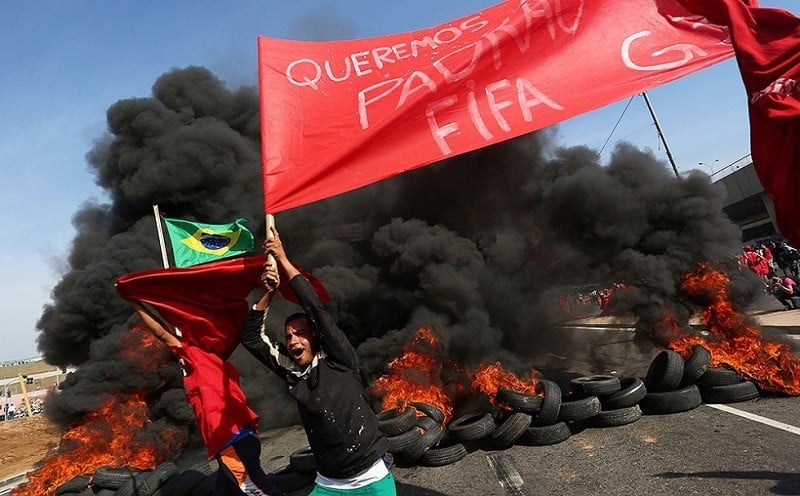 ---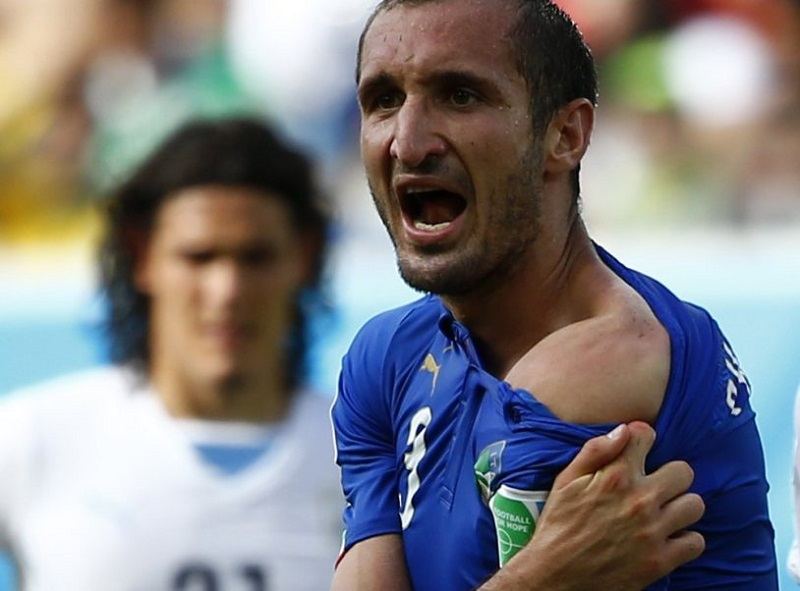 ---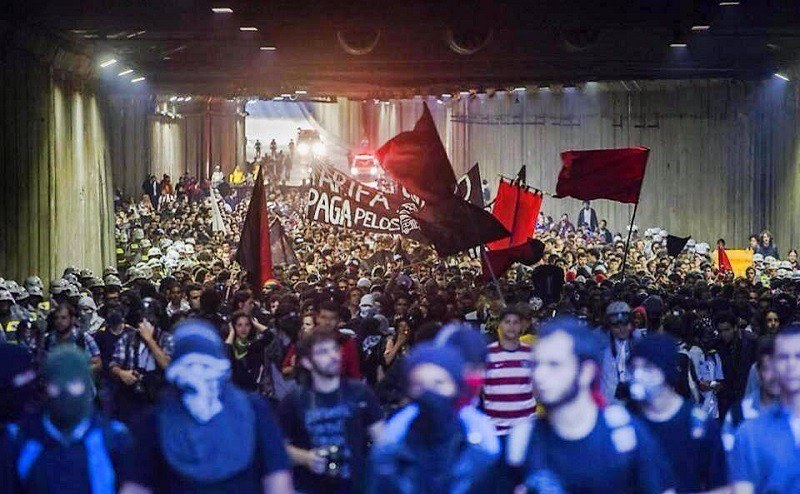 ---
And for more on the dark side of the 2014 World Cup, check out Vice's series Contra A Copa: The Other Side of Brazil's World Cup:
Enjoy these photographs of the dark side of the World Cup? Check out our galleries on everything you missed from the 2014 World Cup and astounding aerial photography. And don't forget to like All That Is Interesting on Facebook!