The World's Biggest Parties: Holi, India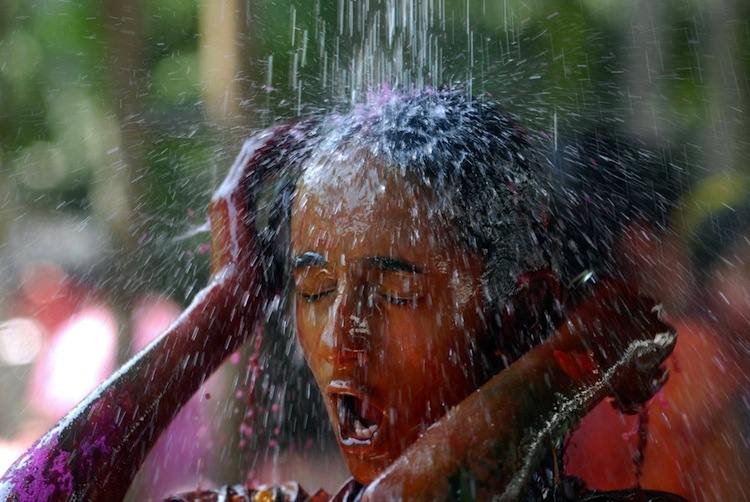 The Hindu Festival of Colors, Holi, is one of the biggest parties in the world. The festival takes place in honor of a young boy who escaped, without injury, from the clutches of a demoness named Holika after she lit him on fire. The festival also marks the beginning of spring and is celebrated with bonfires, throwing colored powder and water on everyone and often involves marijuana-laced beverages.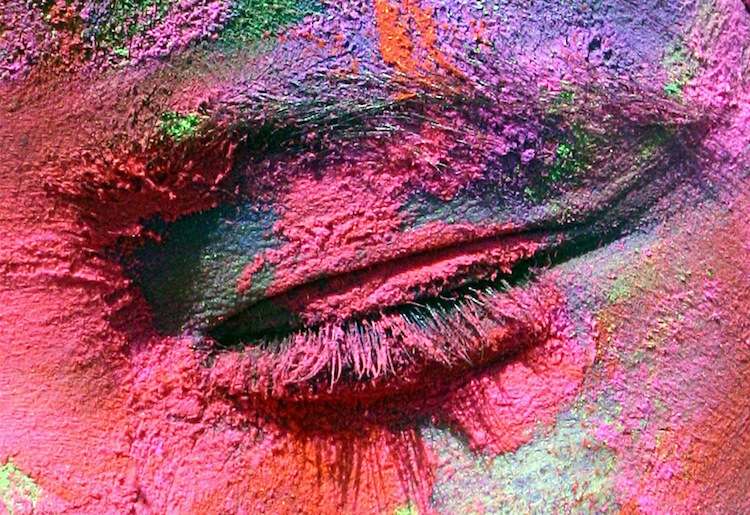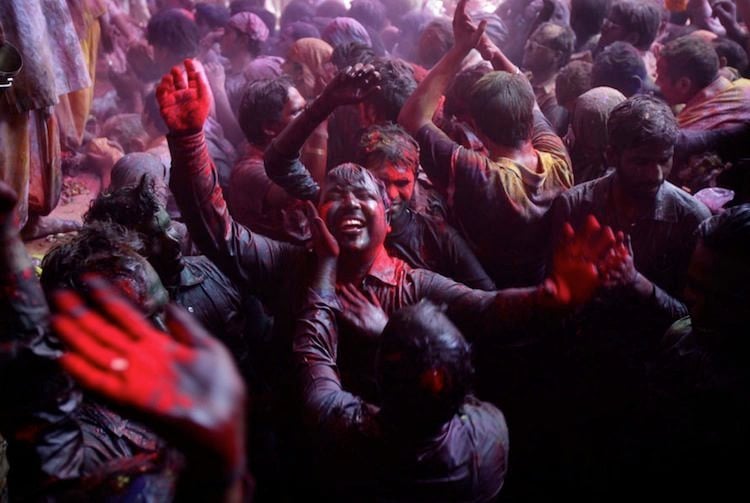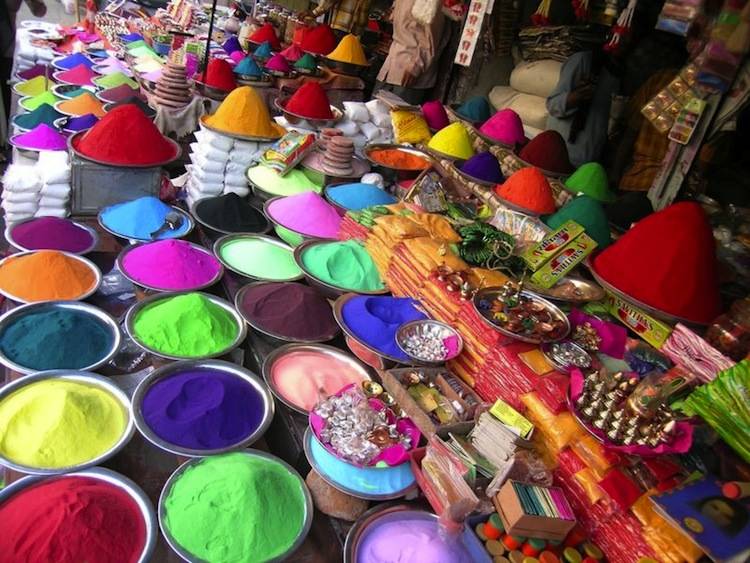 The Full Moon Party, Thailand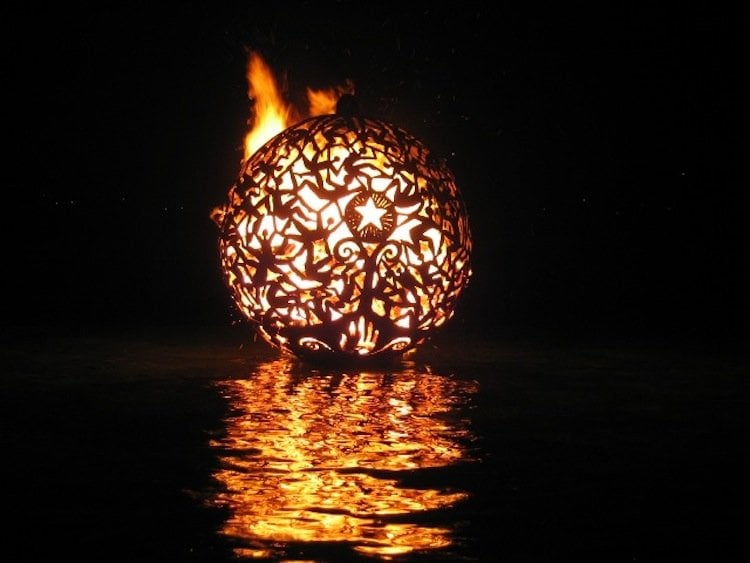 The Full Moon Party is an all-night beach party that occurs in Haad Rin on the island of Ko Pha Ngan, Thailand. It takes place on the night before or after every full moon. The first of its kind took place in 1985, and was an improvised wooden disco that comprised approximately 30 people. Nowadays it attracts about 30,000 revelers with beachside bars open all night for the festivities.