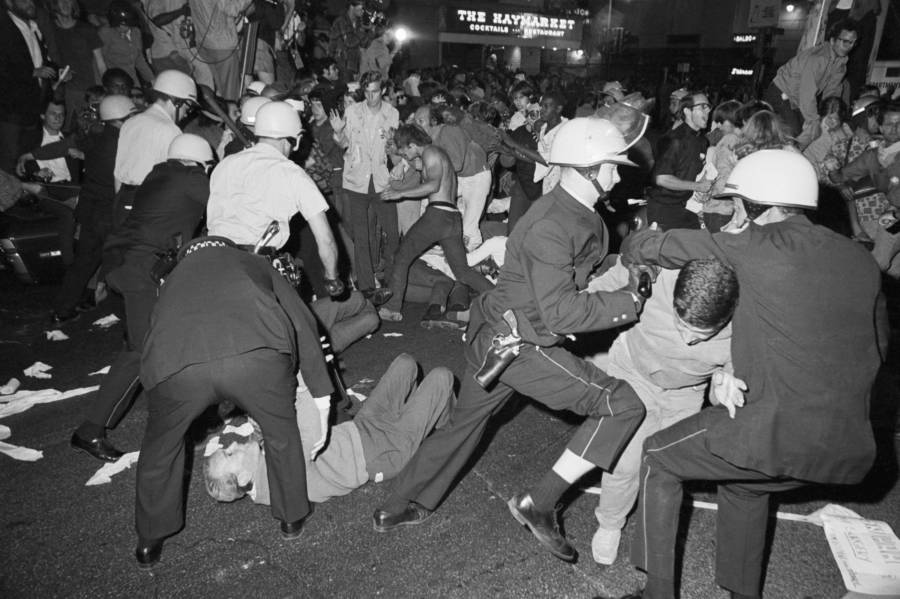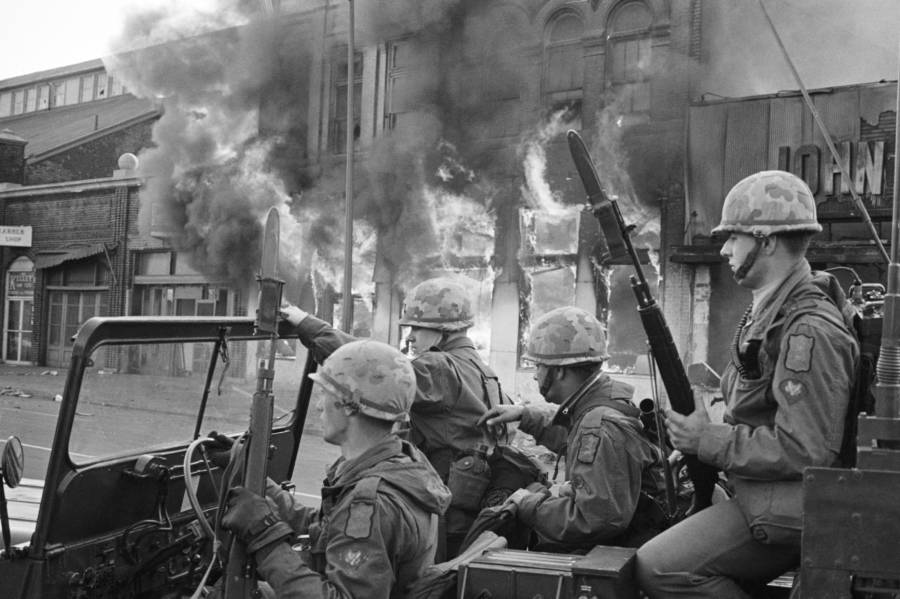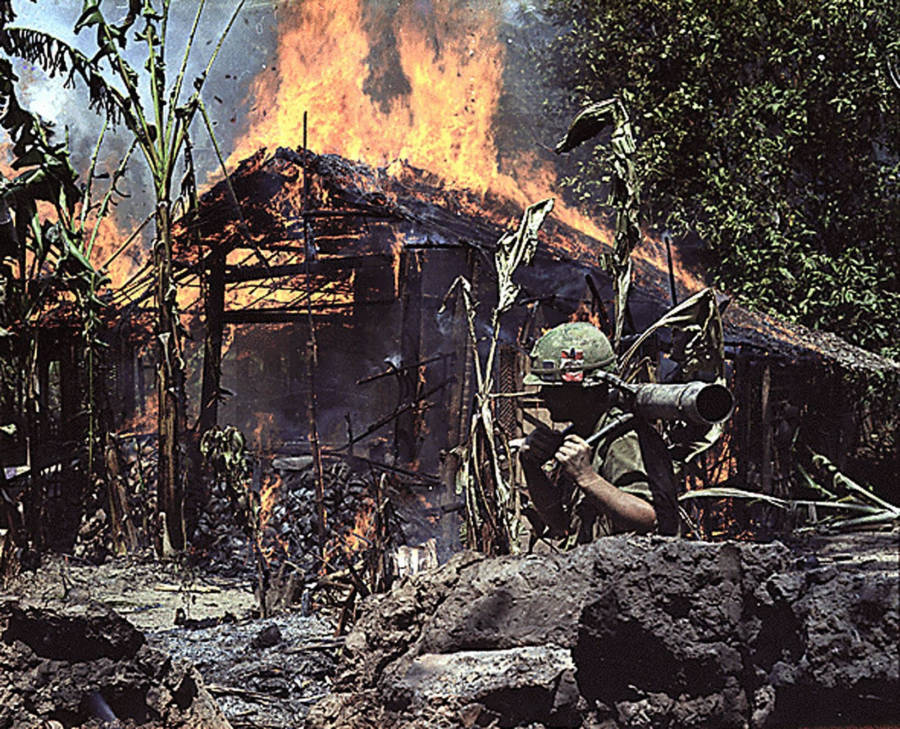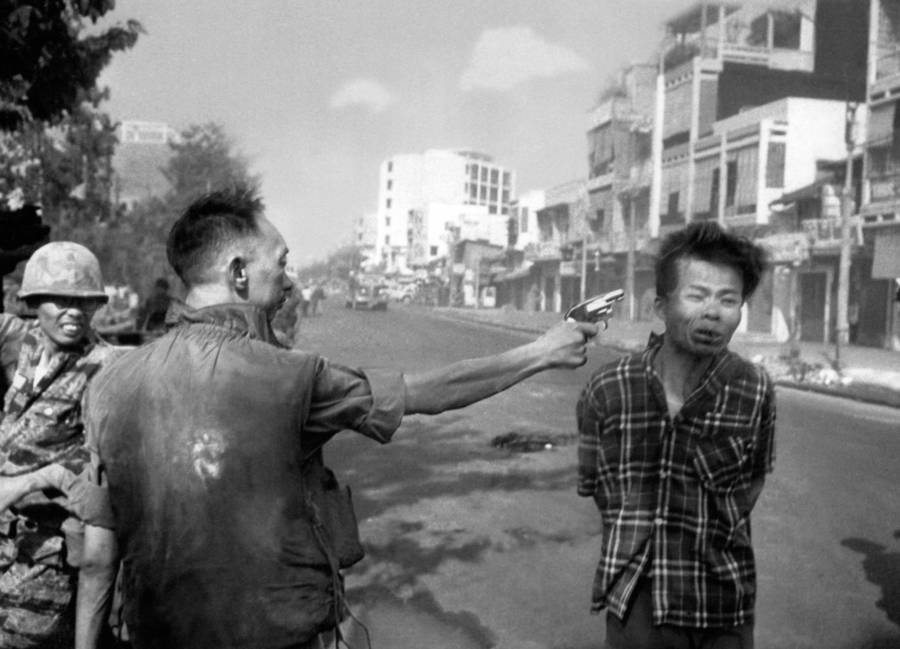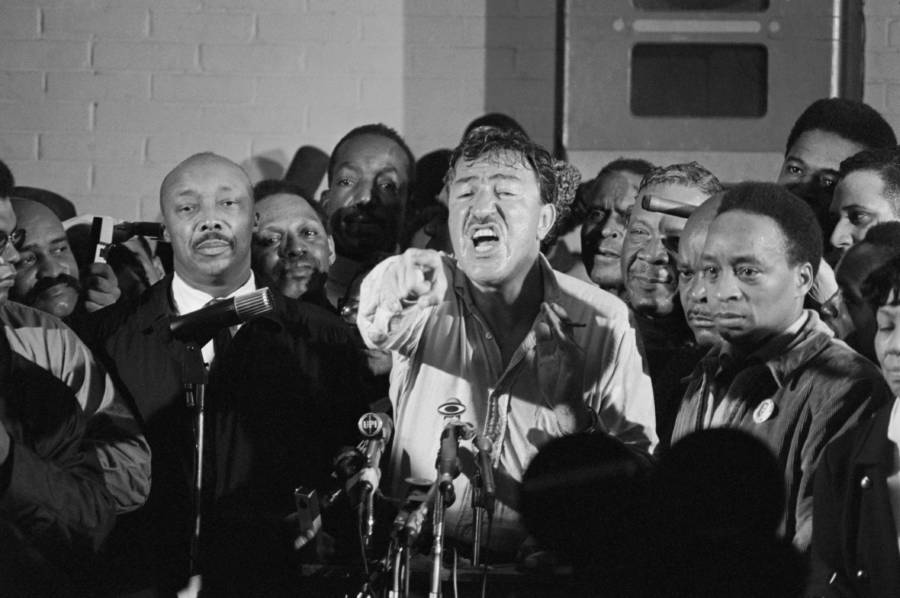 Bettmann/Contributor via Getty Images
Bettmann/Contributor via Getty Images
NATIONAL ARCHIVES/AFP/Getty Images
Eddie Adams/World Wide Photos via Wikimedia
Bettmann/Contributor via Getty Images
Bettmann/Contributor via Getty Images
Bettmann/Contributor via Getty Images
Joseph Louw/The LIFE Images Collection/Getty Images
Robert Abbott Sengstacke/Getty Images
Afro American Newspapers/Gado/Getty Images
Bettmann/Contributor via Getty Images
Warren K. Leffler/Library of Congress
Marion S. Trikosko/Library of Congress
Warren K. Leffler/Library of Congress
Kheel Center/Cornell University/Wikimedia Commons
Warren K. Leffler/Library of Congress
NATIONAL ARCHIVES/AFP/Getty Images
Ronald Haeberle/Wikimedia Commons
Ronald Haeberle/Wikimedia Commons
Harvey L. Silver/Corbis via Getty Images
Bettmann/Contributor via Getty Images
Bettmann/Contributor via Getty Images
ARNOLD SACHS/AFP/Getty Images
Wally McNamee/CORBIS/Corbis via Getty Images
ARNOLD SACHS/AFP/Getty Images
Bettmann/Contributor via Getty Images
Bettmann/Contributor via Getty Images
Bettmann/Contributor via Getty Images
Bettmann/Contributor via Getty Images
Bettmann/Contributor via Getty Images
Warren K. Leffler/Library of Congress
/NY Daily News via Getty Images
Bettmann/Contributor via Getty Images
Bettmann/Contributor via Getty Images
Ollie Atkins/National Archives and Records Administration/Library of Congress
Bettmann/Contributor via Getty Images
Bettmann/Contributor via Getty Images
Underwood Archives/Getty Images
Garth Eliassen/Getty Images
Underwood Archives/Getty Images
On Christmas Eve of 1968, Americans saw the first photos of Earth ever taken from deep space by humans, courtesy of the astronauts aboard Apollo 8. Gazing at the seemingly peaceful blue marble from more than 200,000 miles away, one of the crew members remarked, "It looks like one planet from here."
Yet, around the world -- from riots in Paris to uprisings in Prague to civil war in Nigeria -- Earth was anything but. And perhaps nowhere was this more apparent than in the United States, which indeed could only have looked like one harmonious nation from the deepest reaches of space.
Throughout this decisive year, the issues that had been bubbling up in the U.S. since the decade began (or even earlier) -- civil rights, the Vietnam War, women's rights, aid for the poor -- seemed to boil over all at once. From January to December across the country, demonstrations turned into protests that turned into riots that stopped not too far short of becoming civil war.
Some of the worst of those riots, for example, erupted in April following the assassination of Martin Luther King Jr. Then, just two months later, with the nation still reeling, Robert F. Kennedy was assassinated as well. That's the kind of year that 1968 was.
From those two assassinations to the war in Vietnam to the riots that made America look like a war zone itself, the 1968 photos above reveal a nation divided against itself like never before -- and, 2016's historically contentious presidential election notwithstanding, perhaps not since.
---
Next, check out 50 iconic photos that encapsulate the 1960s. Then, have a look at 44 spellbinding images that capture the upheaval of Paris in the 1960s.