What's the world when you weigh a quarter of a ton and drink 150 beers in one sitting? Take a look at these André the Giant photos to find out.
It's not a stretch to say that André the Giant lived in a different world from the rest of us. Standing at 7 feet 4 inches tall and weighing in at 550 pounds, André the Giant was famed for his unbelievable physical feats, including drinking 156 beers in a single sitting.
Here are twenty-one photographs that truly put his size in perspective: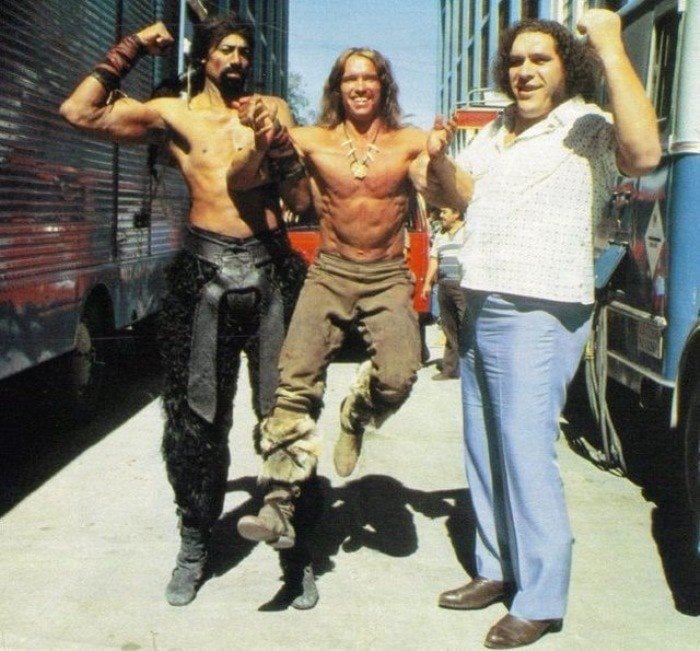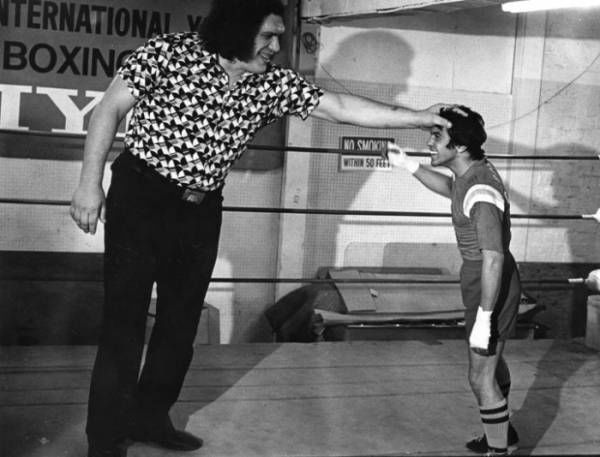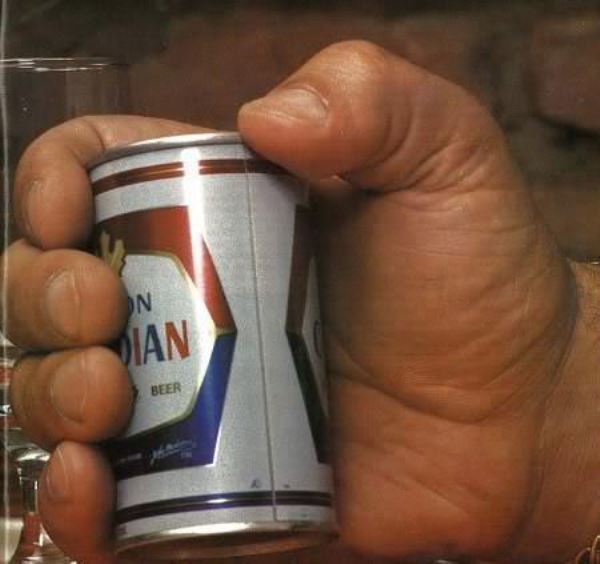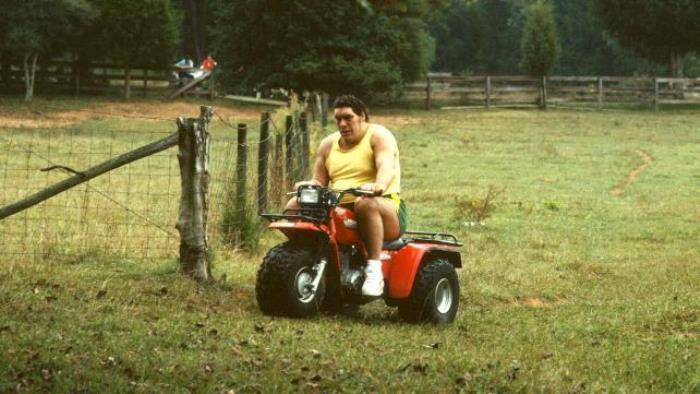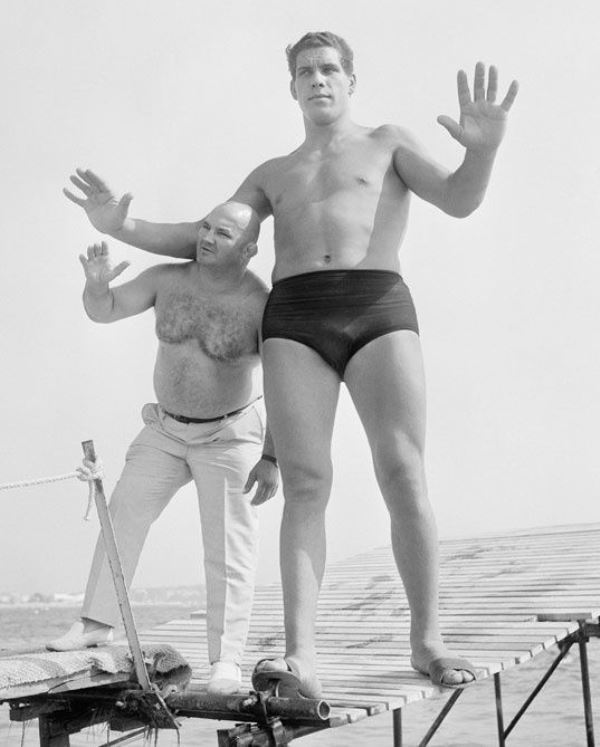 André the Giant's world-famous wrestling match against Hulk Hogan in 1988 at WrestleMania IV is also a must-watch. The match resulted in a double disqualification after each wrestler hit the other with a metal folding chair:
If you'd like to read about André's legendary drinking abilities, check out these drinking stories that are too crazy to believe. Here's a sampling of the tales:
"I've been on a plane, on a 747 with him going to Tokyo out of Chicago, on No. 4 on Northwest. We drank every bottle of vodka on the plane."
"So I drive over the airport and I met him at the Delta Crown Lounge. By the time we sat down we had about 45 minutes before he had to walk to the next gate. He drank 108 12-ounce beers."
"Andre used to ask me to get him six bottles of Mateus wine and ice them down. He would drink those before we went to the ring and no one could tell."
"They decided that there was no shifting him. There's no shifting a 550-pound, 7-foot-4 giant, so they had a choice: either call the authorities, and they didn't want that kind of publicity, or wait for him to wake up, which was the wiser decision."
---
Looking for more jaw-dropping photos like these of André The Giant? Check out the best of old school cool or see vintage school photos of your favorite entertainers. And before you go, be sure to like All That's Interesting on Facebook!