Anne Frank's life ended at a concentration camp in March 1945, just a few weeks short of its liberation. Look back on her life and legacy through photos.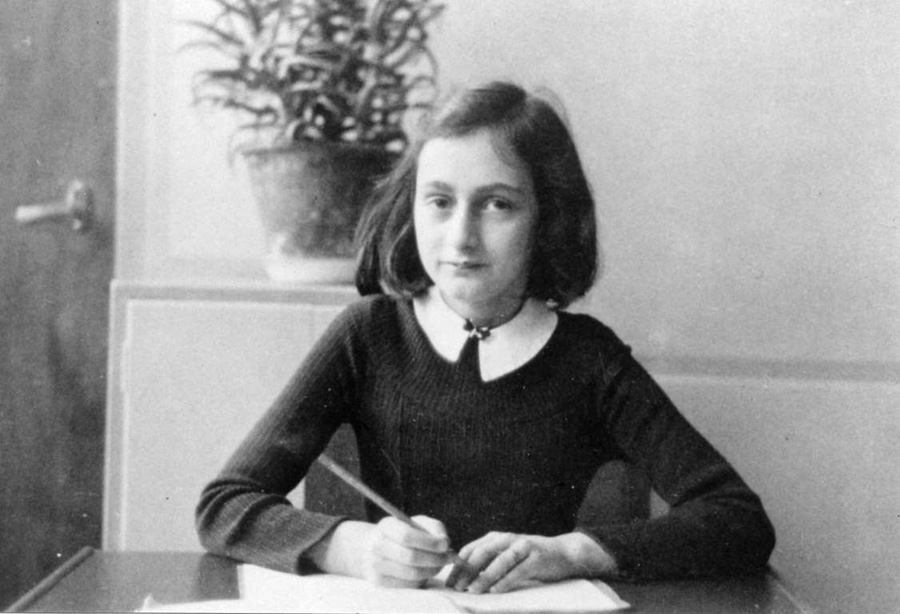 Decades have passed since Anne Frank's death, and the world could still take a page from her diary. 15-year-old Frank's life ended at the Bergen-Belsen concentration camp in March 1945, just a few weeks shy of the camp's liberation. Frank's remarkable spirit would be remembered by and shared with millions through her diary, which was returned to her father by his colleagues Miep Gies and Bep Voskuijl and published soon after the end of World War II.
June 12th marked what would have been Anne Frank's 86th birthday. With that in mind, we look back at her short yet remarkable life through pictures and excerpts of the famed diary: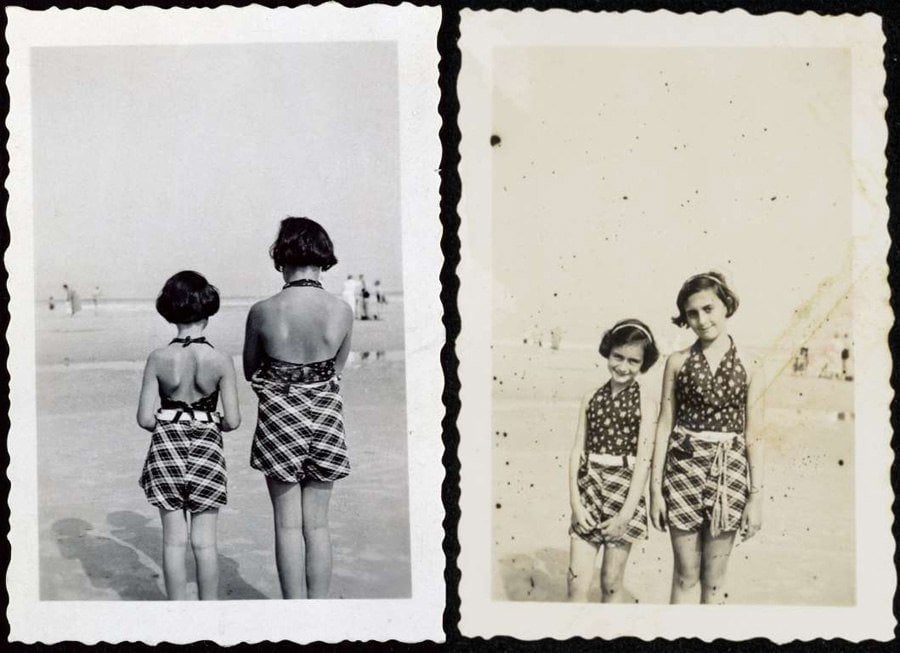 Anne and her sister Margot on a beach outing in 1937. Source: Associated Press Source:
MSN
---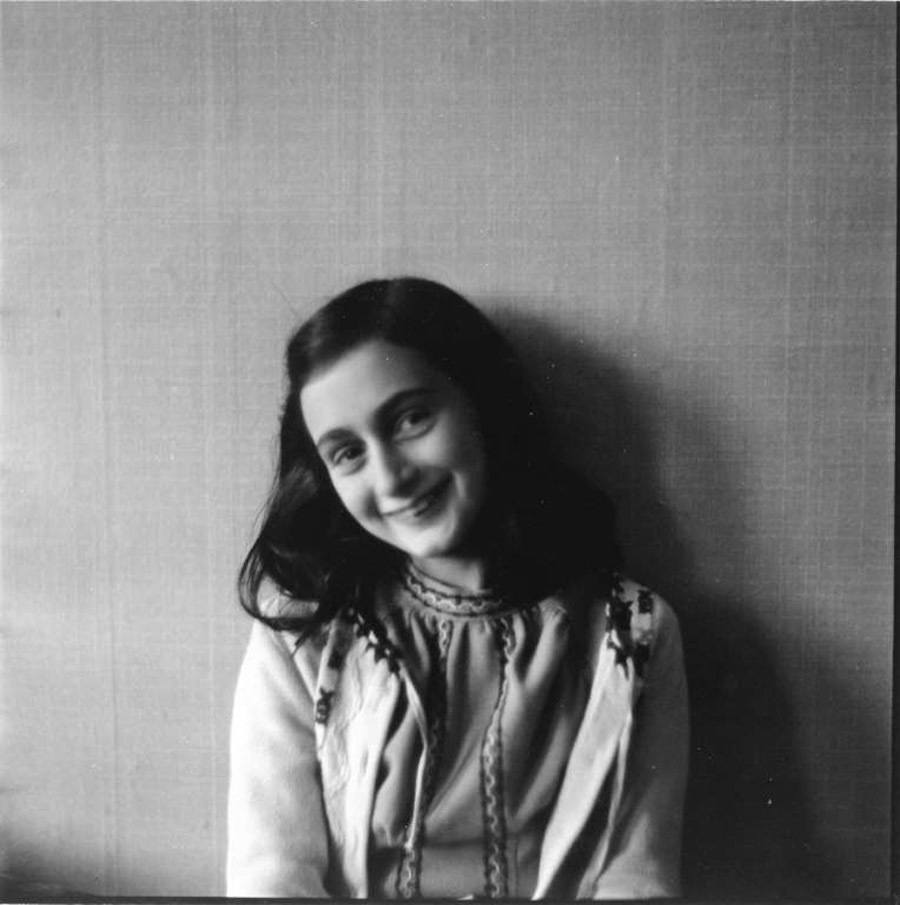 "As I've told you, what I say is not what I feel, which is why I have a reputation for being boy-crazy as well as a flirt, a smart aleck and a reader of romances." – Aug. 1, 1944. Source: Anne Frank Fonds Basel/dpa/Corbis
---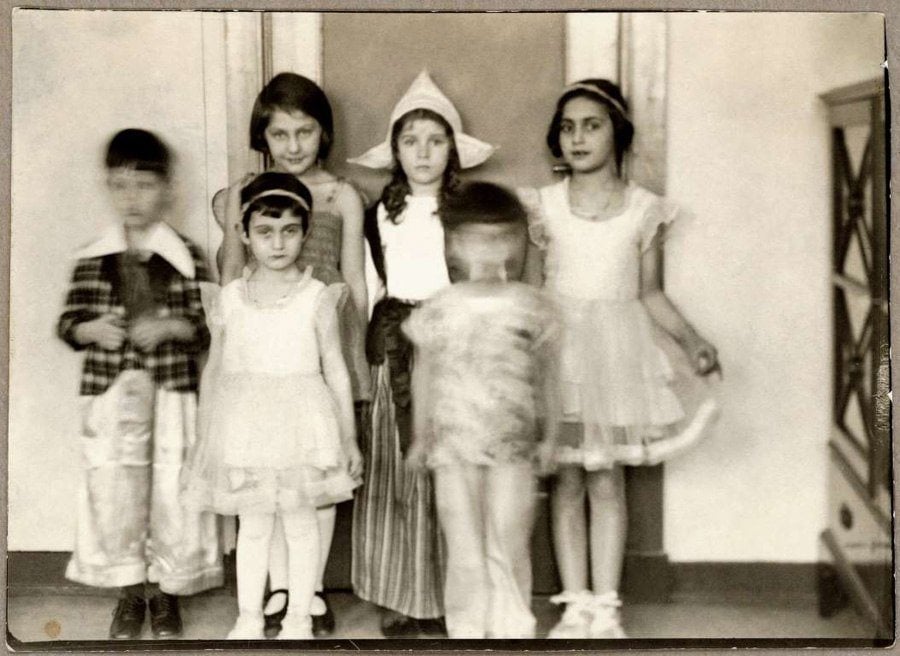 "In 1934 I started right away at the Montessori nursery school and I stayed there. In the last year my teacher was Mrs. K., the headmistress. At the end of the year we were both in tears as we said a heartbreaking farewell, because I'd been accepted at the Jewish Lyceum, where Margot also went to school: she went to the fourth grade, and I – to the first." – June 20, 1942.

Margot's 8th birthday party in their neighborhood of Merwedeplein, February 1934. Source: AP
---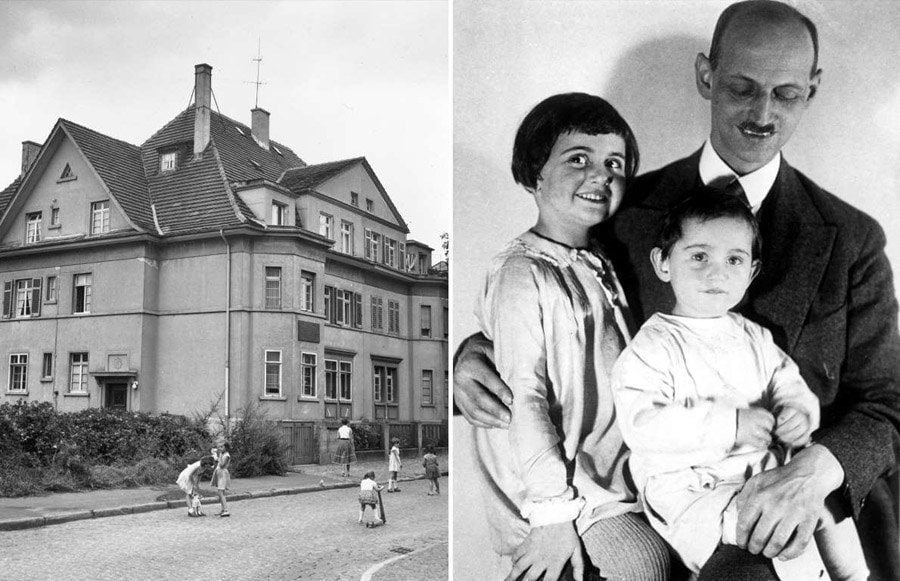 "I have loving parents and a sixteen-year-old sister, and there are about thirty people I can call friends." – June 20, 1942.

The Frank House at 307 Marbachweg (Left picture) Anne, older sister Margot, and father Otto (Right picture) Source: Associated Press; Everett Collection/REX
---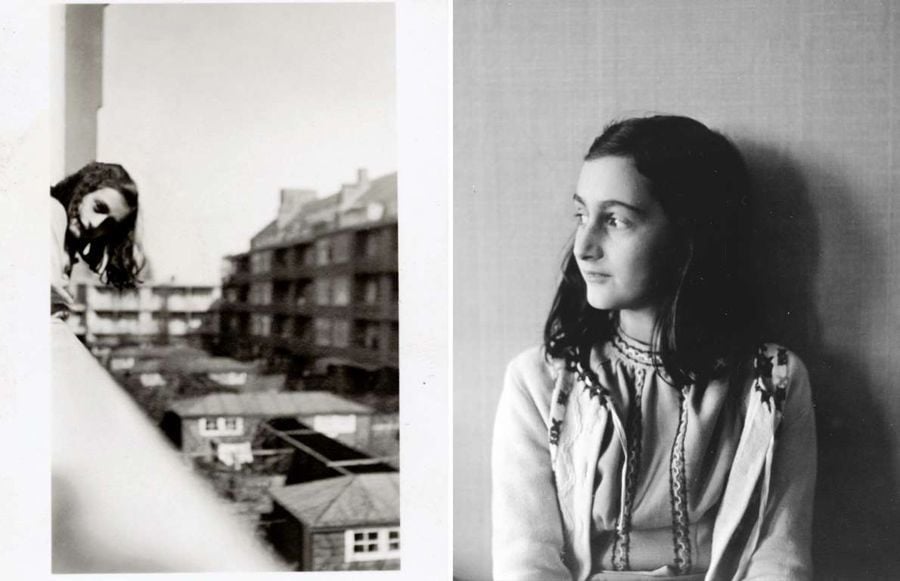 "Our many Jewish friends and acquaintances are being taken away in droves. The Gestapo is treating them very roughly and transporting them in cattle cars to Westerbork, the big camp in Drenthe to which they're sending all the Jews….If it's that bad in Holland, what must it be like in those faraway and uncivilized places where the Germans are sending them? We assume that most of them are being murdered. The English radio says they're being gassed." – Oct. 9, 1942.

Anne in photos taken by her father Otto in 1941. Source: Associated Press
---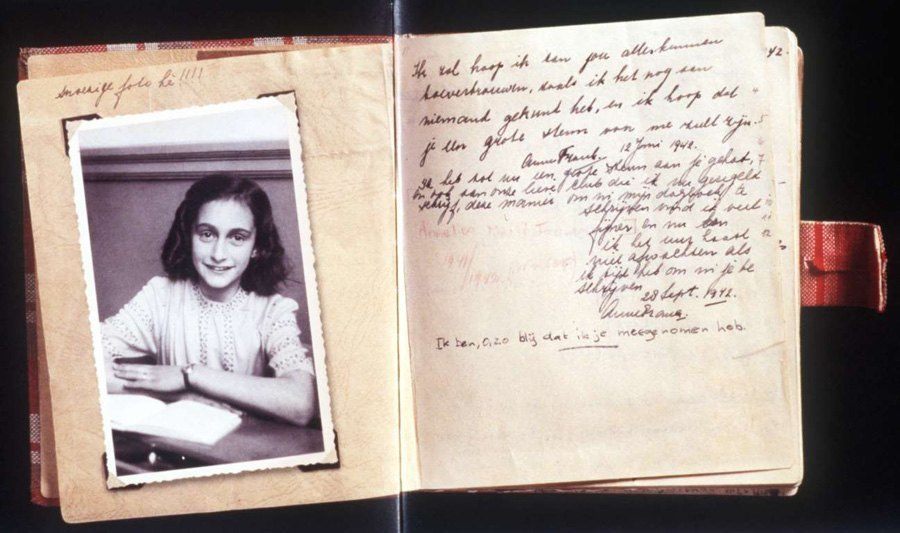 "I hope I will be able to confide everything to you, as I have never been able to confide in to anyone, and I hope you will be a great source of comfort and support." – June 12, 1942.

Anne Frank's Diary Source: REX/SIPA Press
---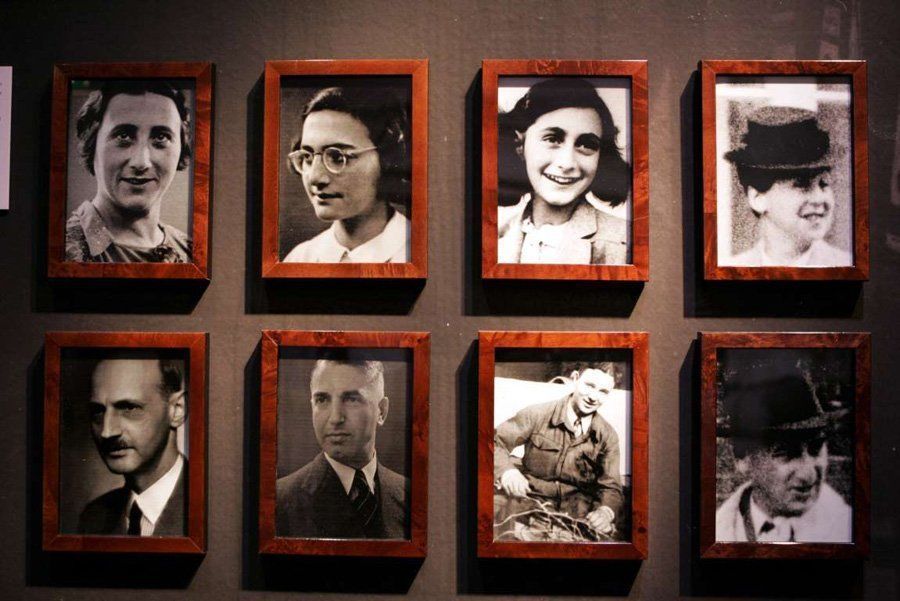 "Our lives were not without anxiety, since our relatives in Germany were suffering under Hitler's anti-Jewish laws." – June 20, 1942.

Portraits of the occupants of the annex: Top - Edith Frank-Holländer, Margot Frank, Anne Frank, and Auguste van Pels. Bottom: Otto Franks, Fritz Pfeffer, Peter van Pel,s and Hermann van Pel. Source: Miquel Benitez/REX
---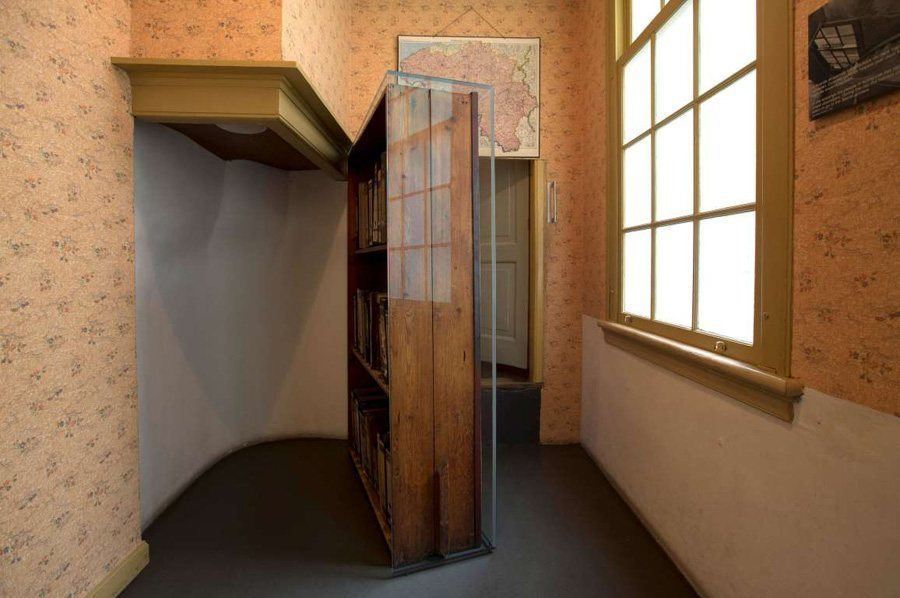 "After May 1940 the good times were few and far between: first there was the war, then the capitulation and then the arrival of the Germans, which is when the trouble started for the Jews." – June 20, 1942.

In July 1942 the space behind Otto Frank's office was fashioned into a secret bunker. This "annex" was composed of a series of small rooms that could be accessed by a secret entry hidden behind the bookcase. Source: Associated Press
---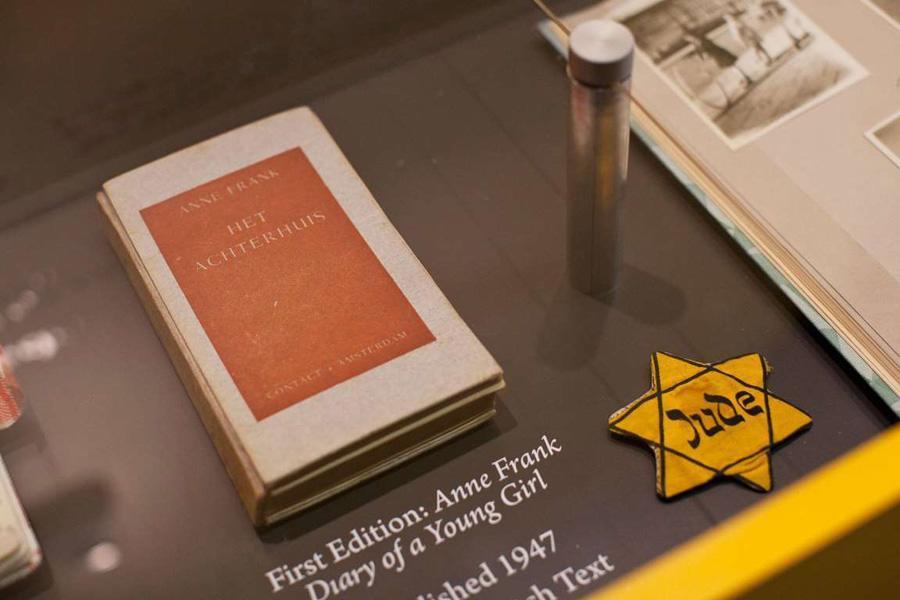 "Writing in a diary is a really strange experience for someone like me. Not only because I've never written anything before, but also because it seems to me that later on neither I nor anyone else will be interested in the musings of a thirteen-year-old schoolgirl." – June 20, 1942.

First Edition publication copy of Anne Frank: Diary of a Young Girl published in 1947. Source: Getty Images
---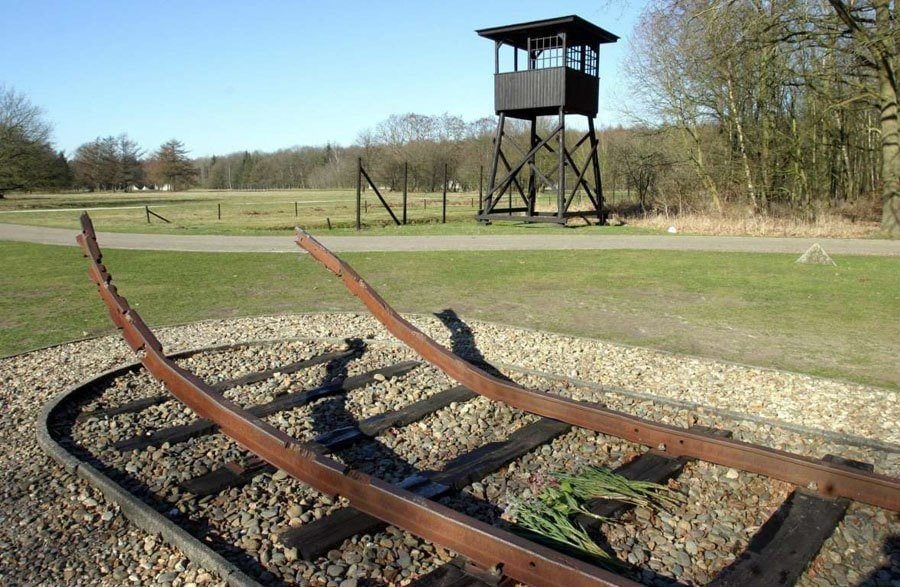 "One day this terrible war will be over. The time will come when we will be people again and not just Jews! We can never be just Dutch, or just English, or whatever; we will always be Jews as well. But then, we'll want to be." – April 9, 1944.

Westerbork transit camp, from which Anne and the other members from the annex would be a part of the final transport to the Auschwitz concentration camp. Source: AFP/Getty Images
---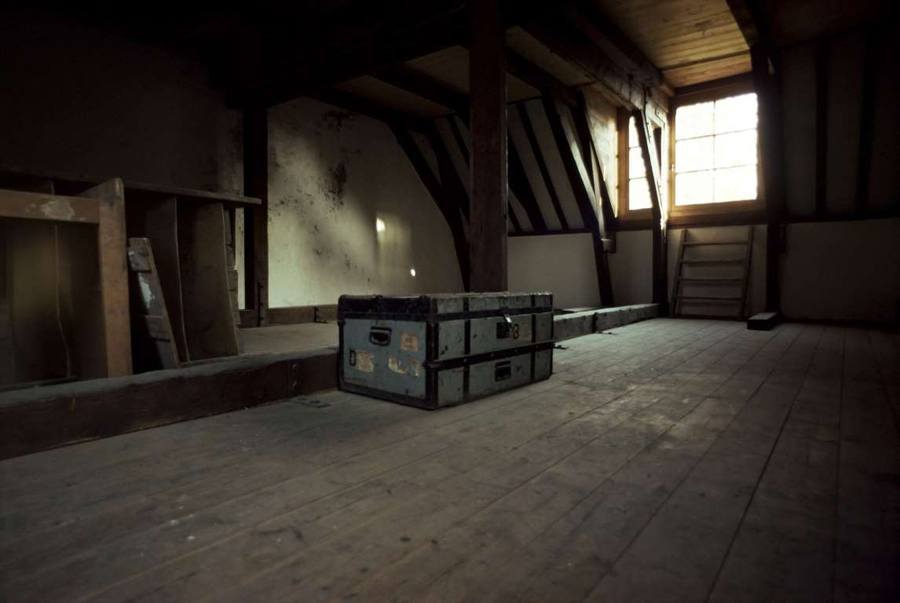 A shot of the attic in the secret annex. Source: C Gascoigne/Robert Harding/Rex
---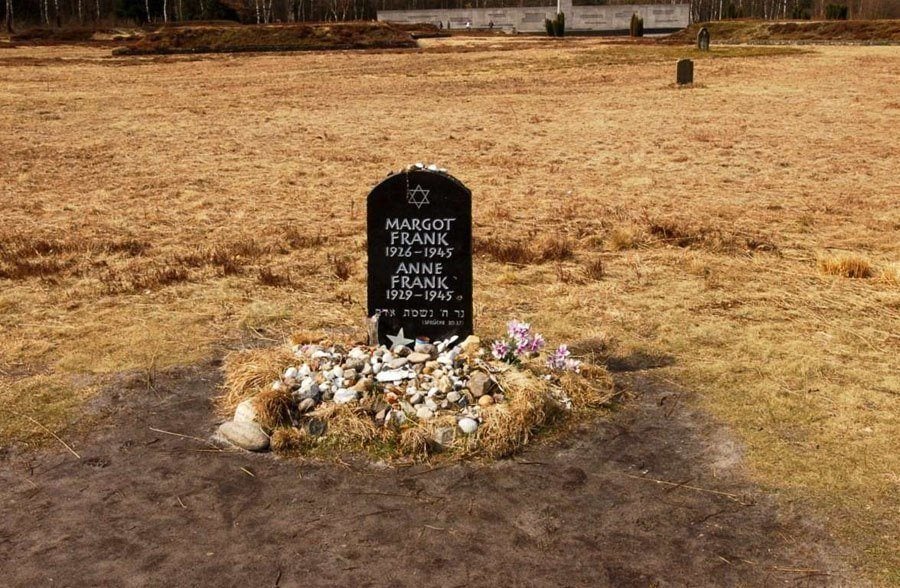 Anne and sister Margot died within days of each other in March 1945, nine months after their arrest. Their deaths came just weeks before the liberation of the Bergen-Belsen camp on April 15th, and a few months shy of Anne's 16th birthday. Source: David Bagnall/REX
---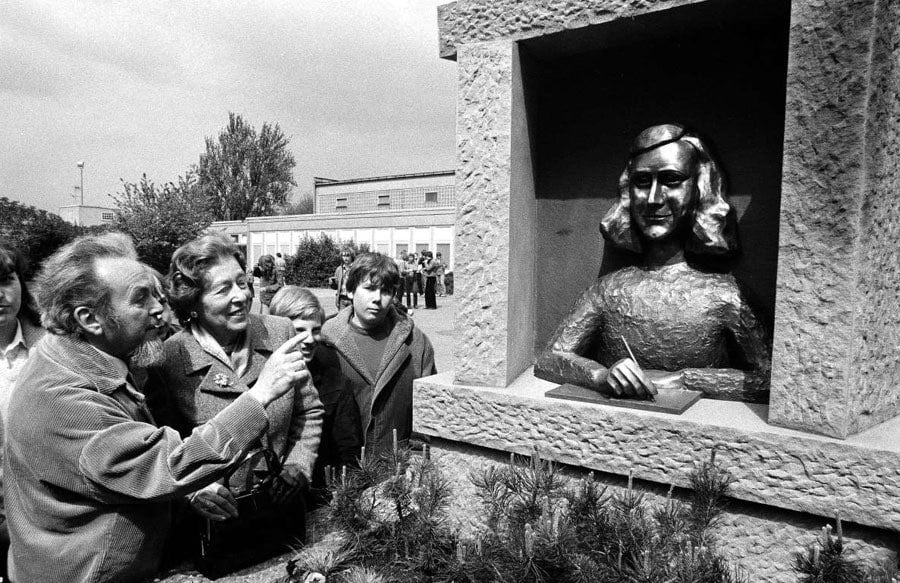 Anne's stepmother Fritzi Frank and sculptor Knud Knuddsen at the unveiling of Anne's statue at the Anne-Frank School in Frankfurt, Germany in May 1981. Source: Associated Press
---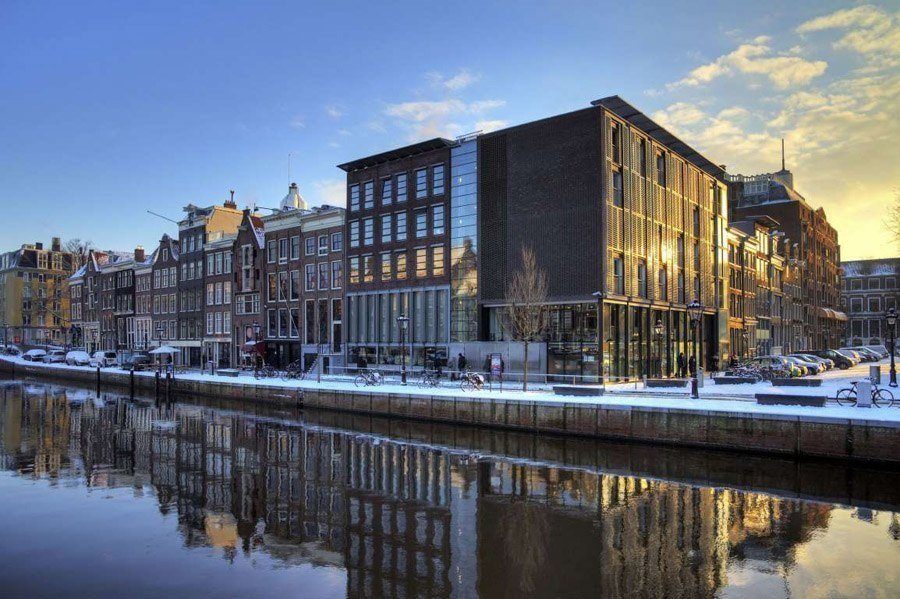 In 1960, the Anne Frank House was opened to the public, aimed at educating people about Anne's life. Source: dennisvdw/Getty Images
---
Two events this month pay tribute to Frank's life. On June 19th, the Anne Frank flagship exhibit opened at Birmingham, England's Millennium Point Museum. This marks the tenth year that the exhibition has taken place, and it lasts until July 15th. On June 21st, a documentary film titled Anne Frank's Holocaust premieres on the National Geographic Channel. Anne Frank's Holocaust tells the story of Frank's concentration camp days through interviews, rare photos and newly uncovered information. Last week the documentary was screened to a special audience, which included some Holocaust survivors.
A teaser for the documentary can be seen below:
http://www.youtube.com/watch?v=d-ByX7U7pfw
---
For more on Jewish life and the Holocaust, check out our post on Stanislawa Leszczynska, the woman who delivered over three thousand babies at Auschwitz and Roman Vishniac's photo collections of Jewish life before the Holocaust.