Anne Frank's life ended at a concentration camp in March 1945, just a few weeks short of its liberation. Look back on her life and legacy through photos.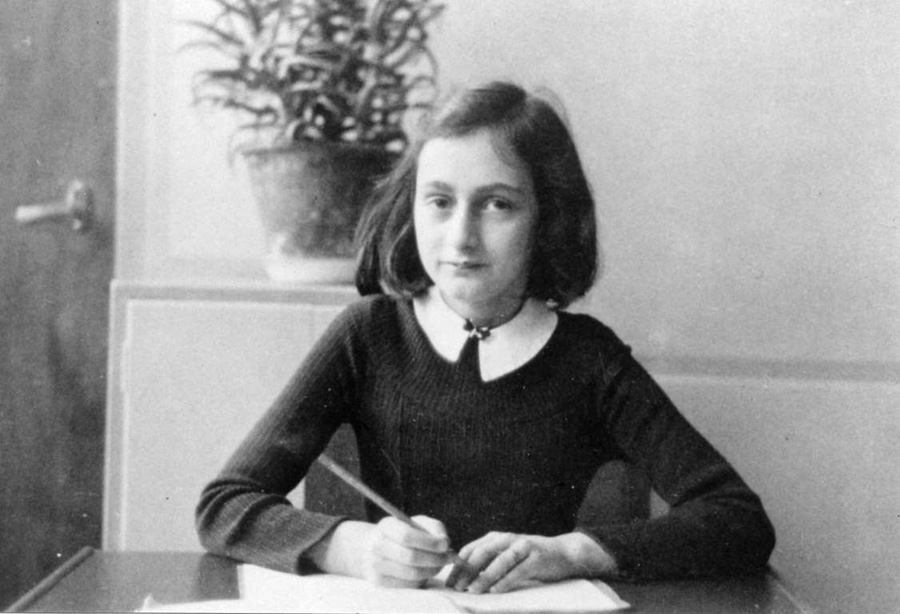 Decades have passed since Anne Frank's death, and the world could still take a page from her diary. 15-year-old Frank's life ended at the Bergen-Belsen concentration camp in March 1945, just a few weeks shy of the camp's liberation. Frank's remarkable spirit would be remembered by and shared with millions through her diary, which was returned to her father by his colleagues Miep Gies and Bep Voskuijl and published soon after the end of World War II.
June 12th marked what would have been Anne Frank's 86th birthday. With that in mind, we look back at her short yet remarkable life through pictures and excerpts of the famed diary: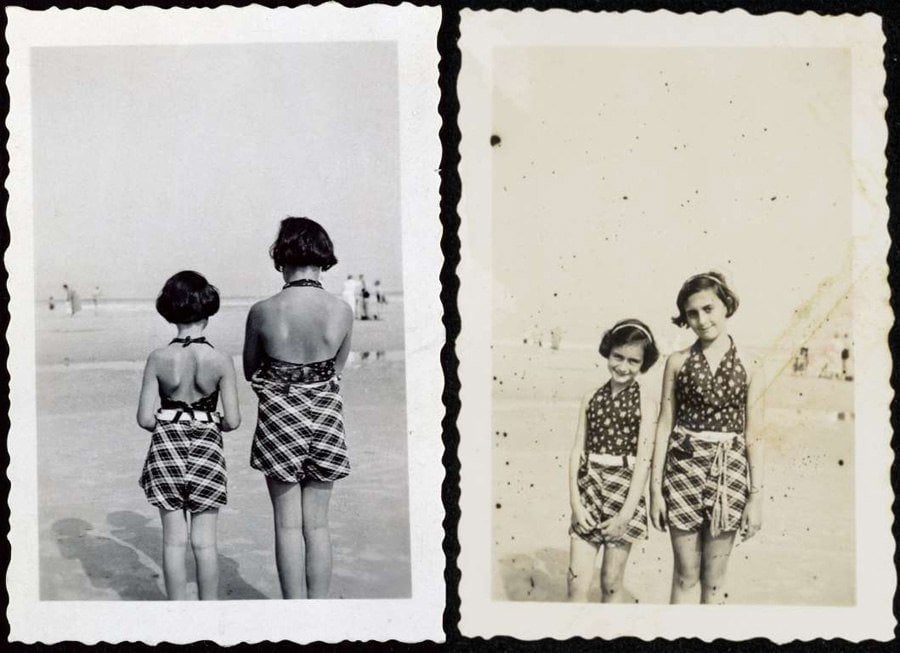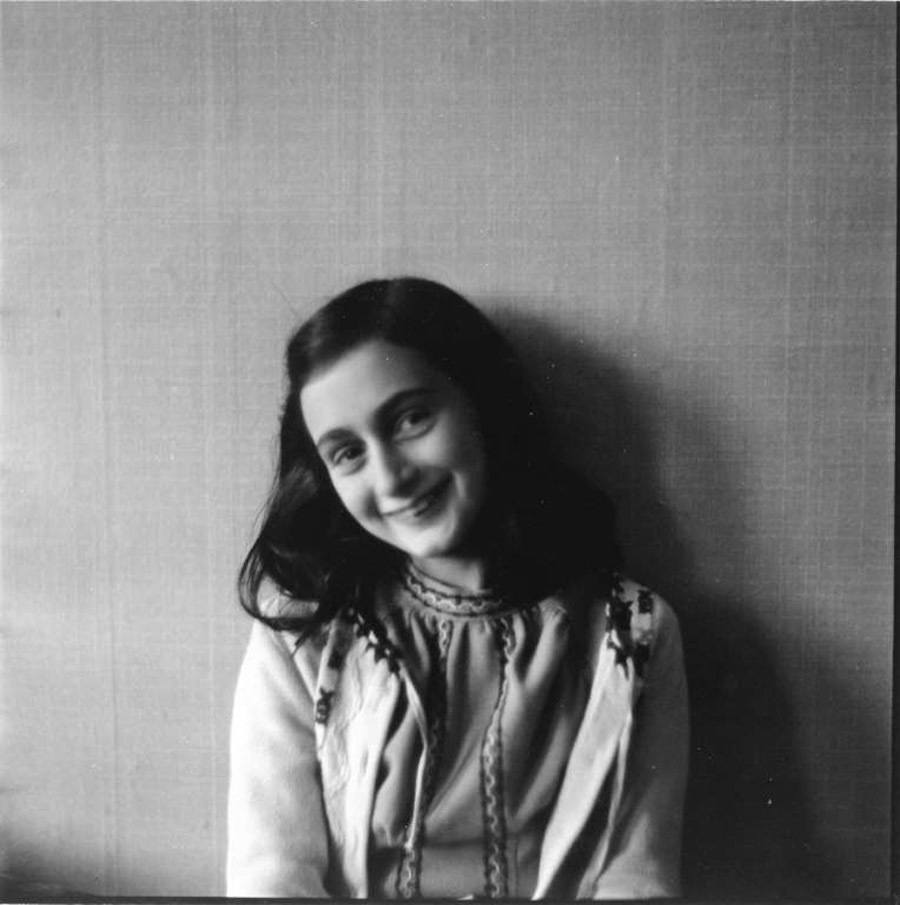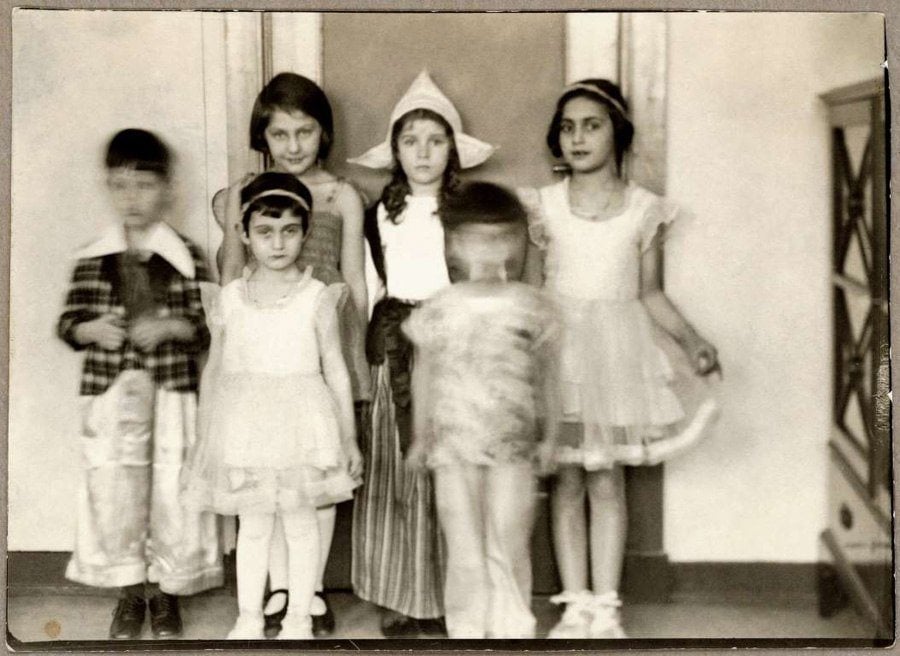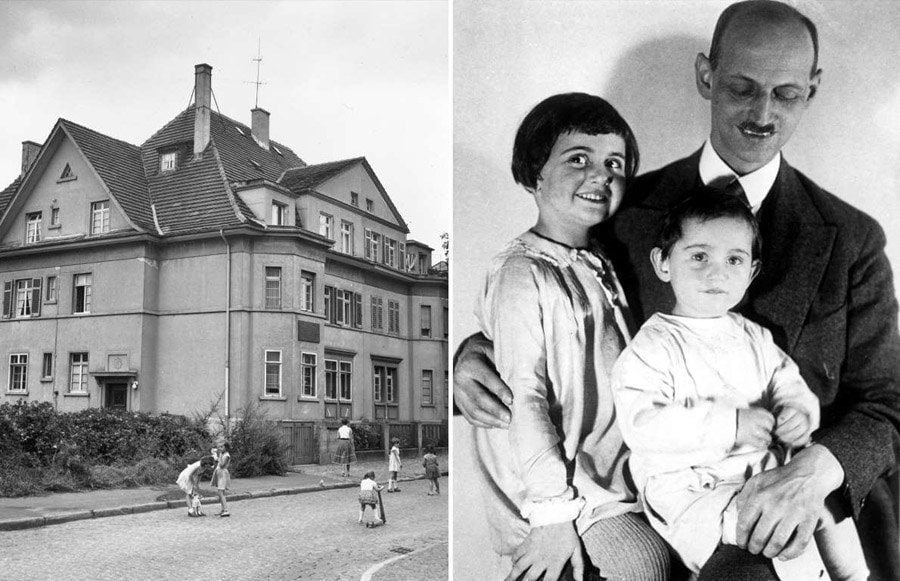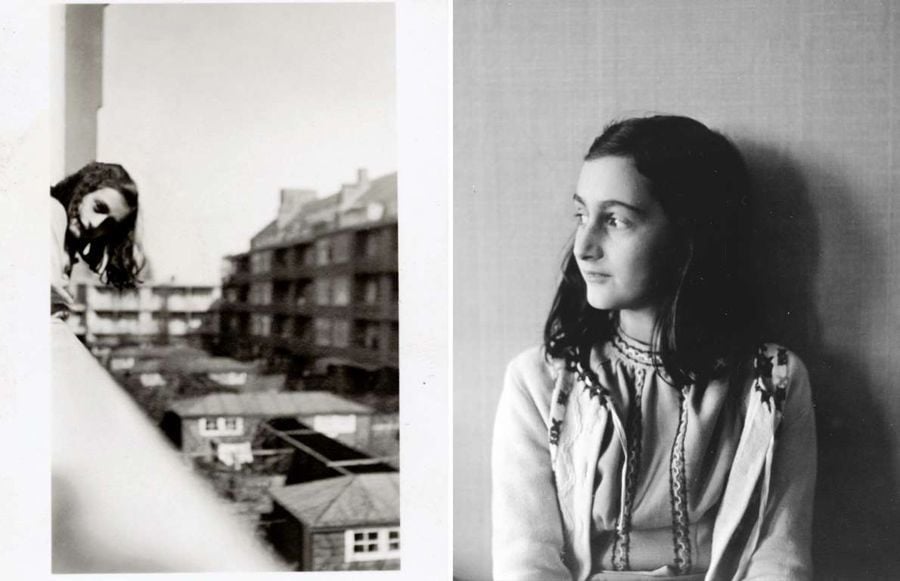 Two events this month pay tribute to Frank's life. On June 19th, the Anne Frank flagship exhibit opened at Birmingham, England's Millennium Point Museum. This marks the tenth year that the exhibition has taken place, and it lasts until July 15th. On June 21st, a documentary film titled Anne Frank's Holocaust premieres on the National Geographic Channel. Anne Frank's Holocaust tells the story of Frank's concentration camp days through interviews, rare photos and newly uncovered information. Last week the documentary was screened to a special audience, which included some Holocaust survivors.
A teaser for the documentary can be seen below:
http://www.youtube.com/watch?v=d-ByX7U7pfw
---
For more on Jewish life and the Holocaust, check out our post on Stanislawa Leszczynska, the woman who delivered over three thousand babies at Auschwitz and Roman Vishniac's photo collections of Jewish life before the Holocaust.