From regular pets like dogs and cats to bizarre wild animals like elephants, tigers, and kangaroos, army mascots have come all shapes and sizes.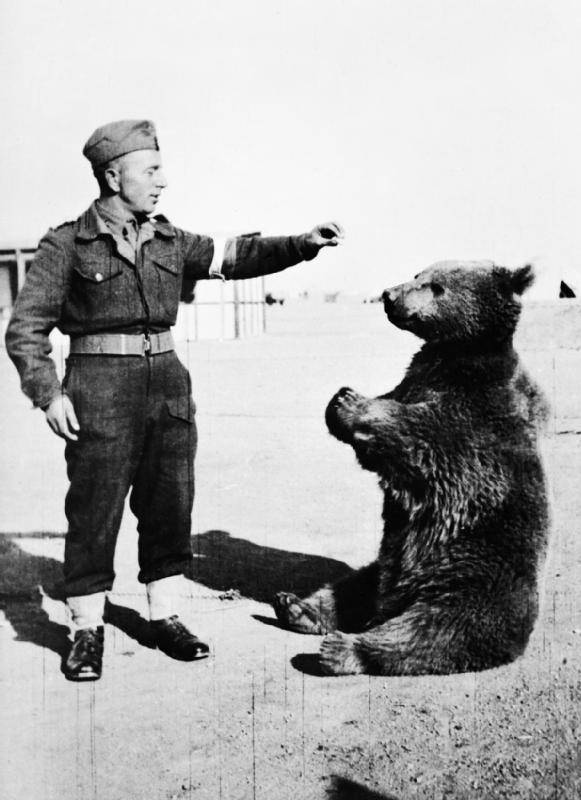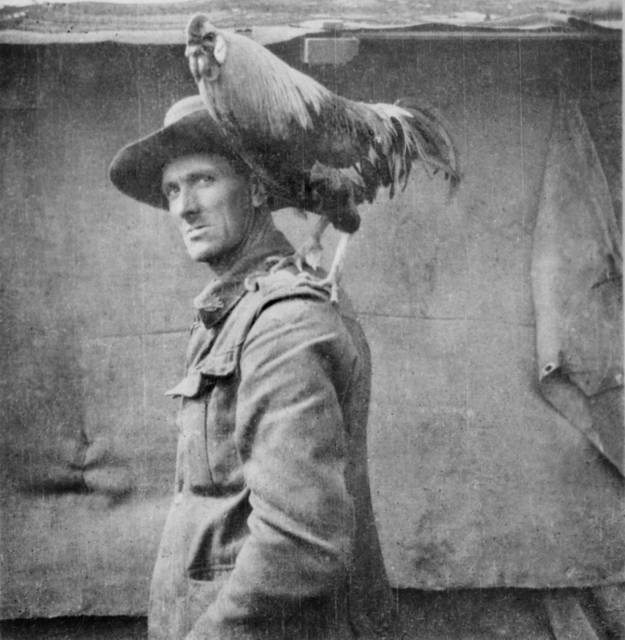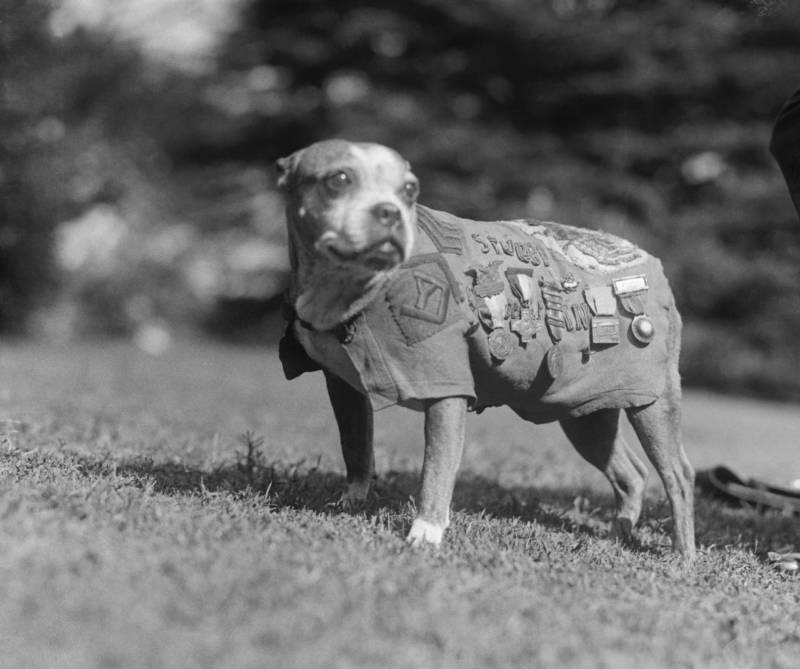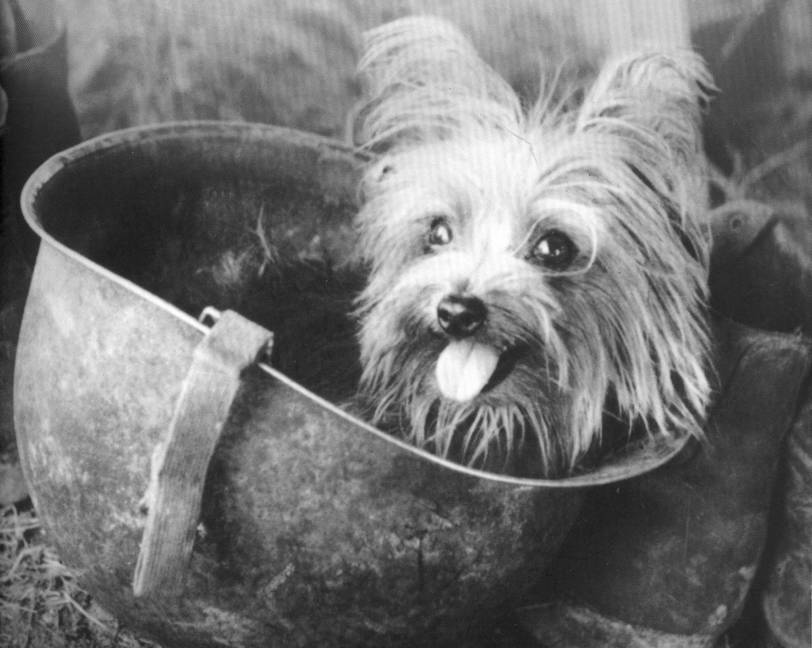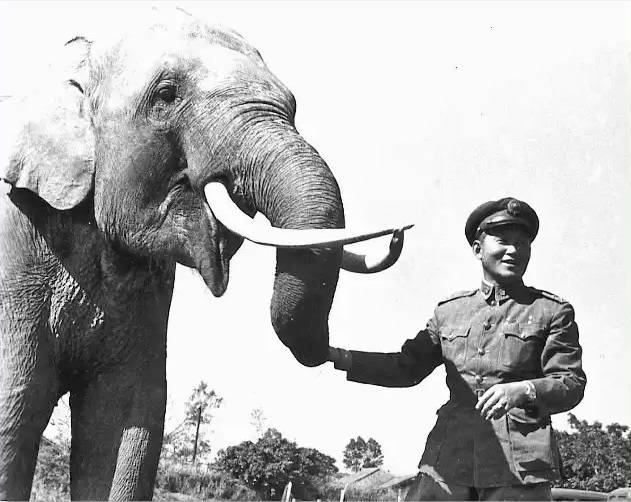 Wojtek The Bear
Imperial War Museum/Wikimedia Commons
Winnie The Bear
Manitoba Provincial Archives/Wikimedia Commons
Ferdie The Pygmy Flying Phalanger
John Thomas Harrison/Wikimedia Commons
Kangaroo Of The Siege Brigade
Eustace The Mouse
Imperial War Museum/Wikimedia Commons
In 1917, three years after the beginning of World War I, the United States entered the fight. That spring, American troops set sail from the Eastern seaboard to join the Allied front line in France. Along with them was a small Boston Terrier named Stubby, the mascot of the 102nd Infantry who had been smuggled onto the boat by a member of the unit named John Robert Conroy.
Conroy had befriended the pup months back during his military training on the Yale grounds and named the dog Stubby for his small tail.
When Stubby arrived in Europe, he quickly became an invaluable member of the 102nd. Stubby would warn soldiers of approaching artillery shells and poison gas, using his keen sense of smell to detect the attacks early. He would also seek out and find wounded American soldiers in no man's land and would bark until someone came to rescue them.
Stubby even managed to capture a German spy, attacking him and holding him down until soldiers could arrive. For his bravery, Stubby was promoted to the rank of sergeant, making him the first dog to be given a rank in the United States Armed Forces.
After the war, Stubby didn't give up on his heroism. He continued to entertain and delight patients at veterans hospitals. Later, he would become the team mascot for the Georgetown Hoyas.
As was the case with Stubby, humans have been bringing animals along into their wars for as long as there have been wars. The first animals used in war were likely active participants: war horses, war dogs, and other animals literally used to wage war. However, as the centuries wore on, military animals have come not to be used as fighters, but as companions and pets.
These animals became mascots of the units that they traveled with, raising the spirits of the soldiers as well as comforting them in hardship. These animals often came to represent the unit, and became an emotional rallying point for its members.
From dogs and cats to goats and pigs to elephants, tigers, and kangaroos, see some of the most incredible army mascots of all time in the gallery above.
---
After this look at army mascots, check out these astounding historical photos of military animals in action. Then, check out some of the most bizarre historical photos you'll ever see.