From Boston's Great Molasses Flood to Los Angeles' alligator picnics, these bizarre photos make history much more interesting.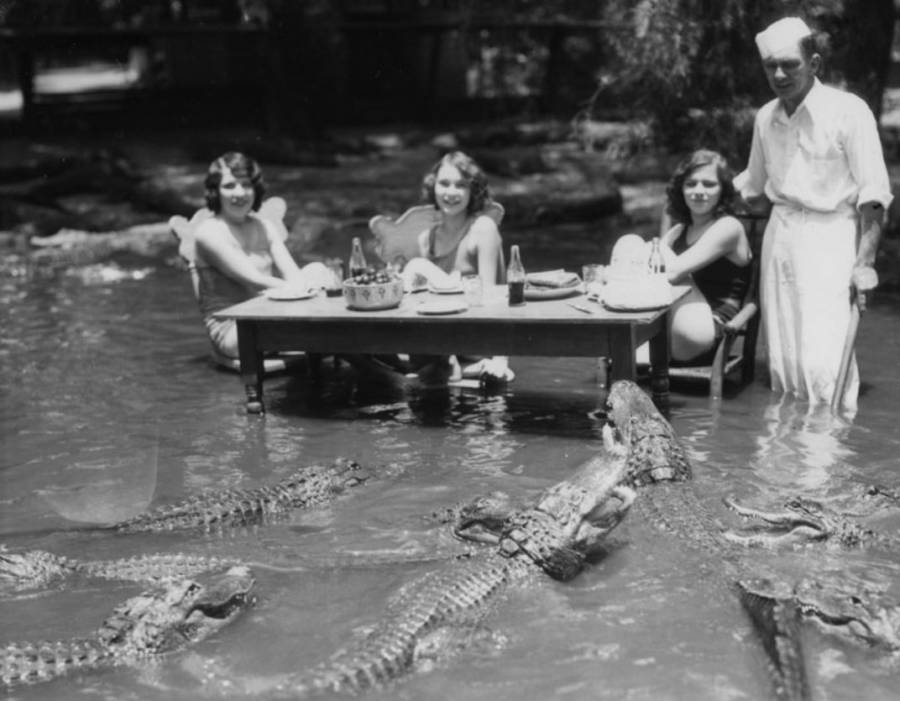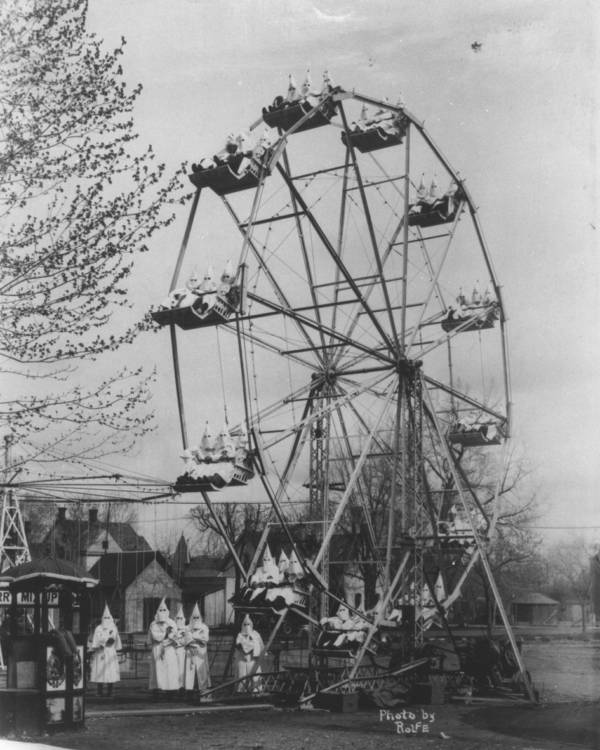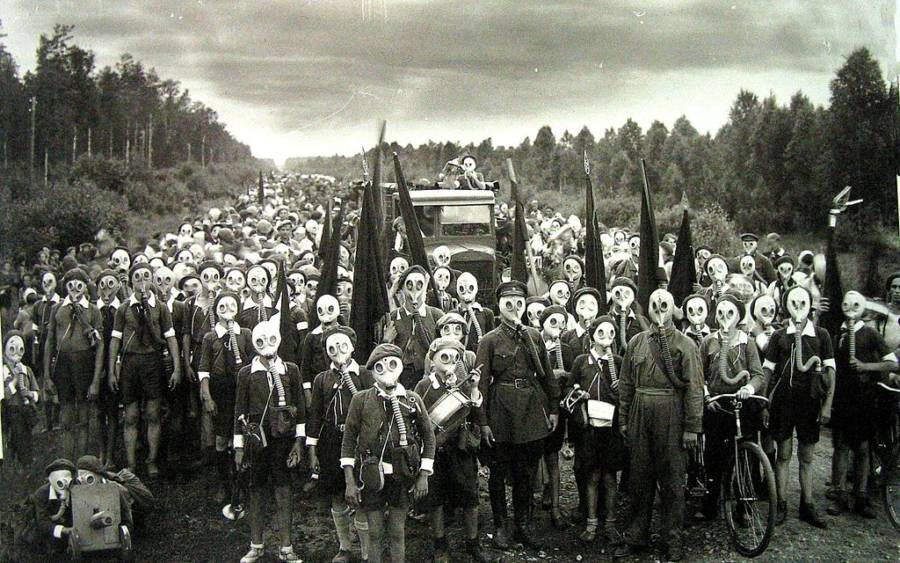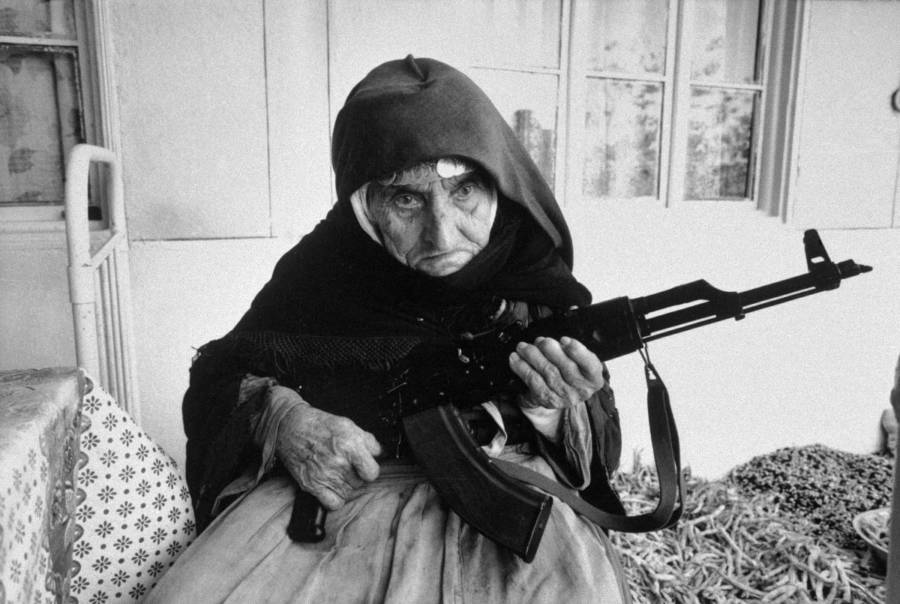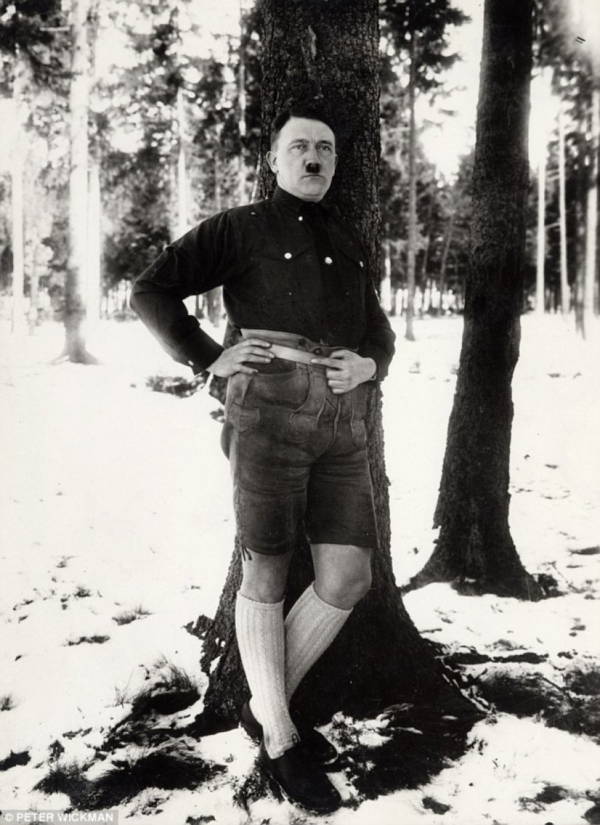 Los Angeles Public Library
Viktor Bulla/Wikimedia Commons
Armineh Johannes/United Nations
Jan Collsiöö/Wikimedia Commons
C.E. Holmboe/Library of Congress
Yoichi Robert Okamoto/LBJ Presidential Library/Wikimedia Commons
Philippe Halsman/Library of Congress
Globe Newspaper Co./Boston Public Library/Wikimedia Commons
Nationaal Archief/Wikimedia Commons
Nationaal Museum van Wereldculturen/Wikimedia Commons
John Gay/U.S. Navy/Wikimedia Commons
Detroit News Staff/Walter P. Reuther Library/Wayne State University
Dickenson V. Alley/Wikimedia Commons
The New York Times/Wikimedia Commons
Imperial War Museum/Wikimedia Commons
Charles Marville/Wikimedia Commons
National Archives and Records Administration/Wikimedia Commons
Igors Jefimovs/Wikimedia Commons
National Library of France/Wikimedia Commons
Nationaal Archief/Wikimedia Commons
Swiss Federal Archives/Wikimedia Commons
E.E. Henry/Library of Congress
Horace Nicholls/Imperial War Museum/Wikimedia Commons
Nationaal Archief/Wikimedia Commons
E.J. Keller/Smithsonian Institution/Wikimedia Commons
Sometimes, the most interesting thing about the history books is what they leave out.
Our common understanding of the past is one of larger-than-life people, events, and movements. We remember the heroes, villains, triumphs, catastrophes, and trends that marked their eras and informed the eras to come.
But what that version of history leaves out are the far smaller moments, the ones that served neither as a culmination of recent trends nor as a sign of things to come. These are the odd, unique little pieces of the past that would never show up on a timeline, that don't reverberate through the ages but nevertheless remain utterly fascinating.
So while we cling to history's main threads, let us also remember its loose strands. Let us remember the strange inventions, outdated customs, and one-of-a-kind moments that truly evoke the past in all its bizarre glory, whether cheerful or tragic.
From the Great Molasses Flood to the Polish soldier bear to the amphibious bicycle, view some of history's most fascinatingly bizarre photos in the gallery above.
---
Enjoy this collection of bizarre photos from history? Next, have a look at rare historical photos depicting landmark events that you didn't even know were photographed. Then, read up on the strangest riots in American history.