During the Banana Wars of the early 20th century, the U.S. military toppled regimes and massacred thousands to keep U.S. business booming.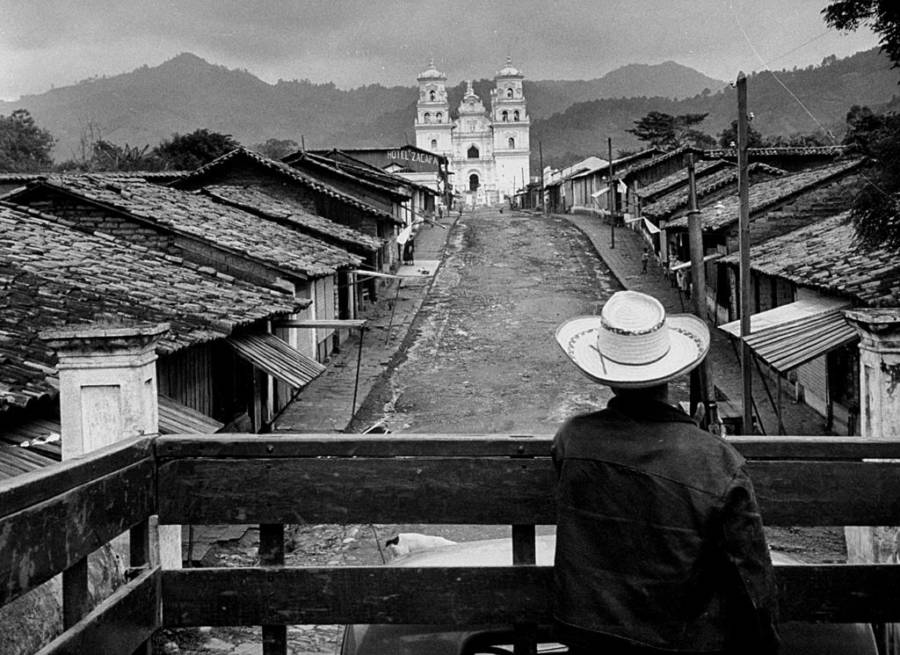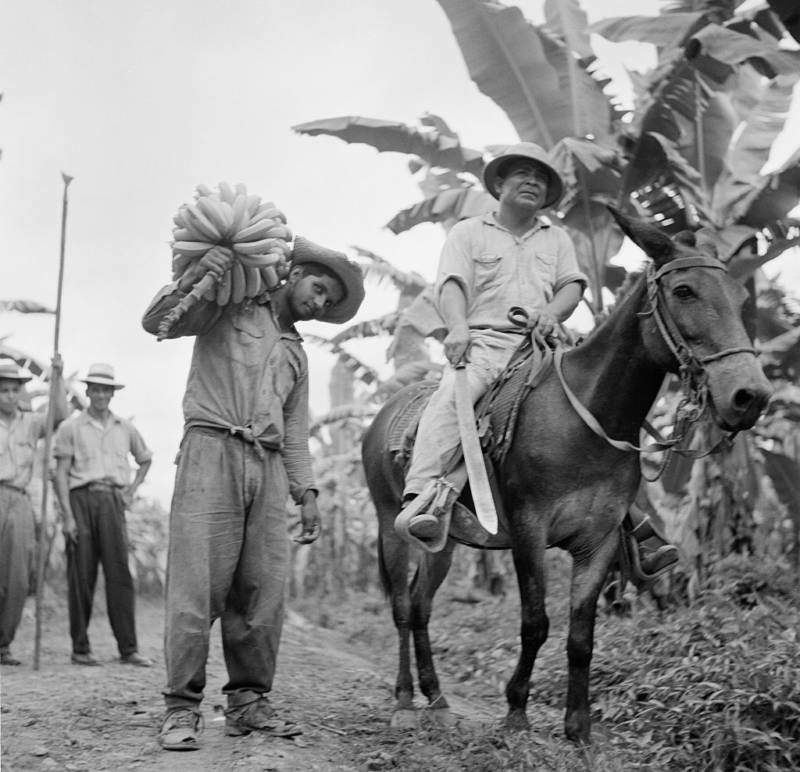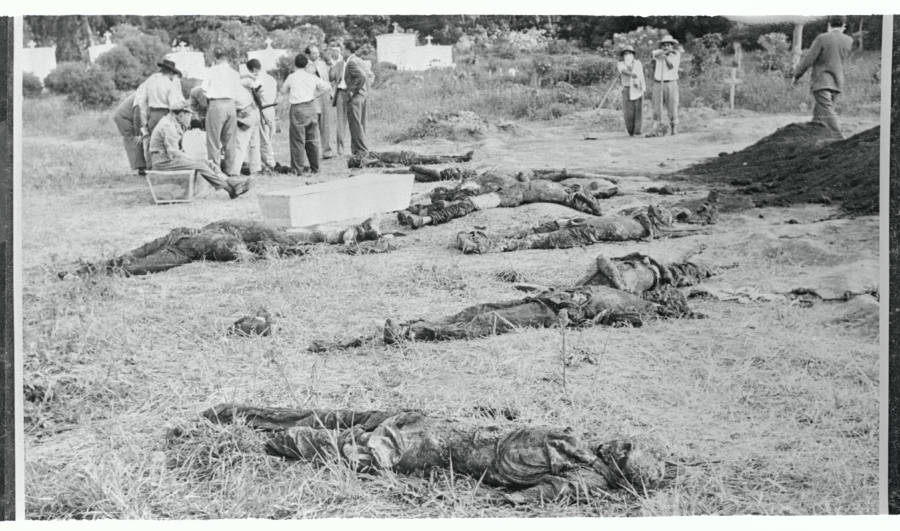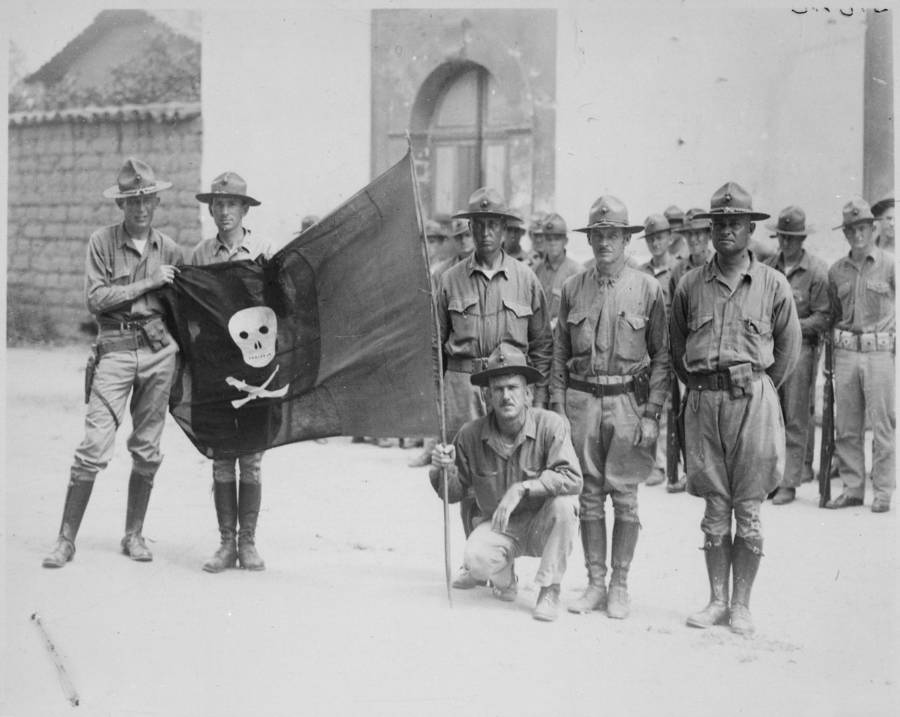 George Silk//Time Life Pictures/Getty Images
Earl Leaf/Michael Ochs Archives/Getty Images
Ralph Morse/The LIFE Picture Collection/Getty Images
Ralph Morse/The LIFE Picture Collection/Getty Images
"I spent 33 years and four months in active military service," an American veteran named Smedley Butler once wrote, "and during that period, I spent most of my time as a high-class muscle man for Big Business, for Wall Street and the bankers."
Butler had fought in the so-called Banana Wars of the early 20th century, when the American military sent their troops south into Central America to keep their business interests there intact.
It was a time when mistreated workers across Central America were getting fed up with working long hours in harsh conditions for less than a living wage. Workers started grumbling. Some went on strike. Some threw together militias and waged full-on rebellions to fight for better conditions.
But for the American government, all this fighting for freedom was bad for business. Companies like the United Fruit Company had a vested interest in keeping their Central American plantations stable and so they called in the American Army to crack down on those who were disrupting the system.
Butler and other soldiers like him were thus sent to Central America to fight the Banana Wars. When a rebellion in the Dominican Republic, for example, damaged an American-owned sugar cane plantation, American troops were sent in, starting in 1916. They took over a small castle called Fort Ozama, killed the men inside and set up a military presence to protect their business interests.
Troops also moved into Haiti to quell the Cacao Rebellion in 1915, partly to protect the interests of the Haitian-American Sugar Company. The U.S. Army stayed behind even after the war was over, patrolling the streets of Haiti and making sure that no one got out of line.
And in Honduras, where the United Fruit Company and the Standard Fruit Company were worried about their banana sales, the American Army marched in on seven separate occasions throughout the early 20th century. Sometimes the army was called in to crush strikes, other times to stop revolutions — but every time, it was to keep business booming.
Hundreds of American soldiers and thousands of locals died in the Banana Wars. Strikes and revolutions were crushed and put to an end – all while the profits of a handful of companies were maintained.
"I might have given Al Capone a few hints," Butler said. "The best he could do was to operate his racket in three districts. I operated on three continents."
---
Next, find out about how Belgium's King Leopold II made money through genocide and plunder in the Congo Free State. Then, take a look at the battles for labor rights and unions in America.