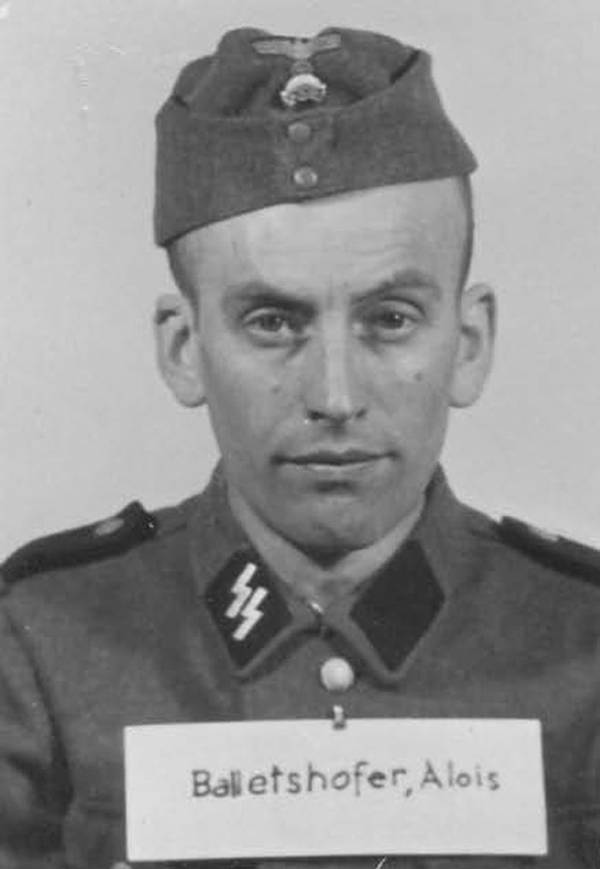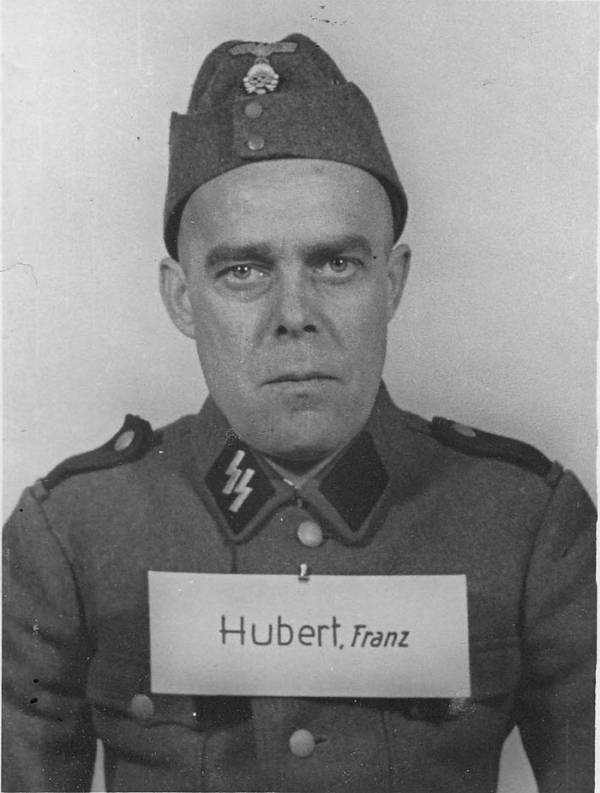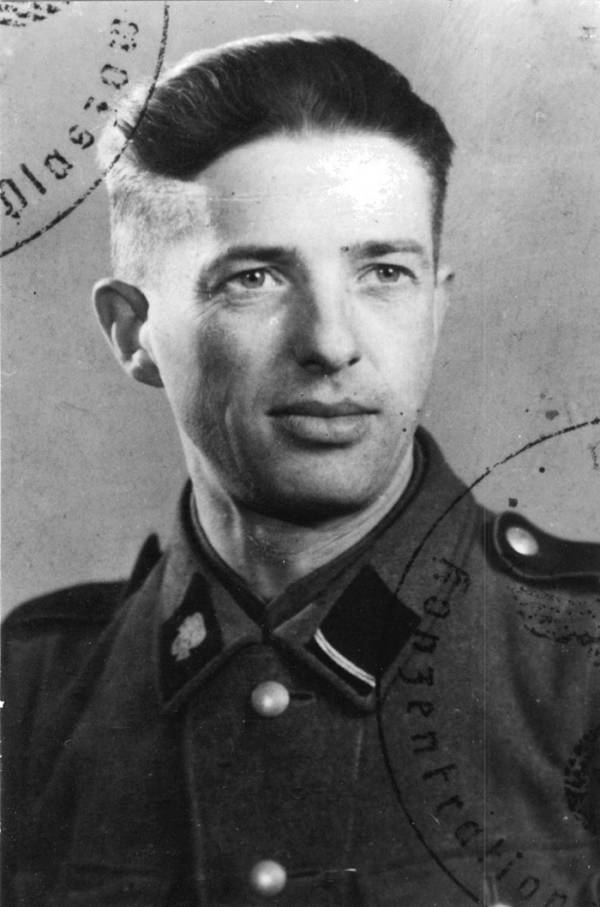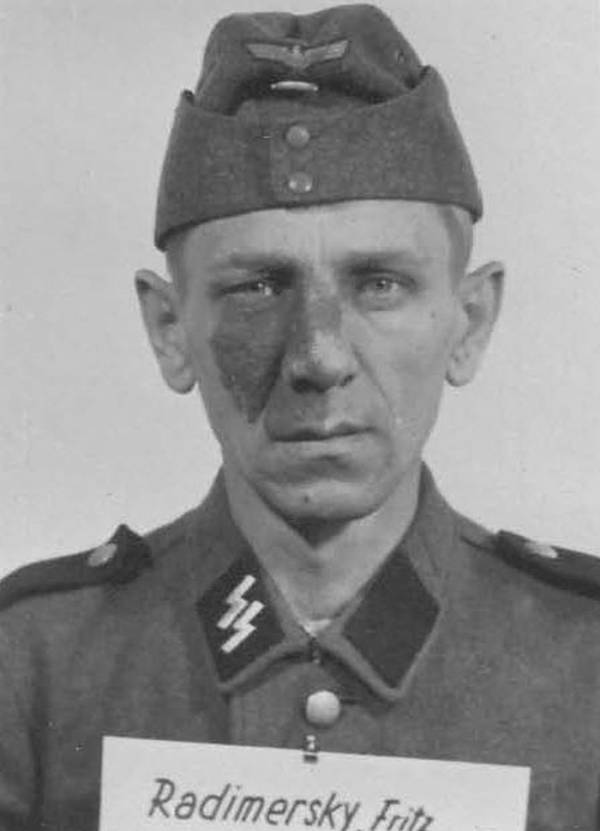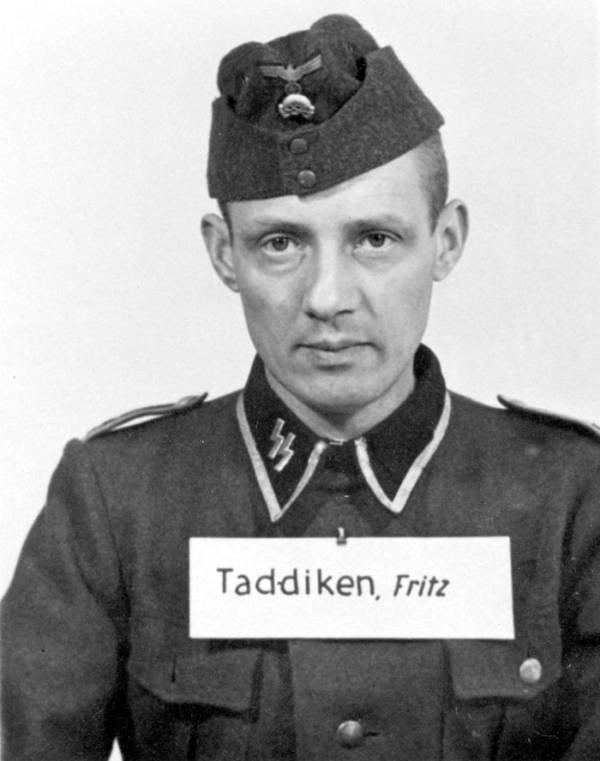 Institute of National Remembrance
Institute of National Remembrance
Institute of National Remembrance
Institute of National Remembrance
Institute of National Remembrance
Institute of National Remembrance
Institute of National Remembrance
Institute of National Remembrance
Institute of National Remembrance
Institute of National Remembrance
Institute of National Remembrance
Institute of National Remembrance
Institute of National Remembrance
Institute of National Remembrance
Institute of National Remembrance
Institute of National Remembrance
Institute of National Remembrance
Institute of National Remembrance
Institute of National Remembrance
Institute of National Remembrance
"It never went out. Day and night…nobody could leave. And you couldn't complain, it wouldn't have changed anything."
Those are the words of former Nazi SS Guard Jakob W., describing the fires at Auschwitz to Der Spiegel.
After Germany successfully invaded Poland in 1939, construction began on the brutal death camp complex. Before its 1945 demise, approximately 1.1 million people would die -- approximately 90 percent of them European Jews.
From the time that the first train arrived at Auschwitz to its liberation by the Soviet Army in January 1945, nearly 10,000 SS guards and commanders stood watch over the camp and its inmates -- many of whom perished through starvation, forced labor, disease, or in the gas chambers. Fewer than 800 SS guards were ever tried and punished for war crimes.
That only a fraction of guards had to account for their actions during the Holocaust is what historian Aleksander Lasik -- along with many others -- has hailed as a miscarriage of justice. And now, more than 70 years later, Lasik seeks to remedy it.
Working with the Polish state-run Institute of National Remembrance, Lasik and his colleagues have uploaded what they call the "most complete list of Nazi SS commanders and guards at the Auschwitz-Birkenau concentration camp," the AP reported.
More than 8,500 names appear in the searchable database -- along with information on where the officers were from; how long they worked at Auschwitz, and if they served anywhere else during World War II.
With Lasik estimating that only 200 former SS guards may still be living today, it's unlikely that the database will yield criminal trials. Still, to Lasik, a criminal punishment is not necessarily the ultimate reward of such an endeavor.
"The world justice system has failed," Lasik said. "I'm doing what a historian should do: expose the responsible individuals as war criminals."
Above, observe the names and faces of those very criminals -- the overwhelming majority of whom led perfectly banal lives after Auschwitz closed.
---
Next, read about Ilse Koch, one of the Holocaust's biggest monsters. Then, have a look at 44 Holocaust photos that put all of its tragedy and perseverance into perspective.