When Americans think of autumn celebrations, Halloween and Thanksgiving first come to mind. But other, equally exciting festivities are held around the world.
Summer has been over for quite some time now. The leaves have changed, the temperature has dropped, and now we warily prepare for a season of coughs, chills and bony, barren trees. Even though winter draws nearer with each passing moment, we still look forward to celebrations associated with Autumn, particularly Halloween and Thanksgiving.
Other countries have equally fun, bizarre and exciting celebrations that kick off in the Fall—be it dressing in costume or even setting things on fire, We bring you a handful of the most interesting of them all.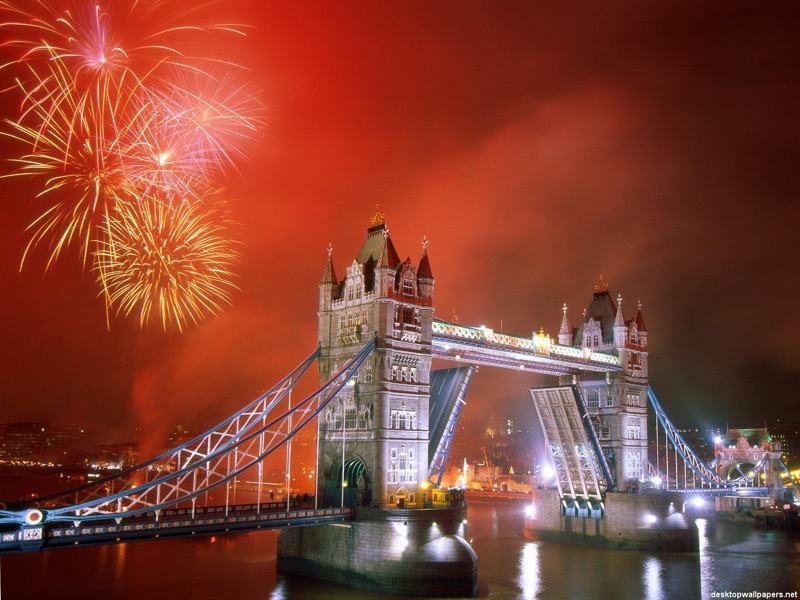 ---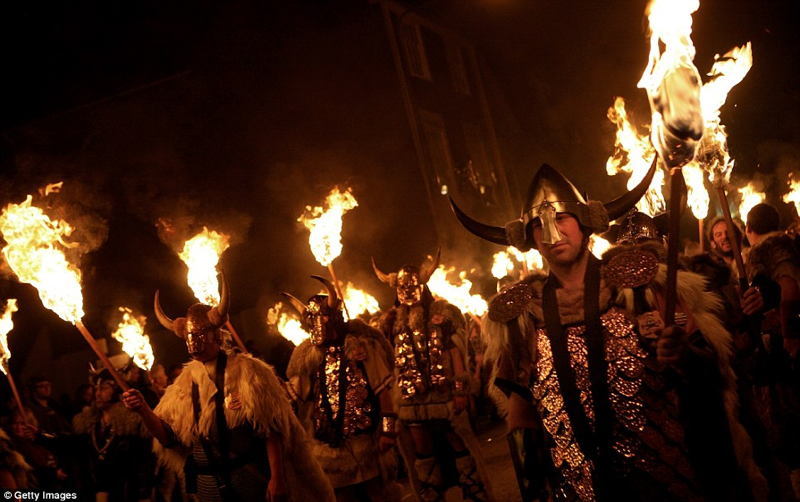 ---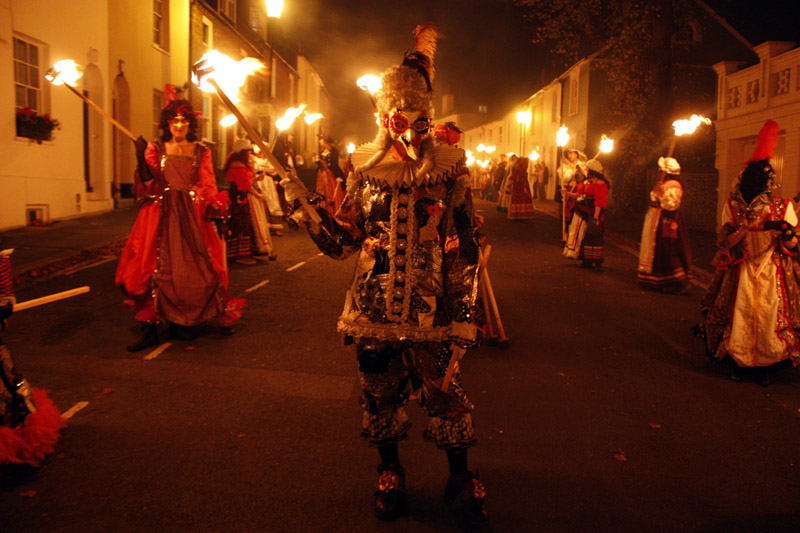 ---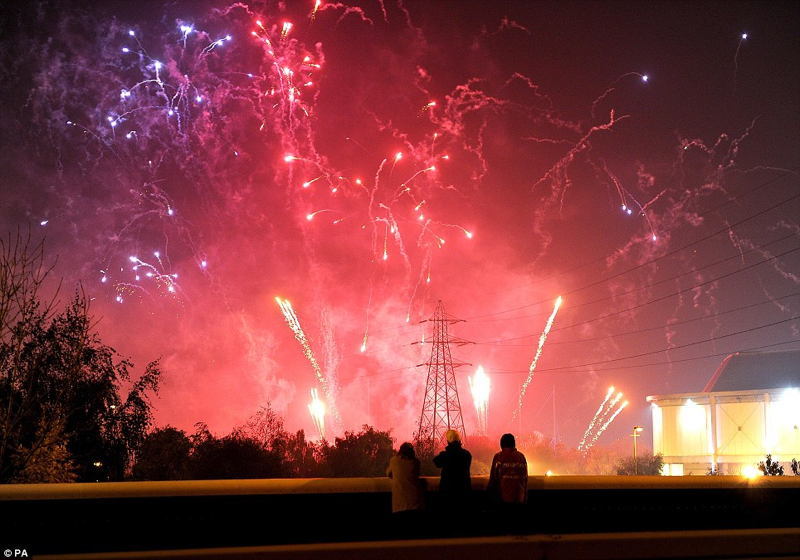 ---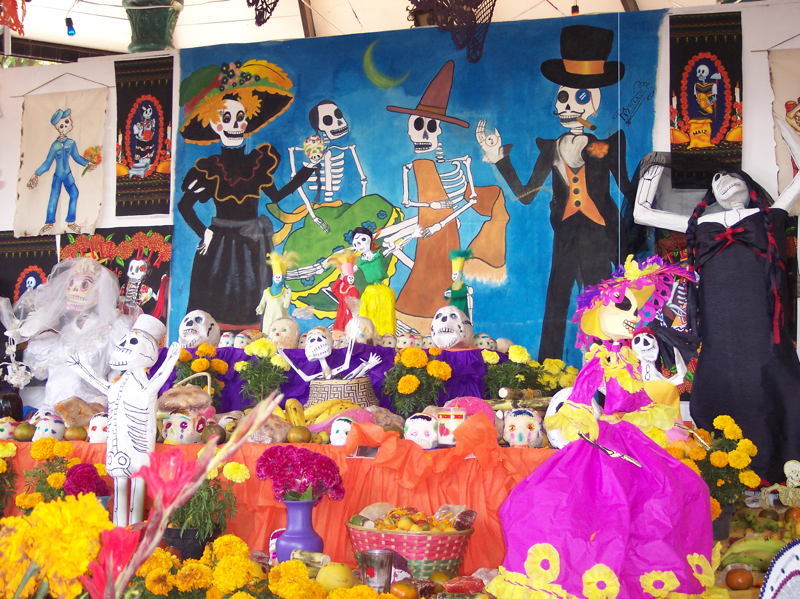 ---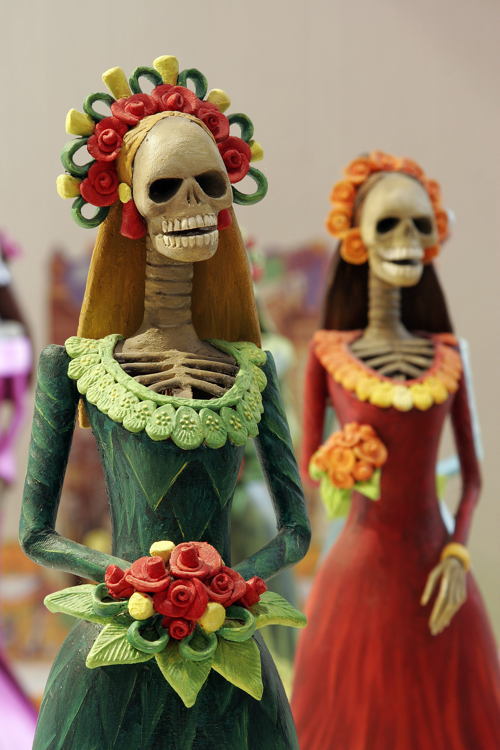 ---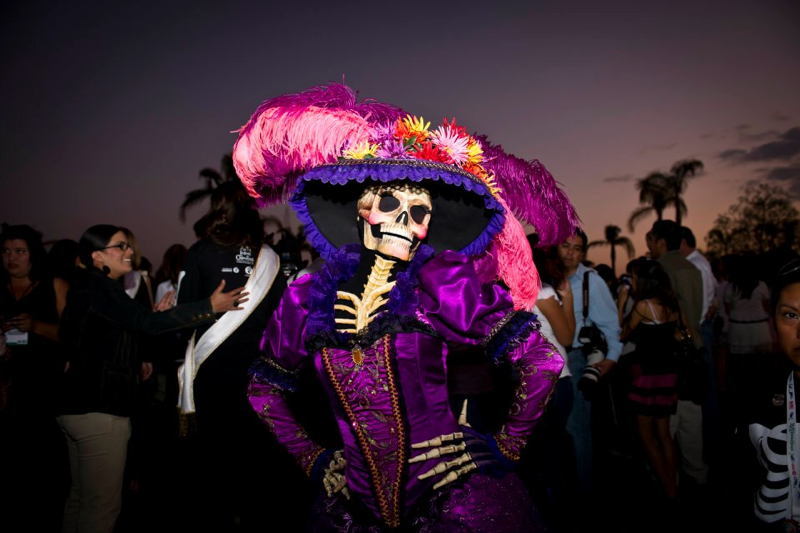 ---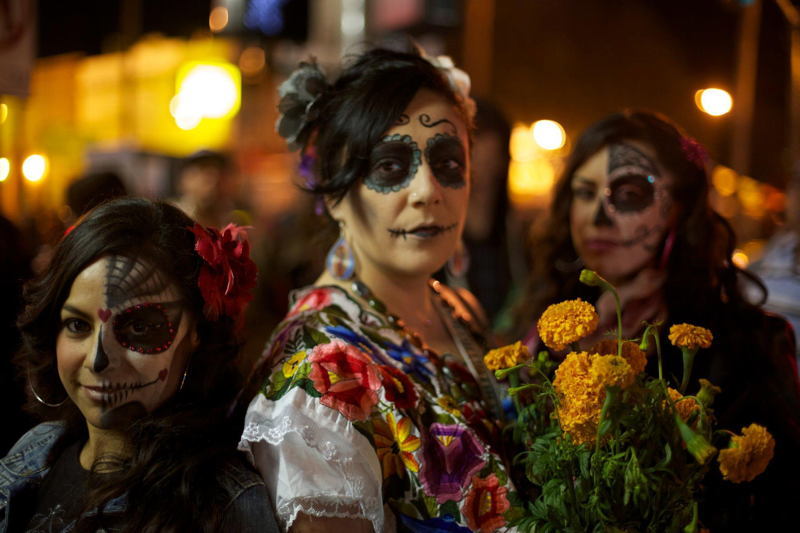 ---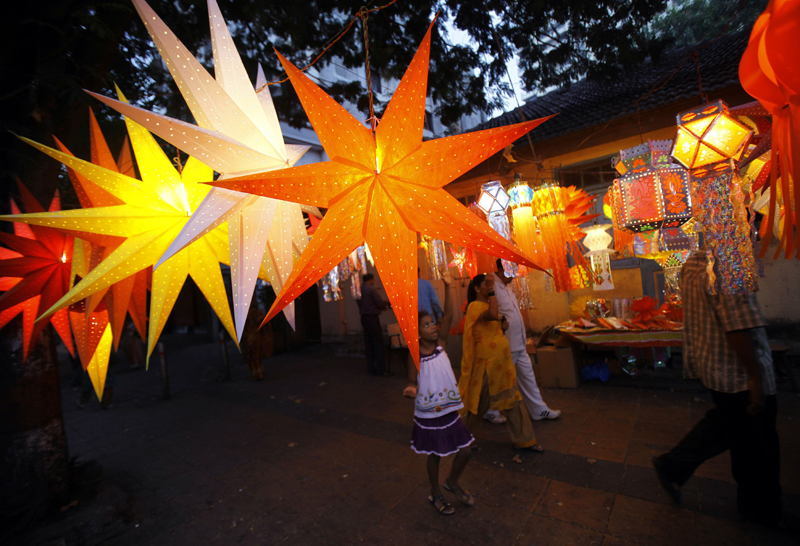 ---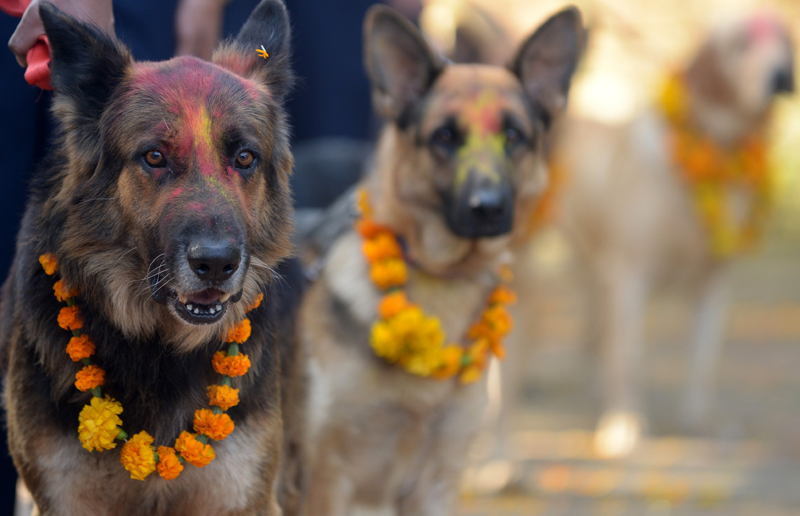 ---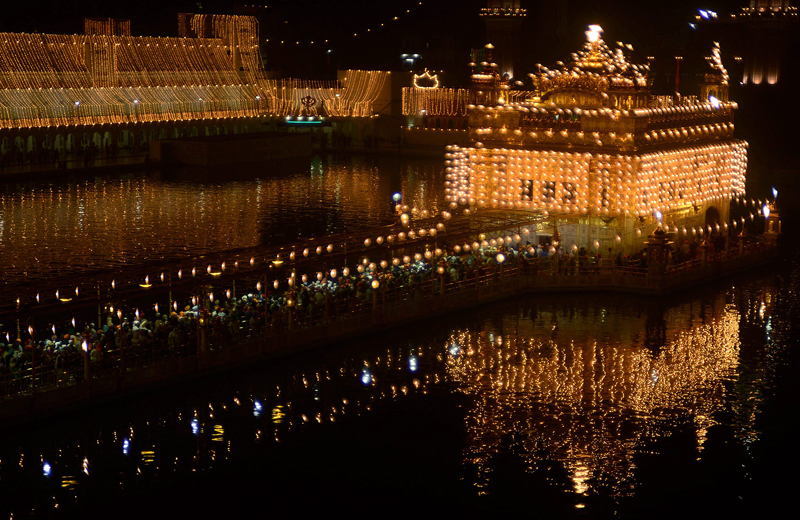 ---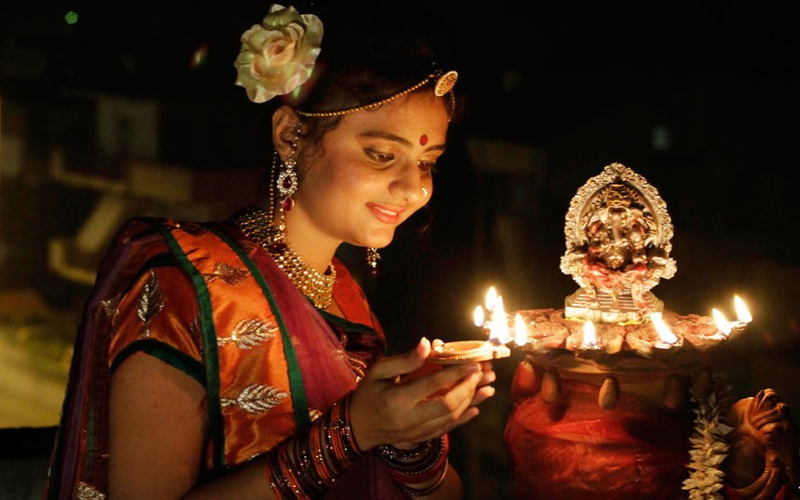 ---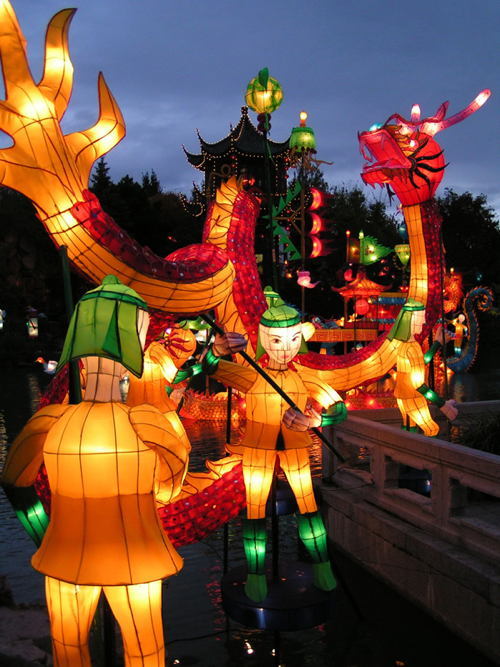 ---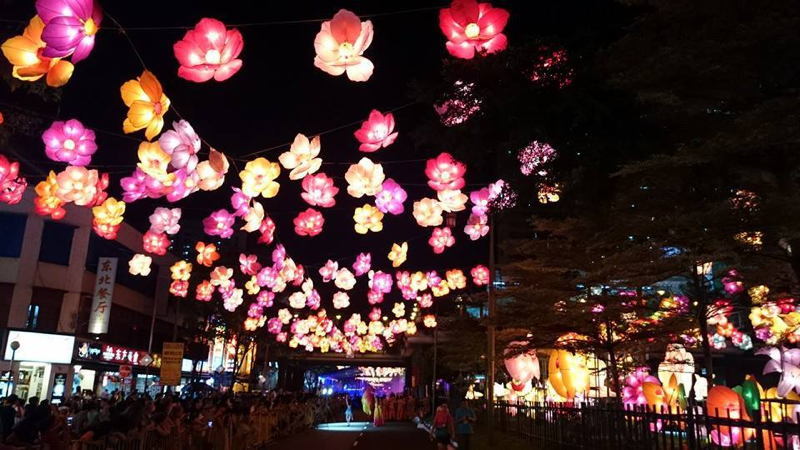 ---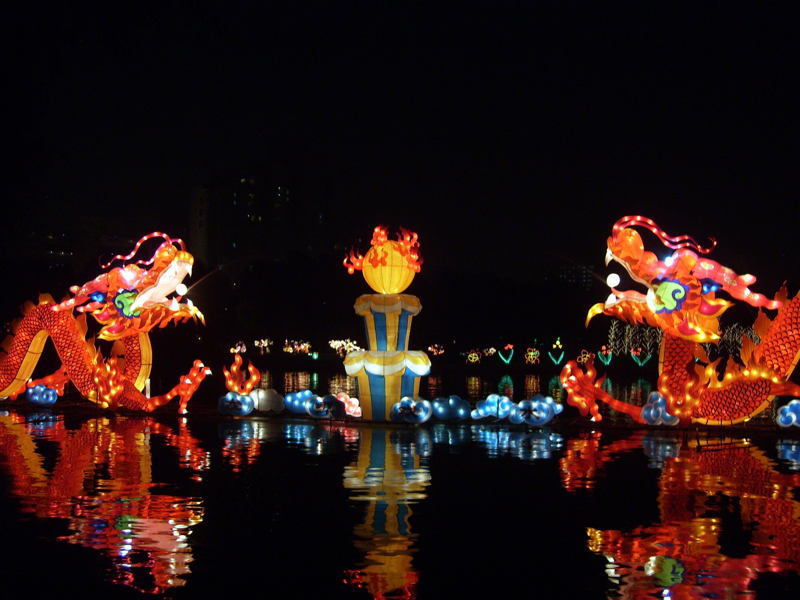 ---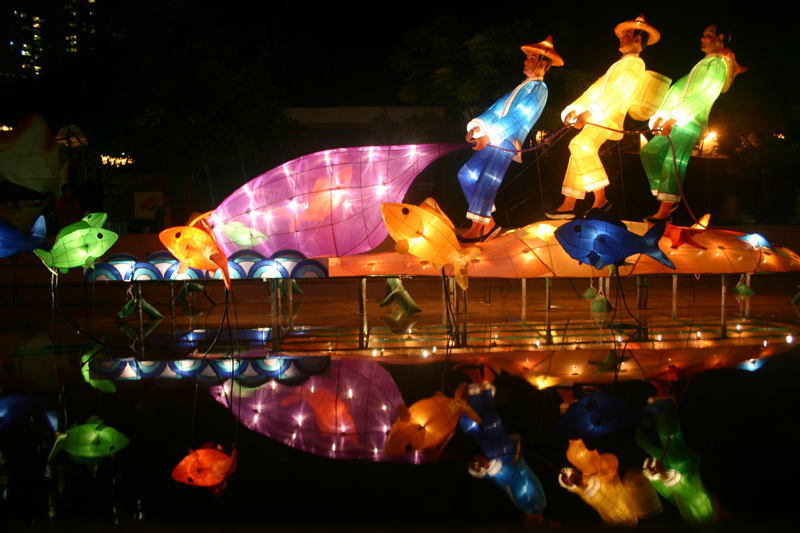 ---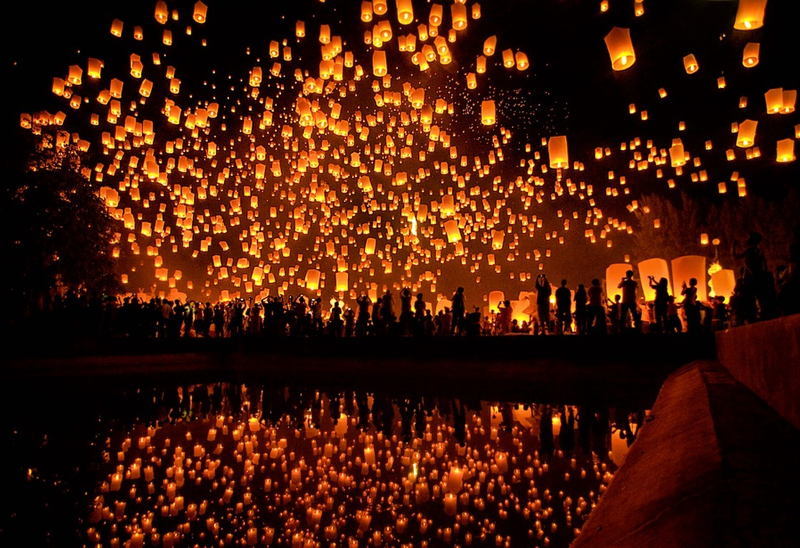 ---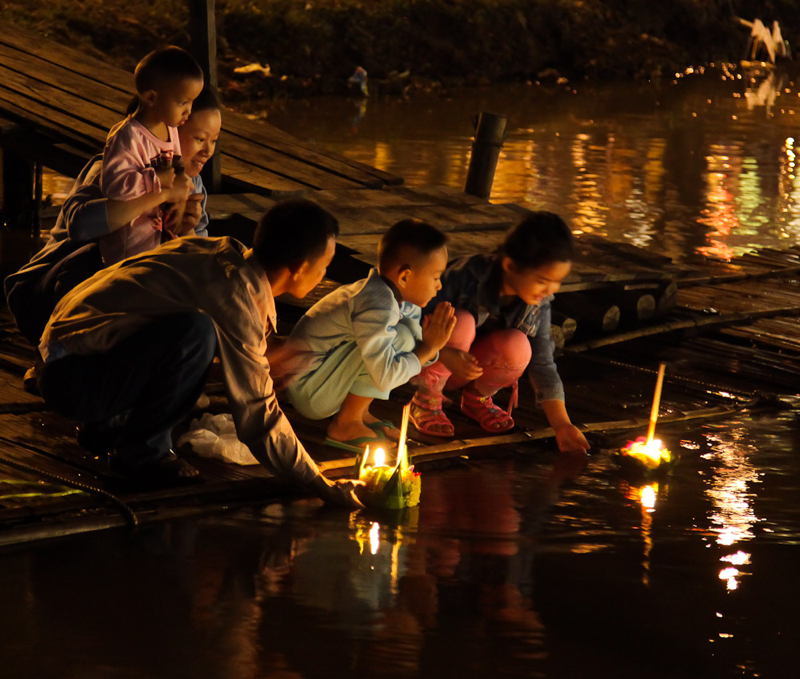 ---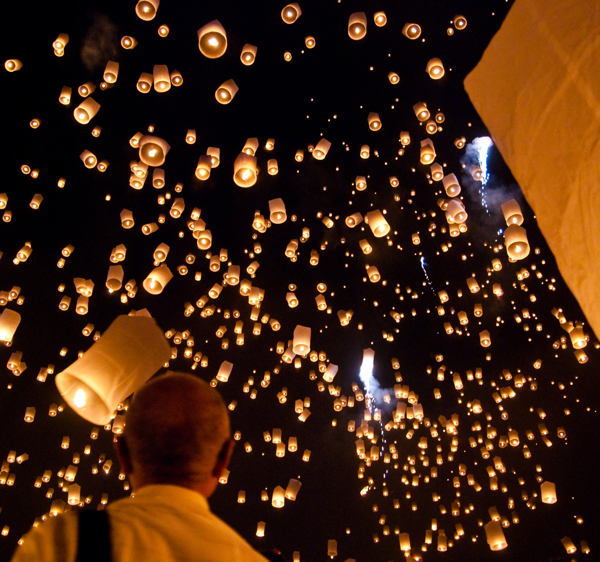 ---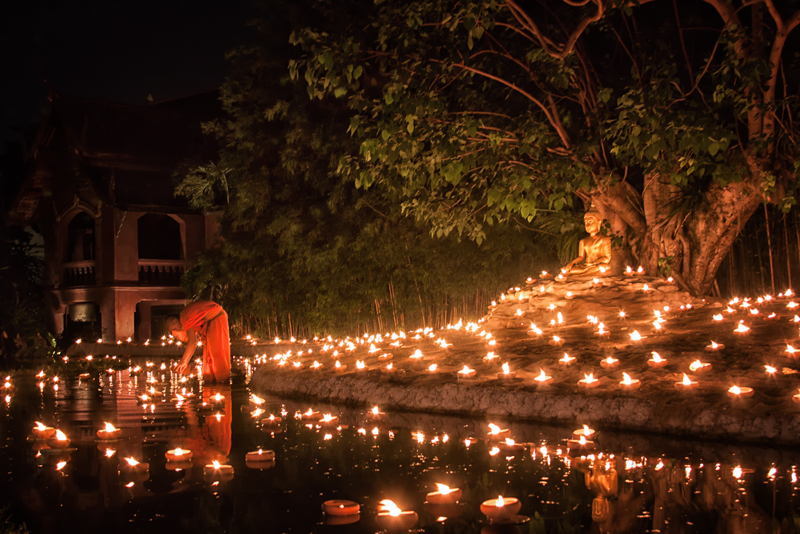 ---