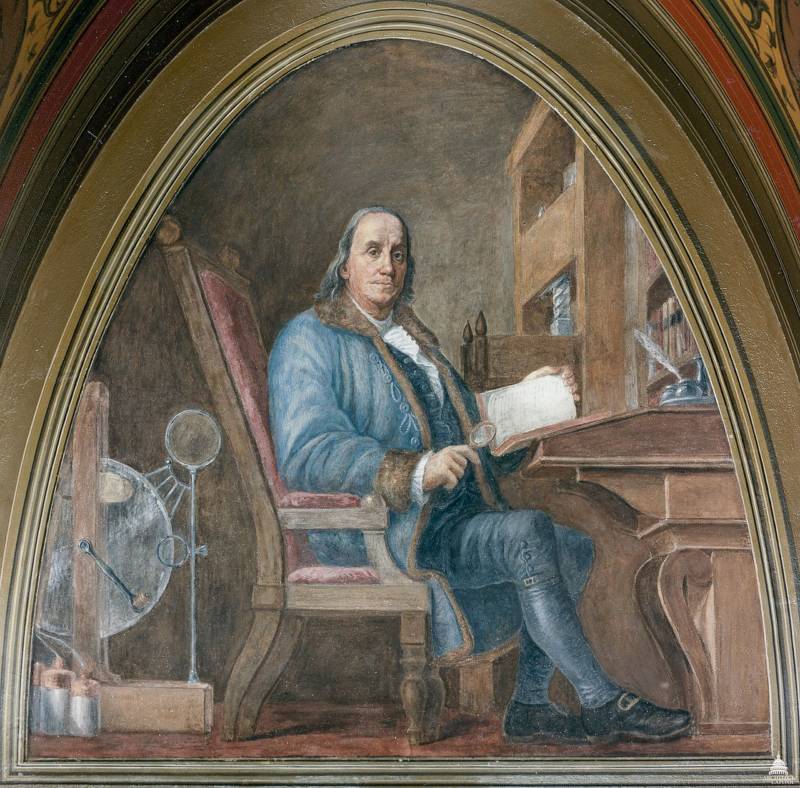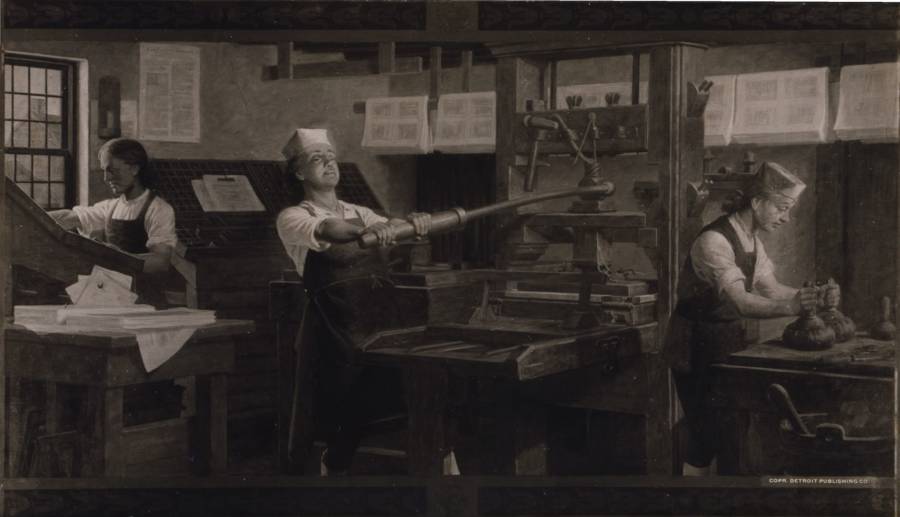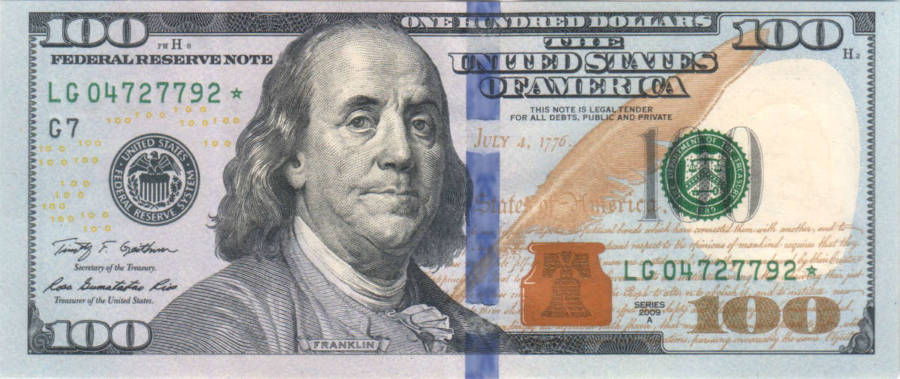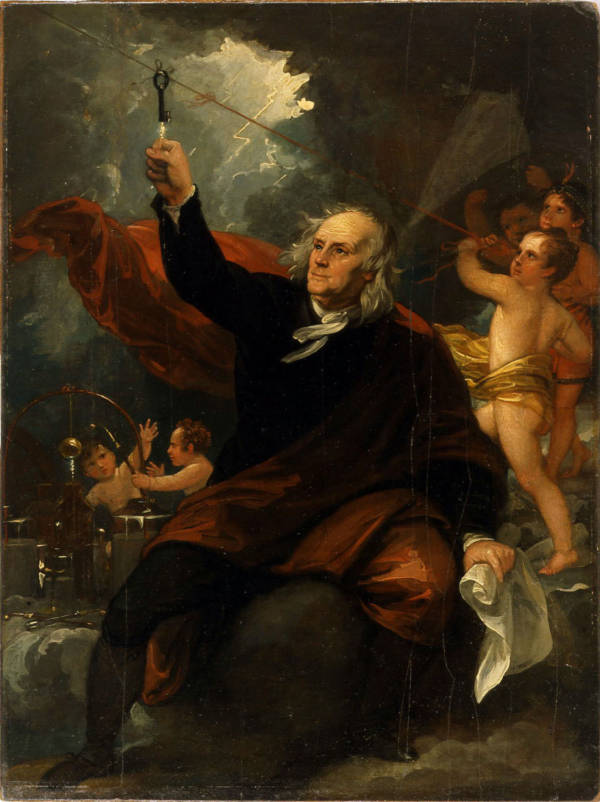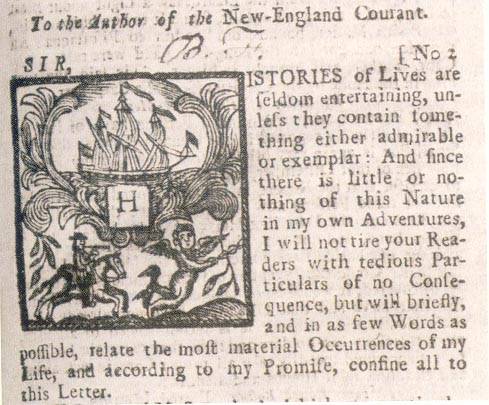 He only had two years of formal education.
He "retired" at the age of 42.
By 1785, he was the richest person in America.
But he could have been a lot richer if he wanted to.
His secret identity was a woman named Silence Dogood.
He wasn't into the whole "revolution" idea at first.
His son was a British loyalist.
He started the first volunteer fire department in America.
He almost died trying to electrocute a turkey.
Franklin also wrote an essay titled "Fart Proudly."
He was a champion chess player.
Franklin was a fashion icon.
He perfected the glass harmonica.
He spent his later years as a devoted abolitionist.
He was a smarty pants even after death.
He lived his life according to 13 rules.
He wanted to change the alphabet.
He liked to take air baths.
He liked to get philosophical over drinks.
Benjamin Franklin, one of the most revered figures in American history, remains one of its most fascinating as well.
Franklin enjoyed a long life filled with countless achievements and colorful adventures. A true polymath, throughout the course of his life he worked in everything from politics to business to science to literature.
Thus it comes as no surprise that someone with such a distinguished life and career has so many fascinating stories to tell. In the gallery above, you'll find 22 of the most astounding Benjamin Franklin facts.
---
After these Benjamin Franklin facts, read up on the dark, little-known sides of Thomas Jefferson and George Washington.