From commentary on animal activism to stories of war heroes that rescued thousands, the documentaries on this list are the best of the best that Netflix has to offer.
Hot Girls Wanted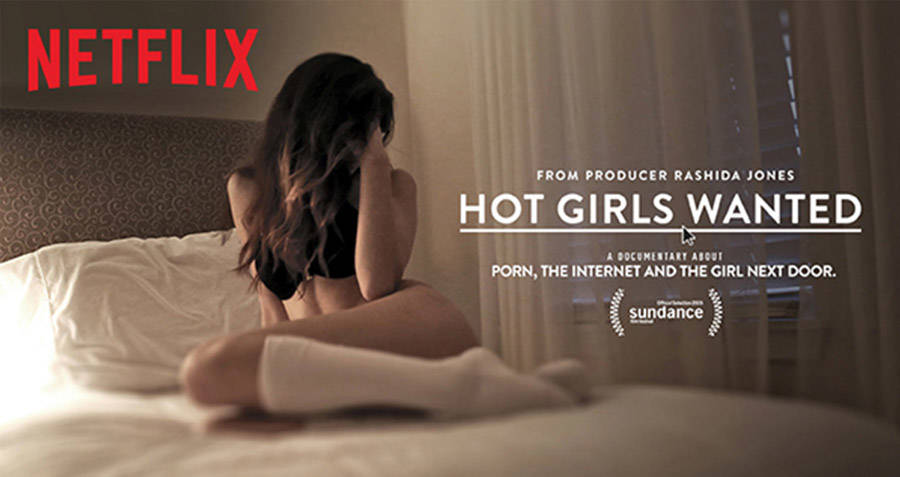 ---
The White Helmets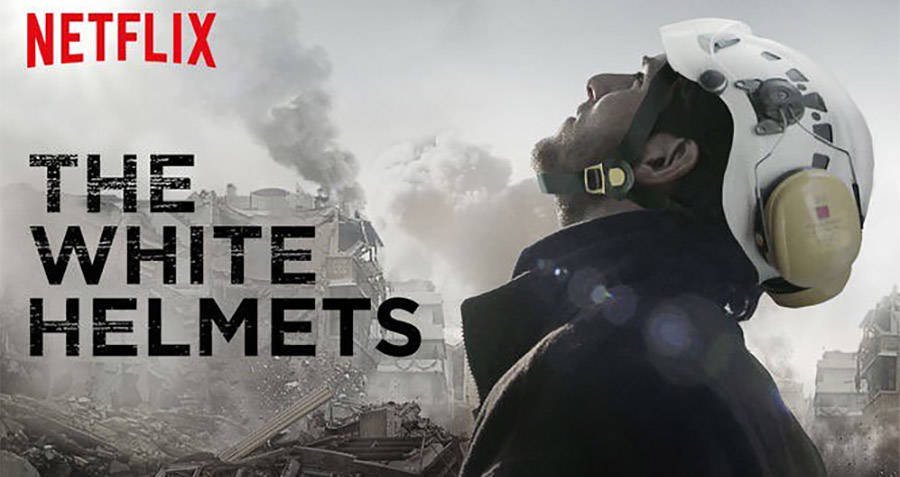 ---
Casting JonBenet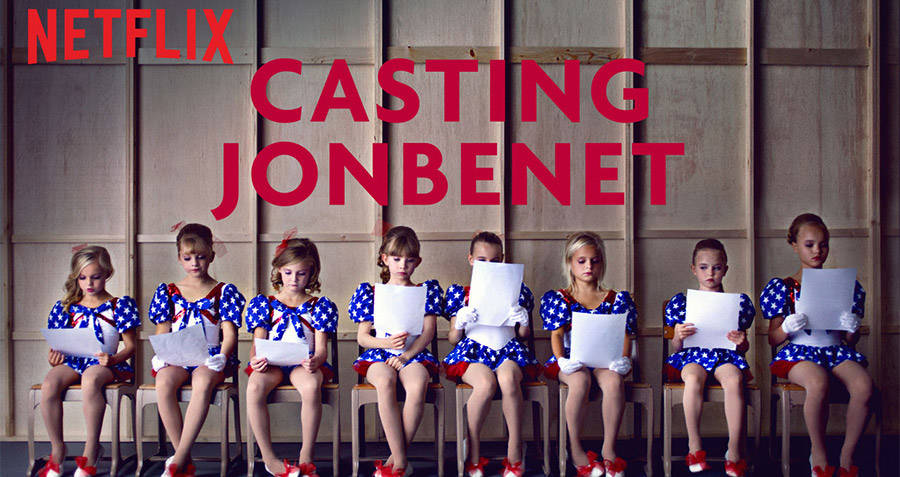 ---
Virunga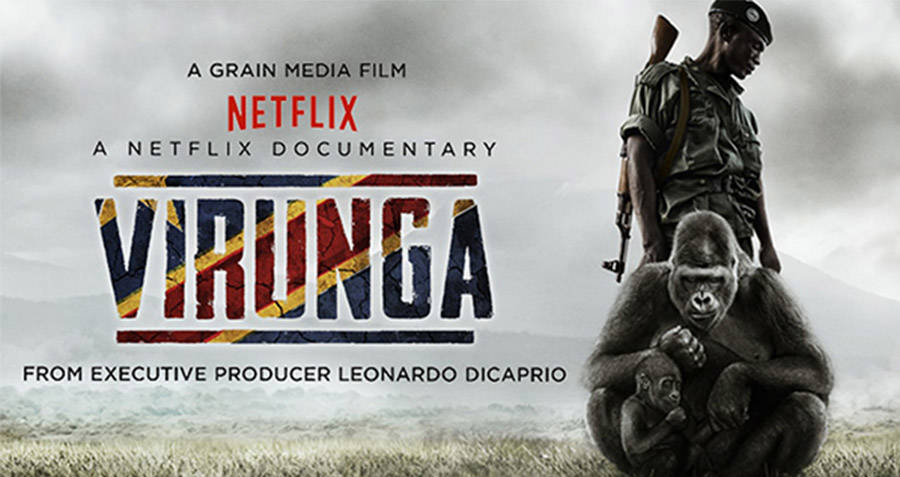 ---
Making a Murderer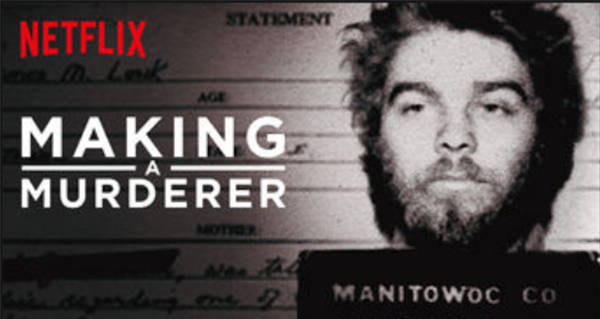 ---
Blackfish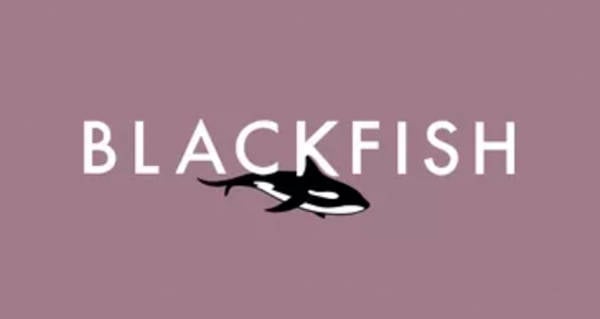 ---
Happy
---
Exit Through the Gift Shop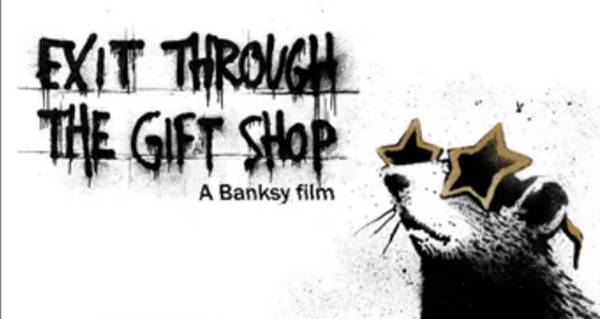 ---
Iris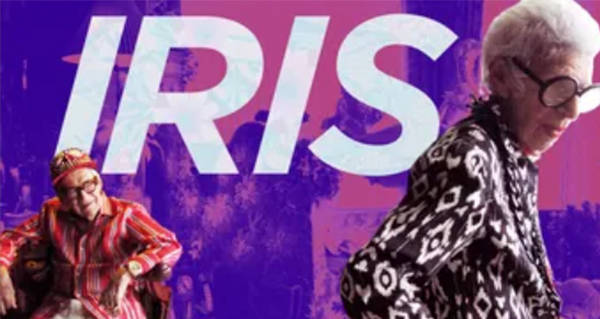 ---
Surfwise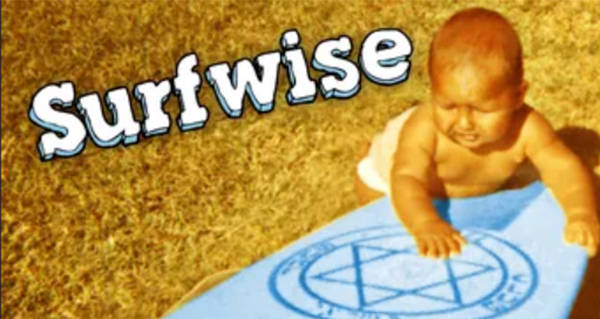 ---
13th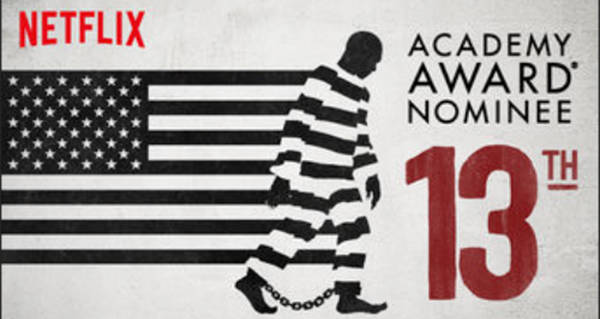 ---
Audrie & Daisy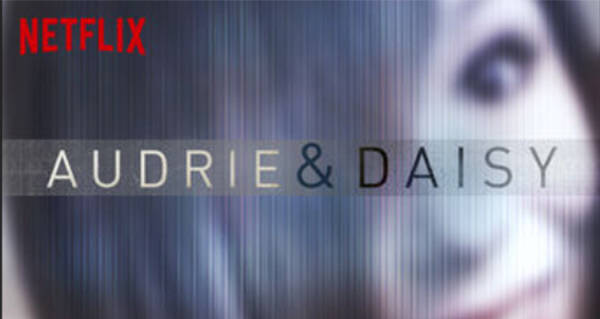 ---
Food Inc.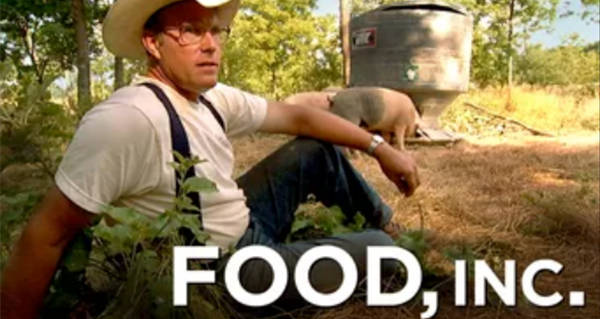 ---
The Overnighters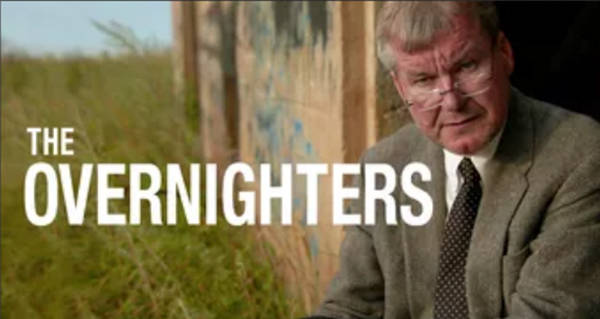 ---
Man On Wire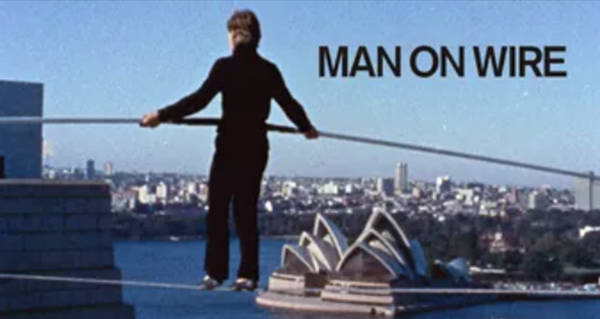 ---
Jiro Dreams of Sushi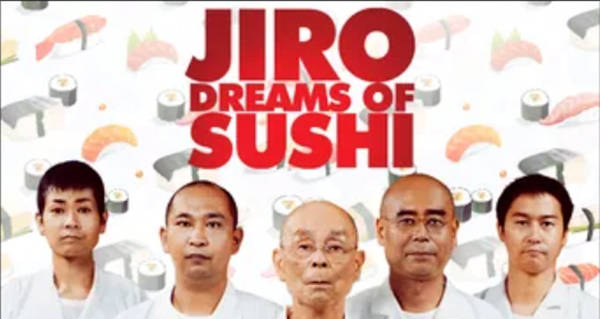 ---
The Thin Blue Line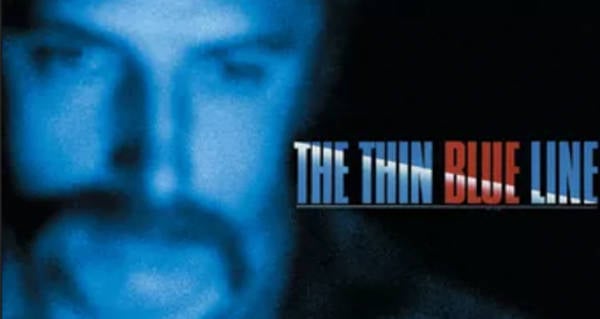 ---
Amanda Knox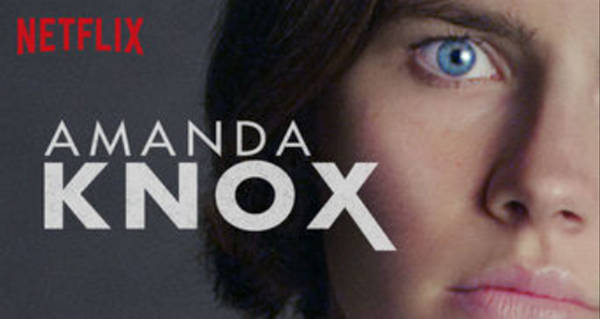 ---
Sunshine Superman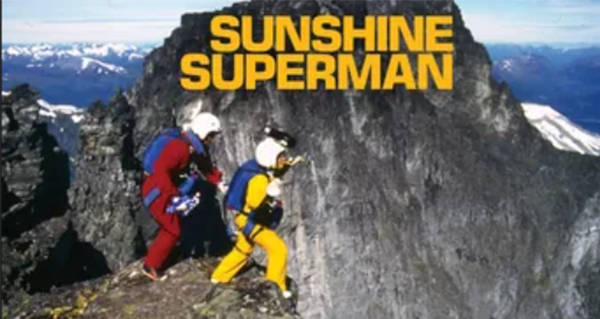 ---
What Happened Miss Simone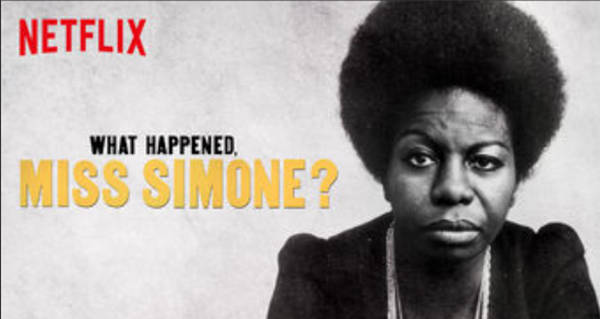 ---
Get Me Roger Stone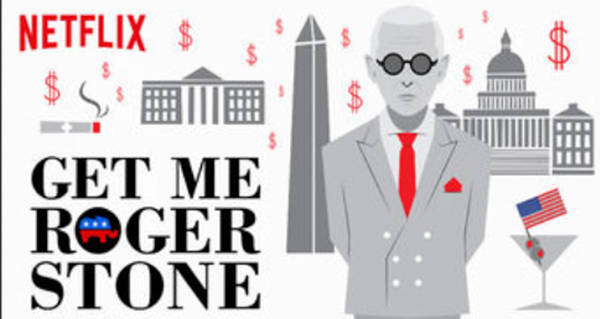 ---
The next time you're settling in for a night of binge-watching, you may want to check out the documentary section of Netflix.
In the past few years, the streaming network has actually put together quite the collection when it comes to award-winning, critically acclaimed, and just plain riveting documentaries.
On this list, there is the first documentary to win Netflix an Oscar, a documentary that won 54 international film awards, an Oprah-approved documentary, and at least two that sparked huge social movements.
The documentaries on Netflix cover everything from true crime to animal activism, from the happiest people on earth to thrill-seekers. So the next time you're waiting for a friend to catch up to your episode, or can't decide what to watch after finishing a series, take a look at what Netflix has to offer and learn a thing or two.
---
Now that you've read about the best Netflix documentaries, check out the best true crime docs on Netflix. Then, check out the real people behind the Netflix sensation Mindhunter.