From serial killers to the mafia, these true crime documentaries on Netflix will creep you out and keep you hooked.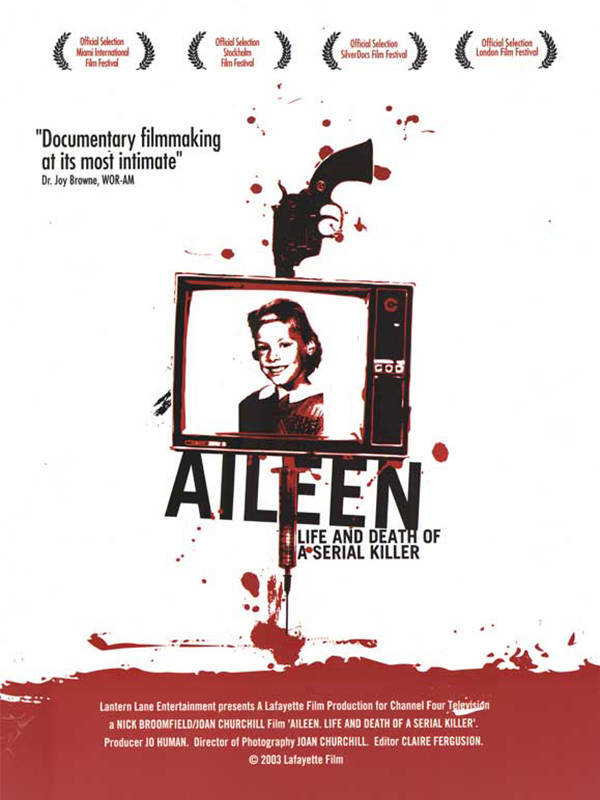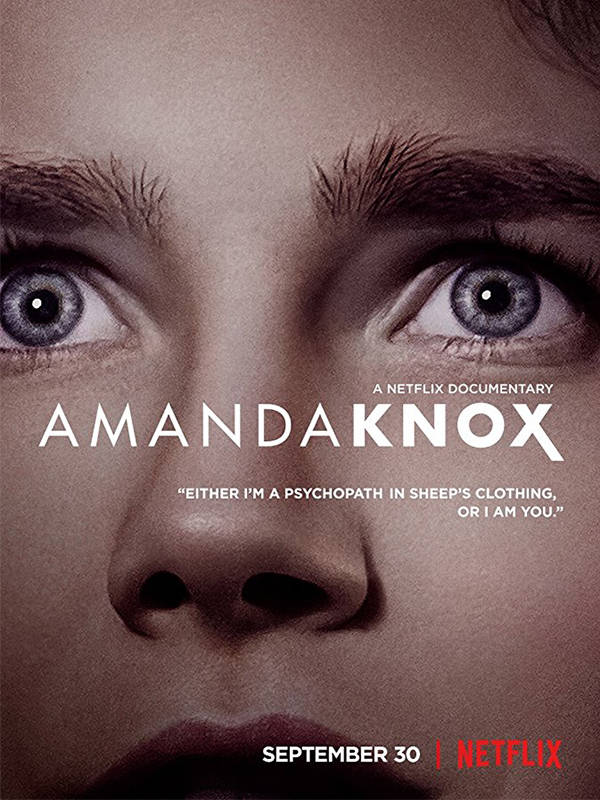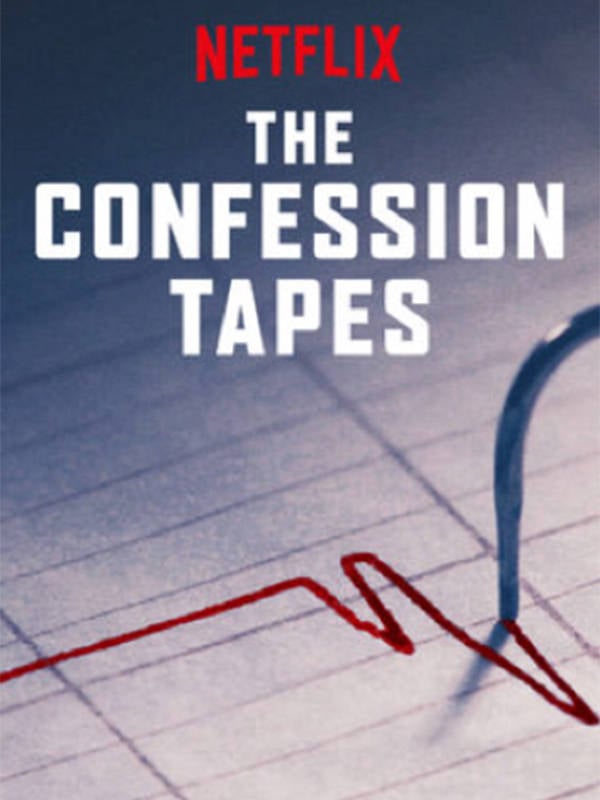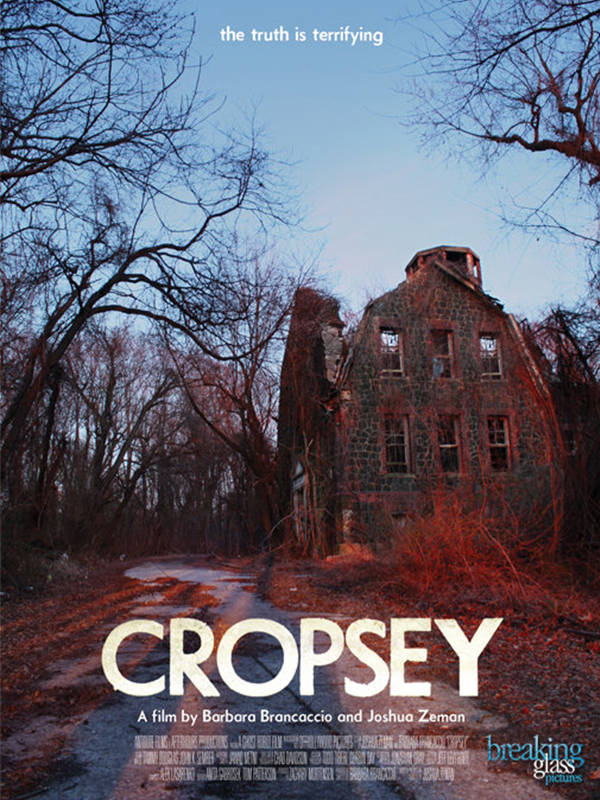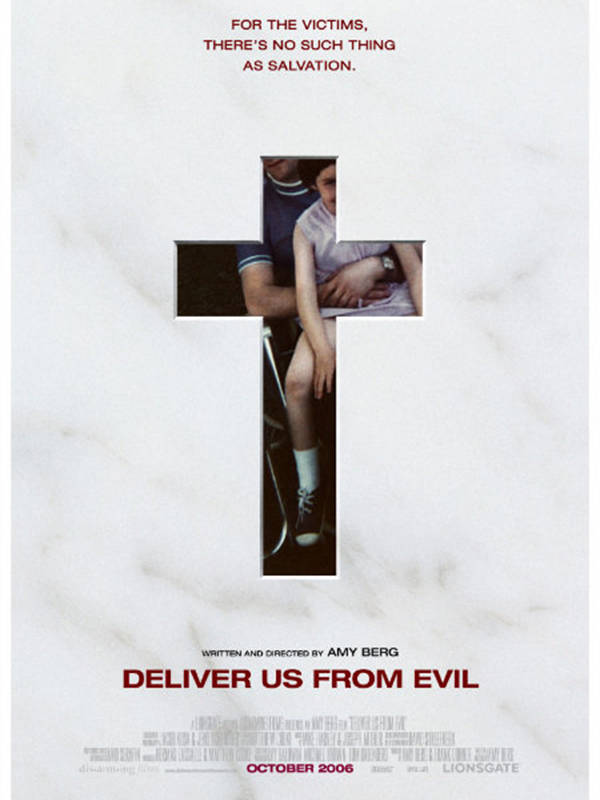 The Best True Crime Documentaries: Aileen: Life and Death of a Serial Killer (2003)
The Confession Tapes (2017)
Deliver Us From Evil (2006)
Inside the American Mob (2013)
My Friend Rockefeller (2015)
OJ: Made in America (2016)
The Thin Blue Line (1988)
It's the oldest of the bunch, but
The Thin Blue Line
is still important. It was the first documentary to prove that a man had been wrongfully convicted and ensure that he was released. Featuring interviews with police and members of the corrupt judiciary system, the documentary stands the test of time as far as crime docs go.
Whitey: The United States v James J. Bulger (2014)
Whitey: The United States v James J. Bulger
follows the criminal case of one of America's most infamous criminals. "Whitey" was a gangster whose prosecution used his legal proceedings to dive into an investigation of the corrupt upper levels of law enforcement.
Interview With a Serial Killer (2009)
Thanks largely to the success of 2015's Making a Murderer, Netflix is now home to some of the best true crime documentaries you'll ever watch.
Whether you're interested in Iceland's most infamous unsolved murder case, you still feel like there's more to the story of O.J. Simpson, or you just want to know the true stories that inspired some of your favorite movies, there's something there for you to stream right now.
Above, discover the best Netflix true crime documentaries that cover everything from urban legends to mysterious crimes and beyond.
---
Now that you've read about the best true crime documentaries on Netflix, check out these amazing vintage New York crime scene photos. Then, read about the world's largest crime organizations.