Vintage photos of a young Betty White, the Internet's favorite feisty nonagenarian.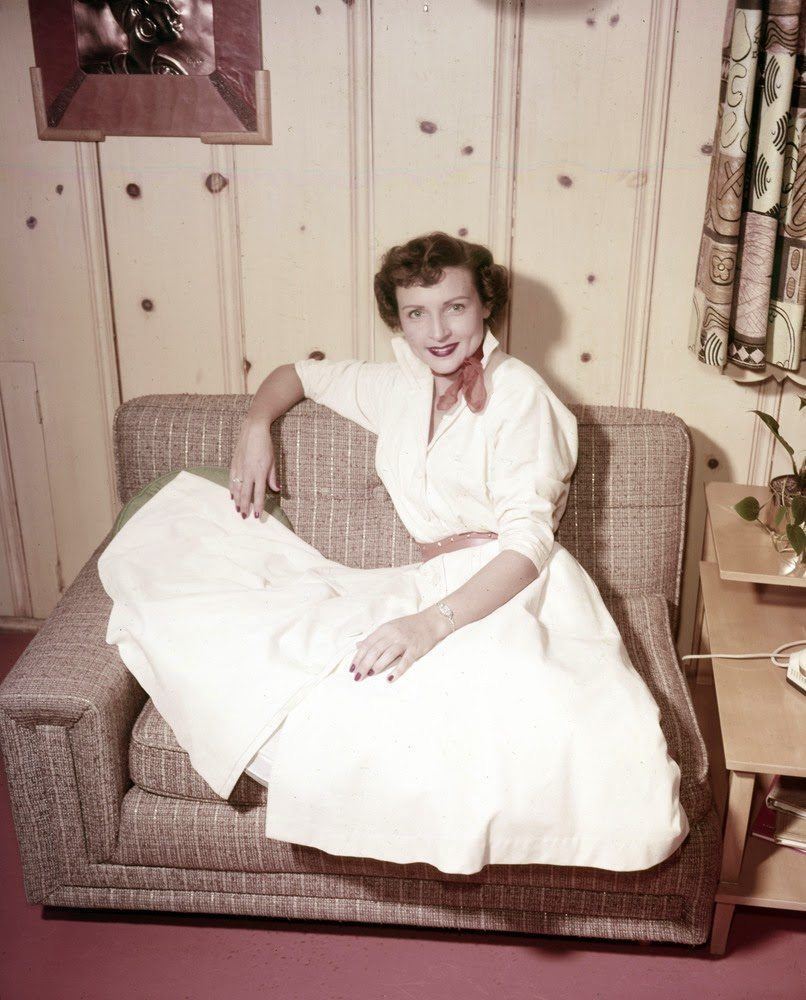 Betty White has recently re-emerged as a cultural icon due to her sharper-than-age wit and feisty demeanor–but it isn't the first time America has fallen in love with the 93-year-old model, actress, and writer.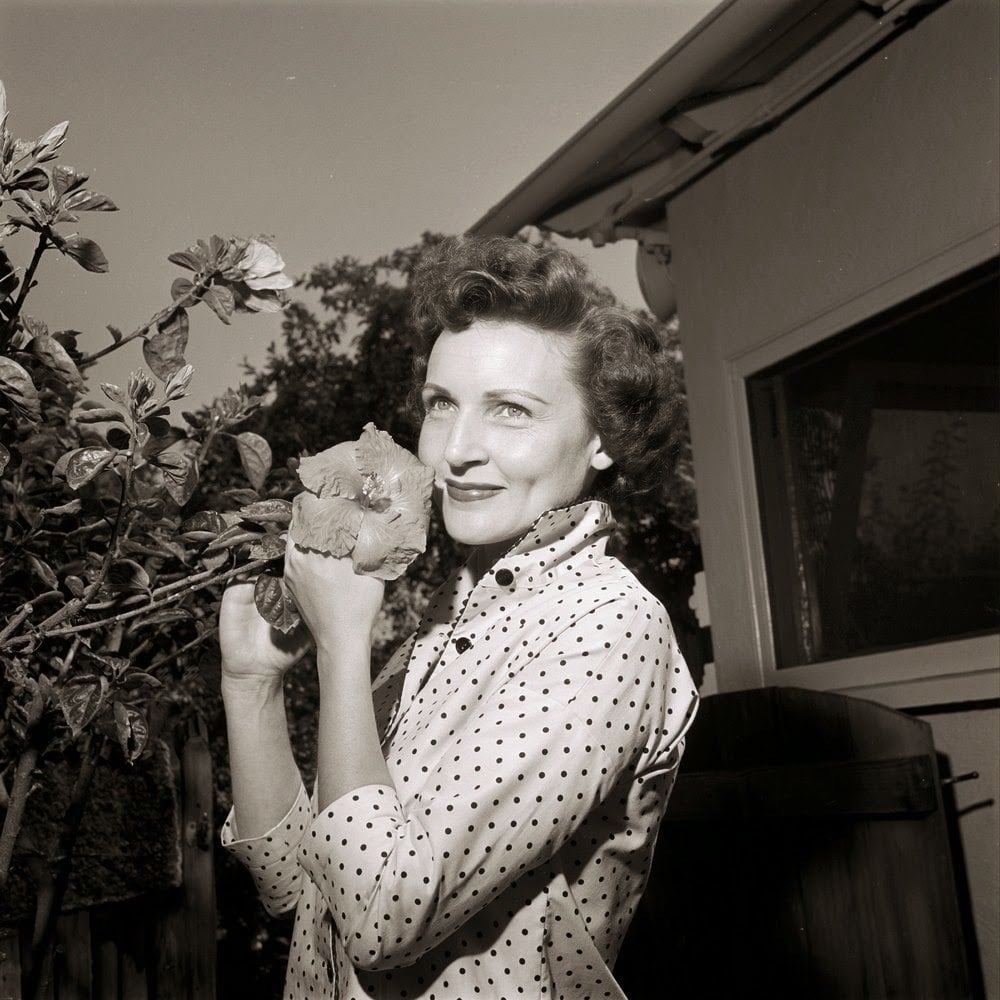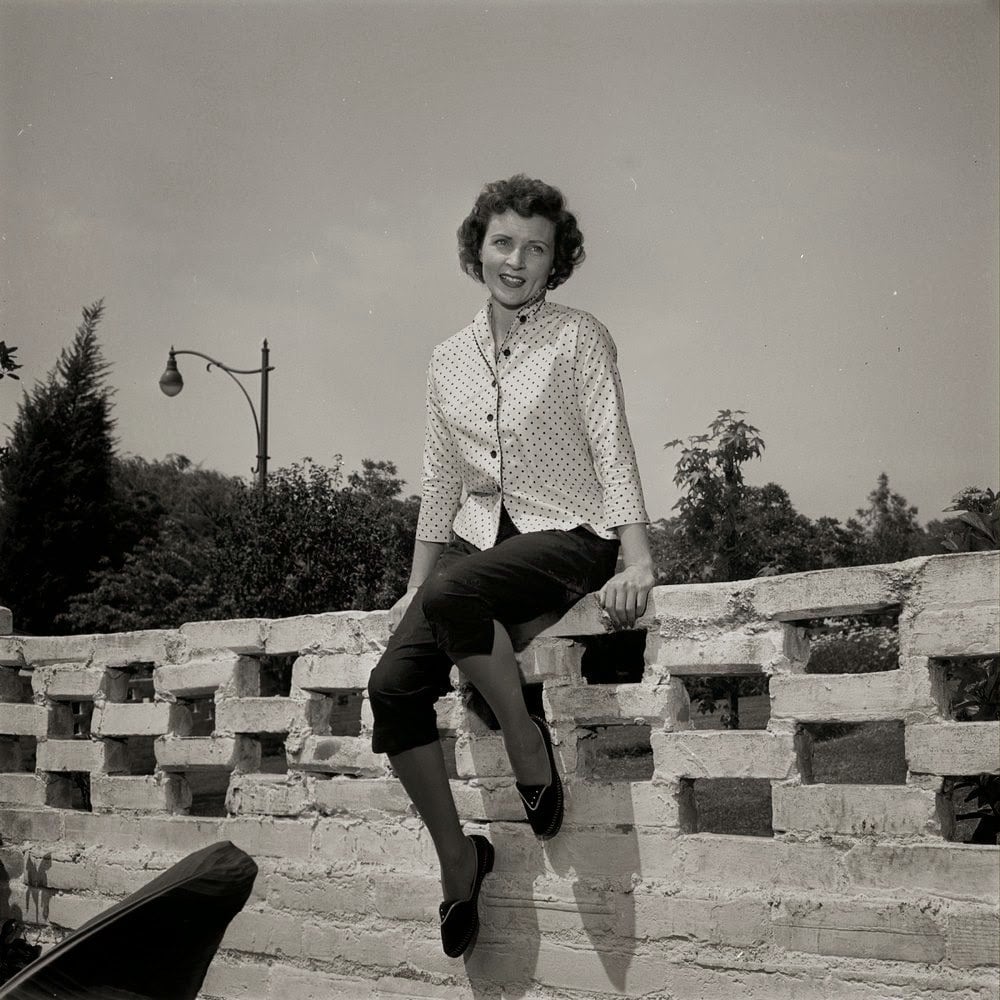 Betty White lounging and reading.
Betty White in the garden.
Betty White with Japanese figures.
Betty White tries out her cake.
Betty and her Saint Bernard
Betty White looking elegant.
Betty White in lovely form.
These vintage photos show a young Betty White in her element in the late 1950's. A Grammy and Emmy award-winner, White still captures the admiration of the public, and the reasons why are made clear in this quote:
"I don't go around thinking, 'Oh I'm 90, I better do this or I better do that'. I'm just Betty. I'm the same Betty I've always been. Take it or leave it."
---
After you enjoy these photos of a young Betty White, check out our other galleries of Salvador Dali being Salvador Dali and young Hugh Hefner before he was a Playboy stud.