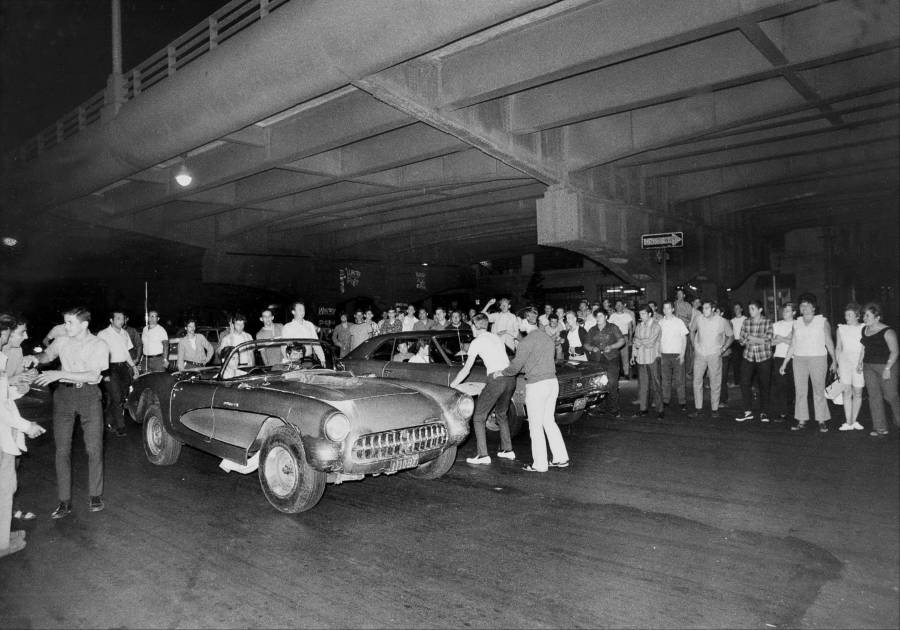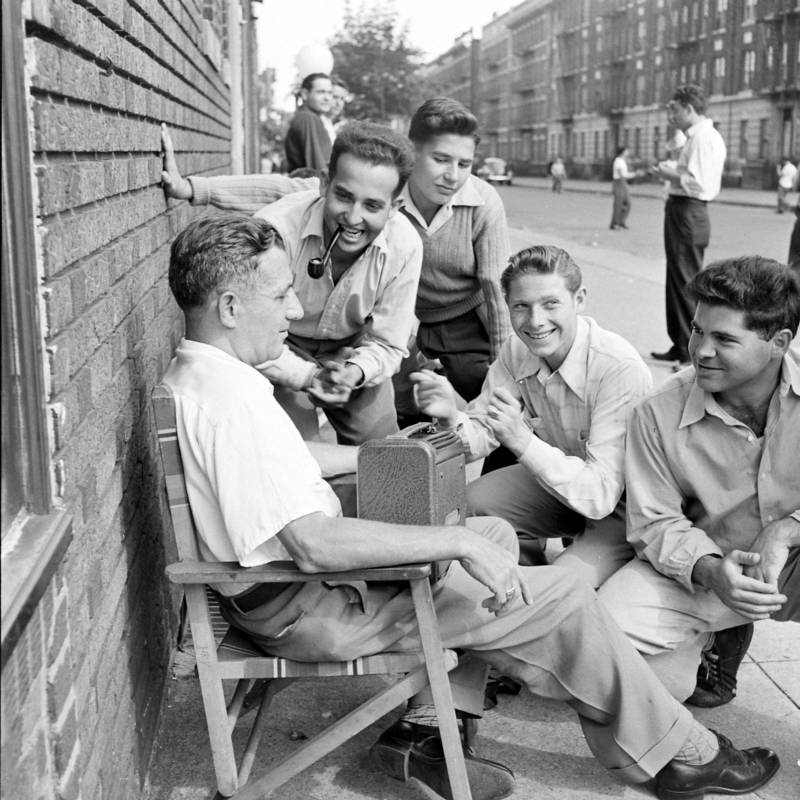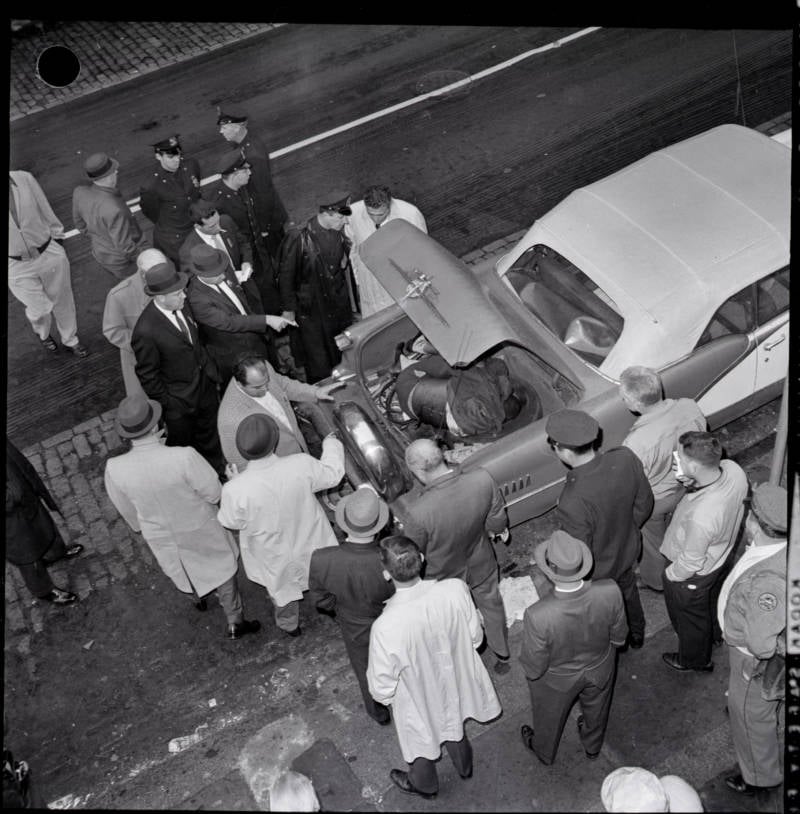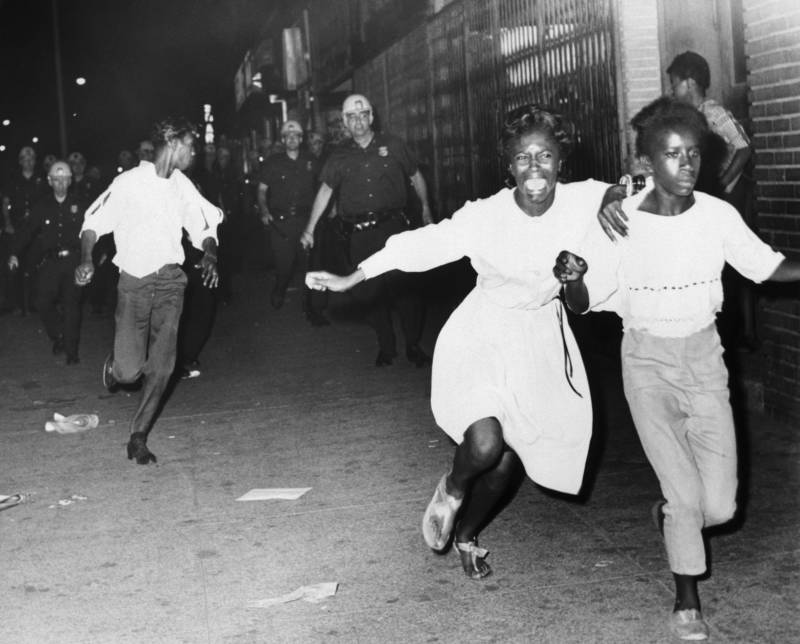 Jerry Haynes/NY Daily News Archive/Getty Images
Ed Clark/The LIFE Premium Collection/Getty Images
Grey Villet/The LIFE Picture Collection/Getty Images
Jerry Haynes/NY Daily News Archive/Getty Images
Charles Frattini/NY Daily News Archive/Getty Images
Judd Mehlman/NY Daily News/Getty Images
Harry Benson/Express/Getty Images
Ted Russell/The LIFE Images Collection/Getty Images
David McLane/NY Daily News Archive/Getty Images
Paul Bernius/NY Daily News/Getty Images
Leroy Jakob/NY Daily News Archive/Getty Images
Bill Wunsch/The Denver Post/Getty Images
Arthur Schatz/The LIFE Images Collection/Getty Images
Roger Higgins/World-Telegraph & Sun/Library of Congress
A far cry from the gentrified boomtown that is modern Brooklyn, the old Brooklyn of the 1960s was a gritty place defined by starkly drawn ethnic enclaves, urban decay, and devastating crime waves.
In Brooklyn, as in much of America, the 1960s was a time of tumult. Government workers, from teachers to transit laborers, were striking across the borough. Meanwhile, crime ran rampant as large swathes of Brooklyn were controlled by Italian and Irish criminal organizations. At the same time, smaller neighborhood gangs claimed blocks all around Brooklyn.
While crime had not yet reached the fever pitch that it would in the New York of later decades, 1960s Brooklyn represented the beginning of Brooklyn's long descent — one from which it has only recovered in recent years. In the 1960s, as the booming economy following World War II began to wane, neighborhoods across Brooklyn fell into poverty and violence.
Manufacturing jobs started to leave the borough, and in 1966, the Brooklyn Navy Yard, a source of jobs for 12,000 people and the very symbol of industry in Brooklyn, was closed down.
By the late 1960s, these economic factors, as well as racist views towards the growing African-American population in the borough, led many families in white neighborhoods to leave Brooklyn for the suburban communities of Long Island. This "white flight" only sped up the process of urban decay in the borough as more and more people left Brooklyn.
Nevertheless, the racial tension underscoring this white flight continued to bubble over within Brooklyn's borders. In 1966, for example, riots broke out after the police killed an 11-year-old African-American and the resulting street clashes brought 1,000 police officers to the scene.
Despite these dire social conditions, 1960s Brooklyn was also a place of vibrant culture and art. Tight-knit communities brought and their cultures from their homelands and both preserved and modified them in their new adopted homeland, creating a tapestry of different cultures within Brooklyn. Thus the same ethnic divisions that created social tensions also made for an increasingly rich tapestry of culture across the borough.
Ultimately, whether in terms of culture, crime, ethnic makeup, or otherwise, the Brooklyn of the 1960s was a place in transition — much like the Brooklyn of today.
---
Next, see more vintage photos that reveal what Brooklyn looked like before the hipster invasion. Then, see the gritty pre-gentrification 1970s and New York of the 1980s.