Holy Water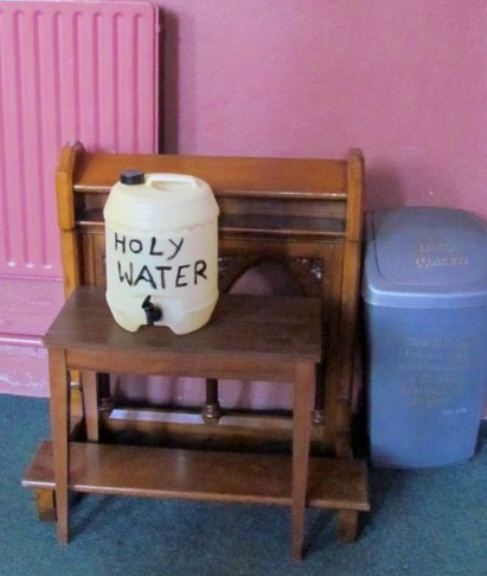 In 2008, a 50-year-old man attempted to smuggle dozens of bottles laced with the date rape drug, Ketamine, into New York.
He claimed that the bottles contained Holy Water that he had collected from Canada, though the customs dog had a different story to tell.
He was arrested while crossing the border near Niagara Falls.