Who pays for prostitutes? Renowned photographer Cristina de Middel turned her camera on sex workers' clients in an effort to uncover the often-ignored half of the controversial industry.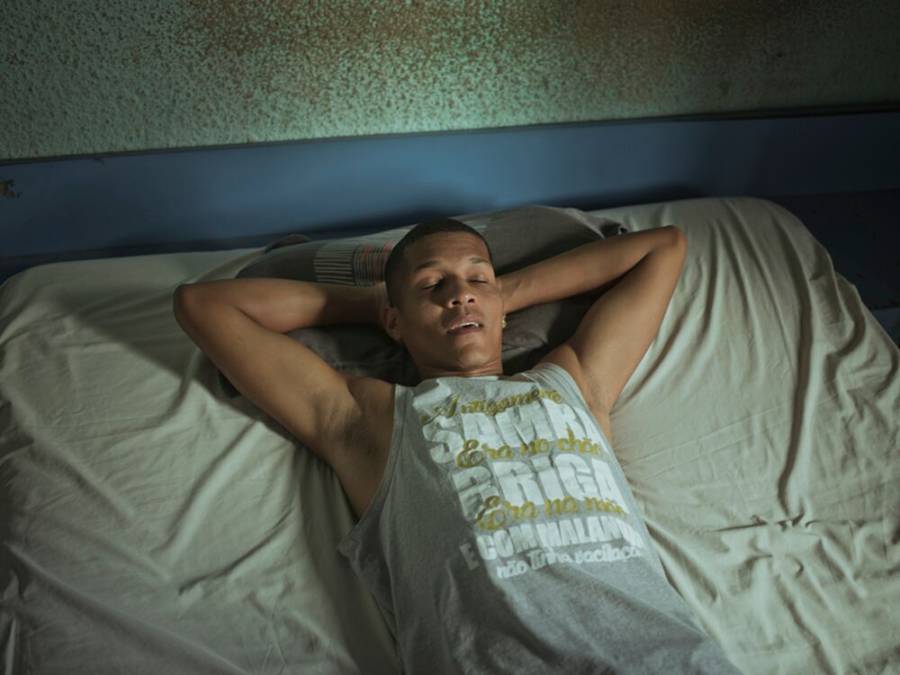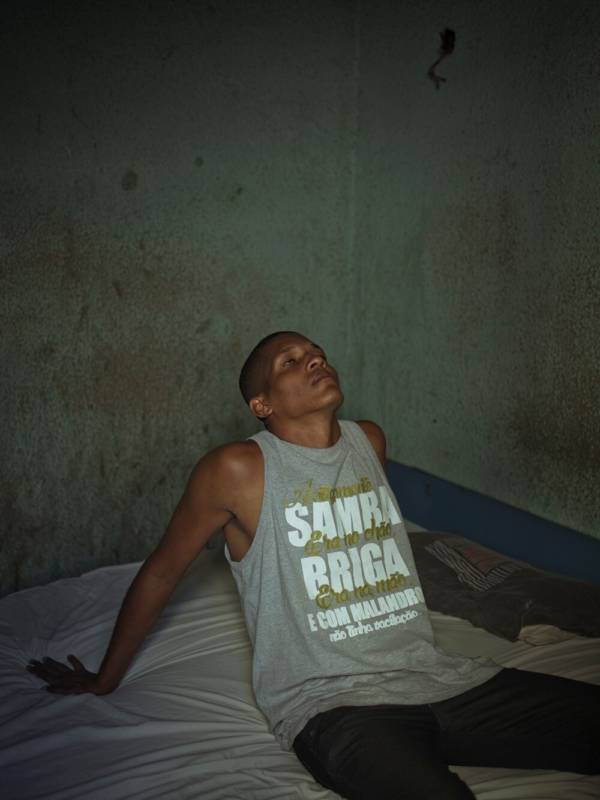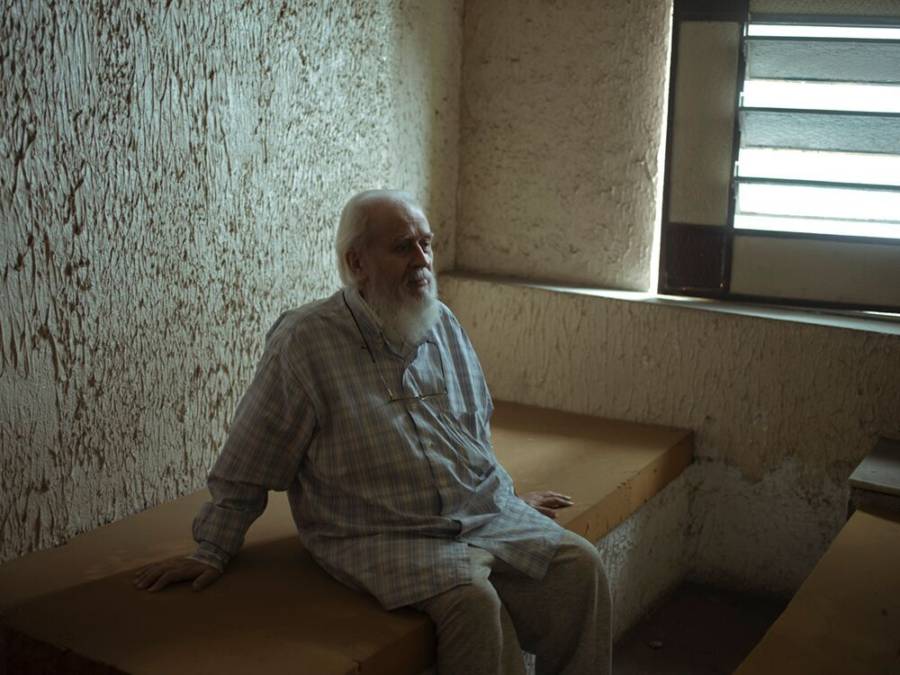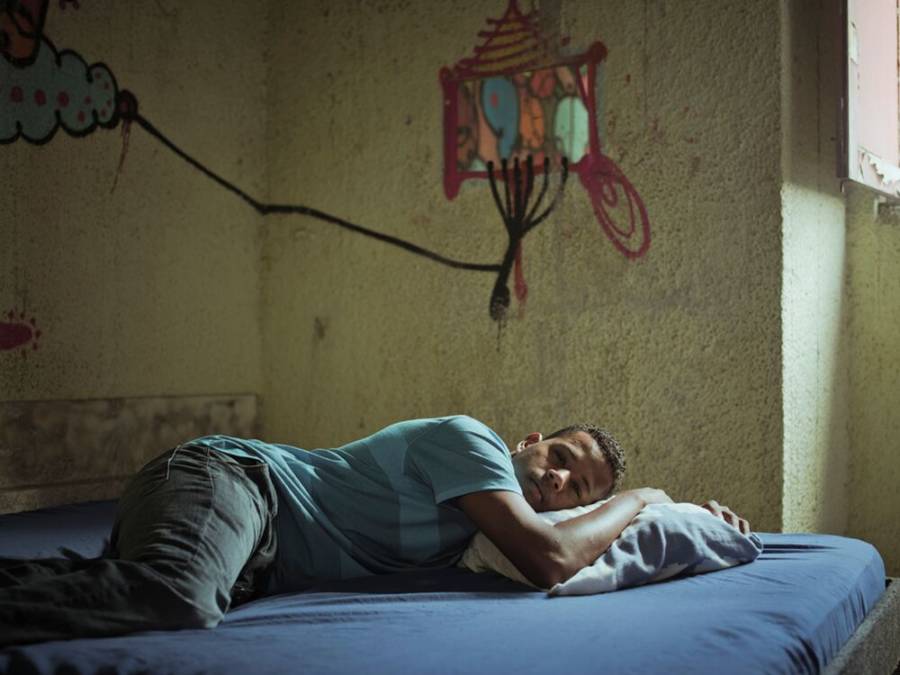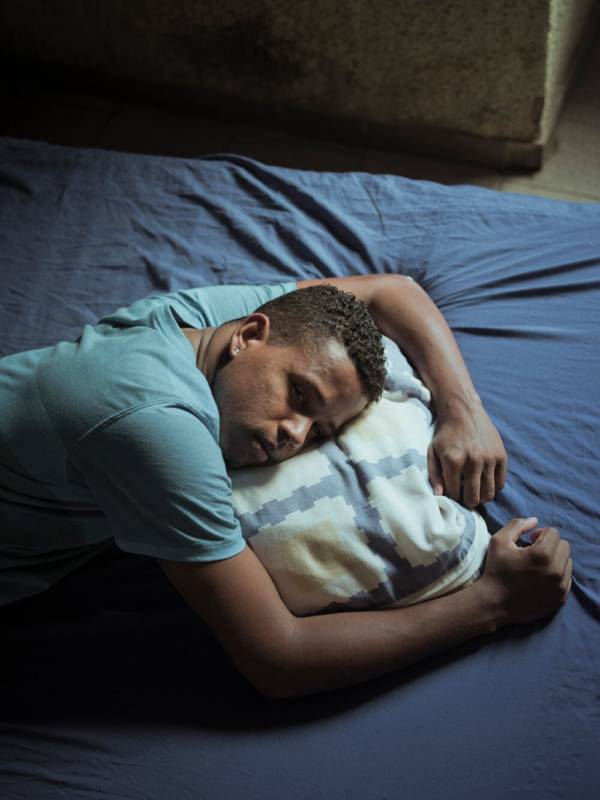 Normally, media coverage of prostitution focuses on the sex workers themselves -- where they're from, how they got here, what their work is like, what they look like.
But that approach ignores an entire half of the business: The customers.
Photographer Cristina de Middel thinks this omission limits our understanding of an issue that many people feel strongly about.
Which is why her "Gentlemen's Club" series turns the narrative on its head, taking a hard look at the people who are paying for sex.
"If aliens came to Earth and tried to understand what prostitution is about, they would believe it is a business based on naked women staying in dirty rooms," Middel said in a press release. "With Gentlemen's Club, I tried to give visibility to that other 50%."
To accomplish this, the artist needed models. So she traveled to Rio de Janeiro, Brazil -- where prostitution is legal, but running a brothel is not -- and put an ad in a newspaper seeking clients of prostitutes who would be willing to pose for money.
"My intention was first to see who these people are and also to invert the roles of the business," she said. "As they would also be selling part of themselves."
Though she doesn't label her project as being either for or against the legalization of prostitution, it takes a clear pro-women stance by confronting sexism in the media.
There's an inherent irony, the series suggests, in using a sex worker's story and image -- typically presented in a pitying, otherizing, or degrading way -- to generate attention, while simultaneously decrying an industry for "using" those very same people.
"The level of hypocrisy is embarrassing," Middel's said of outlets who haven't wanted to publish her photos. "Newspapers condemn prostitution and sex workers, treat them like outcasts, but advertise their services a few pages further."
And outlets can't claim that it's difficult to find customers willing to talk -- since the response to Middel's ad in Brazil was "massive."
She selected the men that she thought would work best for the project and photographed them in the same bedrooms where they meet with sex workers. She even paid them roughly the same amount they would spend on getting a prostitute -- between $28 and $42.
She asked them about their jobs, their personal backgrounds, and what motivated them to purchase time with prostitutes.
Her approach is not judgmental or glorifying. It's just another side of the story.
See what Cristina de Middel found in the gallery above.
---
After viewing Cristina de Middel's photo series, learn the surprising history of prostitution around the world. Then, read the thrilling tale of Ching Shih, the 18th-century Chinese prostitute turned pirate lord.