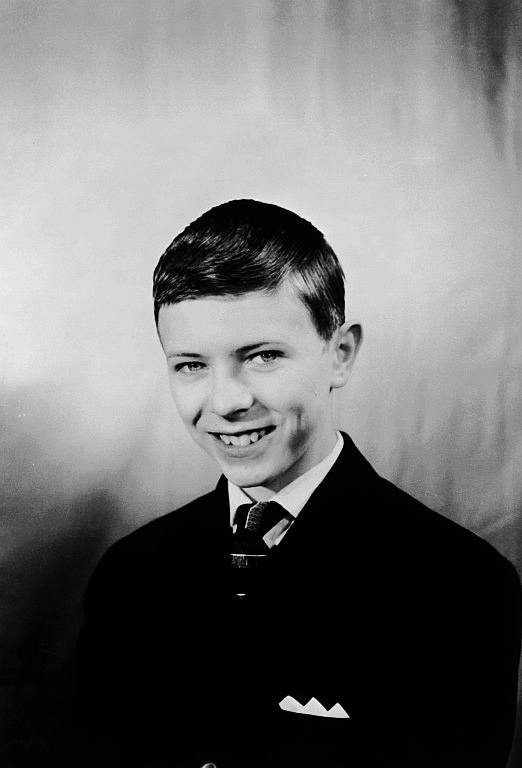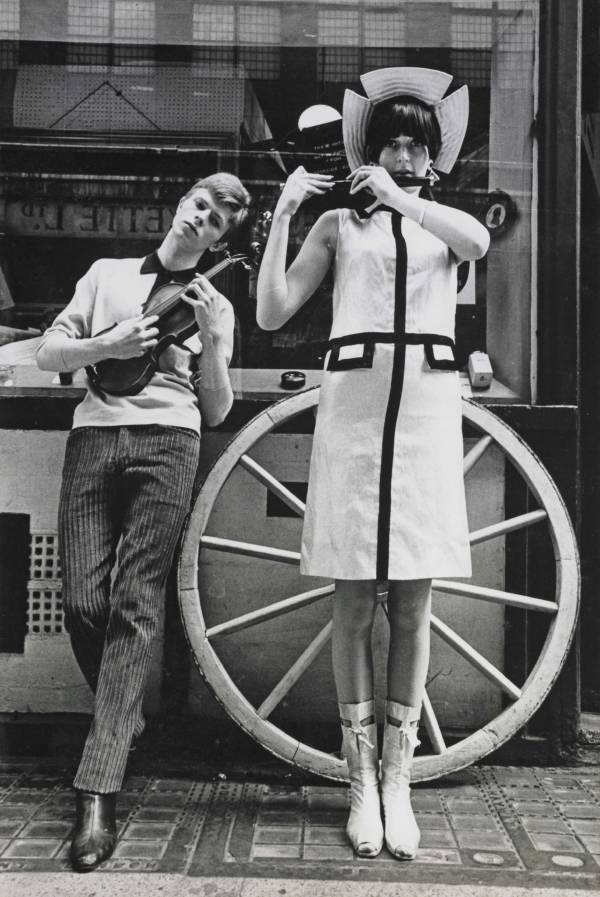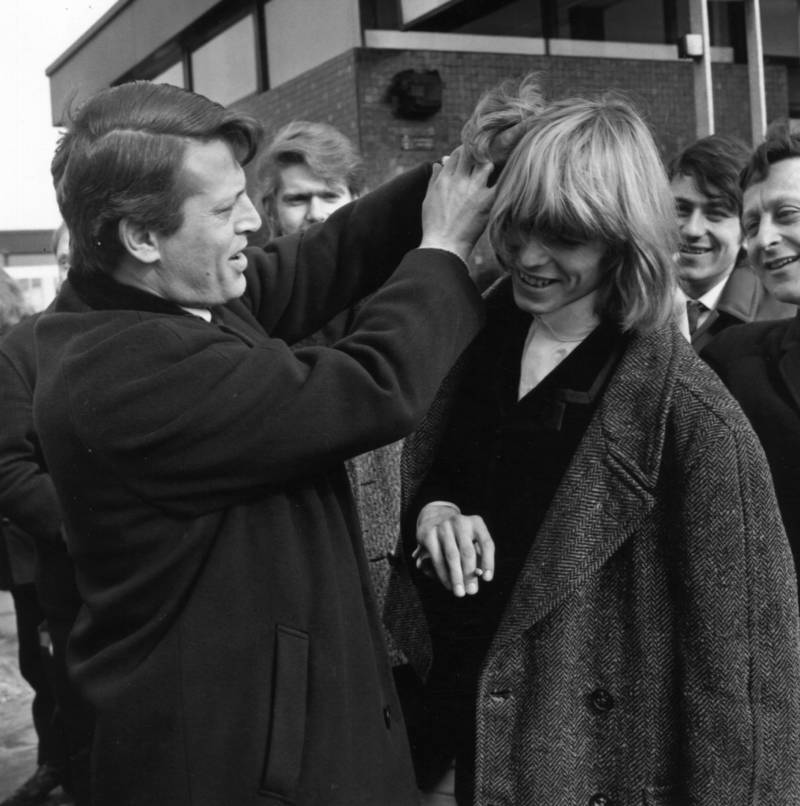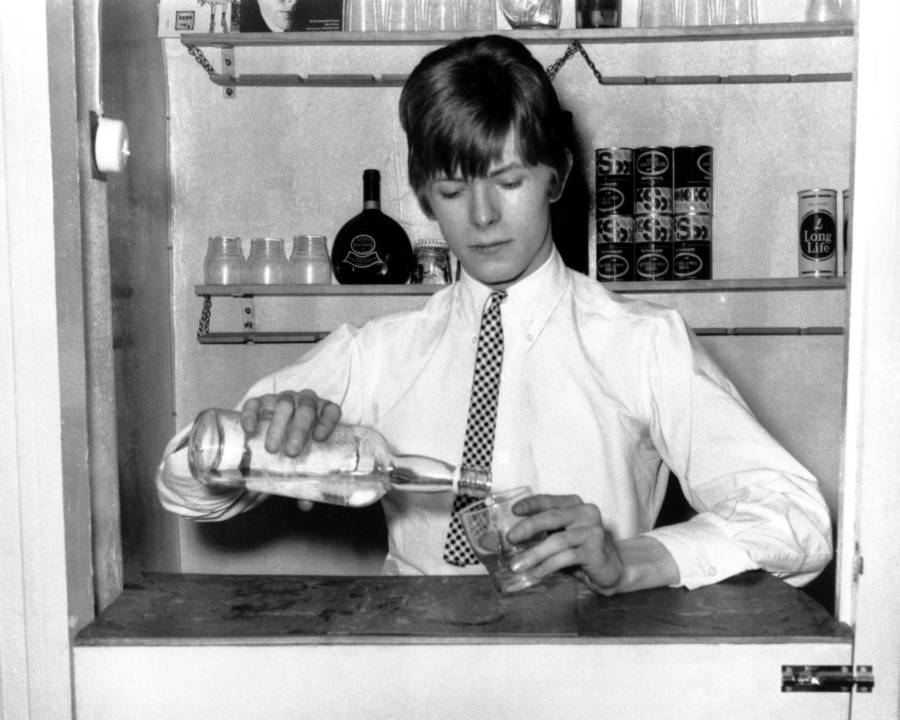 Evening Standard/Getty Images
Cyrus Andrews/Michael Ochs Archives/Getty Images
King Collection/Photoshot/Getty Images
Michael Ochs Archives/Getty Images
Hulton Archive/Getty Images
Earl Leaf/Michael Ochs Archives/Getty Images
Michael Stroud/Express/Getty Images
Michael Putland/Getty Images
Michael Ochs Archives/Getty Images
Justin de Villeneuve/Hulton Archive/Getty Images
Debi Doss/Hulton Archive/Getty Images
Gijsbert Hanekroot/Redferns
Michael Ochs Archives/Getty Images
Michael Ochs Archives/Getty Images
Terry O'Neill/Hulton Archive/Getty Images
Steve Wood/Express/Getty Images
Smith/Express/Getty Images
Terry O'Neill/Getty Images
Gijsbert Hanekroot/Redferns
Terry O'Neill/Hulton Archive/Getty Images
Gijsbert Hanekroot/Redferns
Terry O'Neill/Getty Images
Michael Ochs Archives/Getty Images
Tim Boxer/Archive Photos/Getty Images
Michael Ochs Archives/Getty Images
Michael Ochs Archives/Getty Images
Michael Putland/Getty Images
Mark Sullivan/Contour by Getty Images
Evening Standard/Getty Images
Richard McCaffrey/Michael Ochs Archive/Getty Images
Richard E. Aaron/Redferns
Robin Platzer/Images/Getty Images
Stanley Bielecki Movie Collection/Getty Images
David Bowie's unexpected death shook the world in 2016.
"At least the year can only get better from here," the blissfully ignorant humans of January thought.
After a singing, songwriting, and acting career that spanned five decades, the iconic performer had changed what it meant to be an innovator and an outsider.
His appeals for people to let their freak flags fly garnered him a fan base that verged on cultish and in the days following his death, teenagers born decades after his first album were still tearing up in the streets.
With his groundbreakingly androgynous fashions, wide-ranging voice, and ever-rotating cast of alter-egos, Bowie may be the single most inspiring artist to have ever come out of Britain.
"Ever unpredictable, the mercurial artist and fashion icon wore many guises throughout his life," Rolling Stone wrote after his death.
"Beginning life as a dissident folk-rock spaceman, he would become an androgynous, orange-haired, glam-rock alien (Ziggy Stardust), a well-dressed, blue-eyed funk maestro (the Thin White Duke), a drug-loving art rocker (the Berlin albums), a new-wave hit-maker, a hard rocker, a techno enthusiast and a jazz impressionist."
Above, we've gathered the 50 best David Bowie photos that document his constant and surprising evolution.
These images might make you miss him all over again, but they also prove that the singer was never really of this world anyway.
"I don't know where I'm going from here," he said at Madison Square Garden on his 50th birthday. "But I promise it won't be boring."
---
After looking through these David Bowie photos, check out these thrilling Johnny Cash photos as well as these larger-than-life Freddie Mercury photos.