From the London beer flood to the Boston molasses disaster, these are the strangest, deadliest food disasters in history.
Boston Molasses Disaster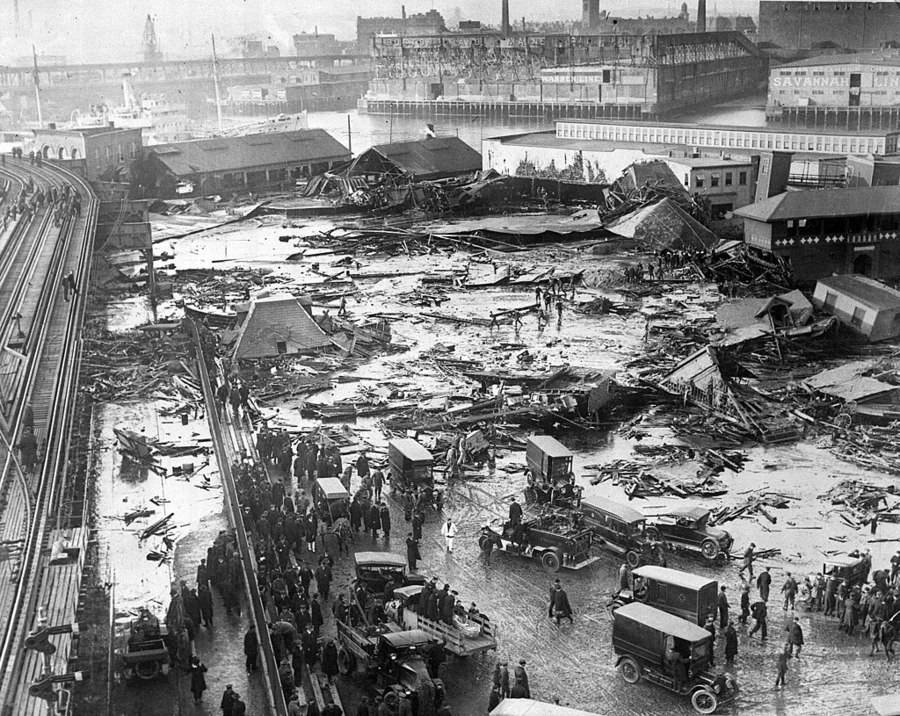 ---
Pont-Saint-Esprit Poisoning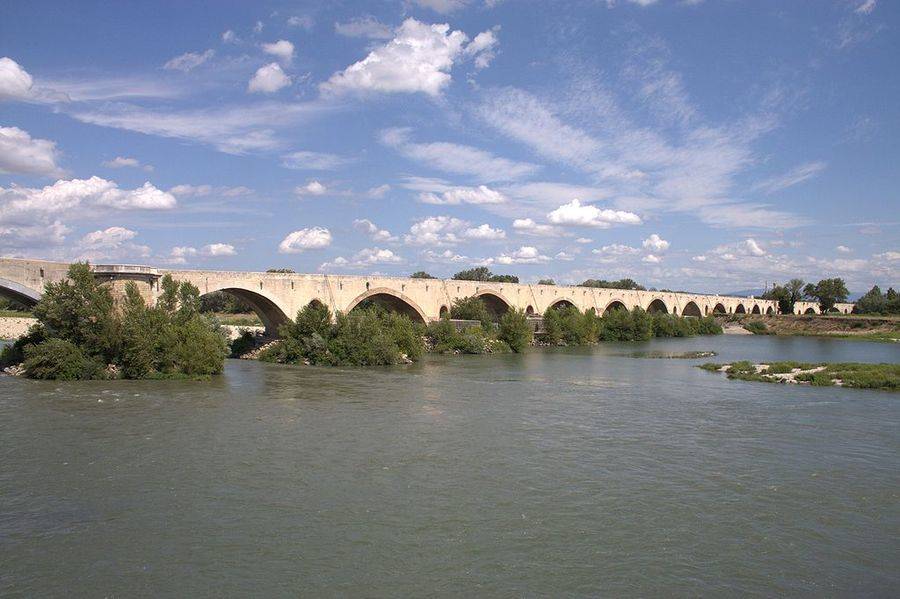 ---
London Beer Flood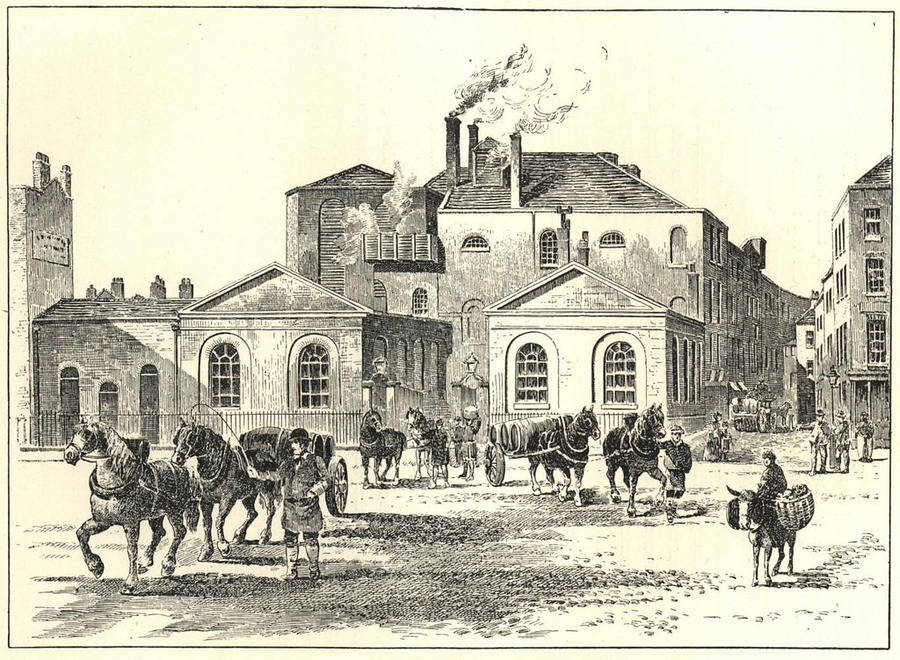 ---
Tapioca Ship Fire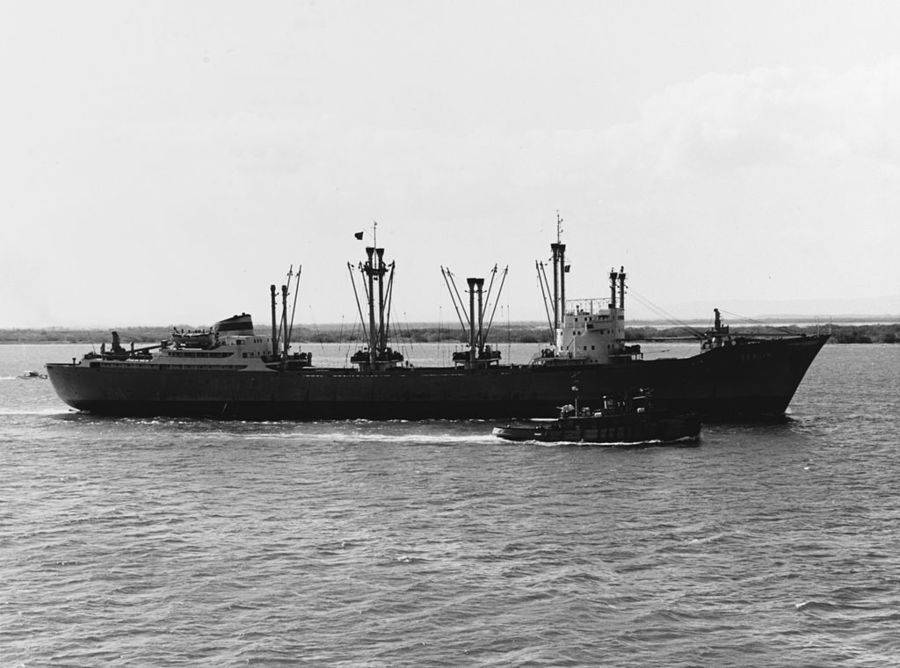 ---
Pekin Whiskey Disaster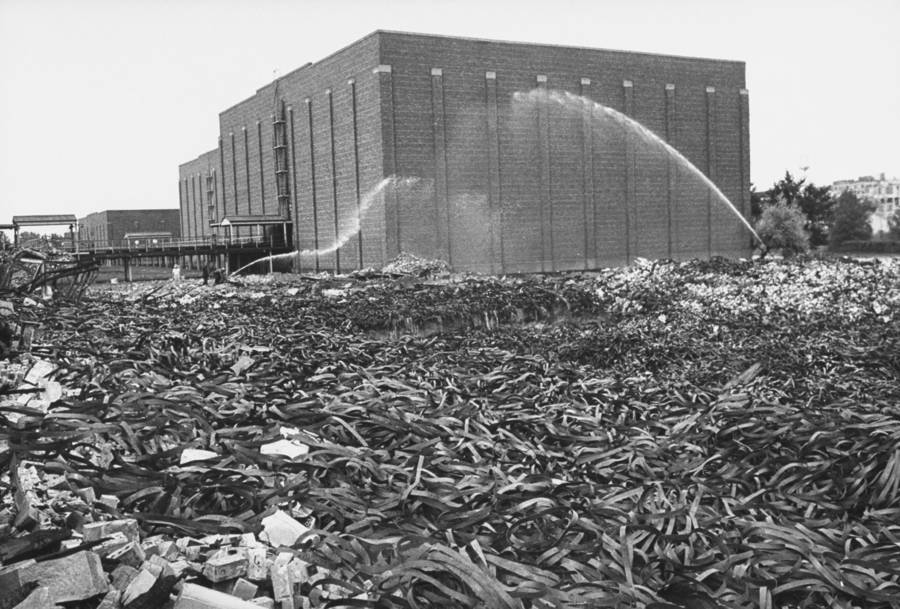 Francis Miller/The LIFE Picture Collection/Getty Images
---
Basra Mass Poisoning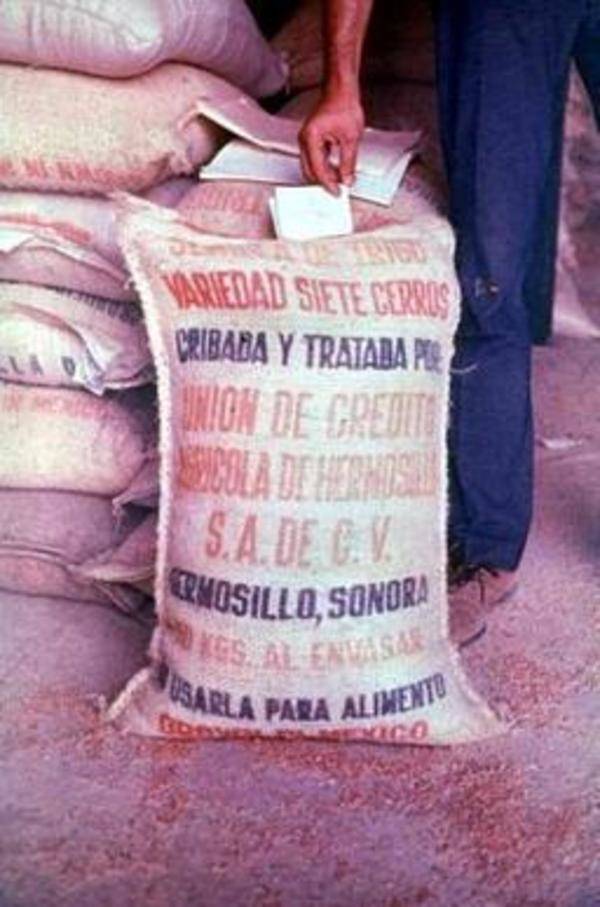 ---
Cheapside Street Fire Catastrophe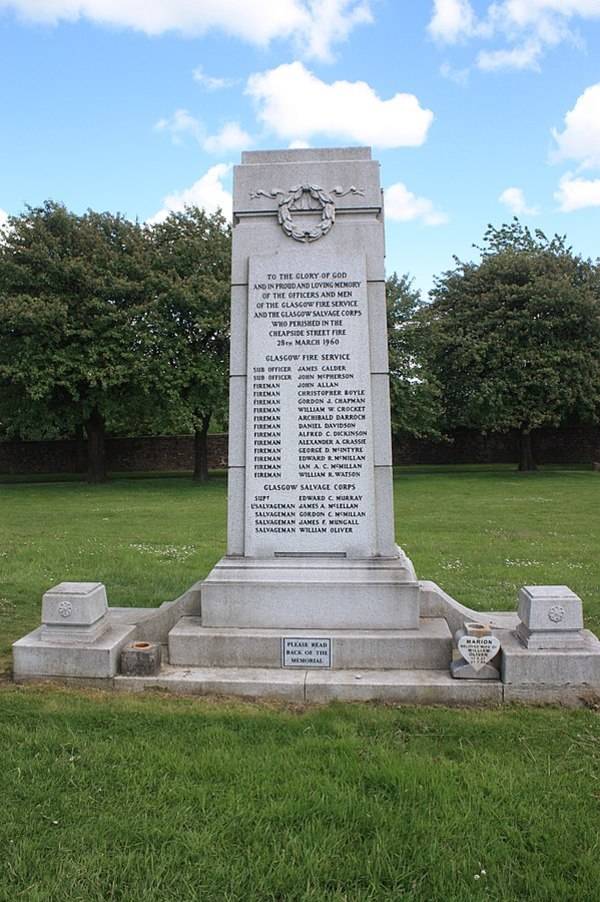 ---
As well as being our primary source of nourishment, food can also be one of life's great joys and quite literally a source of life. But sometimes food can be deadly.
There have been many recorded cases throughout history in which food has been a source of death and terror. And we're not talking about the fact that eating Big Macs every day for 30 years might lead to a heart attack or the fact that you could choke on anything you're eating at almost any time. No, we're talking about floods, fires, mass poisonings and other accidental catastrophes in which food items themselves are agents of mass destruction and death.
See some of the strangest food disasters in the gallery above.
Did we omit any epic food disasters? Tell us below.
---
Next, see more unbelievable photos from the Boston Molasses Disaster. Then, check out some of the most bizzare historical photos ever taken.