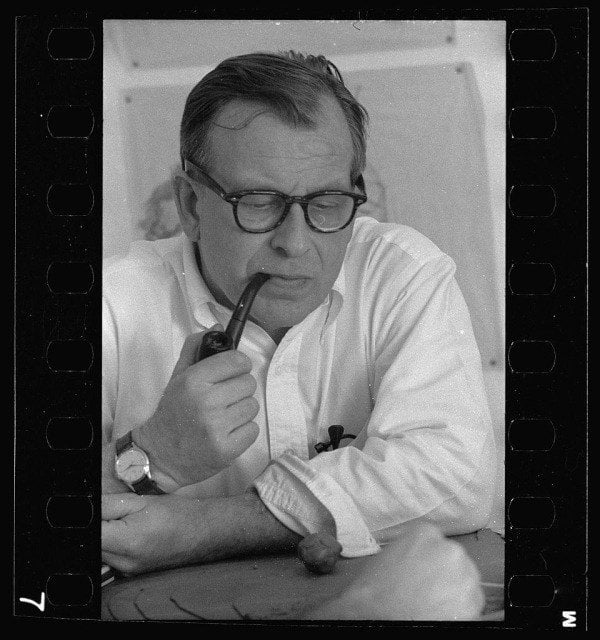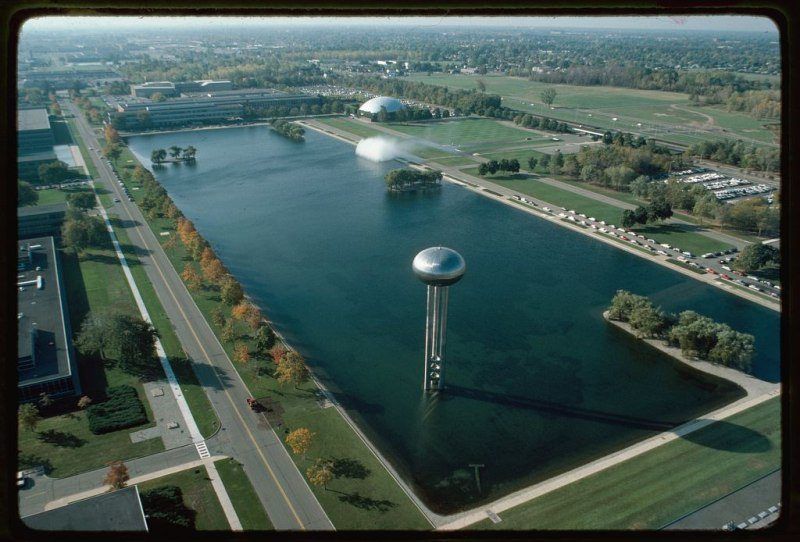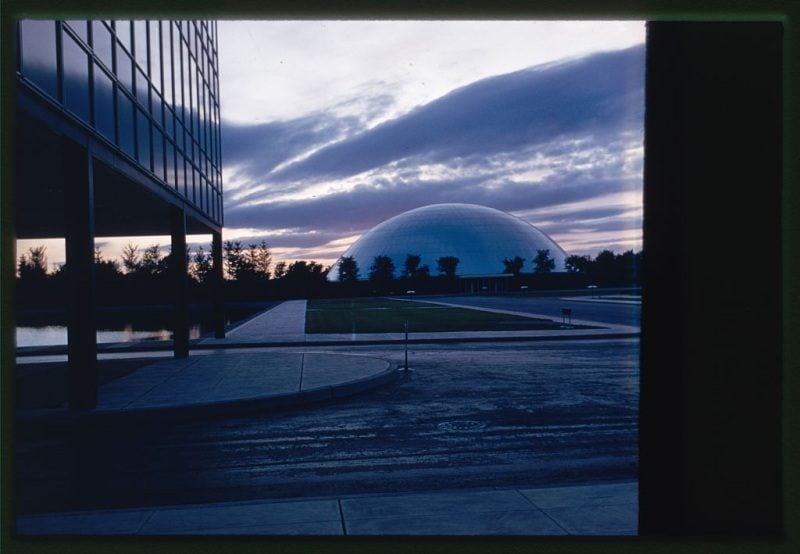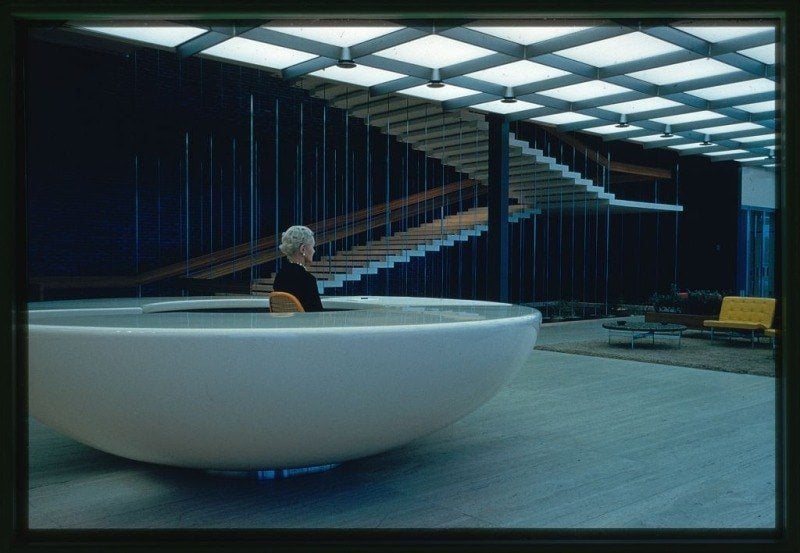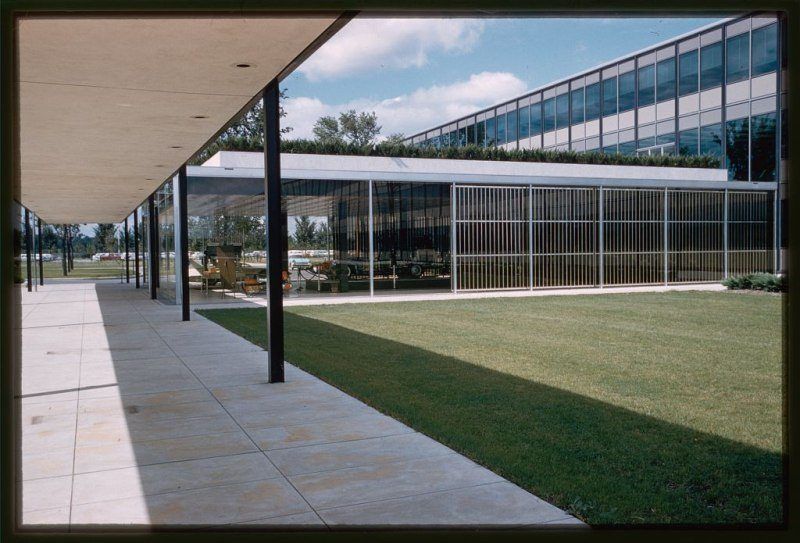 Library of Congress/Balthazar Korab
Library of Congress/Balthazar Korab
Library of Congress/Balthazar Korab
Library of Congress/Balthazar Korab
Library of Congress/Balthazar Korab
Library of Congress/Balthazar Korab
Library of Congress/Balthazar Korab
Library of Congress/Balthazar Korab
Library of Congress/Balthazar Korab
Library of Congress/Balthazar Korab
Library of Congress/Balthazar Korab
Library of Congress/Balthazar Korab
Library of Congress/Balthazar Korab
Library of Congress/Balthazar Korab
Library of Congress/Balthazar Korab
Library of Congress/Balthazar Korab
Library of Congress/Balthazar Korab
Library of Congress/Balthazar Korab
Library of Congress/Balthazar Korab
Library of Congress/Balthazar Korab
Library of Congress/Balthazar Korab
Library of Congress/Balthazar Korab
Library of Congress/Balthazar Korab
Library of Congress/Balthazar Korab
Library of Congress/Balthazar Korab
Library of Congress/Balthazar Korab
Library of Congress/Balthazar Korab
Library of Congress/Balthazar Korab
Library of Congress/Balthazar Korab
Library of Congress/Balthazar Korab
Library of Congress/Balthazar Korab
Library of Congress/Balthazar Korab
Second generation Finnish architect Eero Saarinen (1910-1961) started out dabbling in sculpture at a Parisian art school in the late 1920s, but ultimately later recalled, "it never occurred to me to do anything but follow in my father's footsteps."
As a student at Yale, Saarinen indeed dutifully studied architecture, earning a "travelling fellowship" that allowed him to tour Europe and work with professional architects.
Saarinen then began working professionally in the United States with his father in 1936. His first solo work was the General Motors Technical Center in Warren, Michigan, a sprawling complex akin to an industrial, post-war Versailles.
The General Motors job established Eero Saarinen as one of the boldest, most forward-thinking of the mid-century Modernists, deftly fusing landscape and architecture while famously adapting with ease to his client's needs.
But good "blueprint-side manner" doesn't mean Eero Saarinen was artless or workaday in his approach -- far from it. In a 1953 lecture, Saarinen stated plainly his desire to create buildings that are unapologetically bold:
"I have come to the conviction that once one embarks on a concept for a building, this concept has to be exaggerated and overstated and repeated in every part of its interior so that wherever you are, inside or outside, the building sings with the same message."
Best known for designing the Gateway Arch in St. Louis, Eero Saarinen also went on to produce other work including iconoclastic banks, single-family homes with his trademark "conversation pits," and bold churches that resemble modernist sculptures more than medieval cathedrals.
The gallery above features a cross-section of the stunning work that Eero Saarinen accomplished in his woefully short professional life. Saarinen died on the operating table in 1961, at the age of 51, seeking treatment for a brain tumor.
His untimely death makes all the more poignant a remark that Eero Saarinen once made to the press about their lack of understanding of his field: "What you newspaper and magazine writers, who work in rabbit time, don't understand is that the practice of architecture has to be measured in elephant time."
---
Love architecture? Go back in time with some examples of amazing ancient architecture. Still curious? Brush up on the first "green" architect, Frank Lloyd Wright.