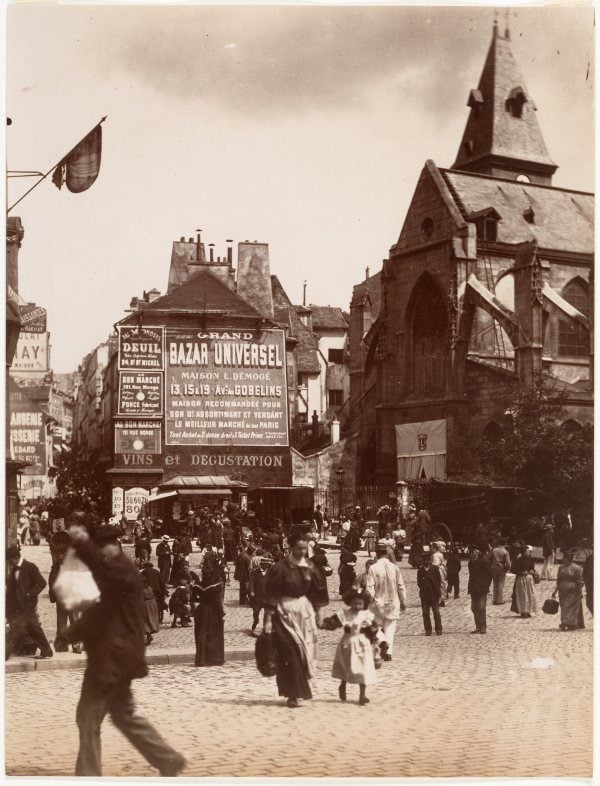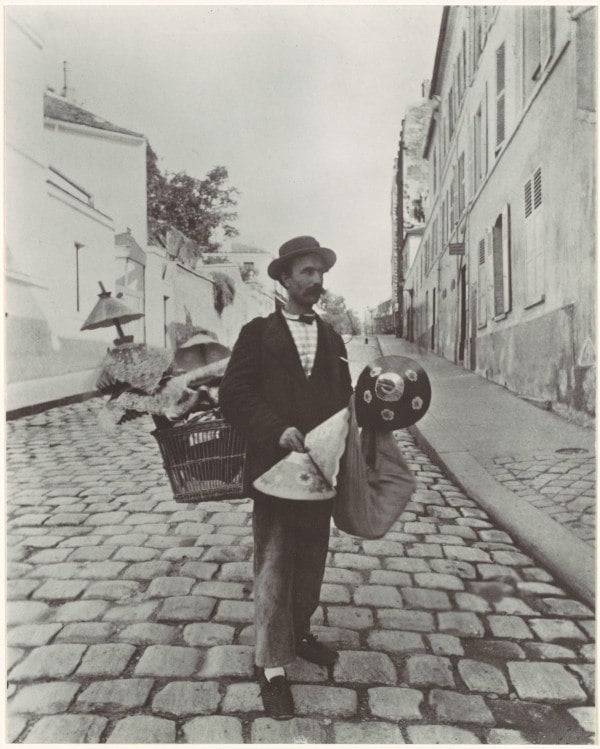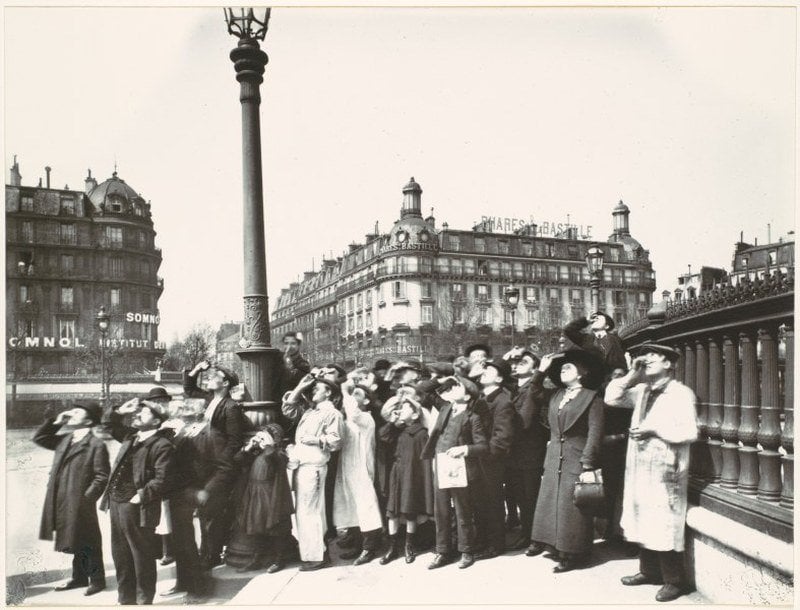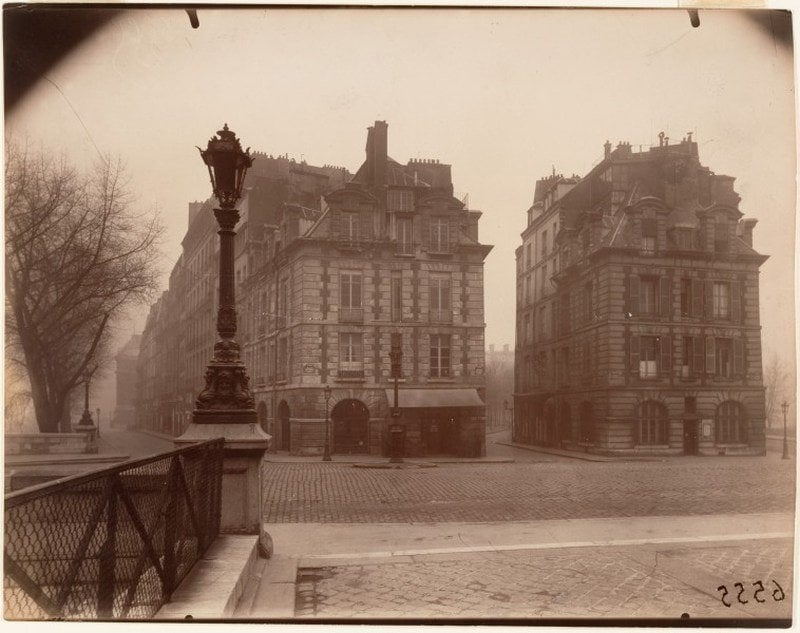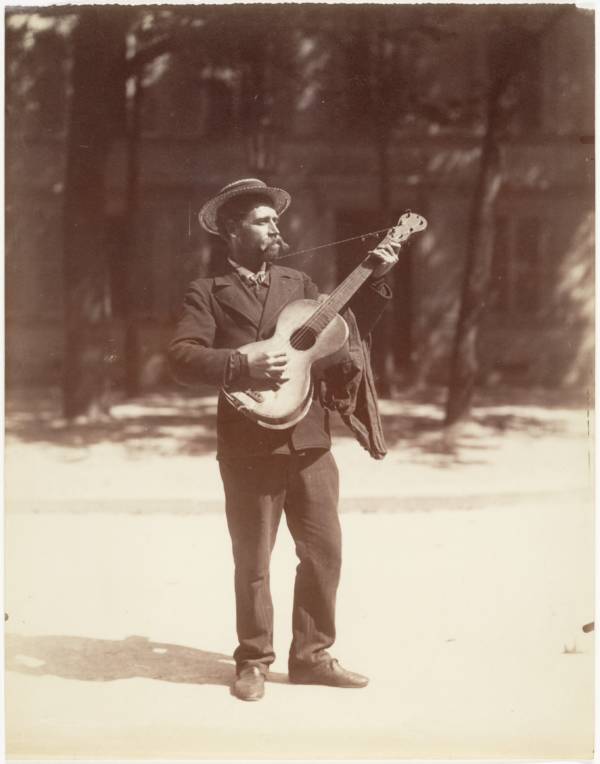 The Metropolitan Museum of Art/Eugène Atget
The Metropolitan Museum of Art/Eugène Atget
The Metropolitan Museum of Art/Eugène Atget
The Metropolitan Museum of Art/Eugène Atget
The Metropolitan Museum of Art/Eugène Atget
The Metropolitan Museum of Art/Eugène Atget
The Metropolitan Museum of Art/Eugène Atget
The Metropolitan Museum of Art/Eugène Atget
The Metropolitan Museum of Art/Eugène Atget
The Metropolitan Museum of Art/Eugène Atget
The Metropolitan Museum of Art/Eugène Atget
The Metropolitan Museum of Art/Eugène Atget
The Metropolitan Museum of Art/Eugène Atget
The Metropolitan Museum of Art/Eugène Atget
The Metropolitan Museum of Art/Eugène Atget
The Metropolitan Museum of Art/Eugène Atget
The Metropolitan Museum of Art/Eugène Atget
The Metropolitan Museum of Art/Eugène Atget
The Metropolitan Museum of Art/Eugène Atget
The Metropolitan Museum of Art/Eugène Atget
The Metropolitan Museum of Art/Eugène Atget
The Metropolitan Museum of Art/Eugène Atget
The Metropolitan Museum of Art/Eugène Atget
The Metropolitan Museum of Art/Eugène Atget
The Metropolitan Museum of Art/Eugène Atget
The Metropolitan Museum of Art/Eugène Atget
The Metropolitan Museum of Art/Eugène Atget
The Metropolitan Museum of Art/Eugène Atget
The Metropolitan Museum of Art/Eugène Atget
The Metropolitan Museum of Art/Eugène Atget
The Metropolitan Museum of Art/Eugène Atget
The Metropolitan Museum of Art/Eugène Atget
The Metropolitan Museum of Art/Eugène Atget
The Metropolitan Museum of Art/Eugène Atget
The Metropolitan Museum of Art/Eugène Atget
The Metropolitan Museum of Art/Eugène Atget
The Metropolitan Museum of Art/Eugène Atget
The Metropolitan Museum of Art/Eugène Atget
Eugène Atget was what the French call a flâneur: an urban adventurer who finds great pleasure in the simple act of strolling through streets and parks, taking in the sights.
But Atget wasn't idle in his flânerie. He had an all-consuming appetite for the ambulatory hobby that Honoré de Balzac called "the gastronomy of the eye." Starting in 1898, Atget began photographing vieux Paris, or "Old Paris" — public spaces in the city about to be lost to urbanization.
To accomplish this, he dragged a large-format bellows camera through the streets, often beginning at dawn. (Photographer and critic John Szarkowski later called Atget's techniques "obsolescent when he adopted them, and very nearly anachronistic by the time of his death.")
But Atget didn't even want to be known as a photographer; he was instead an "author-producer" capturing and cataloging a fading scene. Not that the reclusive Atget had throngs of admirers to correct: his "documents" — as he preferred to call his photographs — were not well-known or acclaimed in his lifetime.
Atget and his documents, however, were sufficiently in demand. In 1906, the Bibliothèque Historique de la Ville de Paris, a library dedicated to the city's history, commissioned Atget to photograph the city. By the early '20s, Atget achieved financial independence by selling thousands of his negatives to various institutions.
His work later drew praise from the likes of Picasso and Matisse, while American photographers Man Ray and Berenice Abbott are credited with rescuing Atget's work from obscurity before his death in 1927. Abbott, in fact, was the first to exhibit his work outside of France and is responsible for many of Atget's existing prints.
Ray lived next to Atget in Paris for a time, once offering the now-famous flâneur his own modern camera. Atget refused. His old technology and techniques sufficed, and besides, Atget considered his work "finished" in 1920, five years before his acolytes came calling.
The gallery above is a cross-section of Eugène Atget's oeuvre, from his early, gritty work documenting inner-city street merchants and markets, to his gorgeous later work capturing the forests and gardens of the Parisian suburbs.
---
After this look at the work of Eugène Atget, check out early 20th century France in glorious color. Then, see what the French in the 19th century thought the 21st century would look like.