Discover what Bill Clinton, John Wayne, and others were called before their names were changed.
There are plenty of reasons to change your name — especially when you're in the public eye. Maybe your birth name is too hard to pronounce, too long, or in some cases, already belongs to somebody else.
Whatever the reason, there are a surprising number of well-known figures throughout history and into the present day who aren't quite who you think they are — or at least aren't using the names their mommas gave them.
Here are 25 famous people that don't use their real names. And in some instances, it's plain to see why.
Gerald Ford, born Leslie Lynch King Jr.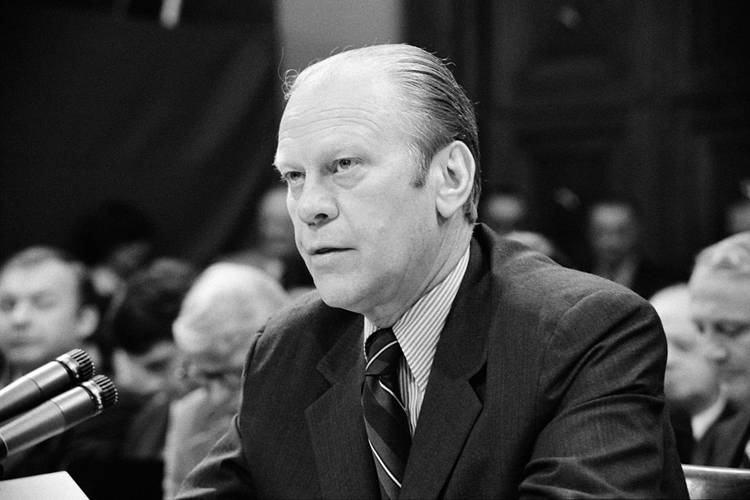 ---
Bob Dylan, born Robert Allen Zimmerman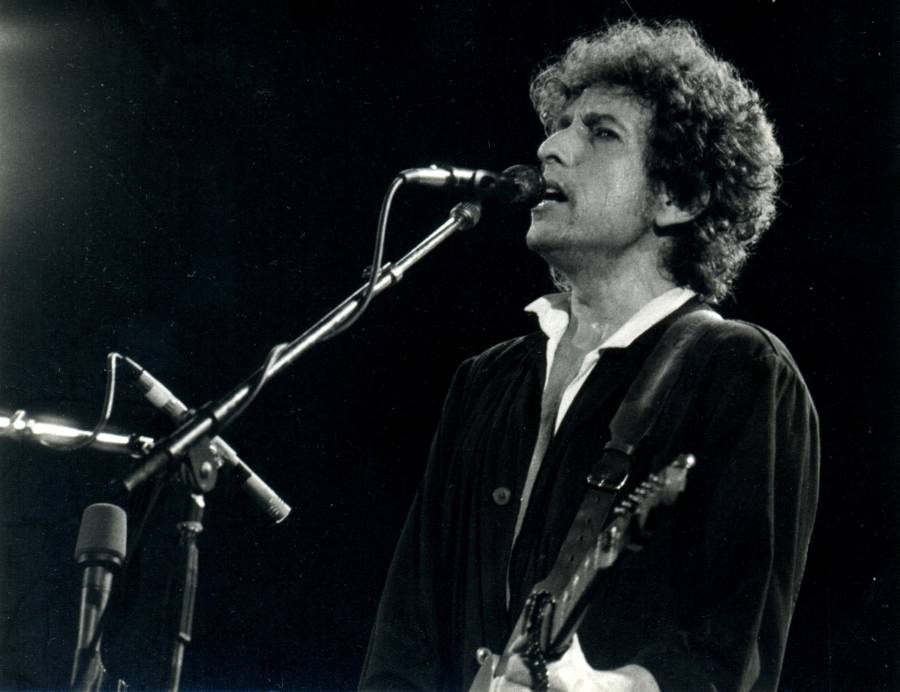 ---
Albert Brooks, born Albert Einstein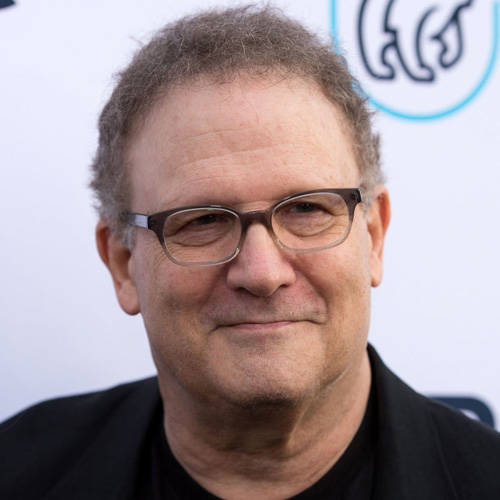 Amanda Edwards/WireImage/Getty Images
---
John Wayne, born Marion Robert Morrison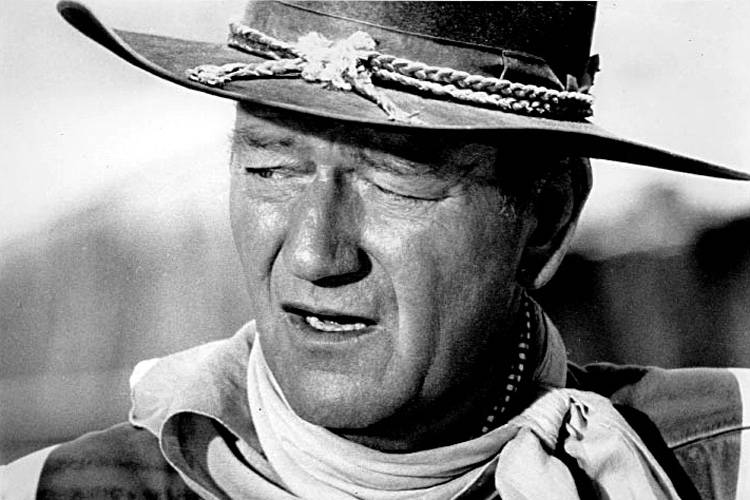 ---
Bill Clinton, born William Jefferson Blythe III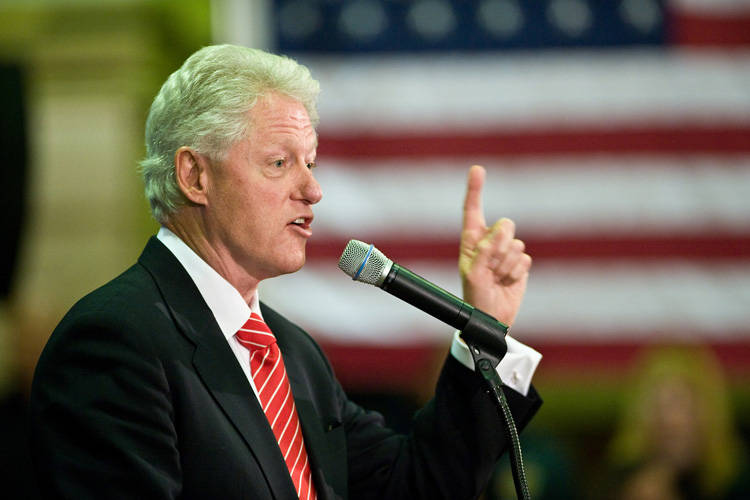 ---
Woody Allen, born Allan Stewart Konigsberg
---
Annie Oakley, born Phoebe Ann Moses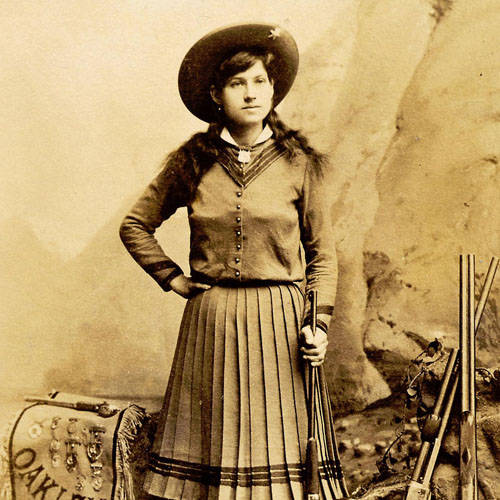 ---
Stevie Wonder, born Steveland Hardaway Judkins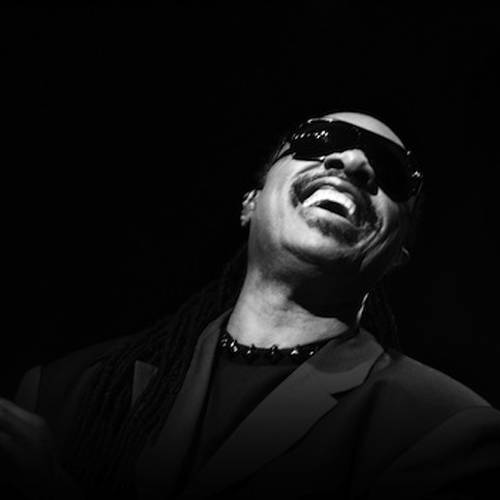 The Cosmopolitan of Las Vegas/Flickr
---
George Orwell, born Eric Arthur Blair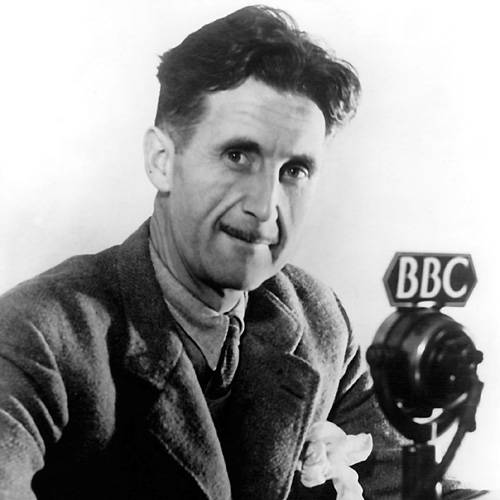 ---
Whoopi Goldberg, born Caryn Johnson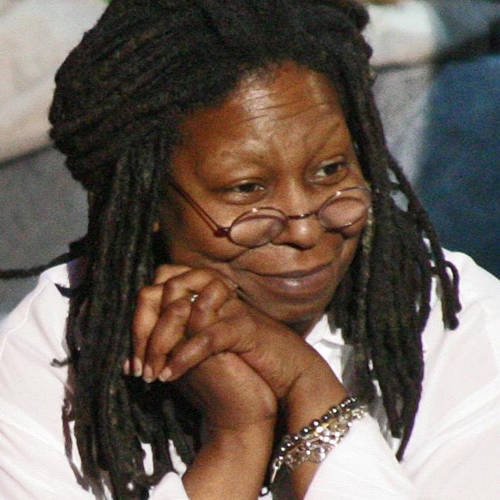 ---
Pelé, born Edson Arantes do Nascimento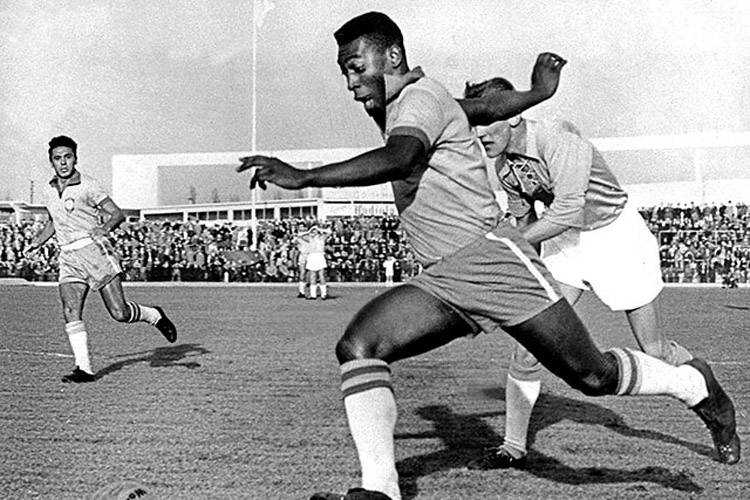 ---
Gene Simmons, born Chaim Witz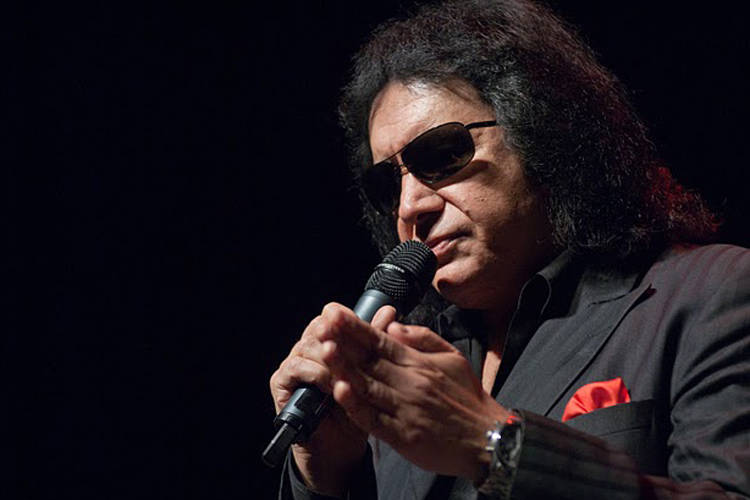 ---
Mata Hari, born Margaretha Geertruida Zelle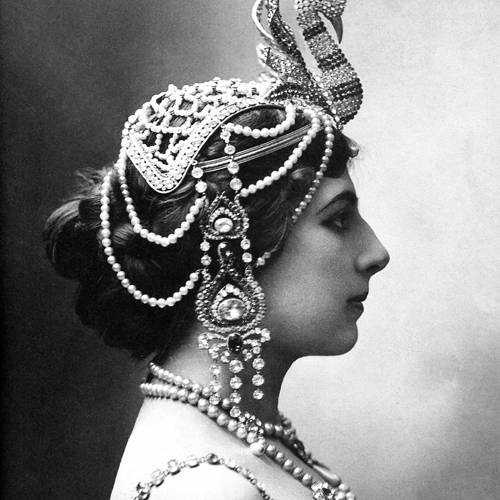 ---
Cary Grant, born Archibald Alexander Leach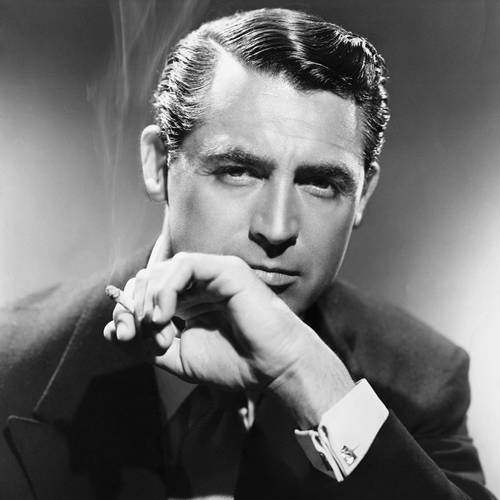 Insomnia Cured Here/Flickr
---
Alan Alda, born Alphonso Joseph d'Abruzzo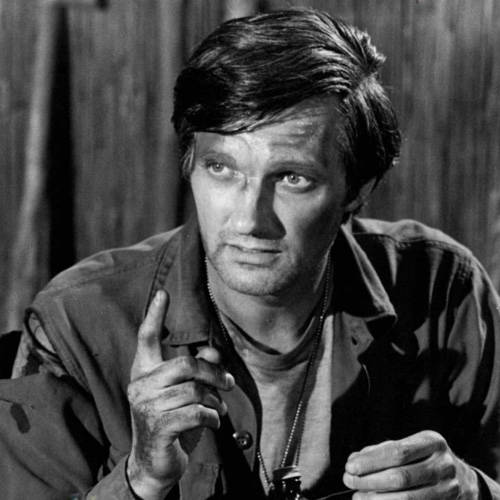 ---
Anne Rice, born Howard Allen O'Brien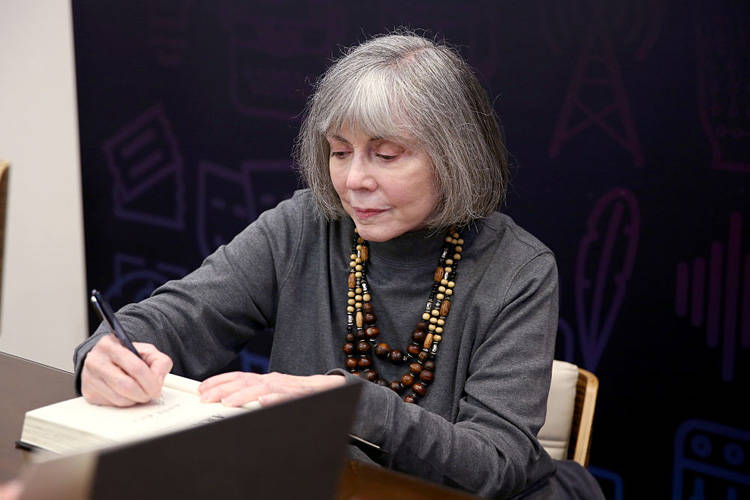 Joe Scarnici/Getty Images for Entertainment Weekly
---
Hedy Lamarr, born Hedwig Eva Maria Kiesler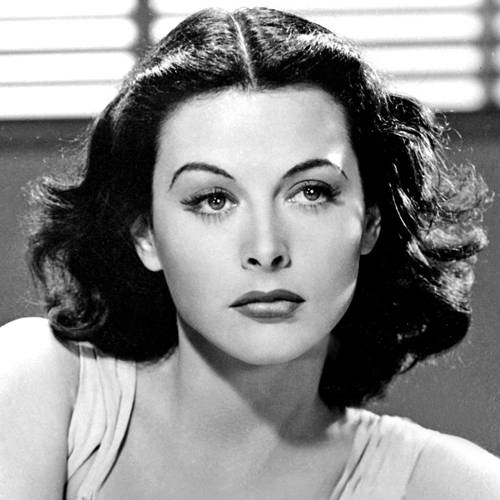 ---
Helen Mirren, born Ilyena Lydia Vasilievna Mironov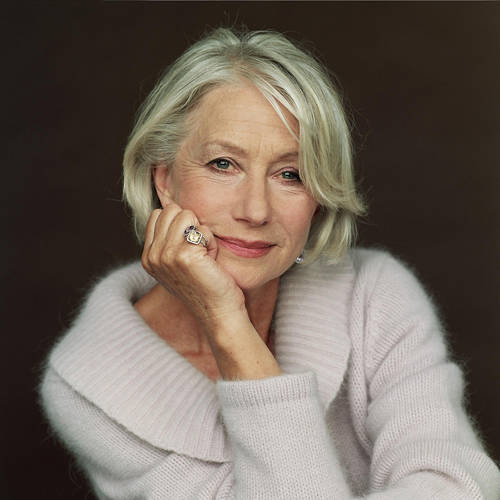 ---
Jack Palance, born Volodymyr Palahniuk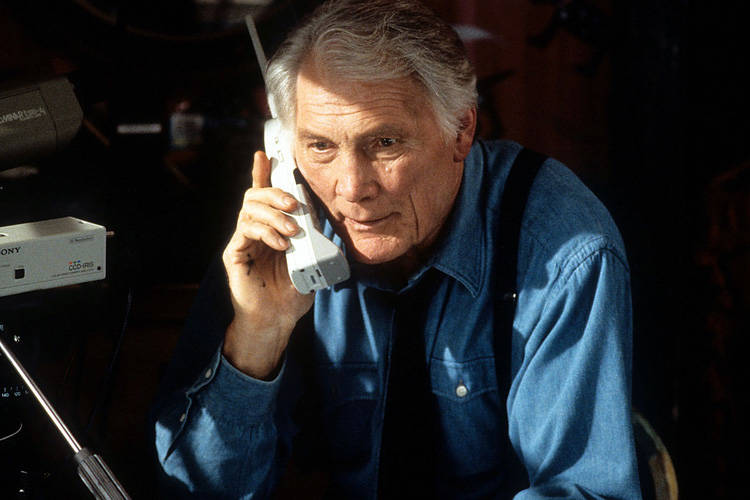 TriStar Pictures/Getty Images
---
Michael Keaton, born Michael Douglas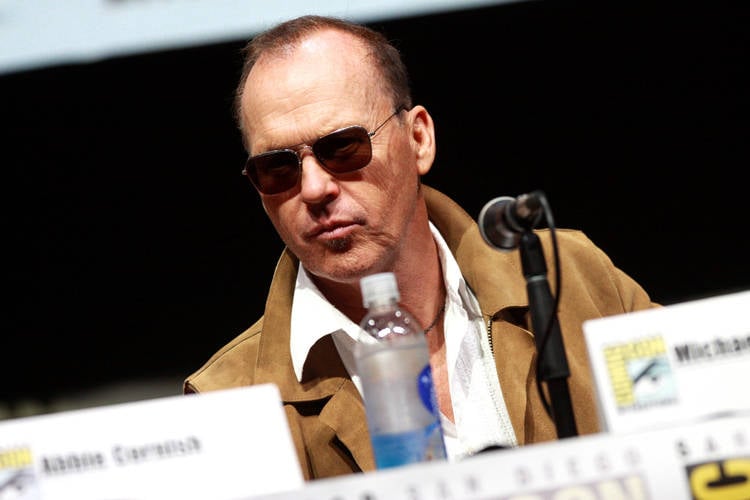 ---
Kirk Douglas: born Issur Danielovitch Demsky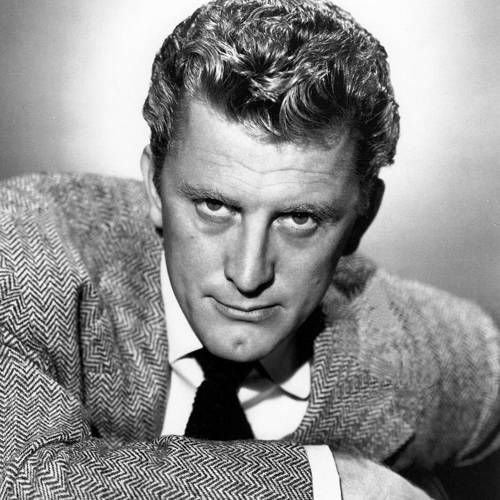 ---
Kareem Abdul Jabbar, born Ferdinand Lewis Alcindor, Jr.
---
Jane Seymour, born Joyce Penelope Wilhelmina Frankenberg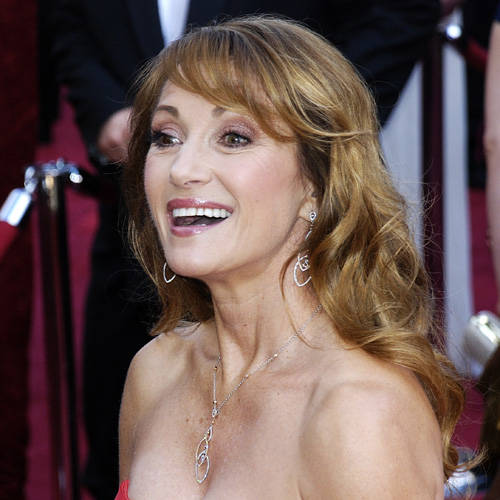 ---
Michael Caine, born Maurice Micklewhite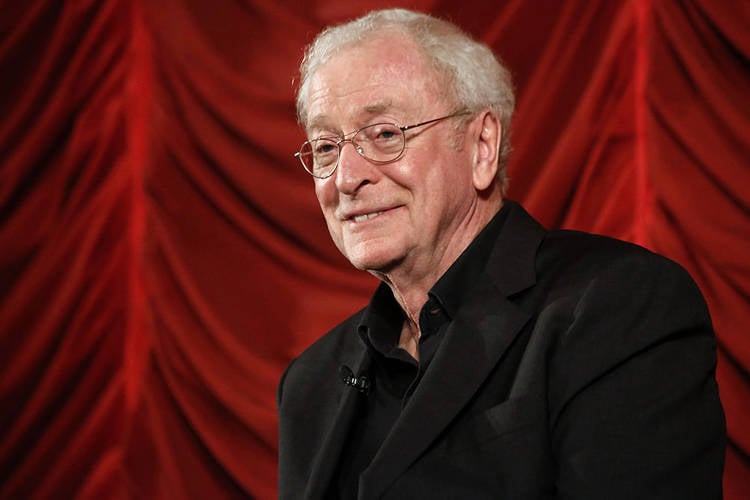 ---
Dusty Springfield, born Mary Isobel Catherine Bernadette O'Brien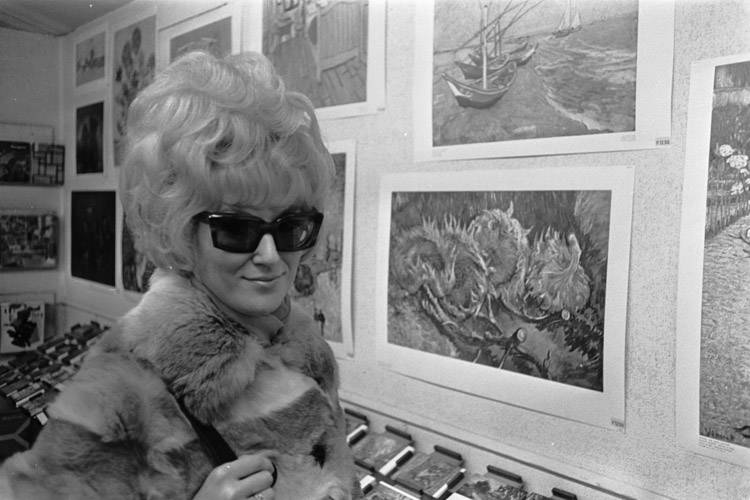 ---
Michael Landon, born Eugene Maurice Orowitz
---
Judy Garland, born Frances Ethel Gumm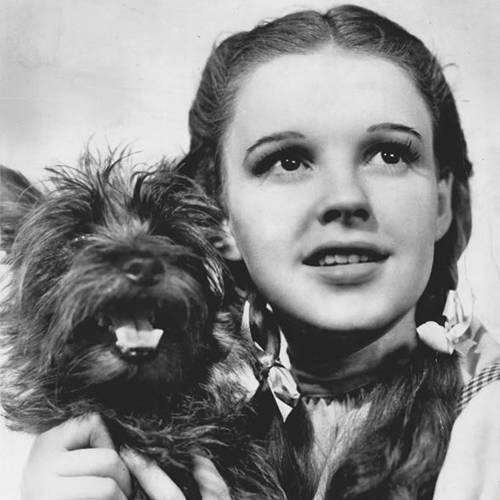 ---
---
For more on some of the people above, discover the fascinating story of Mata Hari and check out 25 of the most incredible George Orwell quotes.