Betsy Ross didn't design the American flag. Neither did George Washington, Ben Franklin, or anyone else you've ever heard of (unless you've heard of Francis Hopkinson).
Nor was the flag's design handed down by the gods to some mythical steward in a moment of dramatic inspiration.
It was instead crafted by a bureaucrat from New Jersey who requested payment for its creation in the amount of a quarter cask of wine (and never received it) — and who stole its design from a certain institution of Britain, the very nation America was rebelling against.
And since then, fittingly, the design of the American flag has been stolen by other nations and territories many times over.
Here's who most likely stole from America and who America stole from in the first place:
Provisional Flag of the Republic of the United States of Brazil (1889)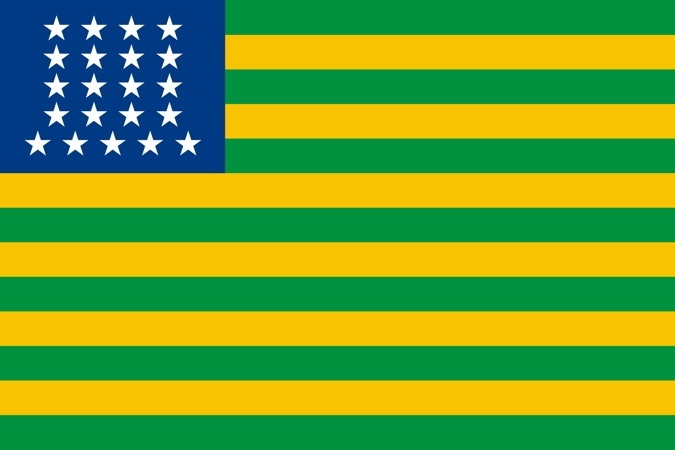 ---
Brittany (region in the northwest of France)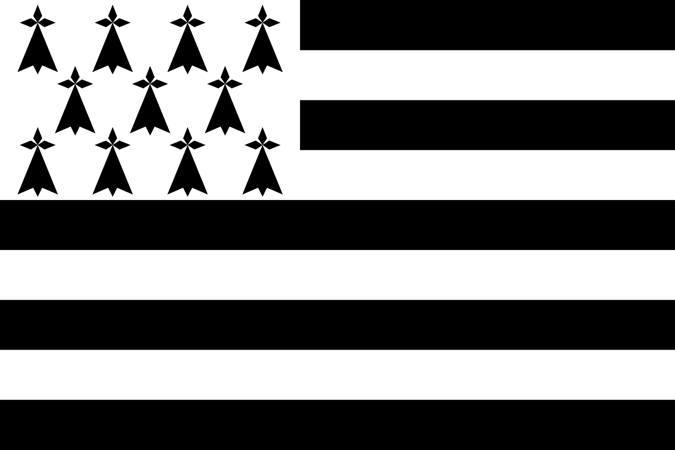 ---
Bikini Atoll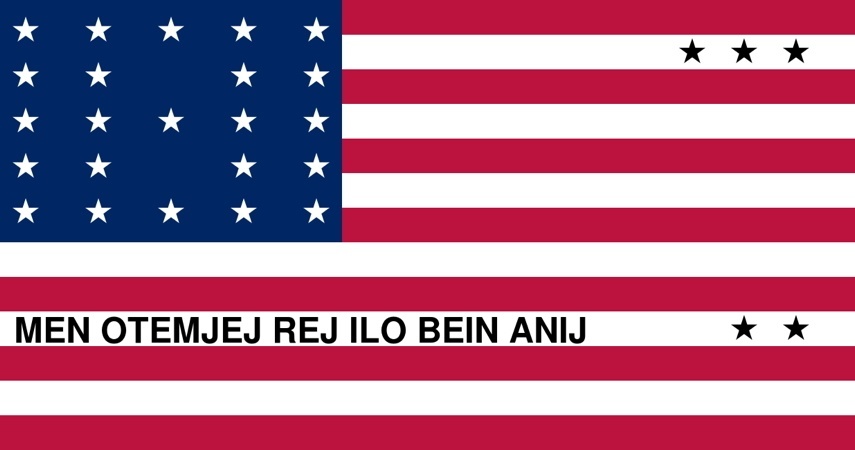 ---
Chile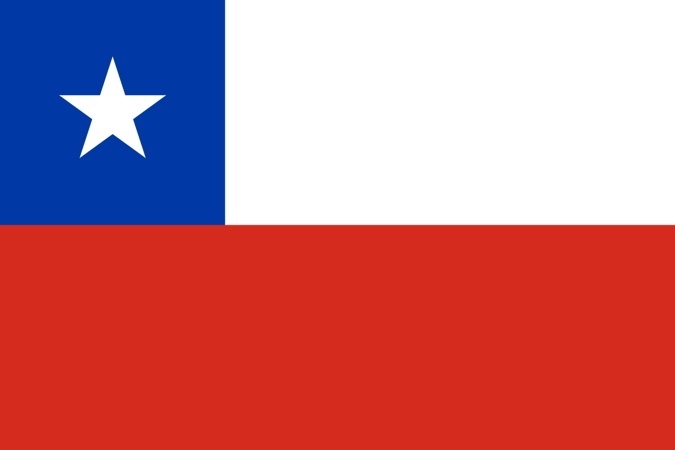 ---
Texas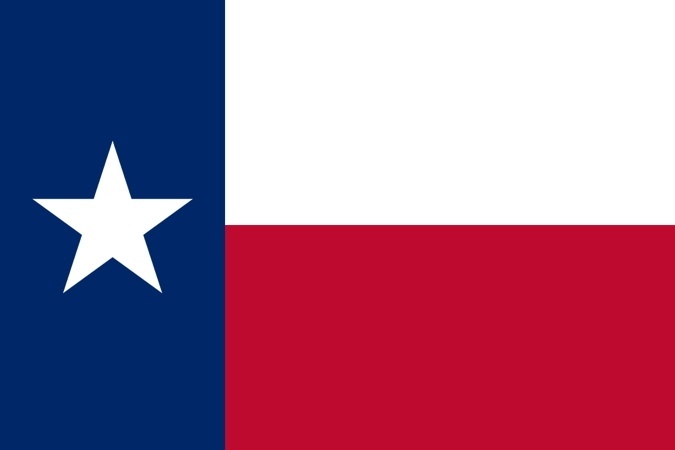 ---
The Republic of Florida (1861)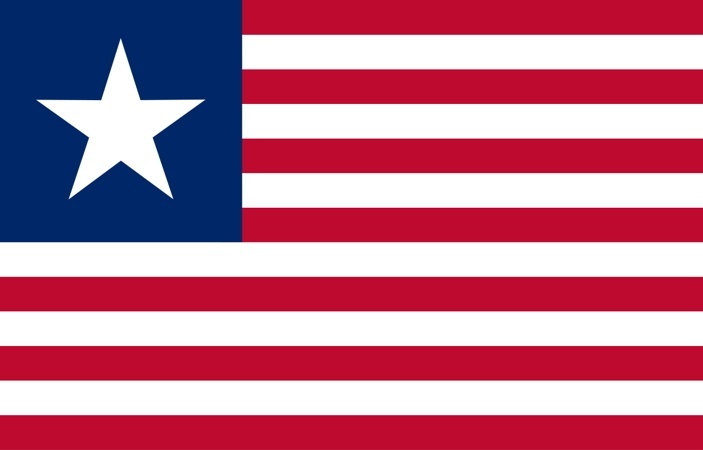 ---
Liberia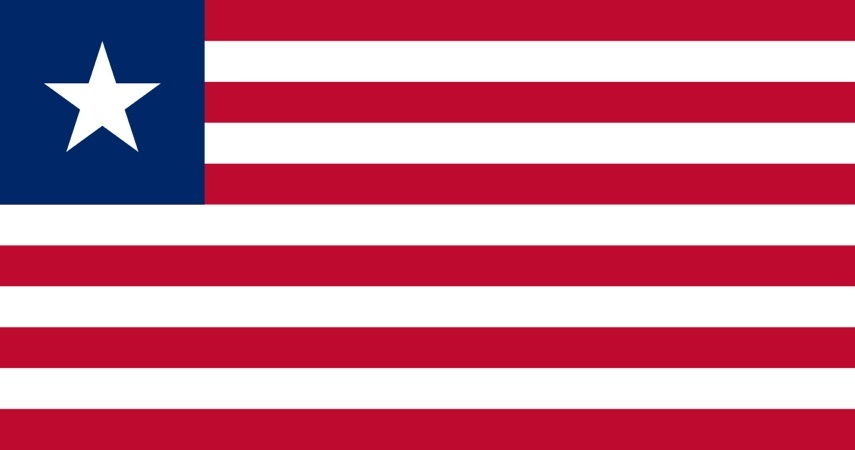 ---
Togo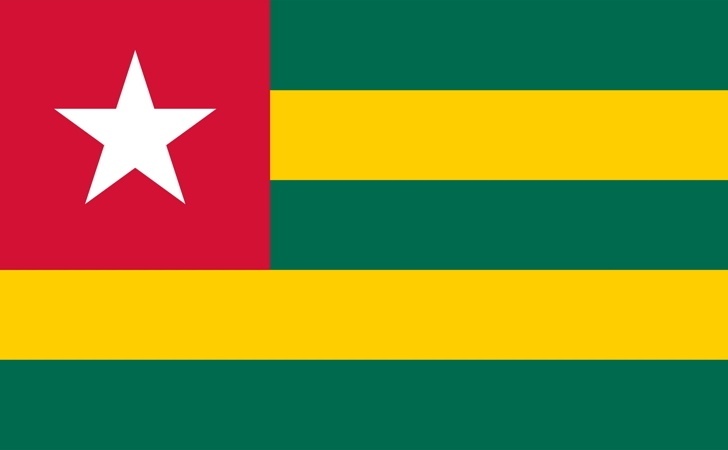 ---
Yucatán (Mexico)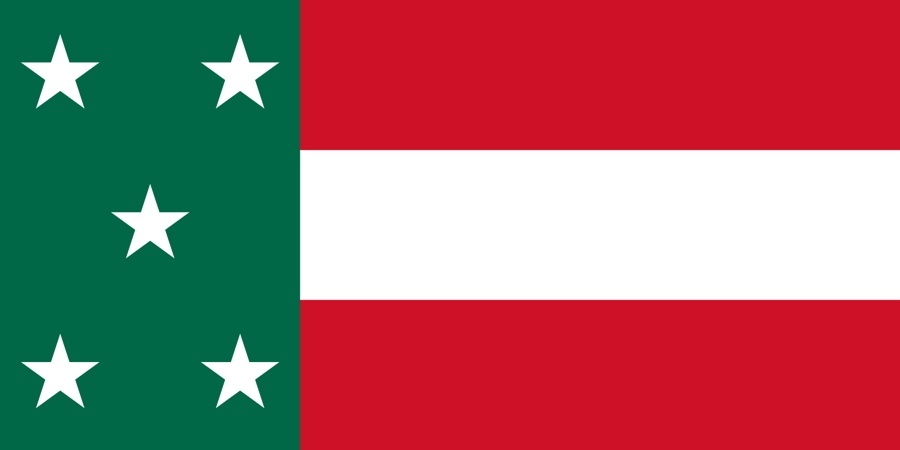 ---
El Salvador (1875-1912)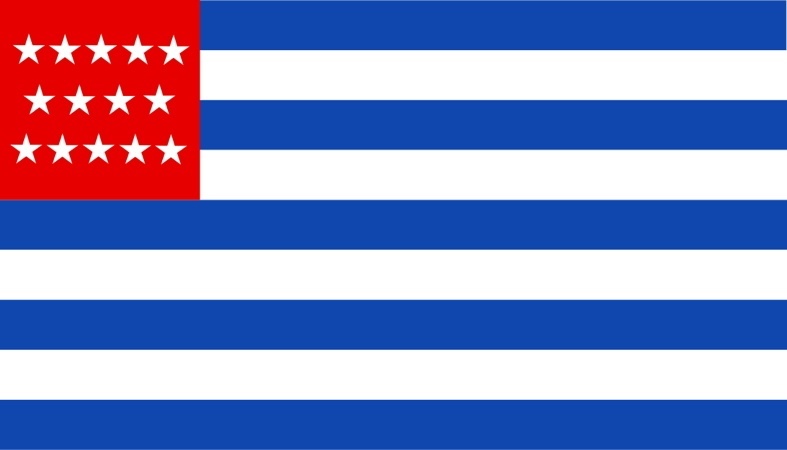 ---
Cuba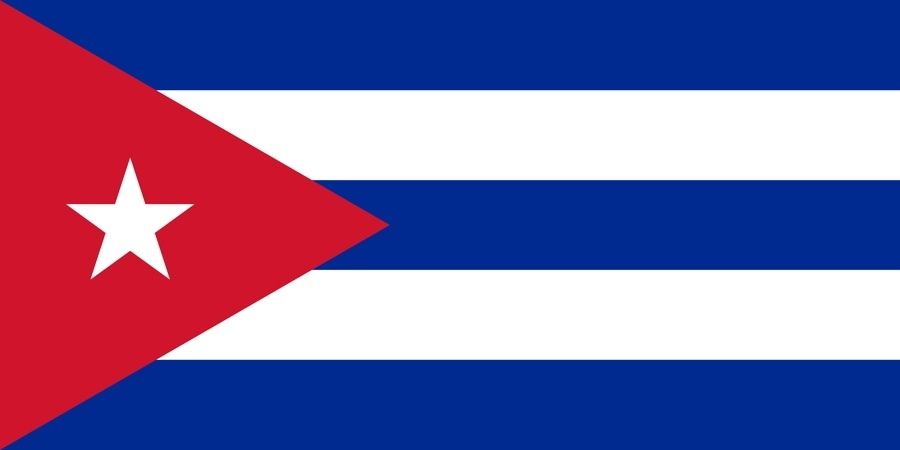 ---
Puerto Rico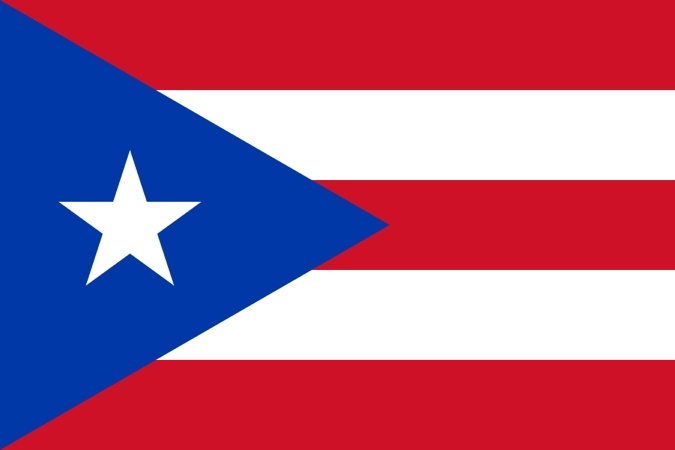 ---
First flag of the Confederate States of America (1861-1863)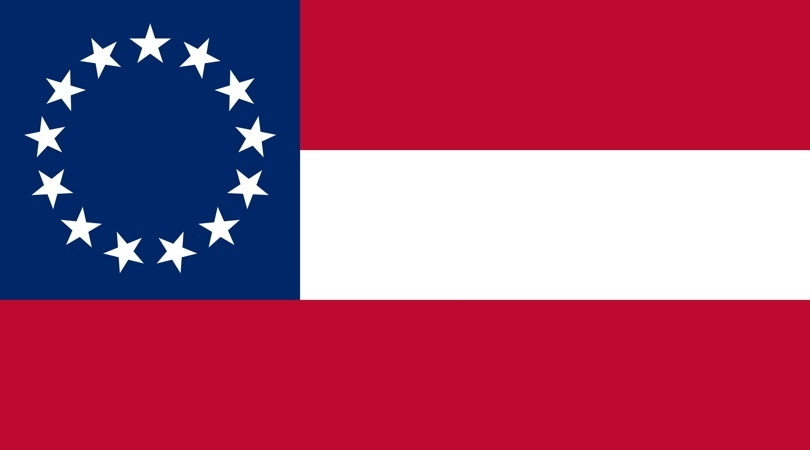 ---
Malaysia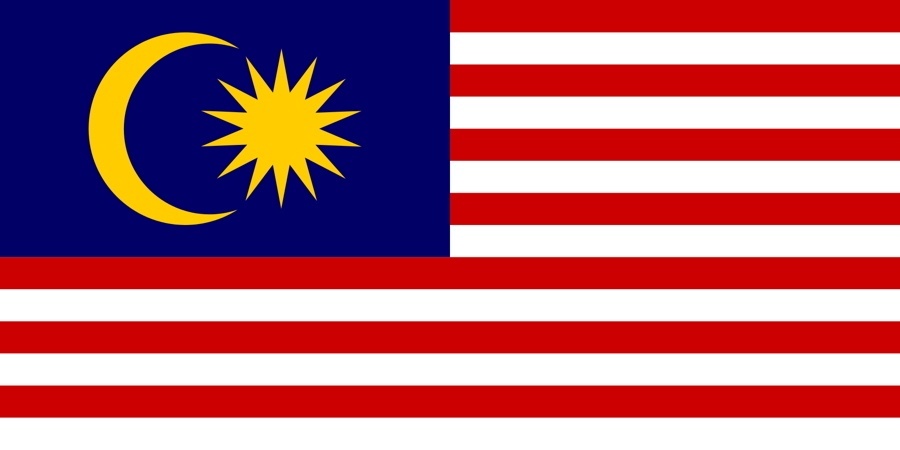 ---
The British East India Company (1707-1801)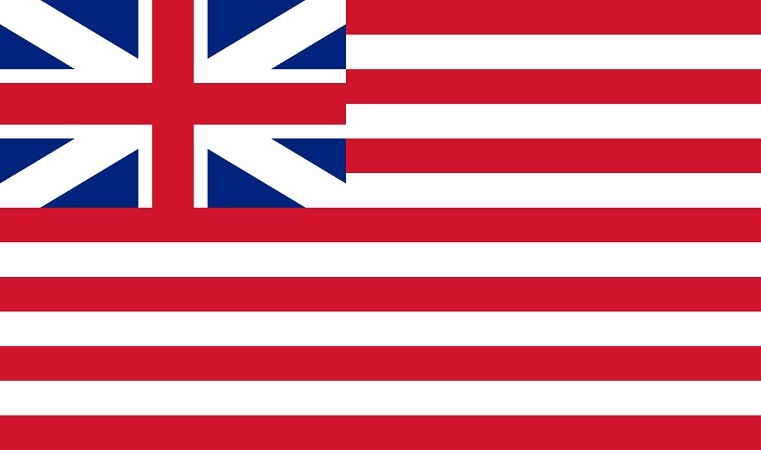 ---
All images from Wikimedia Commons
---
Next, discover the crazy story of the evolution of the American flag. Then, allow this world flags infographic to explain some of the most interesting flag designs.