Each generation of hip-hop fans has its preferences but it was '80s hip-hop that made the genre what we know today.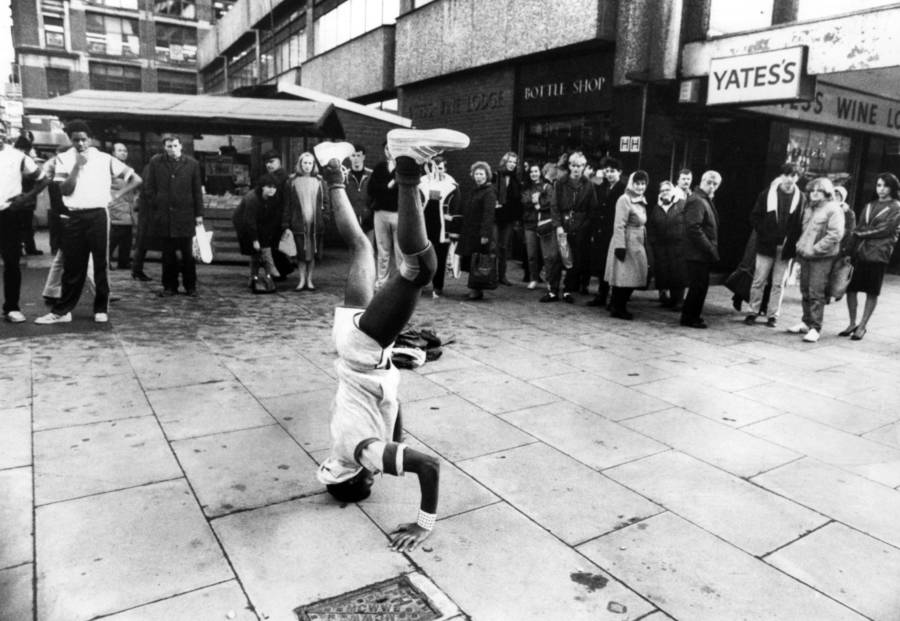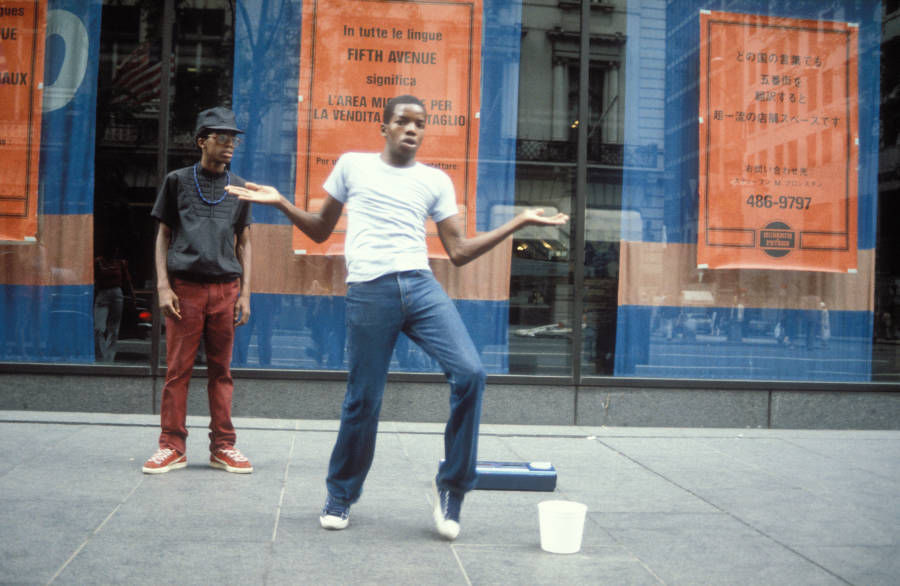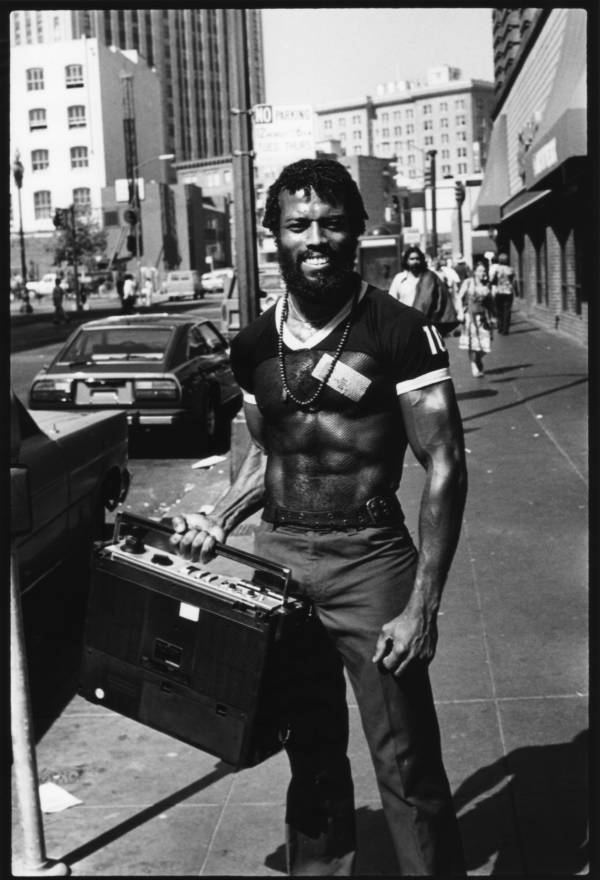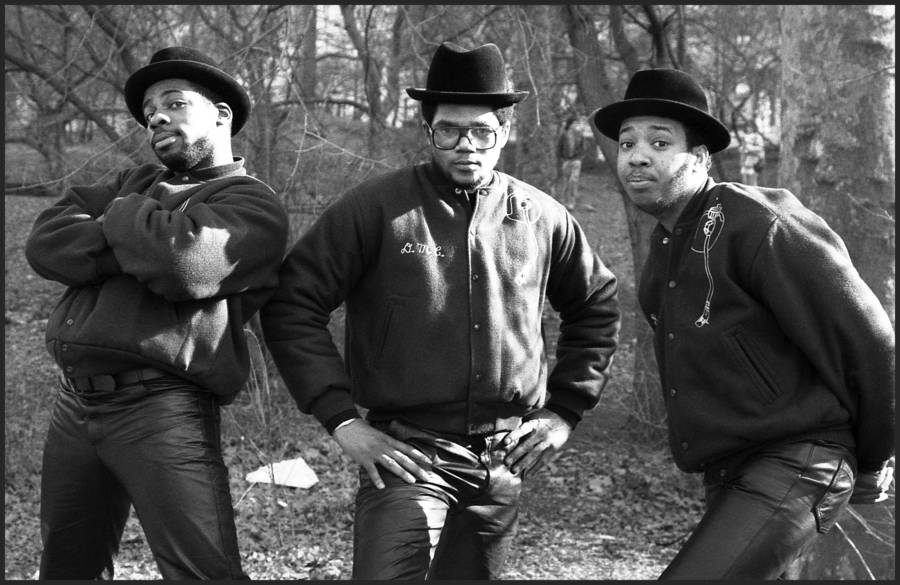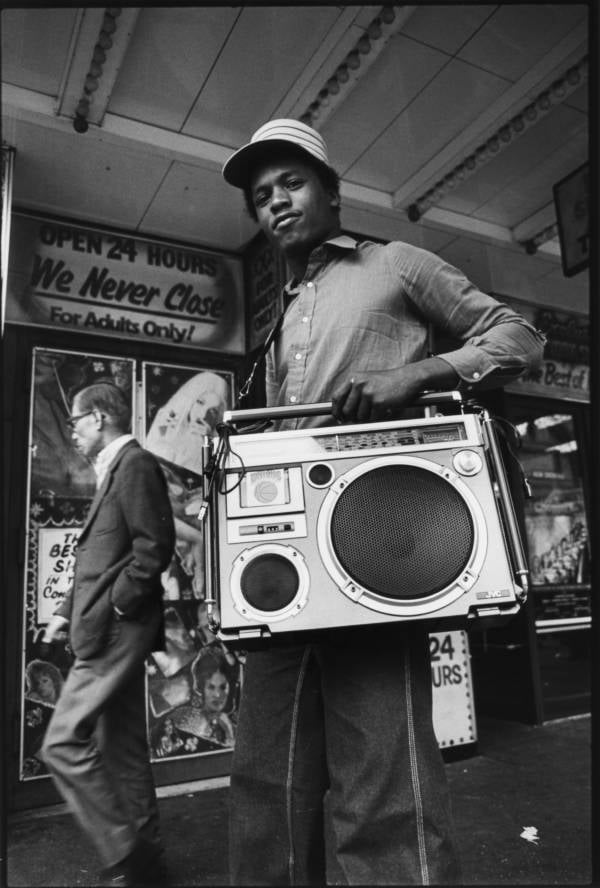 Staff/Mirrorpix/Getty Images
PYMCA/UIG via Getty Images
Oliver Morris/Getty Images
Anthony Barboza/Getty Images
J.D. Fowler/Mirrorpix/Getty Images
Raymond Boyd/Getty Images
Michael Ochs Archives/Getty Images
Waring Abbott/Getty Images
Raymond Boyd/Michael Ochs Archives/Getty Images
Michael Ochs Archives/Getty Images
Marcus Graham/PYMCA/UIG/Getty Images
Michael Ochs Archives/Getty Images
Waring Abbott/Michael Ochs Archives/Getty Images
Michael Ochs Archives/Getty Images
Jack Mitchell/Getty Images
Raymond Boyd/Getty Images
Michael Ochs Archives/Getty Images
Waring Abbott/Getty Images
Waring Abbott/Getty Images
Catherine McGann/Getty Images
Frank Micelotta/ImageDirect
Michael Ochs Archives/Getty Images
Raymond Boyd/Michael Ochs Archives/Getty Images
Jack Mitchell/Getty Images
Raymond Boyd/Getty Images
Arnold Slater/Mirrorpix/Getty Images
Michael Ochs Archives/Getty Images
Raymond Boyd/Getty Images
Ron Galella Ltd./WireImage
Raymond Boyd/Getty Images
Catherine McGann/Getty Images
Raymond Boyd/Michael Ochs Archives/Getty Images
David Corio/Michael Ochs Archives/Getty Images
Raymond Boyd/Getty Images
1980s hip-hop is remembered today as the Golden Age of hip-hop. This era marked the culture's first big boom into the mainstream that exploded the genre's five elements — turntablism, breakdancing or b-boying, graffiti, rapping or MCing, and the knowledge conveyed.
From the Sugar Hill Gang's world-famous "Rapper's Delight" — which even soccer moms can recite to this day — to the founding of Russell Simmons' legendary Def Jam record label — the era of Reagan, crack, and excess of American wealth also spawned a new music genre that was just as much a way of life as it was a basic combination of beats and raps.
Hip-hop was born in the Bronx but quickly took over the world. With Def Jam artists such as Run-DMC, LL Cool J, and the Beastie Boys rapidly rising to icon status, breaking records, and stealing teenage enthusiasm away from Rock 'n' Roll's waning influence — rap had officially flooded not only inner-city streets but the bedrooms of suburban kids across the globe.
As modern hip-hop has begun to confuse even its youngest listeners with references like Moet and marijuana transitioning to opioid-era references like lean, xannies and percs, it's important to do what too many of this culture's supposed obsessives actively avoid doing — traveling back in time to its Golden Age and paying warranted respect to its founding fathers.
Let's take it back to '80s hip-hop, the Golden Age, shall we?
The Big Players Of '80s Hip-Hop
When "Rapper's Delight" hit the airwaves in 1979, it was like an atomic bomb had hit New York. Its radioactive fallout permeated housing projects and parks, playgrounds, discotheques and all the walkable pavement of the Big Apple.
According to The New York Times, the song became a surprise Top 40 hit the following year — not only introducing the world to the phrase, "hip-hop" but to the genre itself.
When new-wave pop diva Blondie headlined Saturday Night Live as musical guest in 1981, her No. 1 "Rapture" single referenced the nascent culture: "And you hip-hop, and you don't stop." She even mentioned seminal figureheads such as graffiti artist Fab 5 Freddy and Grandmaster Flash — an '80s hip-hop pioneer whose group, The Furious Five, rocked house parties in the South Bronx since 1976.
In August of that year, a new cable channel called MTV was launched. It played music videos and would quickly become a hub for the new '80s hip-hop acts that broke through into the mainstream pop-culture.
The young street culture rose to prominence so quickly that feature film Beat Street and graffiti documentary Style Wars reached audiences across the globe with the latter becoming a massive hit in Germany where German-language rap itself would eventually become a big business.
MTV's global reach and collaborations with white artists would introduce the world of '80s hip-hop to countless new eyes. This was exemplified no better than by the rise of Def Jam groups Beastie Boys, which was the first culturally accepted white hip-hop group, and Run-DMC, whose collaboration with rock icon Aerosmith broke new ground entirely.
"Walk This Way" has since been immortalized, but the prospects of merging a black rap group with a shrieking, long-haired rock band wasn't always an obvious winner. It took hip-hop pioneers such as Russell Simmons and Rick Rubin to understand what the new generation wanted and to get it done.
Welcome to Def Jam: the globalization of '80s hip-hop.
The Genre Goes Global
Before hip-hop made its way across the country and flanked middle America with groups like N.W.A., New York and New Jersey acts fortified the east coast with the genre. The so-called fad grew so large and passionate that even unsuspecting boroughs like Long Island solidified themselves as major and vital components of the culture.
Eric B. & Rakim's frontman — one of the most legendary rappers to hold a cordless — Public Enemy's Flavor Fav, and Biz Markie were all Long Island-born rappers who helped to herald in hip-hop's foundational era and burgeoning Golden Age.
According to Billboard, the idea for Def Jam initially came from a then 20-year-old Rick Rubin. The white NYU student and Long Island native decided to take out a loan from his parents to start a record label, but it would take meeting Russell Simmons in 1984 for Def Jam to truly form into its classic self.
At the time, Simmons was already managing his brother's group, Run-DMC. When he and Rubin found LL Cool J — a Queens native with a braggadocio exterior and female-centric sex appeal — and the outrageously entertaining frat boy-esque Beastie Boys, Def Jam as we know it was truly born.
LL Cool J's 1985 debut album Radio had Rubin's classic production on every track and received a major push from Columbia Records. Label-mates Beastie Boys, meanwhile, were already opening for Madonna on the North American leg of "The Virgin Tour," according to Billboard.
In addition to MTV blaring the genre into the suburban living rooms of every teenager in the country, the music industry was actually beginning to make some considerable money from hip-hop which they had initially dismissed as a fad and had so wrongly thought would likely die on the streets before it conquered the globe.
Legacy
Hip-hop's 1980s period has since become a source of nostalgia or a mental collector's item for purists of the culture who weren't alive at the time. From scouring eBay for original cassettes and the ghetto blasters of the '80s that played them, to obsessively consuming media content that targets the retro-appeal, many still crave the Golden Age of the genre.
One need only look at the revival of cassettes to recognize this undying love. According to Fast Company, artists like Eminem still regularly release their music on the now vintage format — and even thank their fans for helping them to find rare items of their memorabilia for their own collections.
When Oscar-nominated director Baz Luhrmann created Netflix show The Get Down — a coming-of-age drama set in the last nights of disco and the early days of hip-hop — it wasn't immediately apparent to some why a middle-aged Australian man felt he needed to tell this particular story.
It was the notion that hip-hop's early days aren't merely an interesting historical period to revisit, but that they represent so much of our modern lives in a symbolic way.
"I think more than anything what these kids brought to us was a revolution of the arts that affected me even all the way in Australia," Luhrmann told The Washington Post, "and I feel like it's time to celebrate them."
From the first crush on a neighborhood girl to getting your stereo stolen by the older kids on the block, or abandoning your parents' music for your own, the music and culture that surrounded hip-hop's Golden Age awakens memories in us all, whether we lived through them at the time or do so vicariously now.
---
After this look at '80s hip-hop, the the genre's Golden Age, take a look at 37 startling photos of 1980s New York City — when crack was king. Then, let these 45 rare Woodstock photos transport you back to 1969.