Life in the 1970s was politically turbulent — and we consoled ourselves with colorful clothes, the wonders of nature, and a dash of sci-fi fantasy.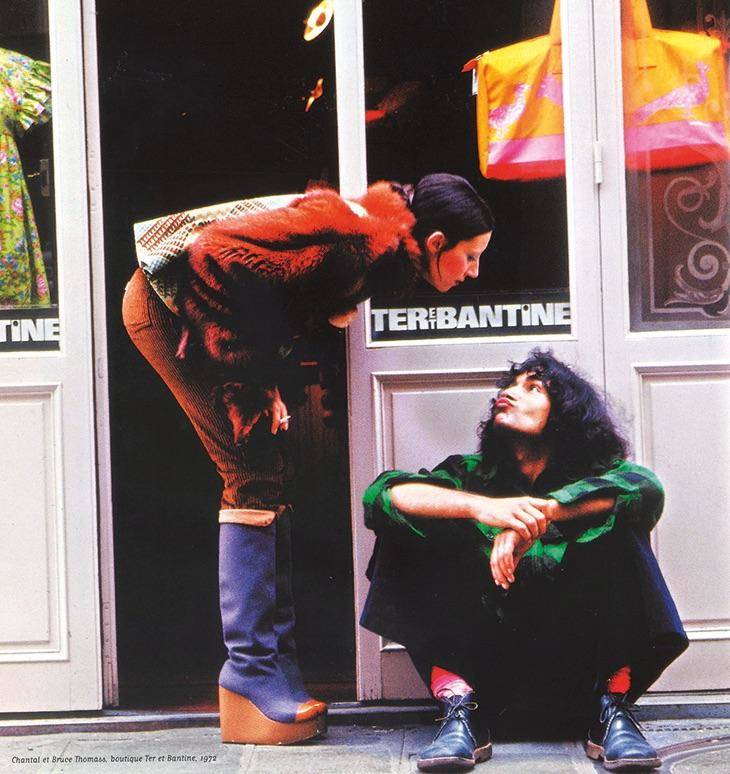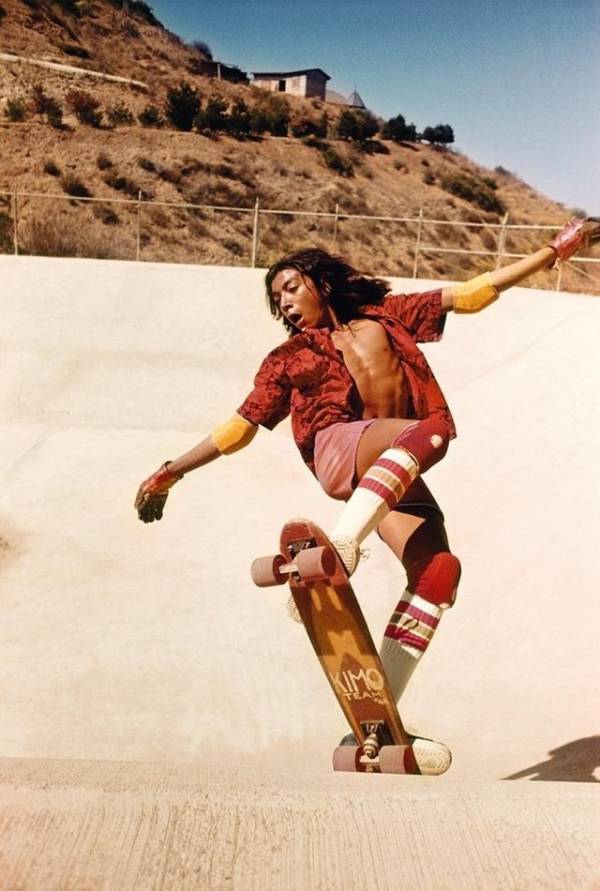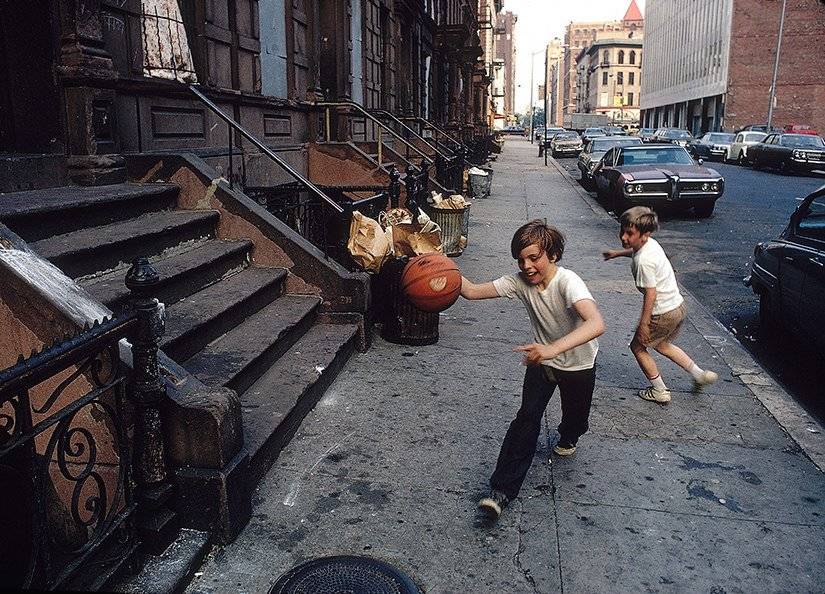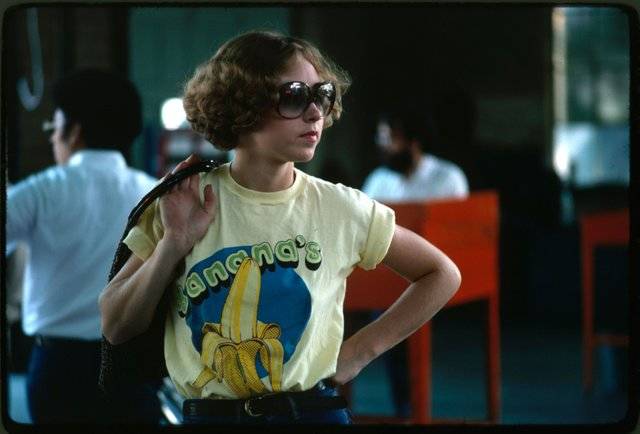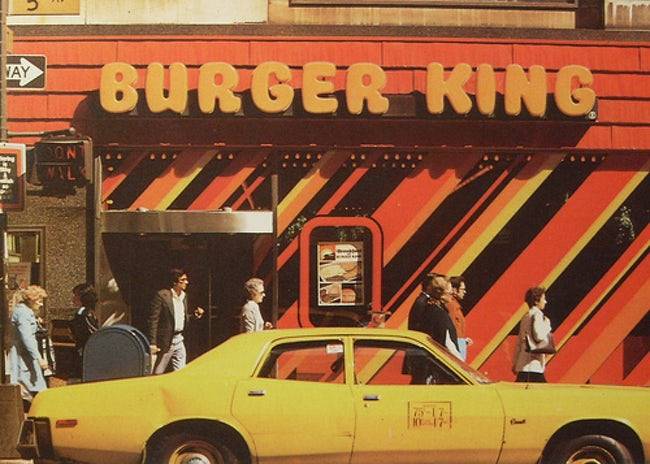 David Redfern/Redferns/Getty Images
Allan Tannenbaum/Getty Images
Leo Vals/Hulton Archive/Getty Images
slide of the times/tumblr
Henry Groskinsky/The LIFE Images Collection/Getty Images
David Redfern/Redferns/Getty Images
Bill Pierce/The LIFE Images Collection/Getty Images
Barbara Freeman/Getty Images
David Redfern/Redferns/Getty Images
Andre Carrara/Condé Nast via Getty Images
Getty Images/Sonia Moskowitz
Mike Reinhardt/Condé Nast via Getty Images
Doreen Spooner/Mirrorpix/Getty Images
Waring Abbott/Getty Images
Mike Reinhardt/Condé Nast via Getty Images
When it comes to the 1970s, many Americans are quick to think of Vietnam and Watergate. But this is with good reason, as any given newspaper in the early '70s was likely to have some daily reminder of these crises. From Pong to punk; the seeds of modern-day pop-culture were planted, as these vintage '70s pictures highlight.
70s Pictures And Fashion Trends
Perhaps it was the availability of cheap fabrics and the focus on individuality, but as Vogue declared: "There are no rules in the fashion game now".
As the hippie look of the '60s faded, androgynous fashion took root. Clothing for both men and women became popular, both sexes wore bellbottom pants and platform shoes. The casual staple that is a T-shirt came into popularity, too, which is apparent in these '70s pictures.
The divorce rate more than doubled in the decade leading up to the '80s as women stretched their independence and took to the workforce.
Women consequently donned pantsuits. Men's fashion ranged from hippie leftovers to tracksuits to leisure suits. Tweed sports jackets were a business casual staple. Styles came in every color of the rainbow in homage to the neon days of the '60s past.
The Current Events
As these '70s pictures will show, Americans set their sights on protecting the planet too.
The Environmental Protection Agency (EPA) formed in this decade as well, and Senate passed The Clean Air Act Extension of 1970.
Civil and human rights remained at the forefront of people's minds, as these '70s pictures will show. Vietnam began to deescalate in 1973, people continued to protest for women's rights and gay rights. Roe v. Wade passed through the courts, making abortion legal. President Richard Nixon resigned in 1974 to avoid impeachment for his involvement in Watergate.
As soon as Gerald Ford declared, "My fellow Americans, our long national nightmare is over", serial killers Ted Bundy and Son of Sam people scared of their own shadows.
'70s pictures like Star Wars premiered in 1977, it cheered people up a bit. That is until Jim Jones ordered what we now refer to as the Jonestown massacre, killing 918 members of his so-called utopia in 1978. Then the second wave of the energy crisis hit, and Islamic radicals took over 50 Americans hostage in November 1979.
The music industry also weathered several blows in the '70s. The Beatles called it quits in the early part of the decade. The 27 Club indoctrinated the lives of Jimi Hendrix, Janis Joplin, and Jim Morrison. We also lost Elvis — among many other icons.
The Technological Revolution
Both Microsoft and Apple got their humble beginnings in the 1970s. The idea of having a computer in one's home went from a weird idea to complete fruition by the end of the decade. The transistors and integrated circuits of the '60s ushered in the less bulky and more powerful electronics of the '70s — products too that made these '70s pictures possible.
With home computers, there came more video games. Dedicated game consoles like Atari brought Pong from the arcades into our homes, along with Space Invaders and Asteroid.
Listening to music mainly meant throwing a vinyl record on the turntable, or an 8-track in the player. However, compact cassette tapes were steadily improving in quality throughout the early '70s. The decade closed with the invention of the Sony Walkman for cassettes in 1979, making music more portable than ever before.
As these '70s pictures will show, the decade was one of individuality, invention, and change.
---
After this look at '70s pictures, check out this photographic evidence that your parents were cooler than you. Then, immerse yourself in the hedonistic decadence that was Studio 54 in its heyday.