On Monday evening, a rash of rain hit the Texan metropolis and transformed parts of Houston into a lake.
On Tuesday morning the city of Houston, Texas awoke to 11 inches of rain. Drivers were stranded in their cars, thousands of buildings suffered severe damage, and at least 15 people in Texas are dead with others still missing.
At around 9 PM on Monday night, heavy rain hit Houston, stemming from a line of storms traveling east across the southern United States. According to the Washington Post, the rain slowed when it hit Houston and found an extremely damp air mass, which led to heightened rainfall rates.
By 11PM, the Houston Weather Service issued a flash flood emergency, which they hadn't done since 2008 when Hurricane Ike tore through the city. The next morning, parts of Houston looked less like residences and more like lakes: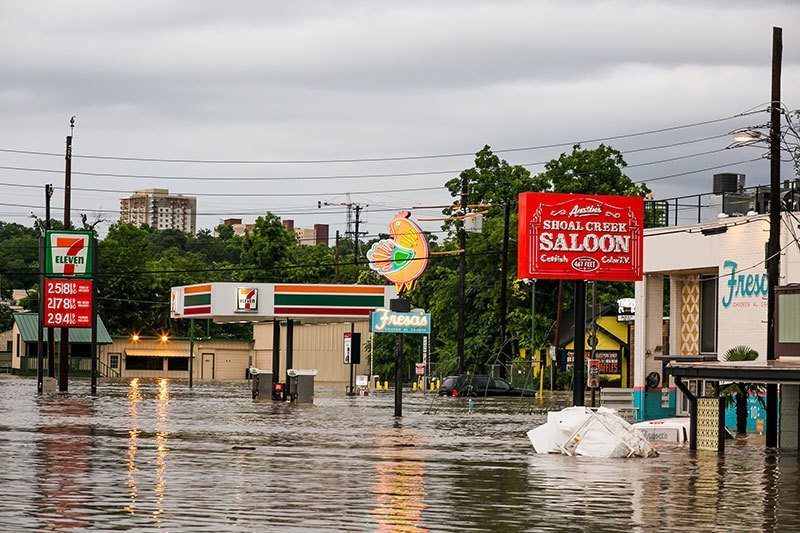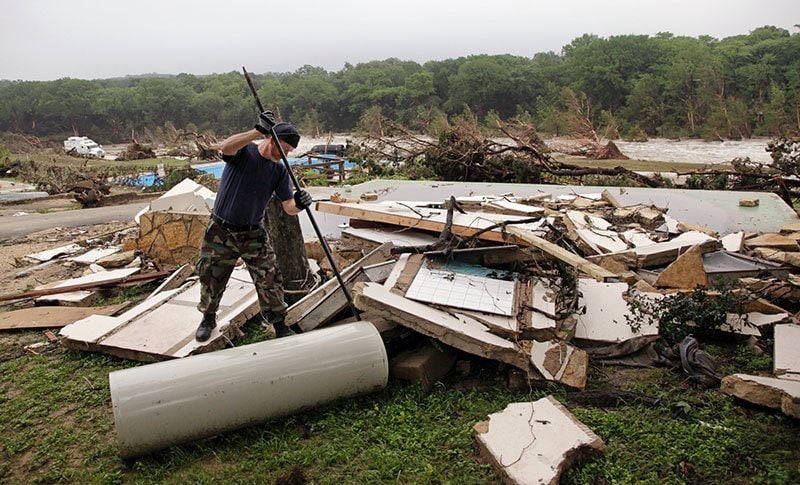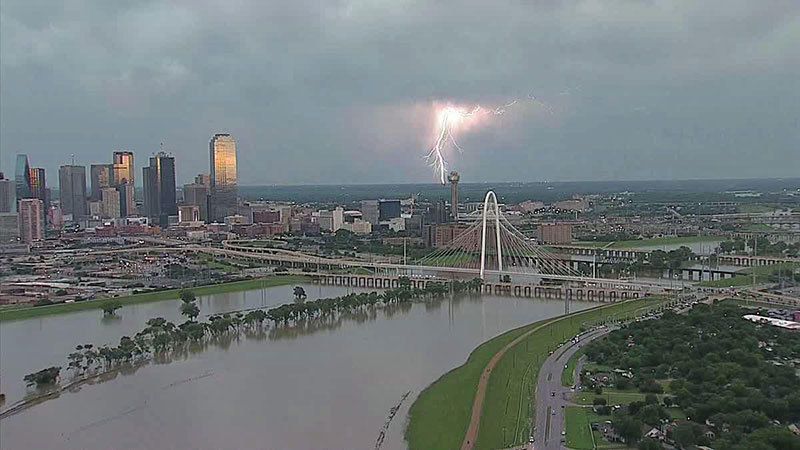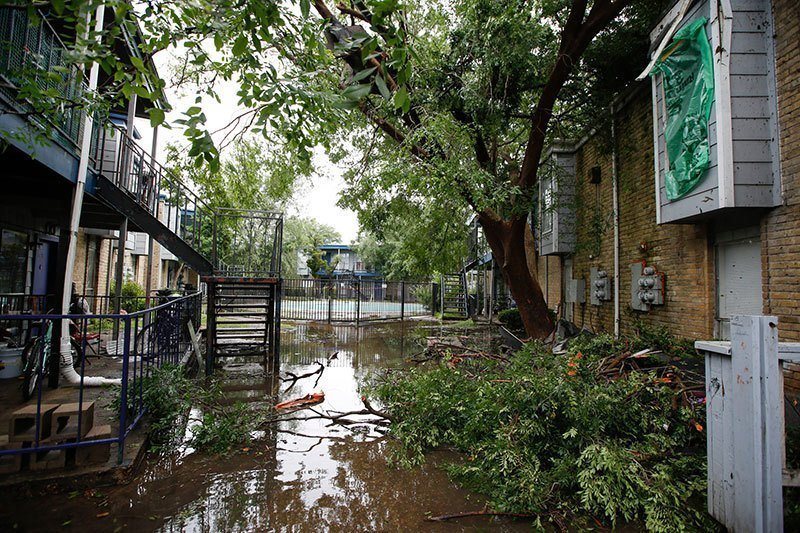 Houston is historically vulnerable to floods. The city sits at the junction of two bayous, which are naturally susceptible to flooding. In 1843, seven years after its founding, the city recorded its first major flood. In the 20th century, it saw over three dozen more notable floods.
History has shown that natural disasters come with their own politics, and the case of Houston is no exception. According to one FOX report, Texas' tradition of "strong personal property and land use rights mean fewer regulations." In cases of severe floods, the consequences of this approach are often magnified.
As director of Texas A&M's Center for Beaches and Shores Sam Brody says, "There's very little topography. They've added hundreds of miles of pavement and can't keep up with all the positive initiatives...so we get these floods."
Others, like Texas A&M urban planning professor Walter Peacock, are just as critical. "Think about every time you put in a road, a mall and you add concrete, you've lost the ability of rain to get into the soil and you've lost that permeability. It's now impermeable. And therefore you get more runoff."
Hundreds of millions of dollars have been poured into Houston area flood control efforts, including bridge replacements, detention ponds and soft infrastructure like green spaces. And yet, according to Brody, "Houston is the number one city in America to be injured and die in a flood."