These nightmarish murderers eluded true justice and are living free as we speak — and all because of reasons that are truly absurd.
It seems like an easy concept: If someone commits a crime like murder, especially when that murder is particularly vicious, they should definitely go to jail for a long time. For the most part, the various justice systems throughout the world work well, and most people who commit crimes like murder do serve a long sentence, and that's the last we hear of them.
But then there are those killers who slip through the cracks. Sometimes, due to mistakes and loopholes in the system, dangerous criminals are able to walk free among innocent civilians after having served relatively little to no time at all.
Some killers, like in the case of Japanese cannibal Issei Sagawa, managed to elude true justice thanks to international extradition laws. Others, like Lynette "Squeaky" Fromme — who was a member of the Manson Family and once tried to kill a U.S. president — were paroled after serving just a fraction of their prison sentences.
Then there are those like Pedro Lopez — the "Monster of the Andes" who claimed to have murdered some 300 girls — who ended up being released very early for "good behavior." Even though it seems counterintuitive, vicious murderers are released due to "good behavior" more often than you might think.
Whatever the case, there are now killers walking free all over the world. Some of them are from infamous gangs and cults, like the Manson Family, and were thus released to scores of criticism. But then there are the quiet cases involving murderers who weren't well known enough to warrant a media storm, but who are just as dangerous, and now just as free.
Here are just a few of these terrifying killers: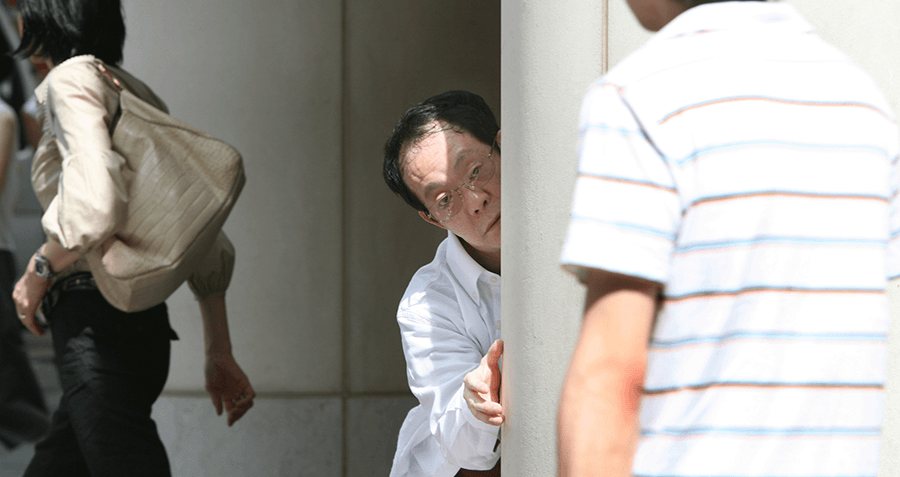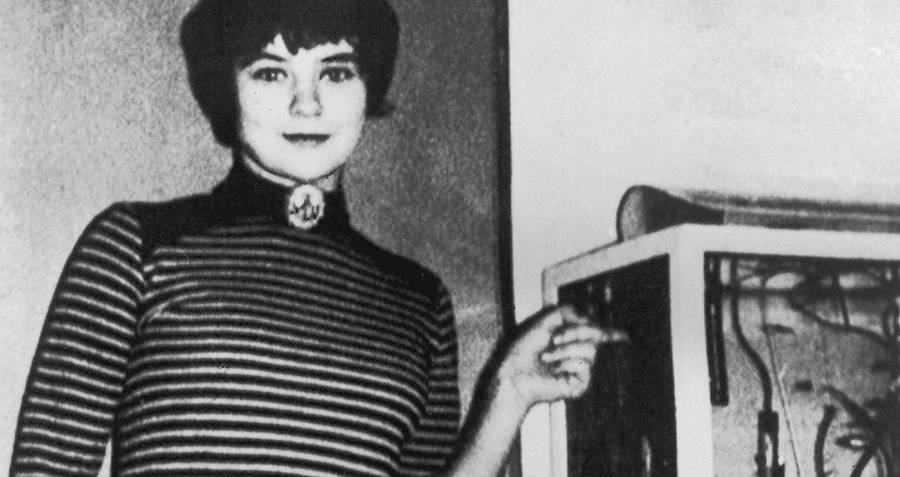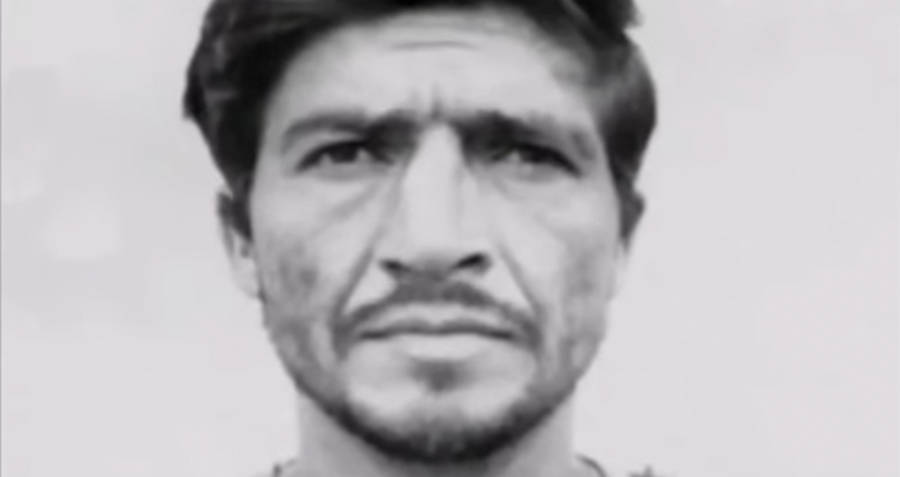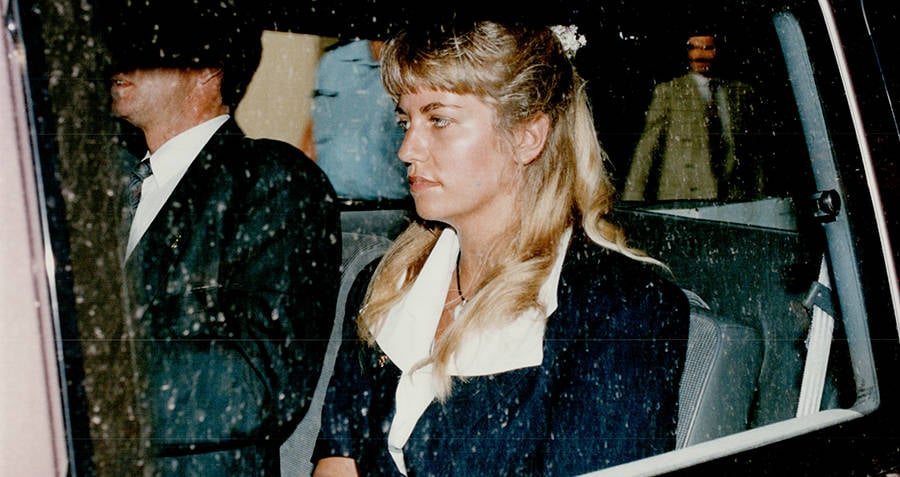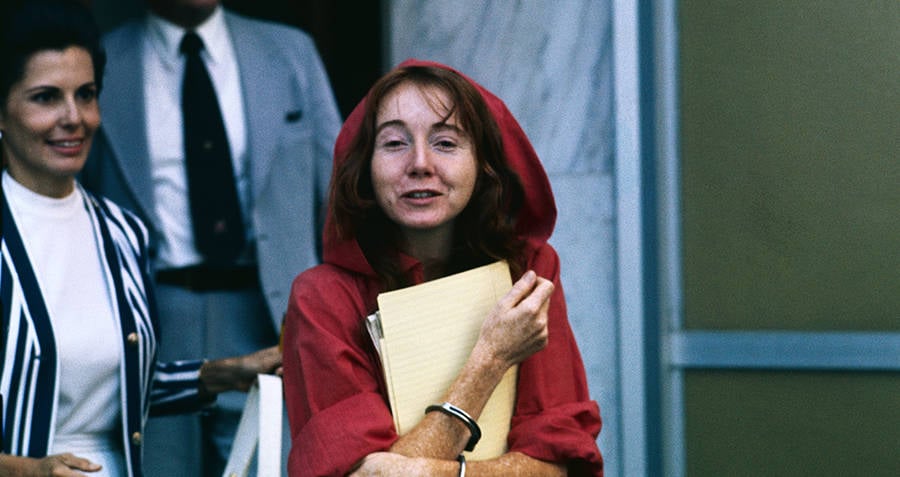 ---
Next, see how some of history's most famous serial killers finally met their end . Then, read up on the crimes of notorious serial killer Edmund Kemper.