See the unparalleled beauty of the 21 new UNESCO World Heritage Sites, from the ancient caves of Germany to the plateaus of China.
Ahmedabad, India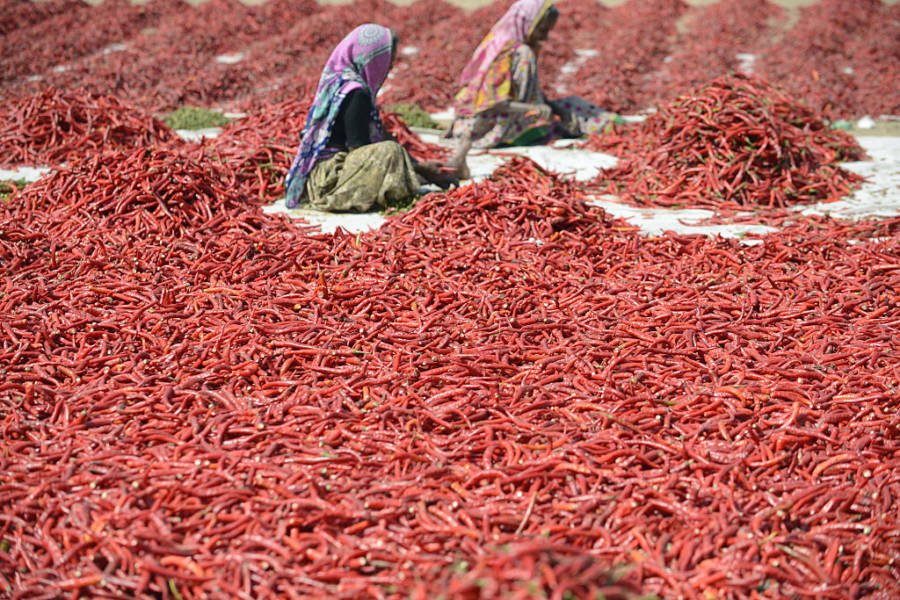 SAM PANTHAKY/AFP/Getty Images
---
Qinghai Hoh Xil, China
Xinhua/Hoh Xil National Reserve Administration via Getty Images
---
Sambor Prei Kuk, Cambodia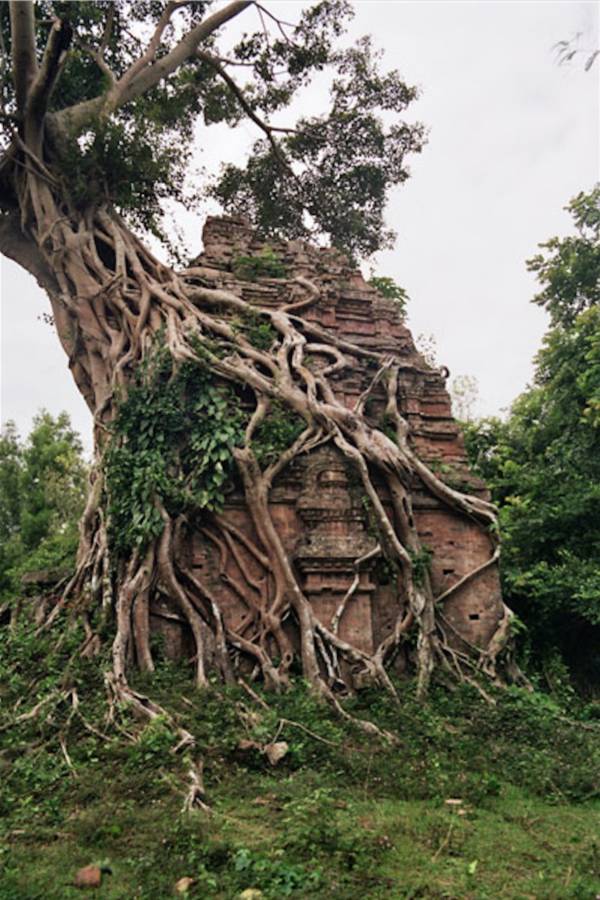 ---
Menendez Lake, Argentina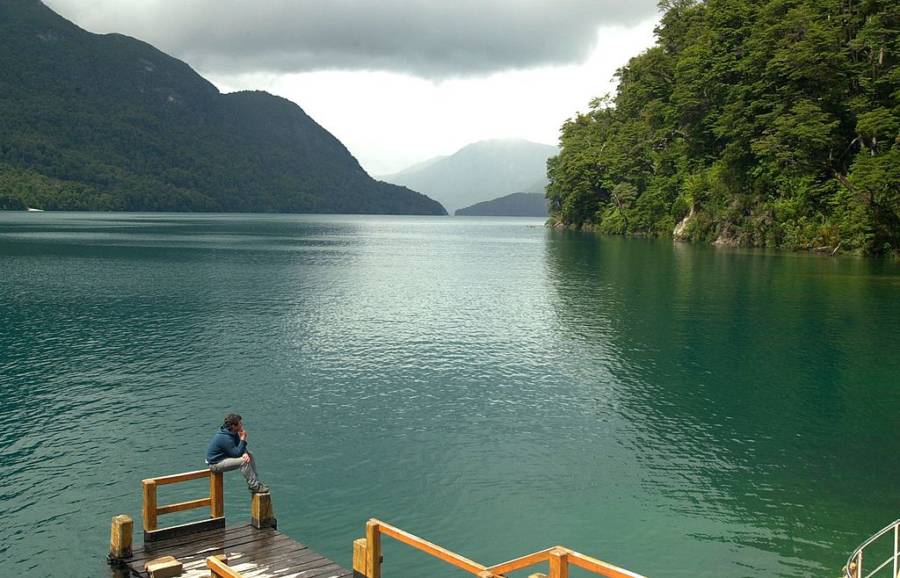 Diego Guidice/MCT/MCT via Getty Images
---
Dauria, Mongolia/Russian Siberia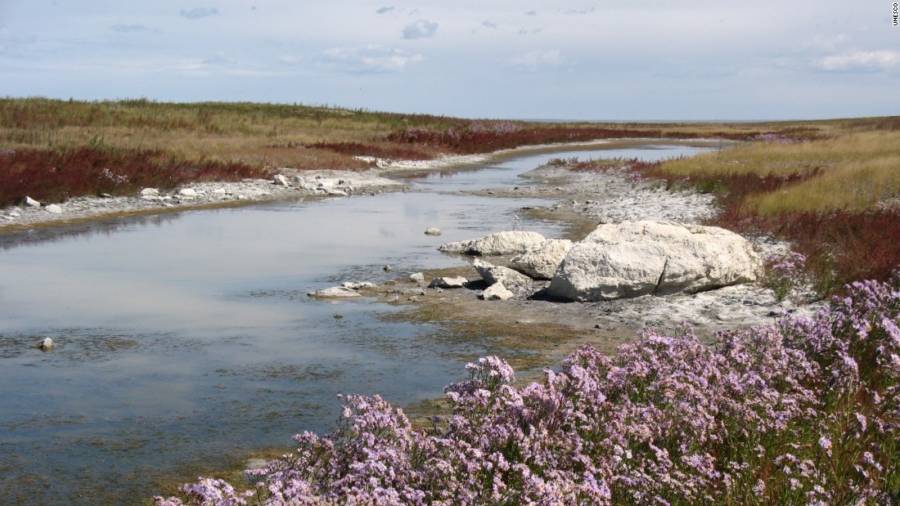 ---
Southern Kalahari Desert, South Africa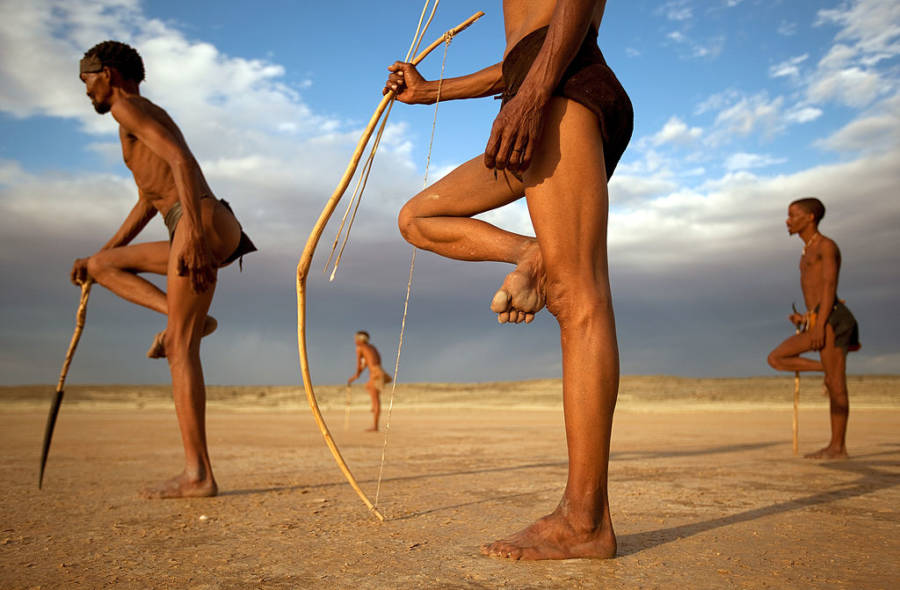 ---
Venetian Works of Defense, Croatia, Italy, Montenegro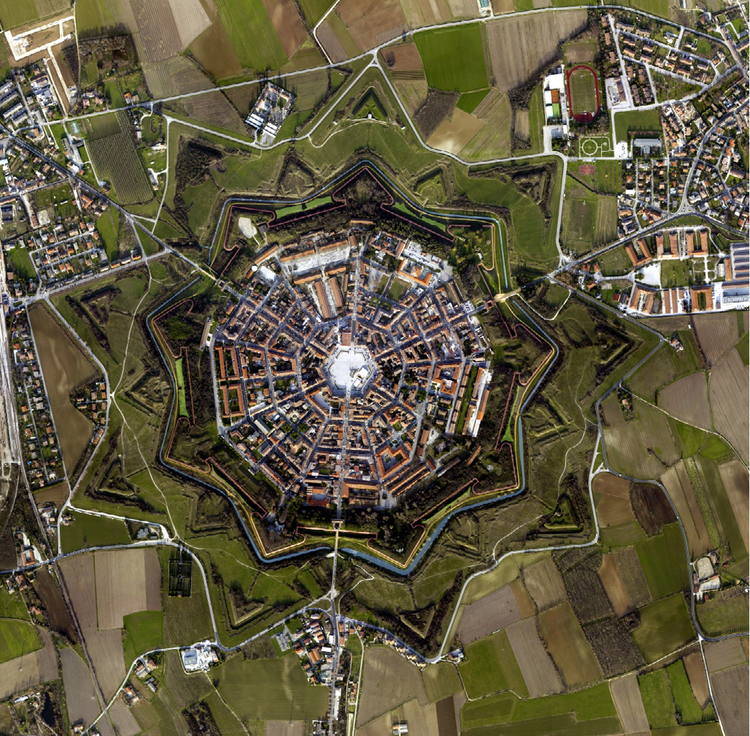 ---
Valongo Wharf, Brazil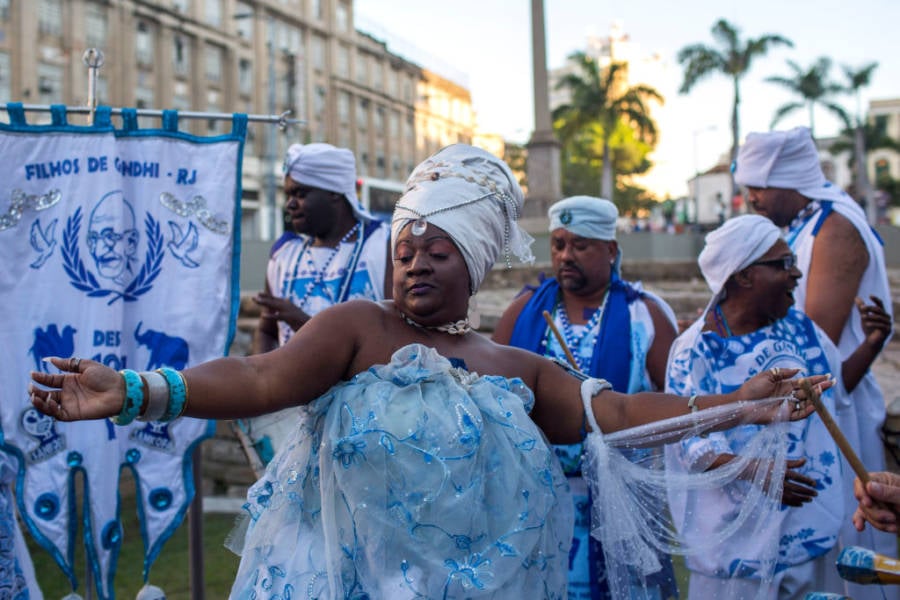 MAURO PIMENTEL/AFP/Getty Images
---
English Lake District, United Kingdom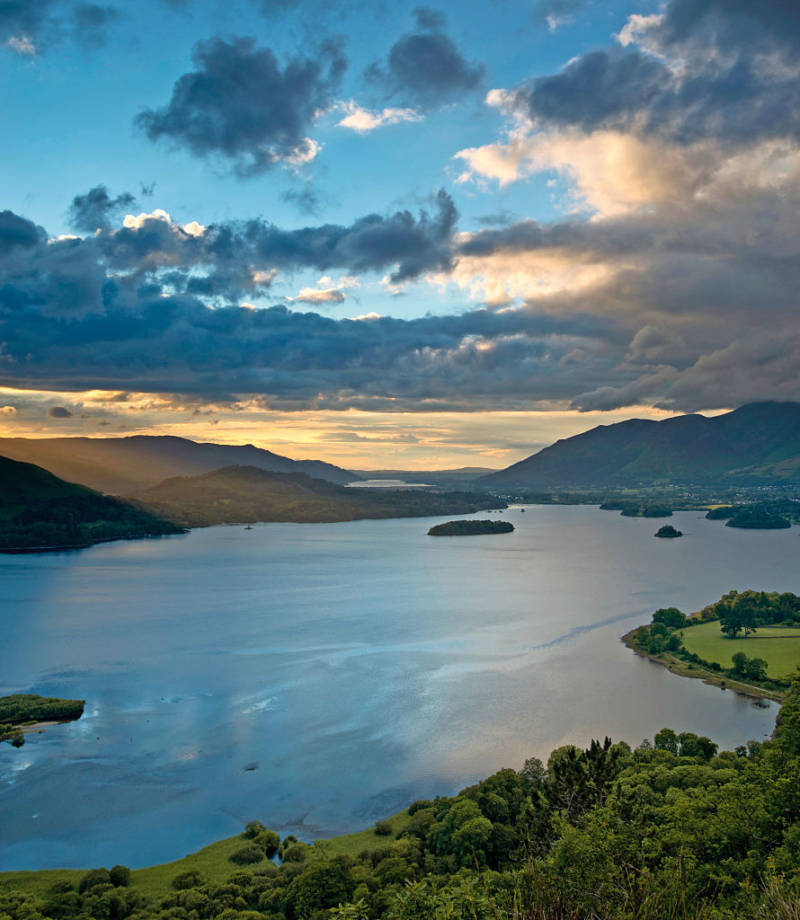 Chris Rutter/PhotoPlus Magazine via Getty Images
---
Tarnowskie Góry, Poland
---
Taputapuātea
---
M'baza Kongo, Angola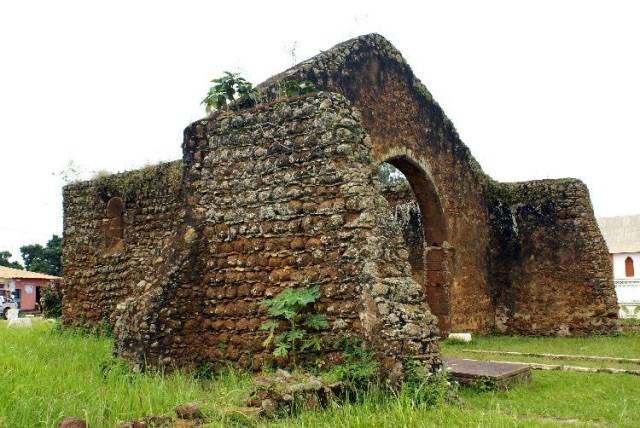 ---
Okinoshima, Japan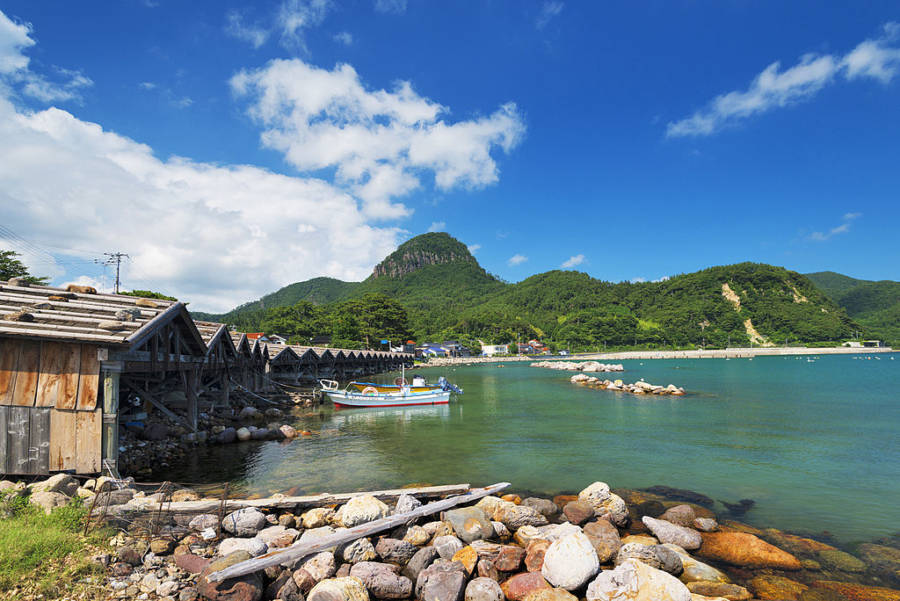 ---
Kulangsu, China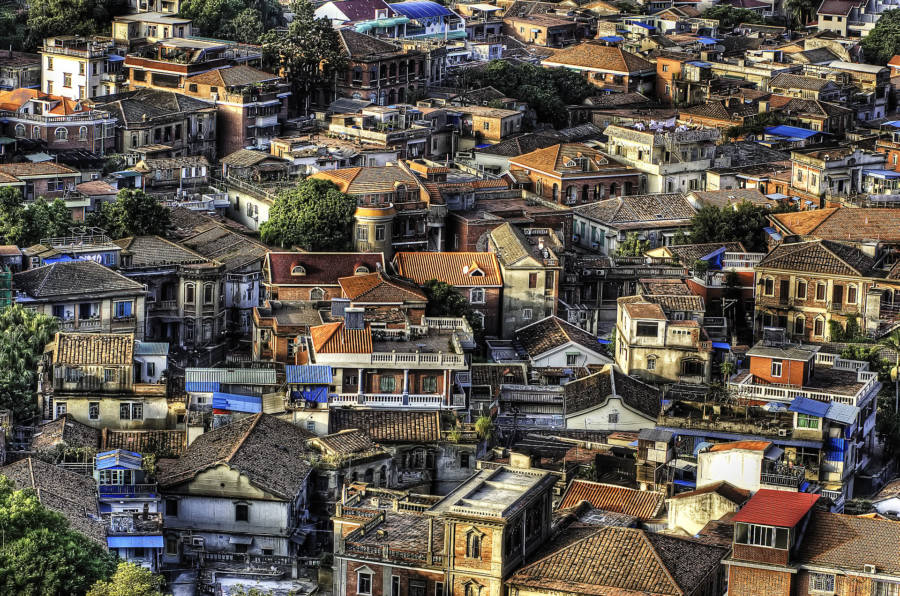 ---
Kujataa Greenland, Denmark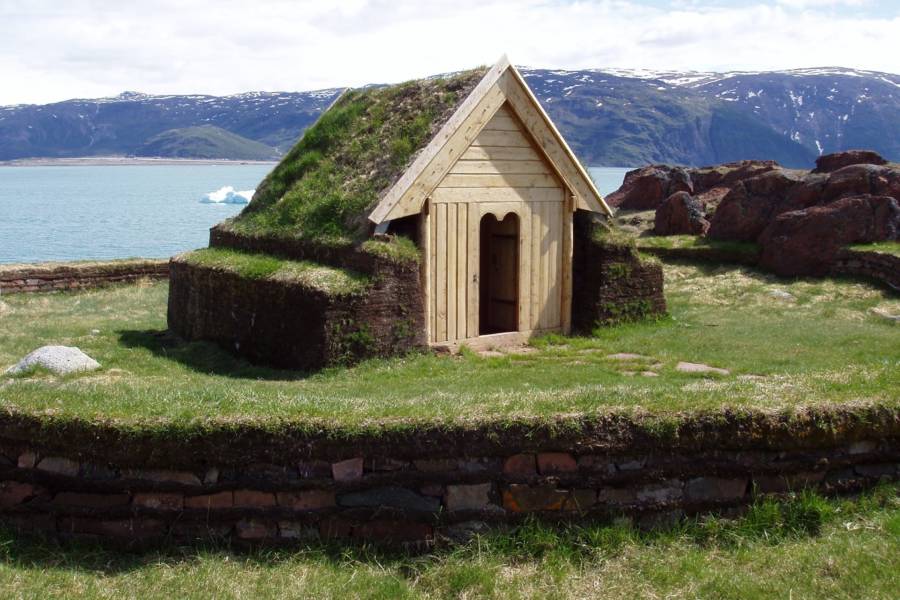 ---
Yazd, Iran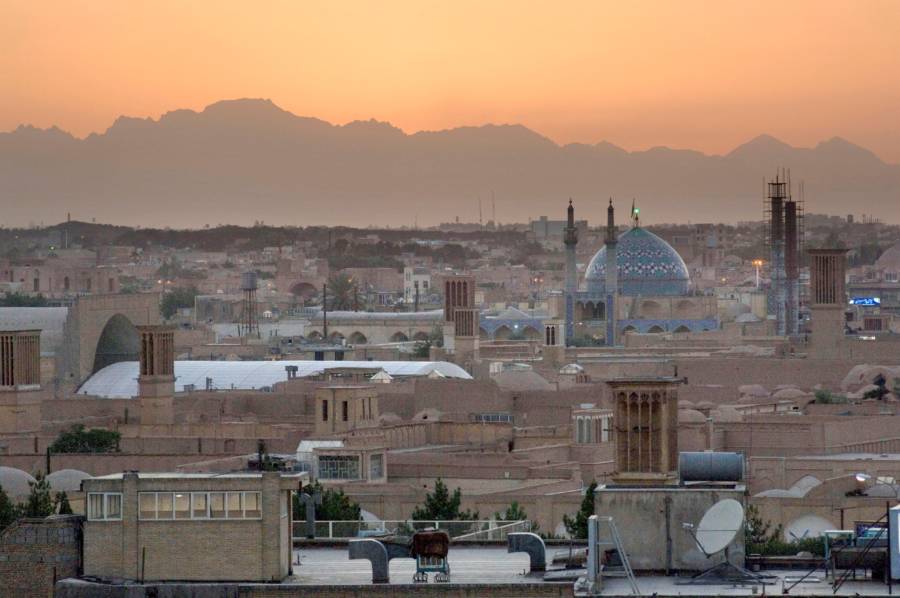 Marka/UIG via Getty Images
---
Hebron, Palestine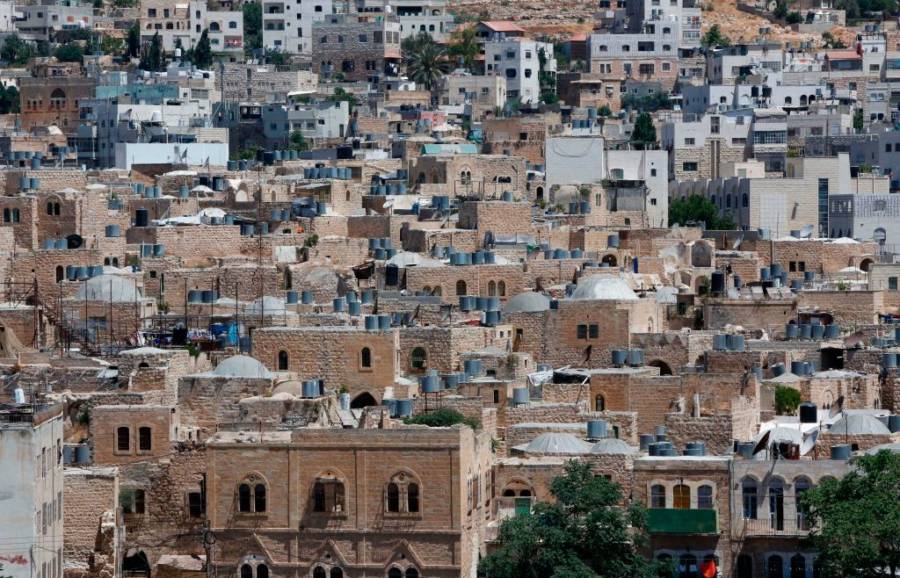 HAZEM BADER/AFP/Getty Images
---
Württemberg, Germany
---
Sviyazhsk, Russia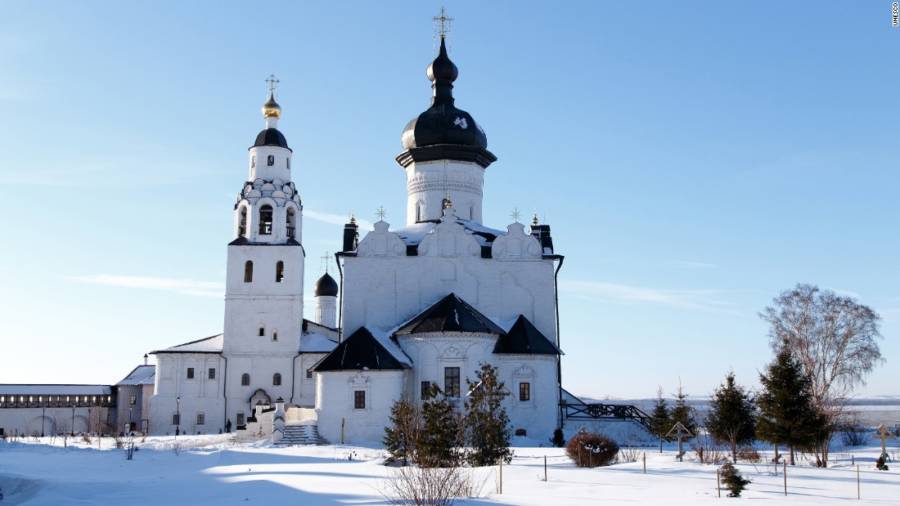 ---
Asmara, Eritria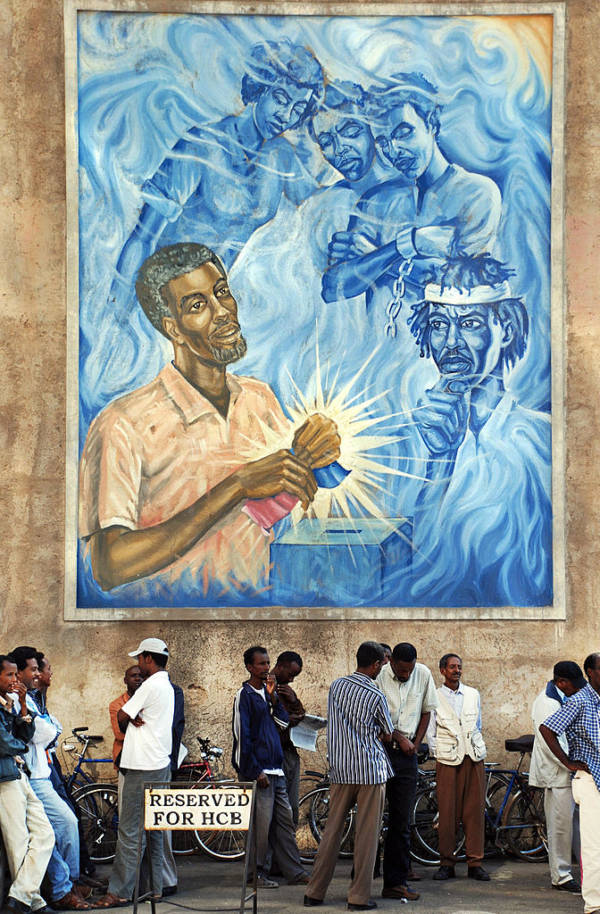 PETER MARTELL/AFP/Getty Images
---
Aphrodisias, Turkey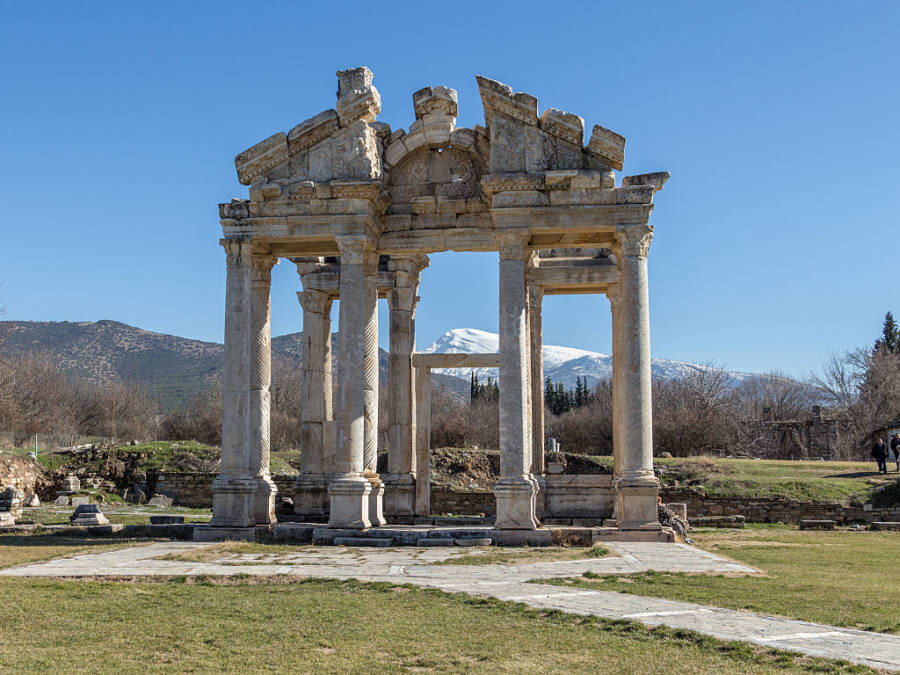 Willi Effenberger/Pacific Press/LightRocket via Getty Images
---
Every year, the World Heritage Committee meets to discuss what new destinations will receive the honor of becoming a UNESCO World Heritage Site.
Last month, at a meeting in Krakow, Poland, the group added 21 stunning locations -- bringing the total to 1,073 sites.
The sites all have a kind of cultural, environmental, or historical significance and -- with their new designation -- fall under the protection of the United Nations. According to UNESCO, these places could be "a masterpiece of human creative genius and cultural significance" or could contain "superlative natural phenomena or areas of exceptional natural beauty and aesthetic importance."
This year's winners include a place where stunning Tibetan temples are enveloped by giant tree roots, an island only men can visit (and they have to be naked), and a controversial pick in the Middle East.
Check out the stunning photos above to understand exactly why we want these places preserved.
---
Next, check out seven beautiful national parks that you really need to visit.