At midnight two days from now, the majority of the world will be welcoming 2016 around friends and family, cheering to a Happy New Year with festive food, champagne, parties and fireworks. Although most of the world has now aligned onto the Western Gregorian calendar, a few countries and cultures continue to observe different New Year dates and traditions.
While putting the final touches to your NYE preparations, take a look at the colorful, boisterous, or spiritual ways other populations will enter their own new year: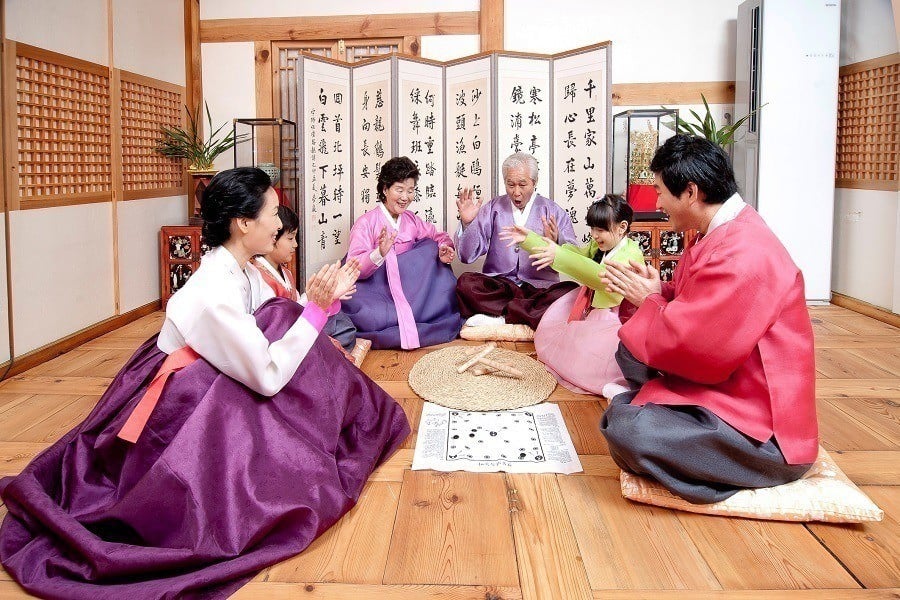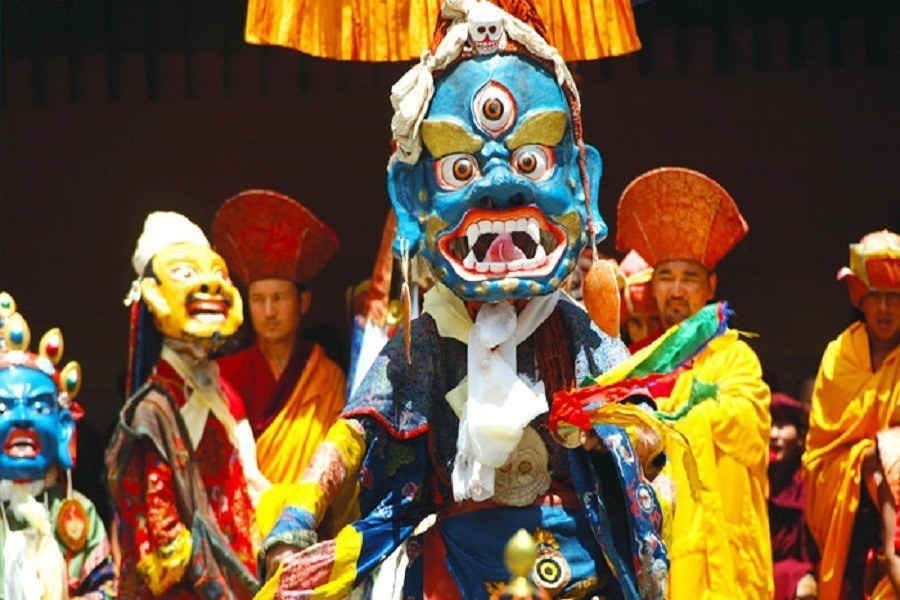 International Business Times
Seollal – Korean New Year
Nyepi – Balinese New Year
Yancuic Xīhuitl – Aztec New Year
Following the Aztec Calendar, the Nahua communities of Mexico welcome the Año Nuevo Azteca by lighting ocote (pitch-pine) candles and fireworks on the eve of the March 12th New Year. Ceremonial songs and dances are performed to the beat of drums in colorful folk costumes topped by quetzal feather headgear.
Nowruz – Iranian New Year
Kha b' Nisan – Assyrian New Year
Every 1st of April, Assyrian people all over the world celebrate Kha b' Nisan, the "Head of the Year", with parades and parties involving traditional costume and dancing in parks for hours.
Pohela Boishakh – Bengali New Year
Aluth Avurudda and Puthandu – Sinhalese and Tamil New Years
In other parts of India, Sri Lanka, and Malaysia, the Sinhalese and Tamil populations also enter the New Year on 14th April. Their day begins with carefully-timed rituals based on astrological observations. Later, they can indulge in looser partying.
In Sri Lanka, Sinhalese and Tamil villagers engage in friendly competitions in games including sack-racing, rope-pulling, and the less conventional bull cart races and coconut wars.
Matariki – Maori New Year
Odunde – Yoruba Nigerian New Year (celebrated in Philadelphia)
Willkakuti – Aymara New Year
Rosh Hashanah – Jewish New Year