The Oscars has always been rife with political controversy and emotional turmoil. Whether you like it or not, Oscar winners often use their time at the dais to make a plea for change or to expound on their own political views. In these videos, we see ten of the most controversial, emotional, and memorable Oscars speeches of all time:
https://www.youtube.com/watch?v=pzYZ_sMW6Eo
https://www.youtube.com/watch?v=gLFBOnI47W8
https://www.youtube.com/watch?v=L-EmDy3w1X8
And if you liked this post, be sure to check out these popular posts: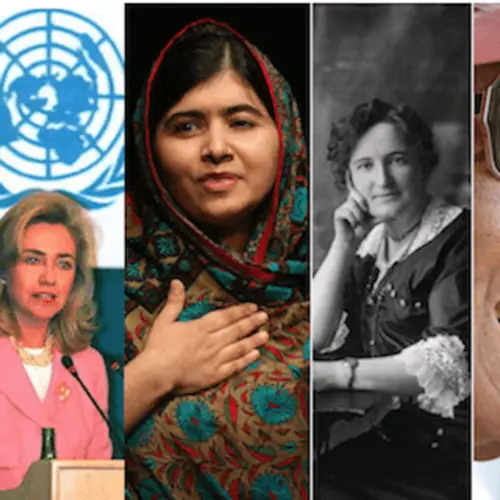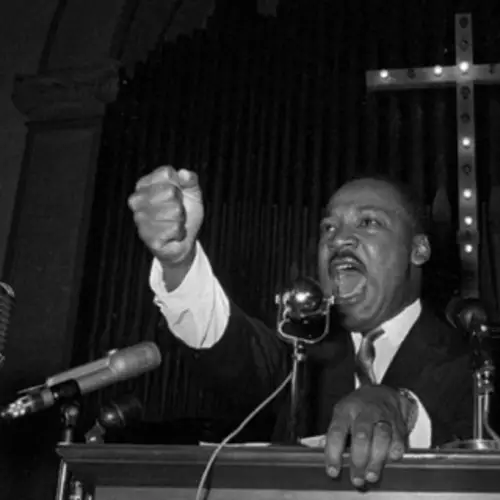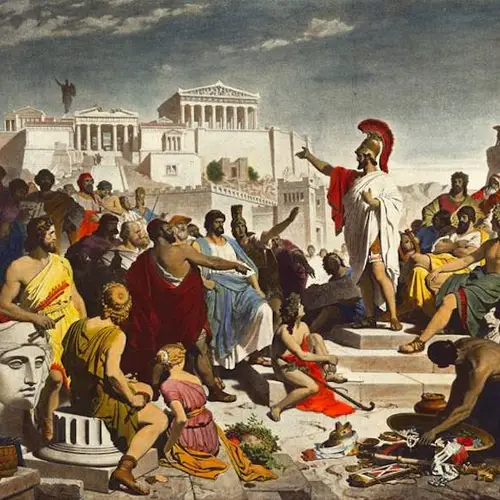 2 of 11
Sally Field
Sally Field shows real human vulnerability in this famous speech when receiving her first Oscar for her leading role in
Places In The Heart
.
3 of 11
Charlie Chaplin
Charlie Chaplin receives this honorary award for his groundbreaking work in film, perhaps most notably for his portrayal of an unwitting despot in The Great Dictator.
5 of 11
Tom Hanks
Tom Hanks sheds tears for two of his lost mentors, who happen to be gay, after winning Best Actor for his portrayal of a gay man afflicted by AIDS in the movie
Philadelphia
.
6 of 11
Michael Moore
Michael Moore lashes out against what he calls 'a fictitious president' and 'a fictitious war' in this controversial 2003 Oscar acceptance speech following his win for
Bowling For Columbine
.
7 of 11
John Legend and Common
John Legend and Common make an impassioned speech after winning
the Oscar for Best Original Song
, talking about race and mass incarceration, saying 'the struggle for justice is now'.
8 of 11
Vanessa Redgrave
In this shocking speech, Vanessa Redgrave speaks out against violence in Palestine after her win for
Julia, a 1977 film
portraying the plight of two Jewish women who meet to conspire against Nazi Germany.
9 of 11
Patricia Arquette
Patricia Arquette makes a passionate plea for equal rights for women, condemning the gender pay gap in Hollywood after her win for
Boyhood
.
10 of 11
Dustin Lance Black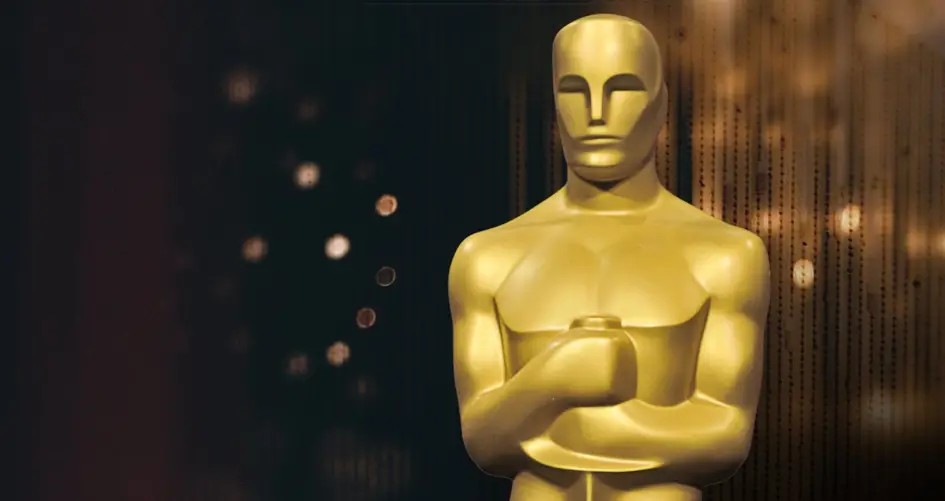 The 10 Most Powerful Oscars Speeches Ever
If these videos inspired you, then you must check out the fascinating history of the masquerade ball and the greatest speeches in human history.