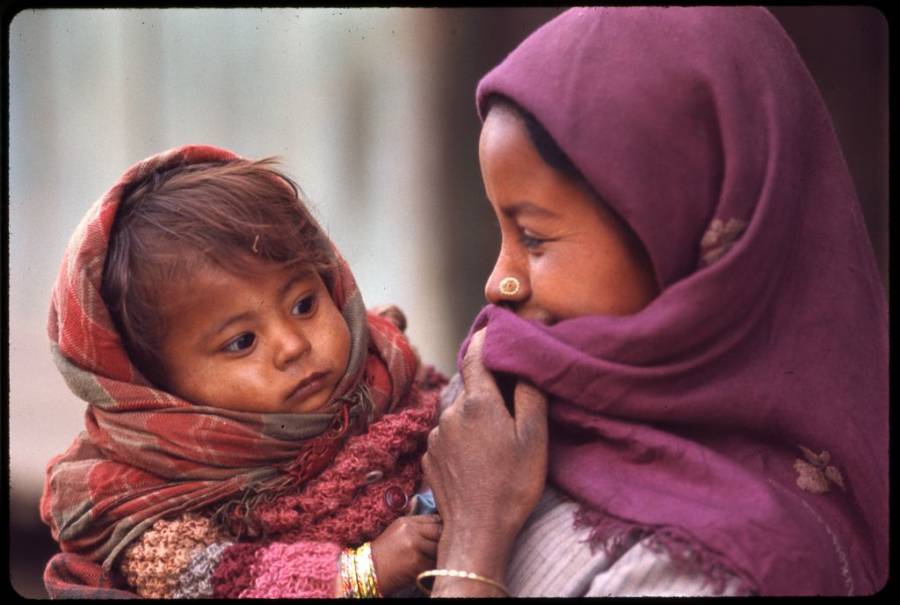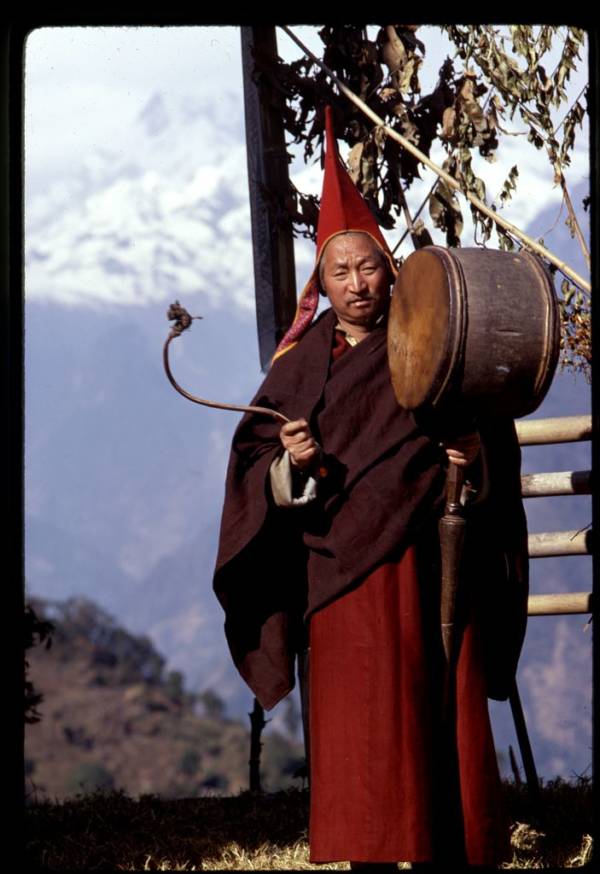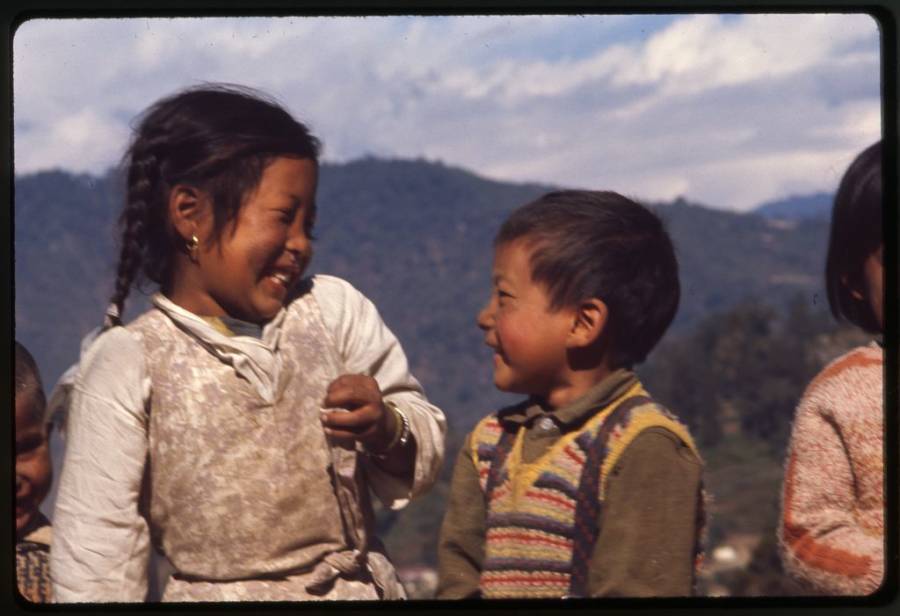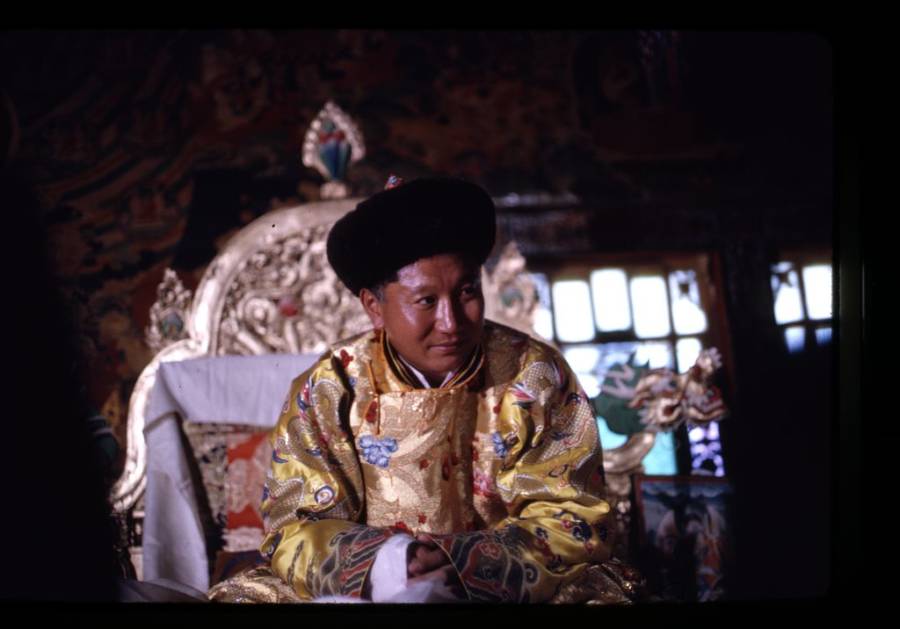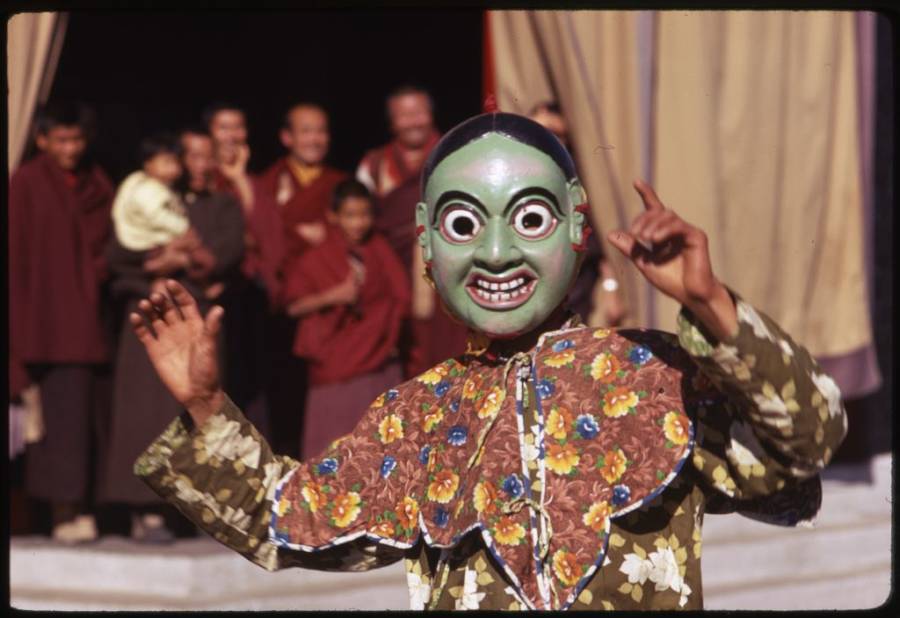 Dr. Alice S. Kandell Collection of Sikkim Photographs/Library of Congress
Dr. Alice S. Kandell Collection of Sikkim Photographs/Library of Congress
Dr. Alice S. Kandell Collection of Sikkim Photographs/Library of Congress
Dr. Alice S. Kandell Collection of Sikkim Photographs/Library of Congress
Dr. Alice S. Kandell Collection of Sikkim Photographs/Library of Congress
Dr. Alice S. Kandell Collection of Sikkim Photographs/Library of Congress
Dr. Alice S. Kandell Collection of Sikkim Photographs/Library of Congress
Dr. Alice S. Kandell Collection of Sikkim Photographs/Library of Congress
Dr. Alice S. Kandell Collection of Sikkim Photographs/Library of Congress
Dr. Alice S. Kandell Collection of Sikkim Photographs/Library of Congress
Dr. Alice S. Kandell Collection of Sikkim Photographs/Library of Congress
Dr. Alice S. Kandell Collection of Sikkim Photographs/Library of Congress
Dr. Alice S. Kandell Collection of Sikkim Photographs/Library of Congress
Dr. Alice S. Kandell Collection of Sikkim Photographs/Library of Congress
Dr. Alice S. Kandell Collection of Sikkim Photographs/Library of Congress
Dr. Alice S. Kandell Collection of Sikkim Photographs/Library of Congress
Dr. Alice S. Kandell Collection of Sikkim Photographs/Library of Congress
Dr. Alice S. Kandell Collection of Sikkim Photographs/Library of Congress
Dr. Alice S. Kandell Collection of Sikkim Photographs/Library of Congress
Dr. Alice S. Kandell Collection of Sikkim Photographs/Library of Congress
Dr. Alice S. Kandell Collection of Sikkim Photographs/Library of Congress
Dr. Alice S. Kandell Collection of Sikkim Photographs/Library of Congress
Dr. Alice S. Kandell Collection of Sikkim Photographs/Library of Congress
Dr. Alice S. Kandell Collection of Sikkim Photographs/Library of Congress
Dr. Alice S. Kandell Collection of Sikkim Photographs/Library of Congress
Dr. Alice S. Kandell Collection of Sikkim Photographs/Library of Congress
Dr. Alice S. Kandell Collection of Sikkim Photographs/Library of Congress
Dr. Alice S. Kandell Collection of Sikkim Photographs/Library of Congress
Dr. Alice S. Kandell Collection of Sikkim Photographs/Library of Congress
Dr. Alice S. Kandell Collection of Sikkim Photographs/Library of Congress
Dr. Alice S. Kandell Collection of Sikkim Photographs/Library of Congress
Dr. Alice S. Kandell Collection of Sikkim Photographs/Library of Congress
Dr. Alice S. Kandell Collection of Sikkim Photographs/Library of Congress
Dr. Alice S. Kandell Collection of Sikkim Photographs/Library of Congress
Dr. Alice S. Kandell Collection of Sikkim Photographs/Library of Congress
Dr. Alice S. Kandell Collection of Sikkim Photographs/Library of Congress
Dr. Alice S. Kandell Collection of Sikkim Photographs/Library of Congress
Dr. Alice S. Kandell Collection of Sikkim Photographs/Library of Congress
Dr. Alice S. Kandell Collection of Sikkim Photographs/Library of Congress
Dr. Alice S. Kandell Collection of Sikkim Photographs/Library of Congress
On April 6, 1975, Palden Thondup Namgyal, the last ruler of the Himalayan Kingdom of Sikkim, was practicing his morning ritual when short rapid bursts of machine gun fire broke through his palace windows.
Running to the window, he saw 5,000 Indian soldiers pour out of army trucks and surround his palace. A 19-year-old guard lay dead at the main gate. This was the first casualty of India's forced annexation of the -- now -- lost Kingdom of Sikkim.
The Indian army took 30 minutes to capture the entire 243-strong palace guard, who chanted "May my country keep blooming like a flower" as soldiers shoved them into trucks.
By 12:45 PM, the Kingdom of Sikkim ceased to exist. Founded in 1642, it was one of the last independent tribes in some of the toughest terrain on Earth, and it survived all the way until 1975.
Yet the writing was on the wall. RAW, India's premier foreign intelligence agency, had been laying the groundwork for capitulation since 1971 and the tiny kingdom had been a tributary to India -- meaning India controlled Sikkim's defense forces and external diplomacy -- since the late 1940s.
Foreign propaganda convinced the Sikkim population to abolish the monarchy in a disputed referendum less than ten days after the siege. Considering that the Indian army moved more than 100,000 soldiers into a kingdom with fewer than 200,000 inhabitants in the days before the vote, it makes sense that 97.55 percent of voters approved the measure.
The subsequent Indian prime minister, Morarji Desai, later regretted and criticized the annexation, but at that point it was too late. The once independent Buddhist kingdom had become the 22nd Indian state.
Years before that, Palden Thondup Namgyal granted one American professor, Alice Kandell, access to photograph inside the kingdom that no one knew was about to disappear forever.
In 2010, alongside the former Queen of Sikkim, Hope Cooke, Kandell presented her photographs in a lecture featured below.
---
Next, check out these dark Buddhist teachings that will upend your assumptions about the religion, before learning about the Japanese monks who engage in sokushinbutsu, the practice of mummifying themselves while still alive.