Chances are, when you picture New York City, you're conjuring up images like this:
Or even for a more serene, outer-borough scene, you're probably thinking of something like this:
And why not — New York City crams its 8.5 million people (the highest total of any city in the U.S. by more than double) into just 300 square miles, making for a whopping 27,000 people per square mile (more than 10,000 higher than its closest U.S. competitor).
But while there is a New York City — the one you're picturing — choked by crowds, canopied by skyscrapers, and developed within an inch of its life, there's another New York City you're not picturing, one dotted with placid fields, hidden islands, and calm little lanes.
These forgotten corners of the city make America's most bustling metropolis look more like a New England fishing village, or a quaint suburb, or even a deserted ghost town.
And you needn't even go to the city's parks nor to its geographical fringes to find such unexpected environs. Many of New York's most surprisingly tranquil locales sit side-by-side with some of its most bustling ones.
Below, you won't find manicured parks that provide a simulacrum of serenity nor will you find deceptive images that keep the urban bustle just out of frame. Instead, you'll simply find 35 surprising photos you'd never guess were actually taken in New York City: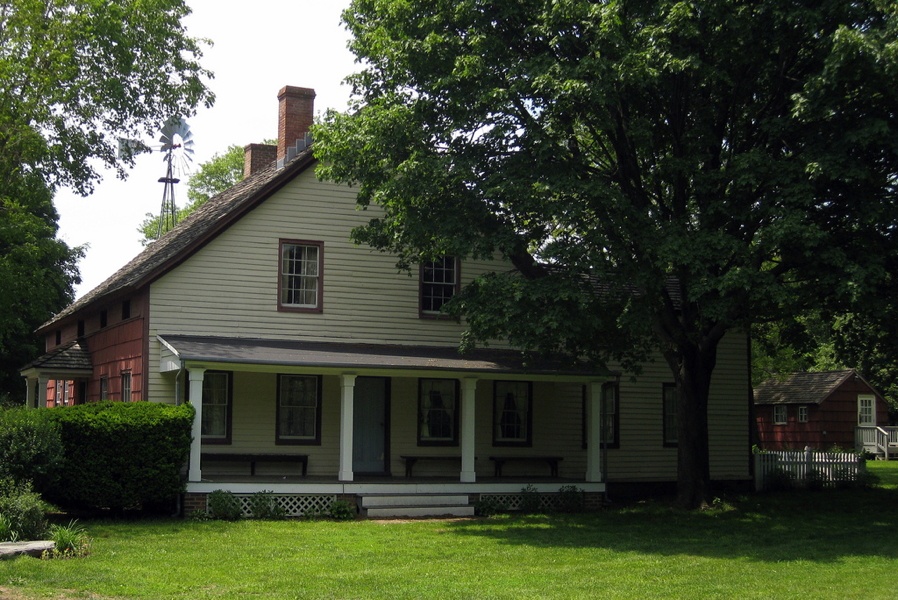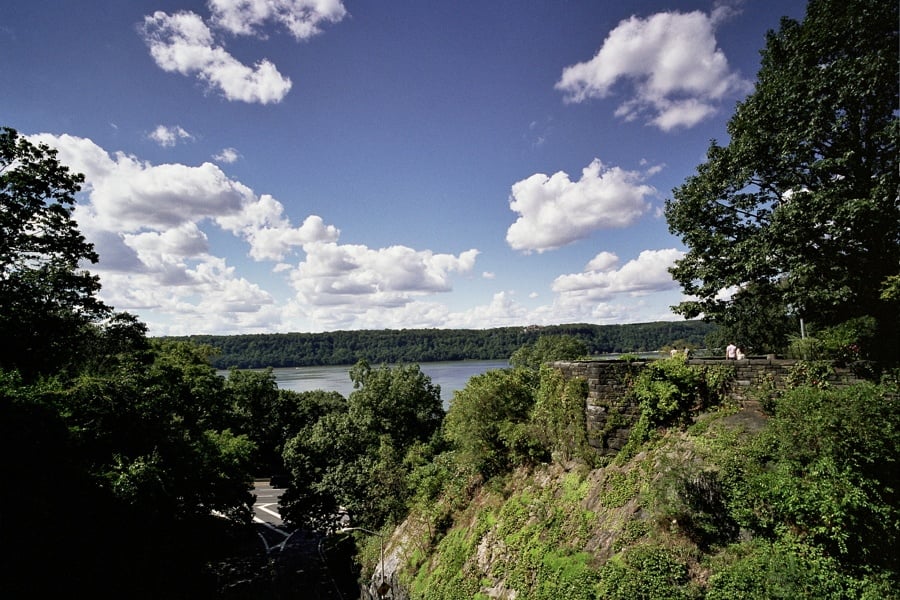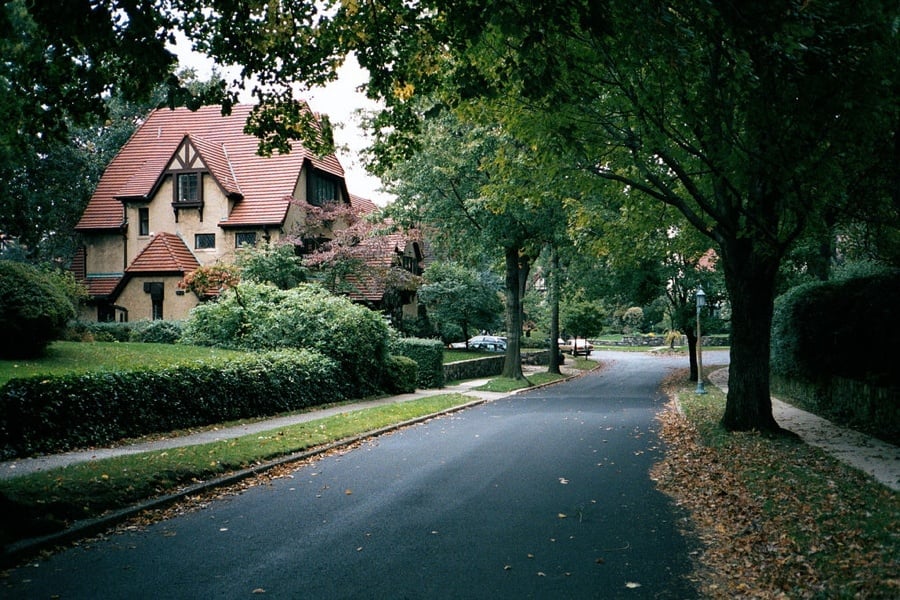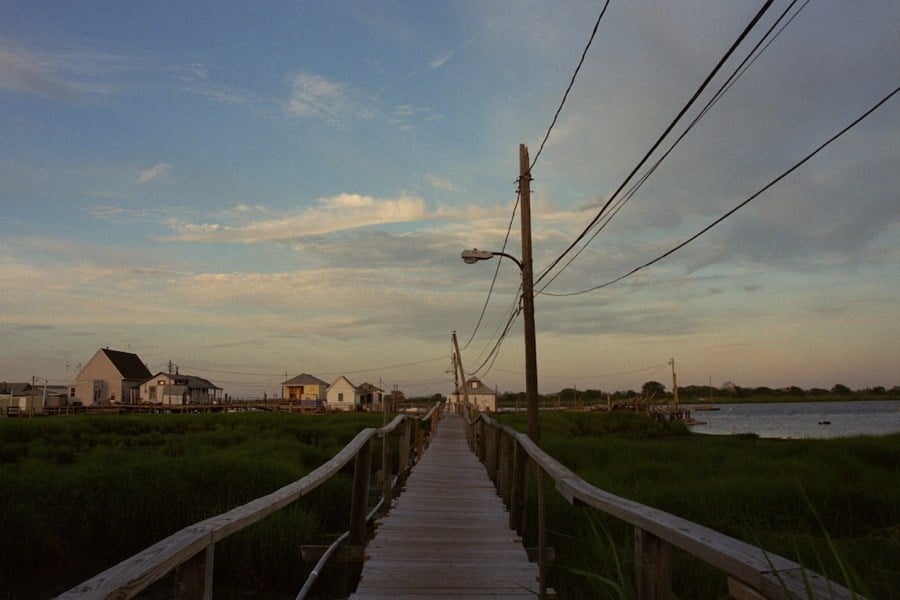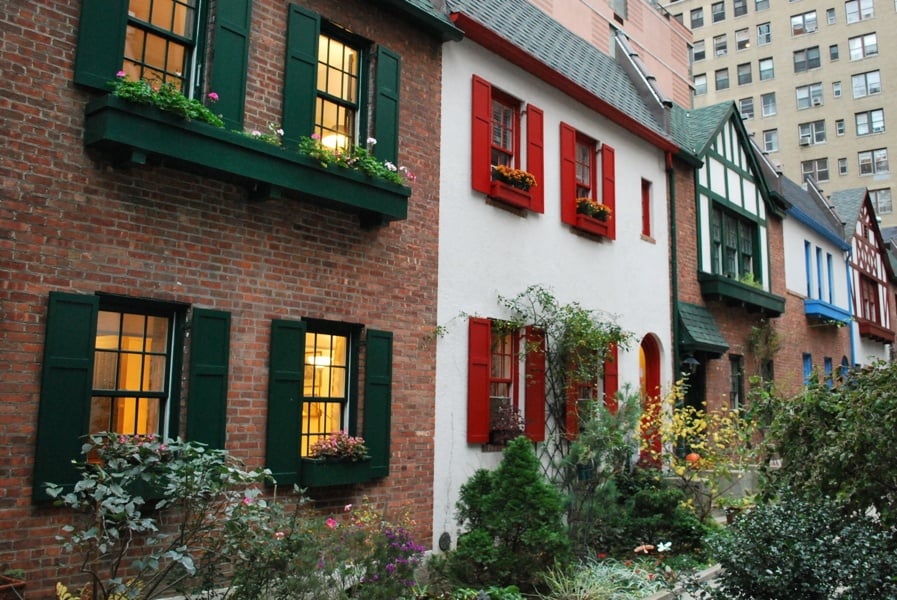 Cornell Farmhouse, Queens
Fort Tryon Park, Manhattan
Snug Harbor, Staten Island
Little Red Lighthouse, Manhattan
Randall's Island, Manhattan
Hart Island, Bronx
DON EMMERT/AFP/Getty Images
Arthur Kill, Staten Island
North Mount Loretto State Forest, Staten Island
Freshkills Park, Staten Island
Heather Garden, Manhattan
Washington Mews, Manhattan
Inwood Hill Park, Manhattan
Jamaica Bay Wildlife Refuge, Queens
North Brother Island, Bronx
Roosevelt Island, Manhattan
Riverdale, Bronx
Fernando Sanchez-Magrane/Flickr
Swinburne Island, Staten Island
William T Davis Wildlife Refuge, Staten Island
---
Enjoy these New York City photos? Next, check out the 25 most incredible photographs of New York City. Then, see what the city looked like at its worst in the 1970s and the 1980s.