These weird Christmas ads will make you glad that the strangest holiday imagery is well behind us.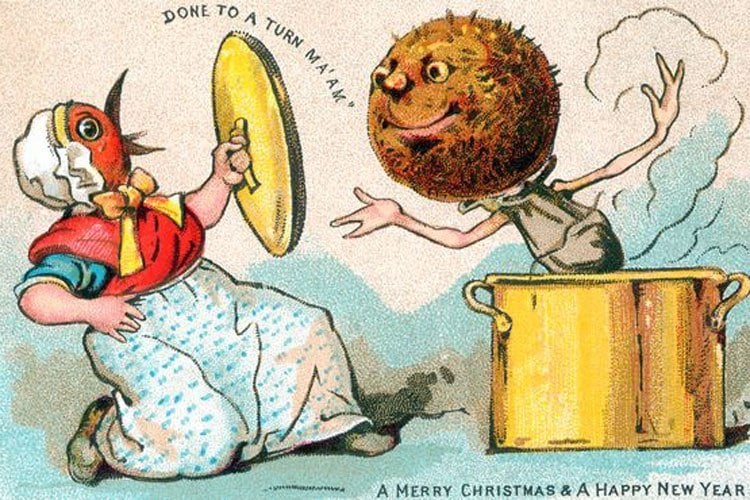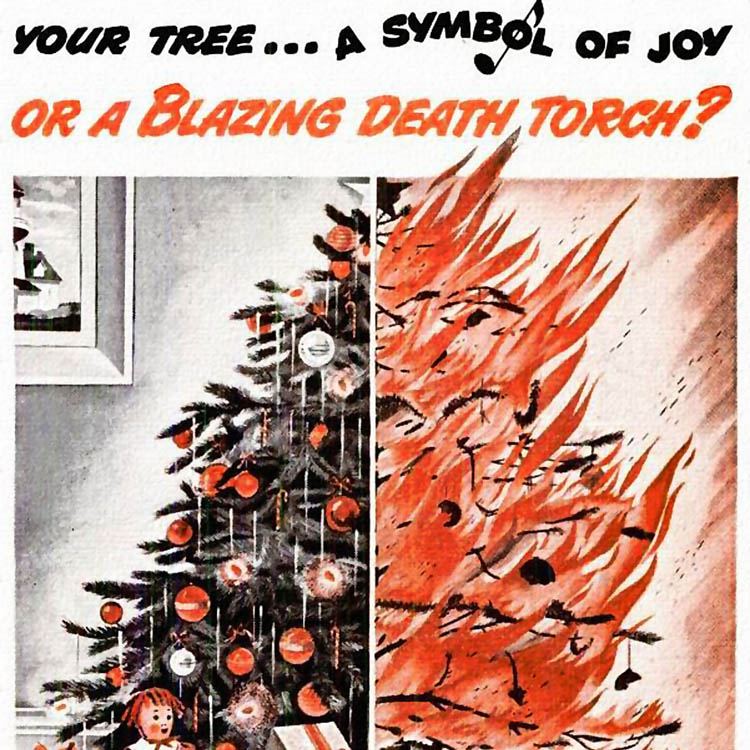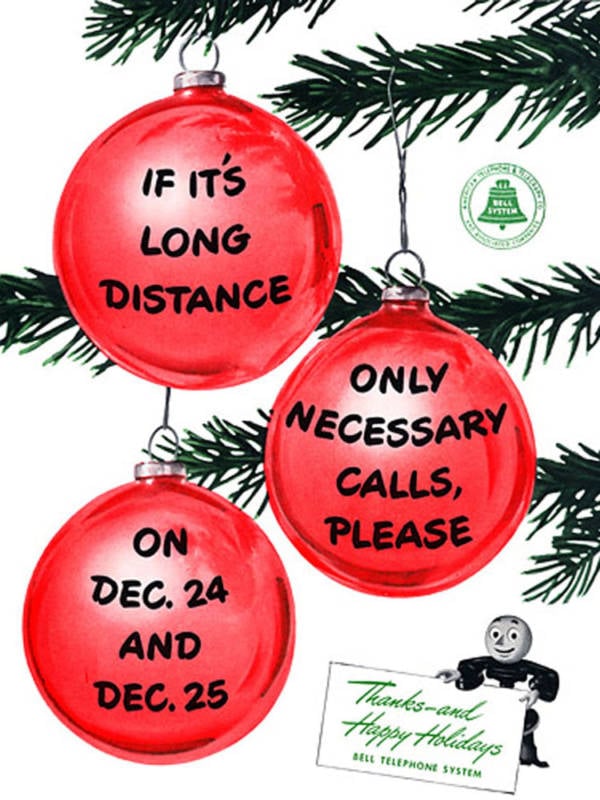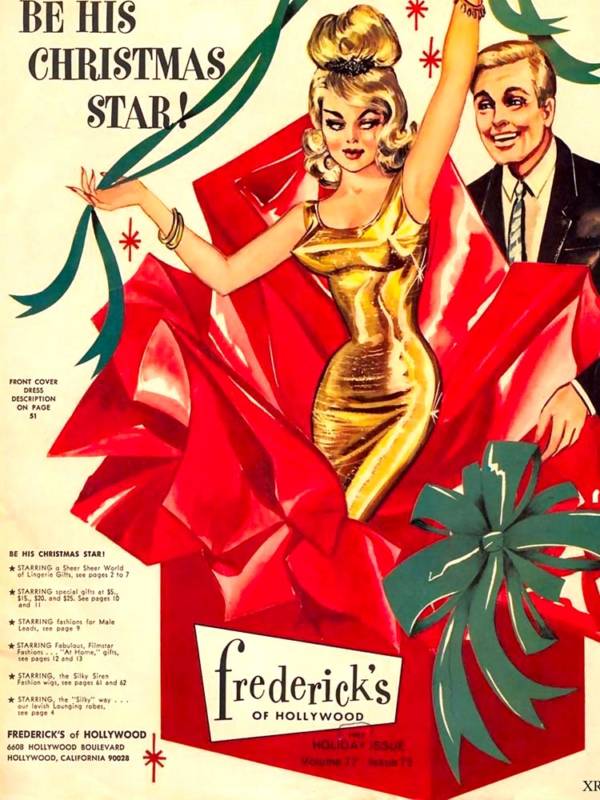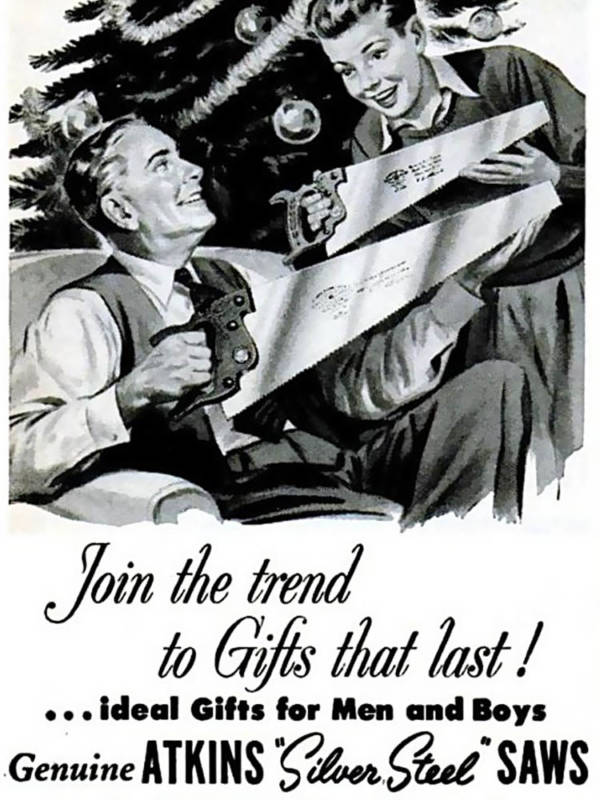 Flickr/vintagehalloweencollector
Thanks to social media and the indispensable role technology plays in everyday life, holiday ads are practically ubiquitous. As much as they may offend, annoy, or embitter you, the weird Christmas ads above remind us that they have the potential to be far worse.
---
For more ads that only the mid 20th century could produce, check out these sexist adsand the weirdest ads known to man.