Removing ourselves from our surroundings often brings us closer to them. Astronauts speak of the Overview Effect, passing over Earth and seeing it only as a fragile speck in a massive solar system. The desire to protect and preserve is felt, as national boundaries evaporate and a global interdependency is realized.
These satellite images are fascinating, overwhelming and thought provoking. So, sit back and take a trip around the globe: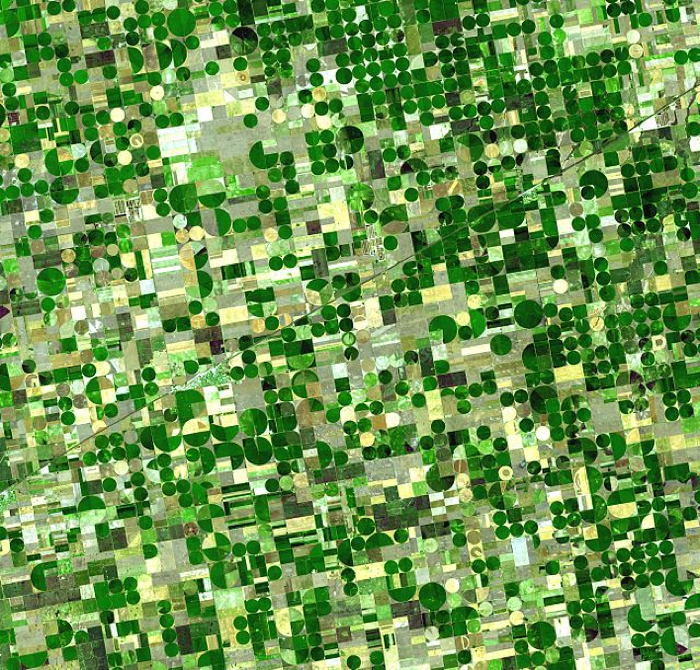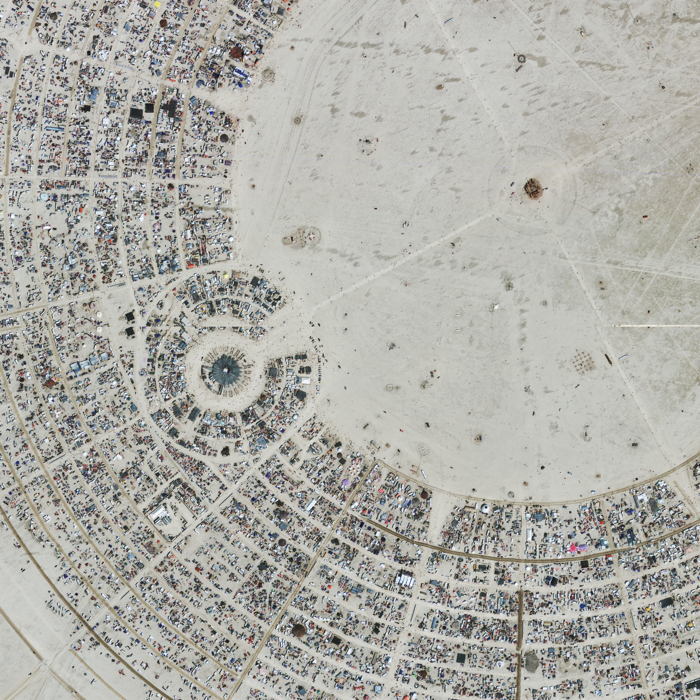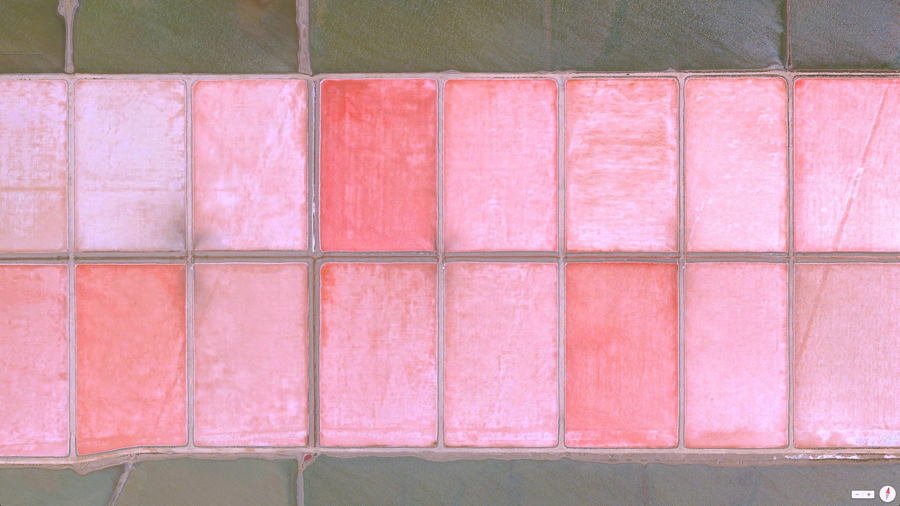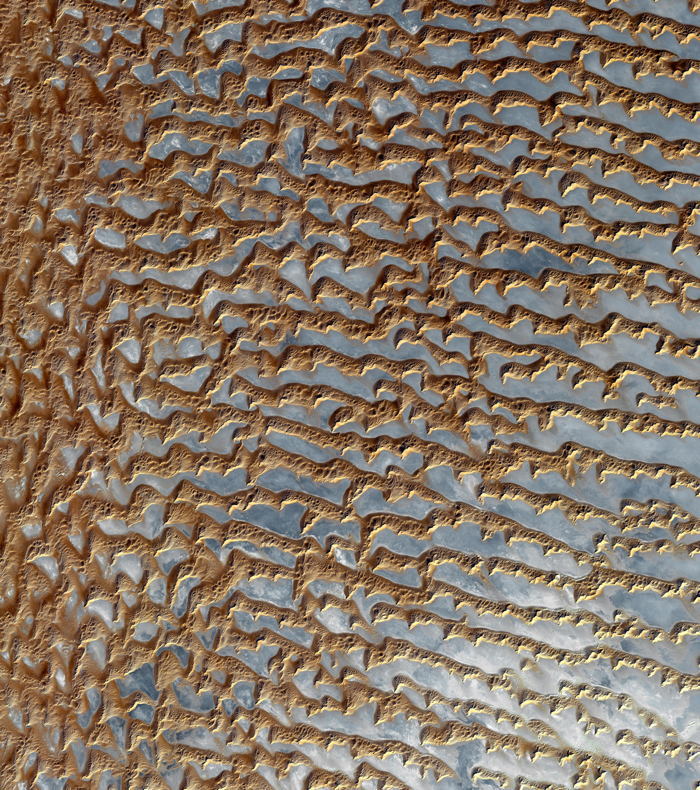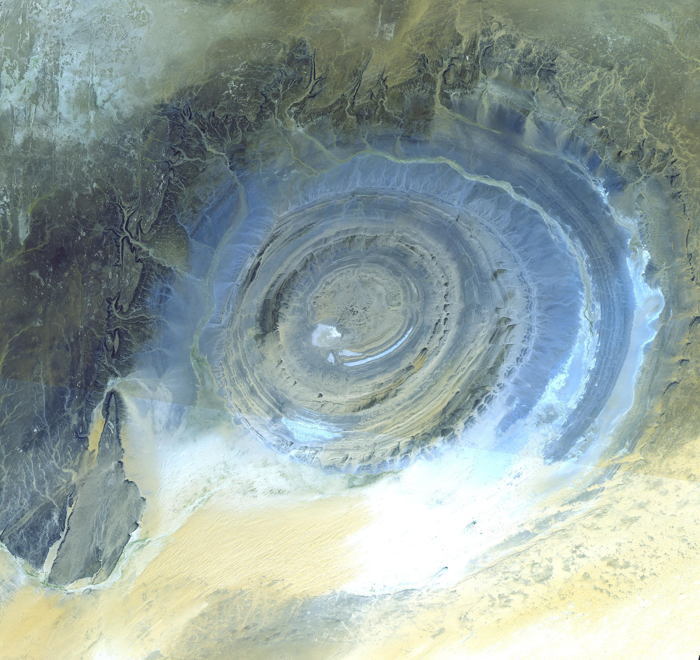 Enjoy this collection of amazing satellite images? Then be sure to check out All That Is Interesting's other posts on space facts and the best interesting articles.