We've been bringing you everything from the bizarre to the beautiful for over three years now–and often writing at length about some of our more fascinating findings all the while. And just in case you've missed some of them, here's a quick way to catch up! Without further ado, here are the best All That Is Interesting articles that you haven't read yet:
Viewing note: clicking on a post title or image will open a new window to the article.
The World's Most Remote Places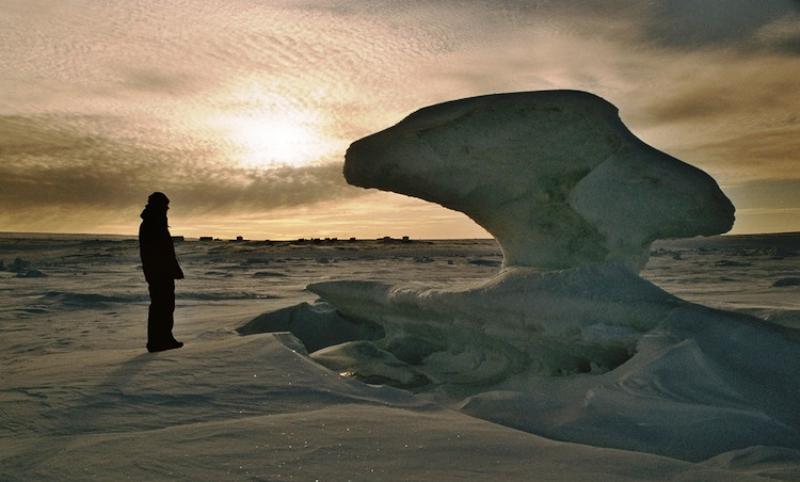 Internet surfing can serve many purposes, ranging from informing yourself of current events to stalking your ex to scouring for a Portuguese dish to make for a pretentious dinner party. Each of these activities are united by one thing, though: you are absolutely alone while you do them. But if that cyber solitude isn't enough to get your introvert on, you might peruse our list of the world's most remote places and jet off to an uninhabited archipelago smack between South Africa and South America or a scenic roadless province in Tibet. Or, at the very least, daydream about it.
Interesting Articles: Incredible Natural Phenomena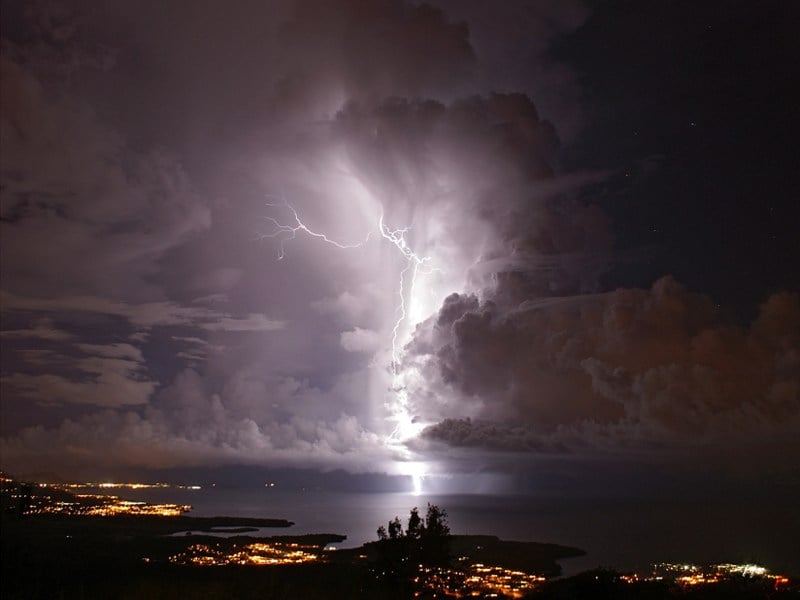 If you're anything like us, the enjoyment of nature is often translated as "admiring its beauty from the insect-free comforts of your computer screen". That rings especially true in the case of natural phenomena, which when they're not found at a prohibitively far distance from your home are potentially quite dangerous. For those of you with a naturalist's heart but an agoraphobic's mind, check out the world's most mind-blowing natural phenomena.
99 Interesting Facts About The World To Blow Your Mind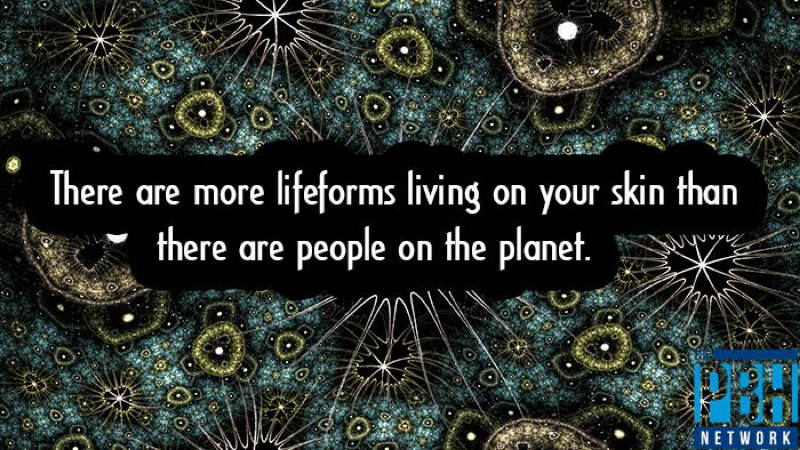 When Twister was first introduced, many referred to it as sex in a box. Otters sleep holding hands. Twenty percent of coffee mugs contain fecal matter (gross). If you're on the prowl for awesome party trivia, look no further than this handy list of interesting facts that we've compiled for you. Great news: we've got 99 of 'em.
The Astounding Origins Of English Idioms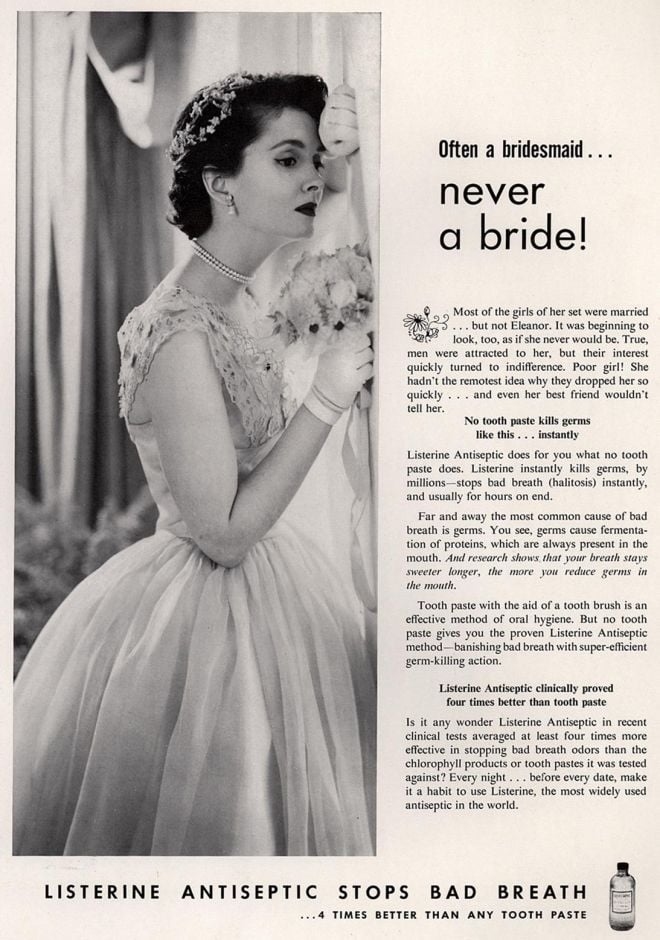 Given our familiarity with the language, it's quite easy for us to assume that the English language, much unlike its more "exotic" and "colorful" linguistic counterparts, lacks rich and imaginative idioms. If you're one of those who thinks that your mother tongue is rather bland, fear not! We're here to remind you of seven idioms with bizarre–and fascinating–origins.
42 Staggering Photos Of Abandoned Detroit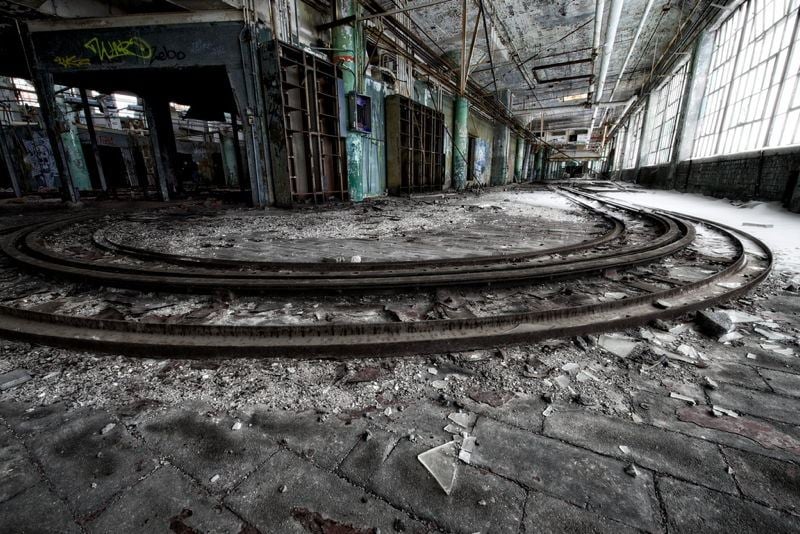 The Motor City has certainly seen some brighter days. Declaring bankruptcy in 2011, Detroit is one of the many–yet most visibly–suffering cities in the wake of the Great Recession. The industrial metropolis once served as home to around two million people, but today the numbers hang just over 700,000. Truly a dying city, these photos of an abandoned Detroit are incredibly sobering.