It's only the second time the castle has been for sale in the last 500 years.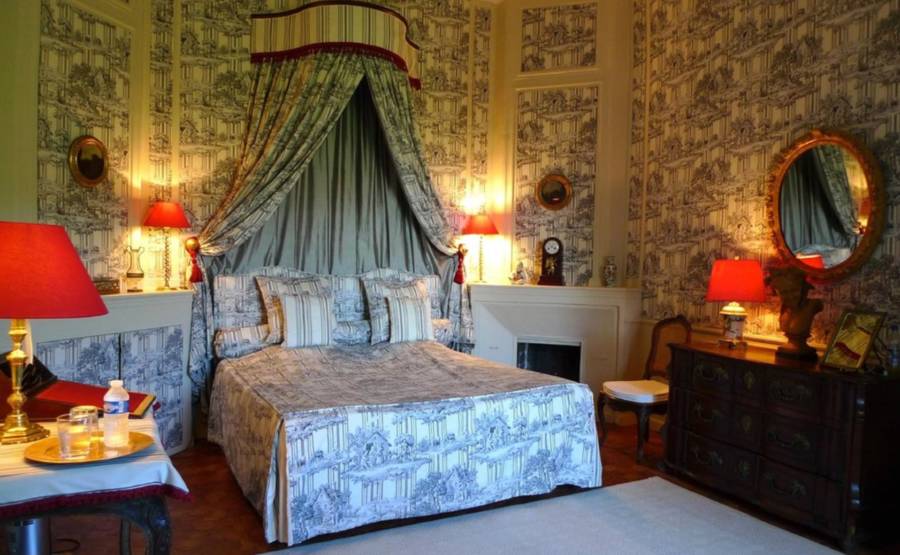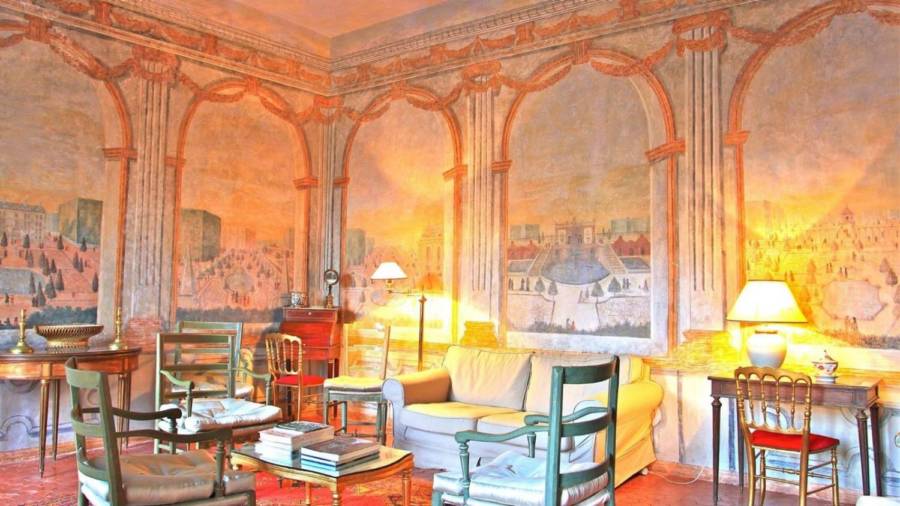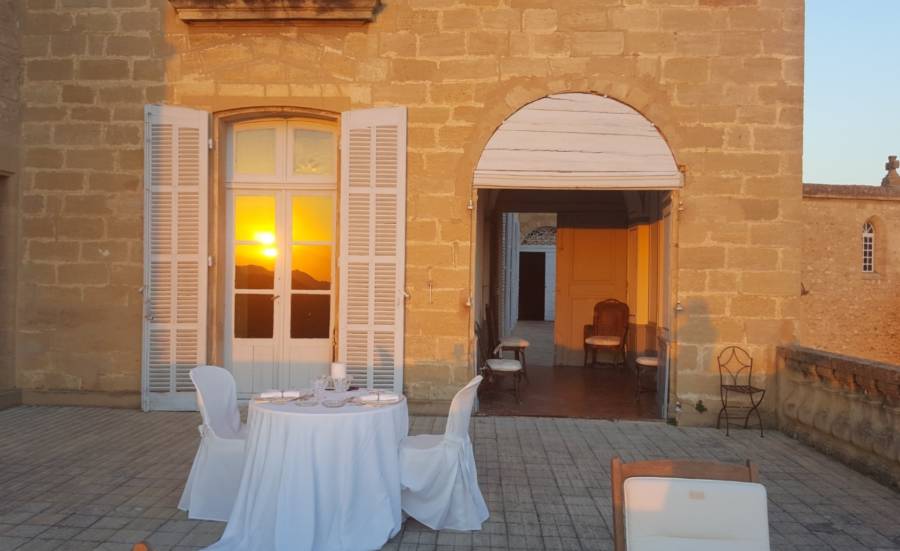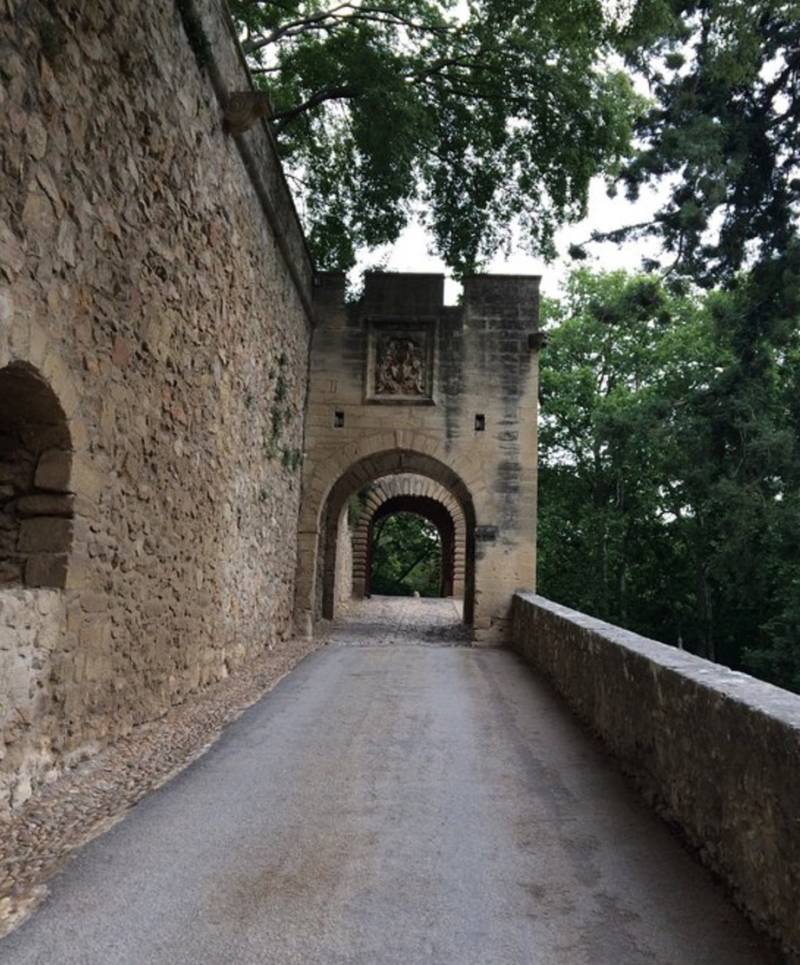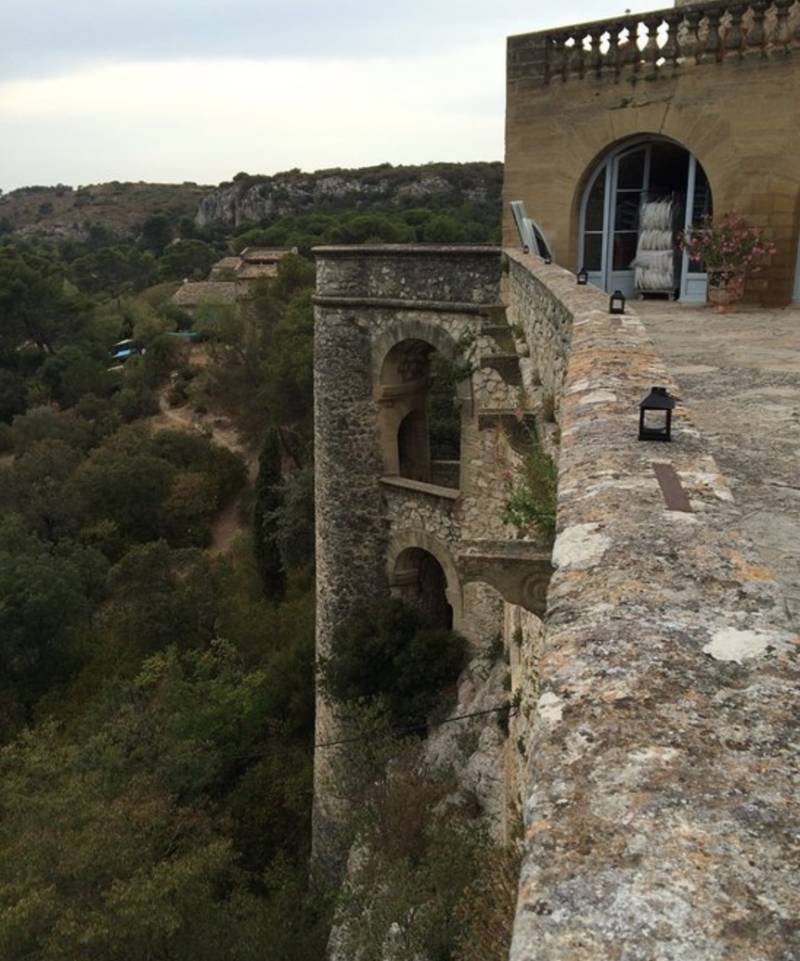 Sotheby's International Realty
Sotheby's International Realty
Sotheby's International Realty
Sotheby's International Realty
Sotheby's International Realty
The Château de la Barben has only been on sale once in the last 500 years.
So, if you're in the market for a 1,000-year-old French castle, you should probably scoop it up now.
For a mere 15 million euros ($17 million), you can buy the Southern France abode, which comes with some nice fortresses, a renaissance palace, and a 19th-century mansion.
The castle's history dates back to 1064 when it was home to the Abbey of Saint Victor de Marseille. At the time, it's position atop giant rocks made it a safe haven against any potential intruders.
In the 1100s, it was acquired by Lord Pierre de Pontevèves, who kept the digs in the family for the next few centuries.
But when his great-great-great-great-great-grandson decided to revolt against the King of Naples, Lois II de Anjou, Louis' mother put an abrupt end to the attempted coup and kept the castle for herself.
French royals then passed the property around for a while before handing it over to the Forbin's -- one of the wealthiest families of the 1400s.
The nobles held on tightly to the property and its beautiful gardens for five centuries. But by the 1960's the heir to the Forbin fortune just had too many properties to keep track of. (Isn't that the worst when you can't manage all of your castles?)
https://www.instagram.com/p/BWTC0kFlsT9/
His good friend offered to take it off their hands, before finally passing it down to his son-in-law Bertrand Pillivuyt in 2006.
Now, the recently restored 60-room palace could be yours to keep.
With a chapel, fun underground passages, a massive kitchen, watchtowers and drawbridge families, The Château de la Barben is the ideal first home for a young couple looking to start a family.
"The property is close to two rivers, so the land is very green," Pillivuyt told Bloomberg. "And it's is fantastic for hunting deer and boar."
You can also make some money off of the historic site (probably not $17 million, but still). Pillivuyt and his wife have been hosting tour groups and events and they opened up several of the 15 bedrooms as a bed and breakfast.
Alas, just like suburban parents move into condos when their kids go to college, the Pillivuyt's feel they're a bit too old for the castle lifestyle.
"I'm 74 and my wife is 70, and we want to relax," he explained. "I'm sure we can adjust to a smaller house."
Correction: An earlier version of this article stated the amount of U.S. dollars it would take to purchase the castle was $22.5 million. It is $17 million.
---
Next, check out these New York castles -- proof that dynasty didn't die with democracy. Then, take a look at these eight incredible American castles you can visit this summer.