Most think of the Empire State Building or Freedom Tower when considering NYC architecture, but these stunning castles in New York state should also make the list.
As history books so often explain to young students, the United States was the product of a relentless desire for self-governance and a retreat from European monarchical rule.
Yet in the United States, new concentrations of dynastic power would emerge, generate much of the nation's wealth and absorb most of its resources and influence. These people couldn't seem to shake the habit of constructing European-inspired estates and castles to display wealth, importance, and circumstance. Appropriately, no state has as many impressive ones as the Empire State.
America's entrepreneurial families, which included the Duponts, Rockefellers, and Goulds, would look to Europe for inspiration in building their castles and have left monolithic representations of America's redefined royalty across the landscape. From the bustling city to rural mountains, here are 10 of New York's most resplendent castles: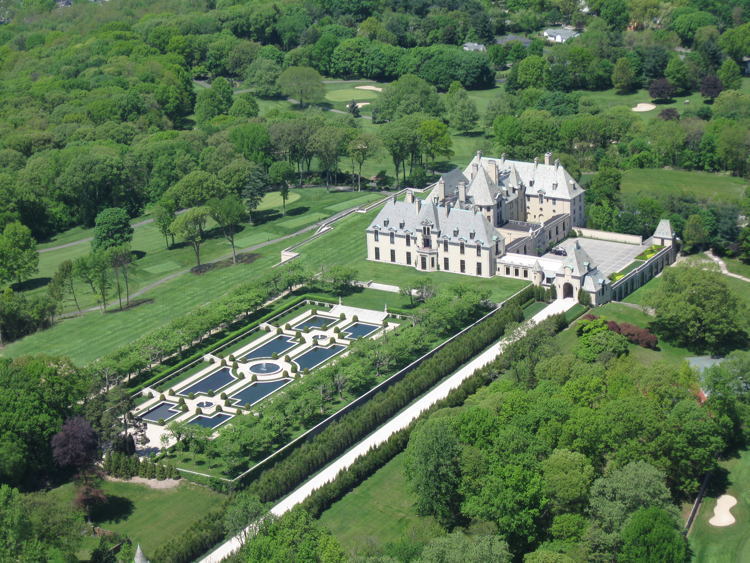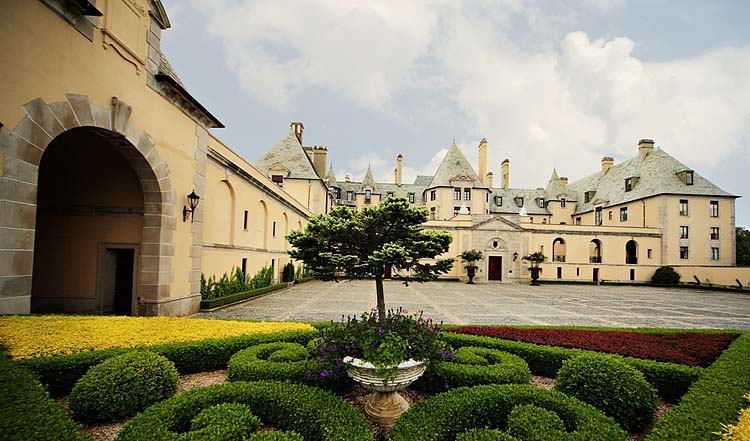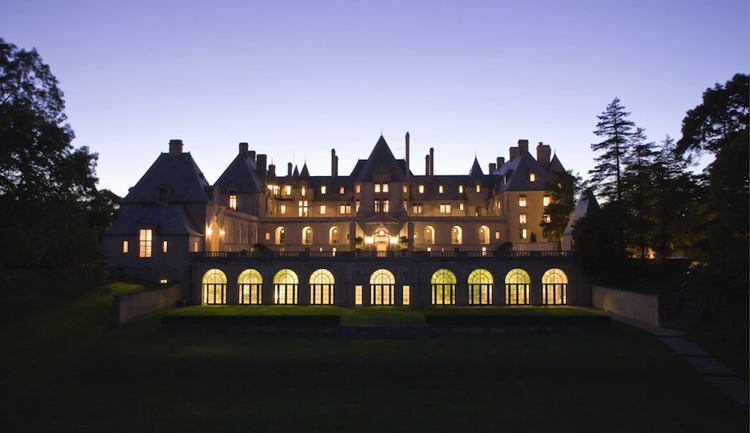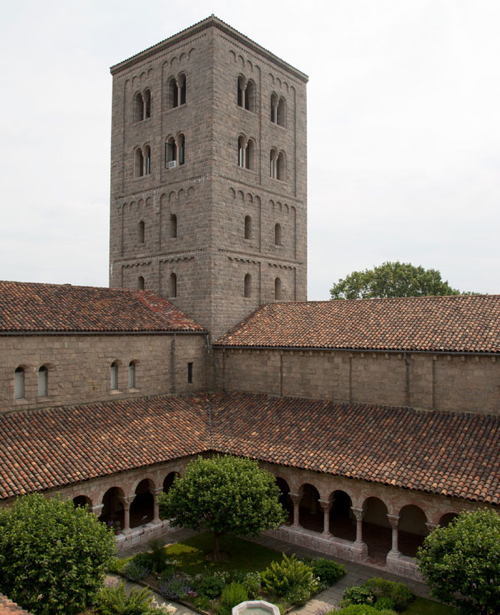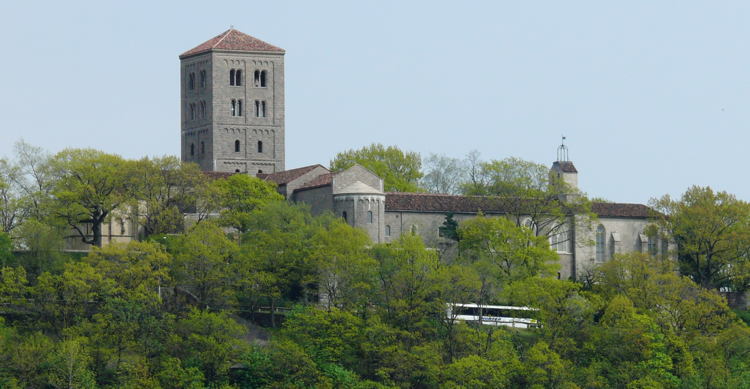 ---
After you see some of the best castles in New York state, see some of the most amazing castles in America, then look at life in the tenements of New York City.