Under the guise of tradition, child brides around the world face a life of poverty, mistreatment and stolen opportunities.
Girls in many developing nations have their childhoods cut short when they're forced to marry before they've even hit puberty–some as young as five. Worldwide, almost one in five teenage girls (age 15-19) are currently married. Typically transferred to their husband's family to pay a debt or settle a grievance, these girls are property who are often abused by their husbands.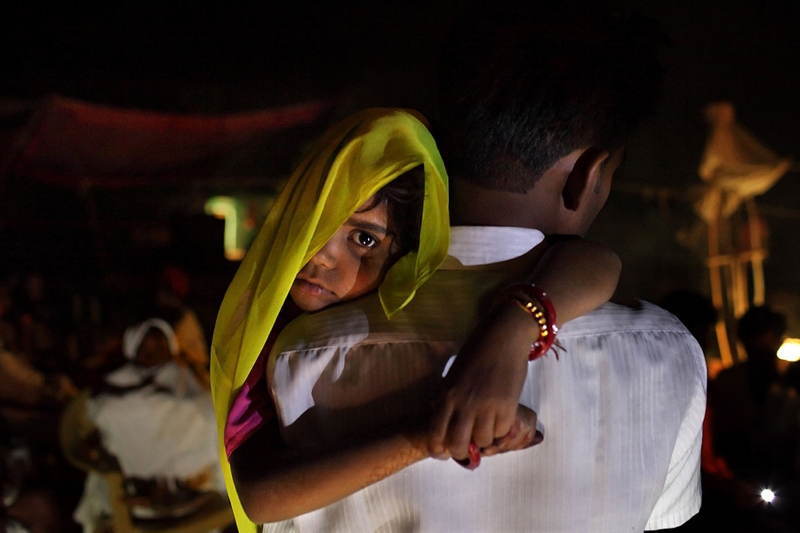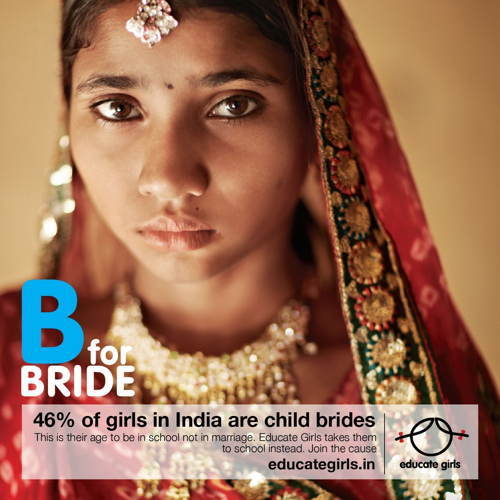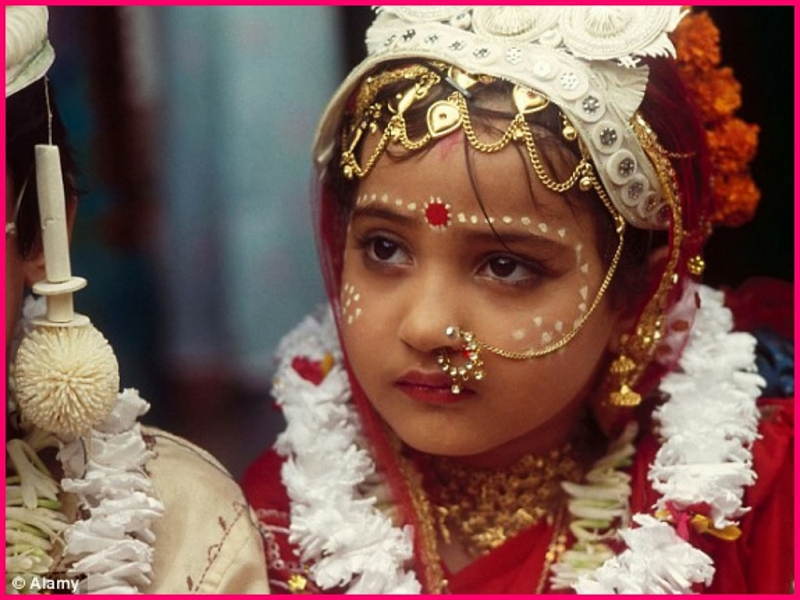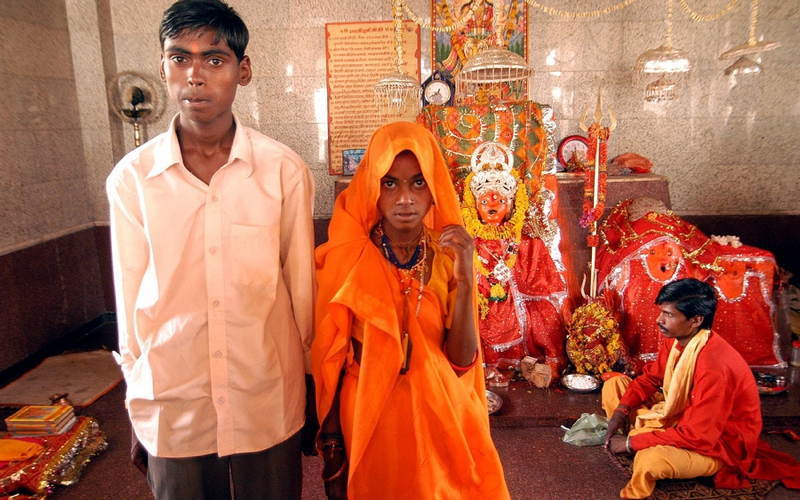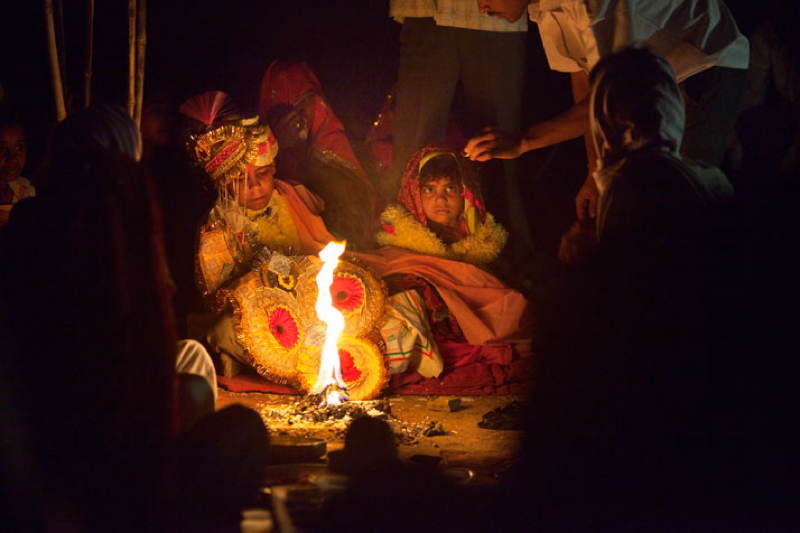 Child brides have a high incidence of fistulas, or tears in the vaginal wall that cause incontinence. They're more likely to lose their virginity to rape, compared to women that marry after age eighteen. They have a 41% higher risk of mental illness like depression, anxiety, and bipolar disorder.
They're five times more likely to die in childbirth than a woman in her twenties, plus their infants' mortality rate is higher. Despite being prohibited in some countries, the weddings continue, especially in rural villages. It's prevalent in Southeast Asia, the Middle East, and in mostly sub-Saharan Africa. And no, the West isn't immune to it, either.
In this candid video, an eleven-year-old Yemeni girl who ran away to avoid marriage speaks about her decision:
https://www.youtube.com/watch?v=TDh2fF4ccwI