From Cabbage Patch kids that chomped on fingers to a working atomic energy lab, these outrageously dangerous toys put everything from radioactive uranium to bona fide weapons into the hands of children.
Over the years, innumerable products have landed on store shelves and captured a level of "must-have" on countless Christmas lists. Unfortunately, these products aren't always thoroughly tested on a mass scale, meaning that a well-intentioned present could end up being a terribly dangerous Christmas gift.
Now, most of these problems can be attributed to defects rather than questionable intent — a battery failure, for instance, causing something to catch fire, or even a product that works perfectly fine but failed to account for human nature — but prior to 1972, products were being sold that would make you scratch your head in astonishment if you saw it today.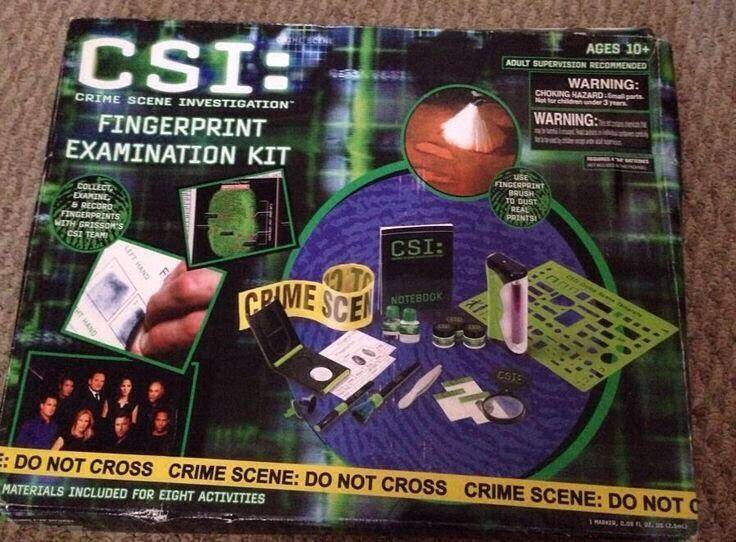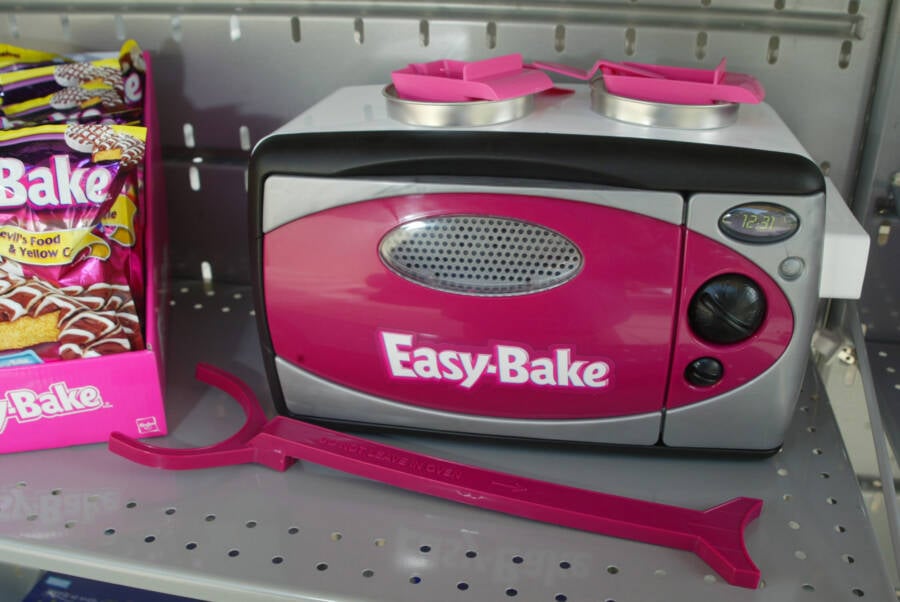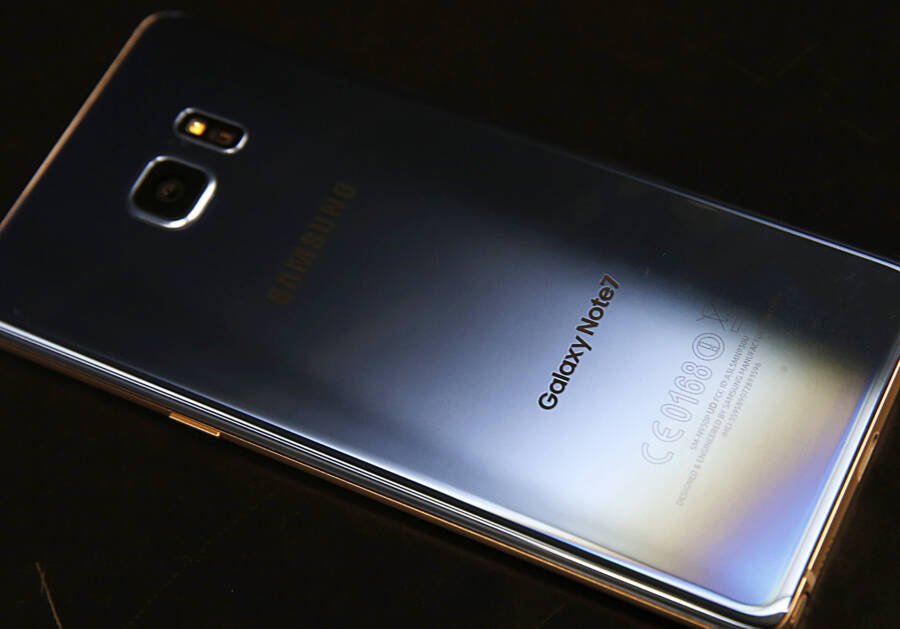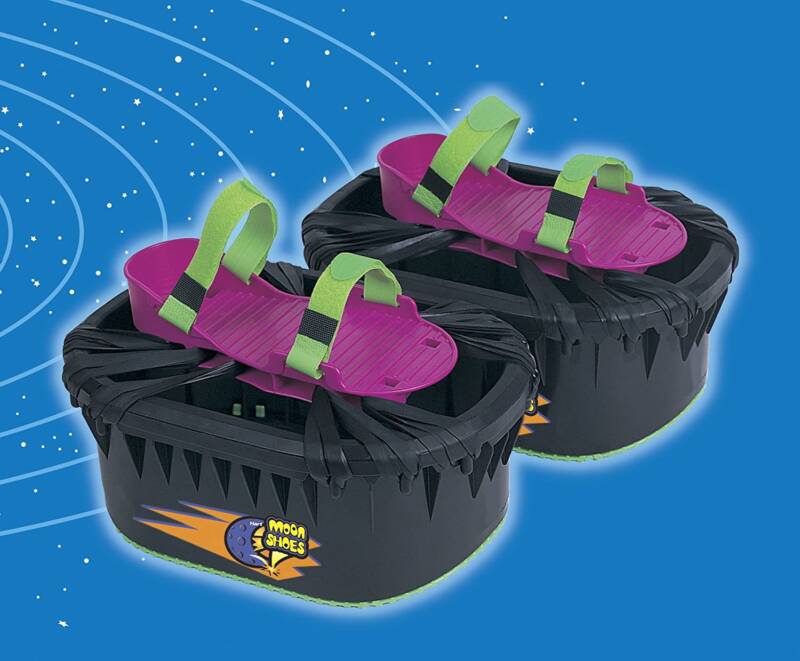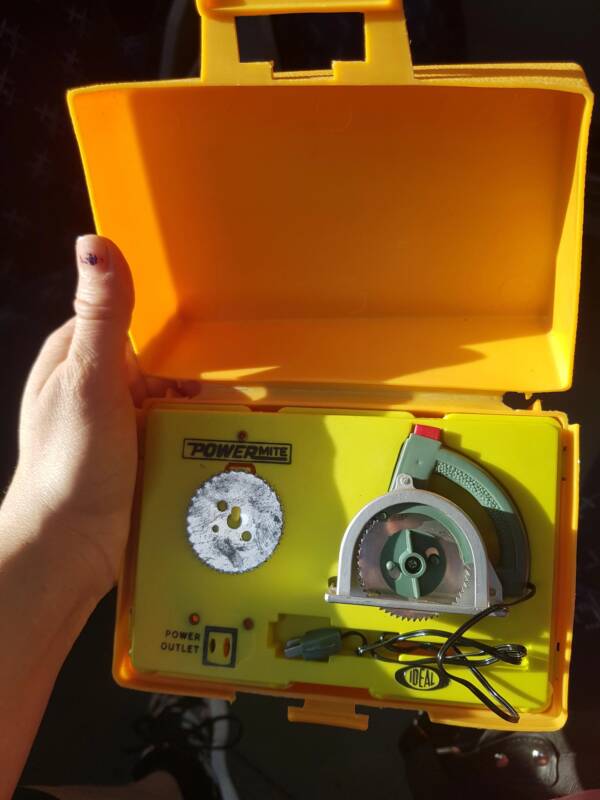 Matthew Simmons/WireImage for Silver Spoon via Getty Images
Silas Stein/picture alliance via Getty Images
A.C. Gilbert Heritage Society
Bryan Chan/Los Angeles Times via Getty Images
Feature China/Future Publishing via Getty Images
Yvonne Hemsey/Getty Images
San Marcos Daily Record/Flickr
Yoon S. Byun/The Boston Globe via Getty Images
The A.C. Gilbert Company, for example, used to sell "educational" toys for children — including the Gilbert Atomic Energy Lab, which featured actual radioactive material for children to play with. We don't need to tell you why this was a bad idea.
But in 1972, two things happened that, while not preventing dangerous products from getting into homes, at least helped create a few standards by which products would be assessed. These two things were the passing of the Consumer Product Safety Act (CPSA) and the creation of the Consumer Product Safety Commission (CPSC).
What Is The Consumer Product Safety Commission?
On Oct. 27, 1972, the Consumer Product Safety Act was signed into law by then-President Richard Nixon. Along with it, the Consumer Product Safety Commission was created to develop standards, pursue recalls, and ban certain products that posed a threat to consumers.
Many of the agency's early efforts focused on common home products like refrigerators, garage doors, baby cribs, bicycles, pools, and products that could poison children.
Between 1973 and 1984, some 96 children died because they were trapped inside a refrigerator and suffocated, despite the Refrigerator Safety Act being enacted in 1956. CPSC data claims only two similar deaths have occurred in the past 25 years, with the most recent being 15 years ago in 2007.
As Inc reports, the CPSC faced difficulties establishing a significant role in consumer safety early on, largely due to a severely limited budget.
In recent years, however, their budget has increased and so too has their role in public safety. In 2004, for example, the CPSC's budget was $59.6 million, and they issued more than 350 product recalls — including 30 million toys that were deemed hazardous to children.
That same year, the CPSC levied nearly 10 times the amount of fines on companies it had assessed a decade prior.
Despite some notable success, however, the CPSC hasn't been free from criticism — and claims of the organization's failure to adequately enforce standards have also led to changes over time.
The CPSC Vows To Do Better Protecting Kids
From 2009 to 2019, the Fisher-Price Rock N' Play was available to consumers: a reclining baby sleeper that rocked, vibrated, and played music. But the popular product had come under scrutiny over safety concerns — and was later connected to at least 32 infant deaths.
Mattel, who owns Fisher-Price, naturally received a significant amount of criticism over the product — but so did the CPSC. How could a product that led to infant fatalities have remained on the market for a decade?
It wasn't until 2019, after Consumer Reports released a detailed account of infant deaths in relation to the sleeper, that the CPSC and Fisher-Price ultimately recalled nearly 4.7 million units and issued a joint statement saying, "Infant fatalities have occurred in Rock 'n Play Sleepers, after the infants rolled from their back to their stomach or side while unrestrained, or under other circumstances."
But even this was after a Wall Street Journal report from 2018 identified that the CPSC had been aware of at least 700 injuries since 2005 connected to inclined baby sleepers — like the Rock N' Play.
This oversight, among others, has led to criticism of CPSC regulators and calls for reform, which the CPSC promised just earlier this year.
Time will tell if new changes in the CPSC will provide more meaningful enforcement or not, but it would be unfair to say that in the course of its 50-year history the commission has been entirely unsuccessful.
At the very least, toy companies aren't selling uranium to children anymore.
---
After checking out some of these horribly dangerous products, see 27 of the weirdest Christmas ads ever made. Or, learn about seven dangerous drugs that were somehow approved by the FDA.