He doesn't think he's weird.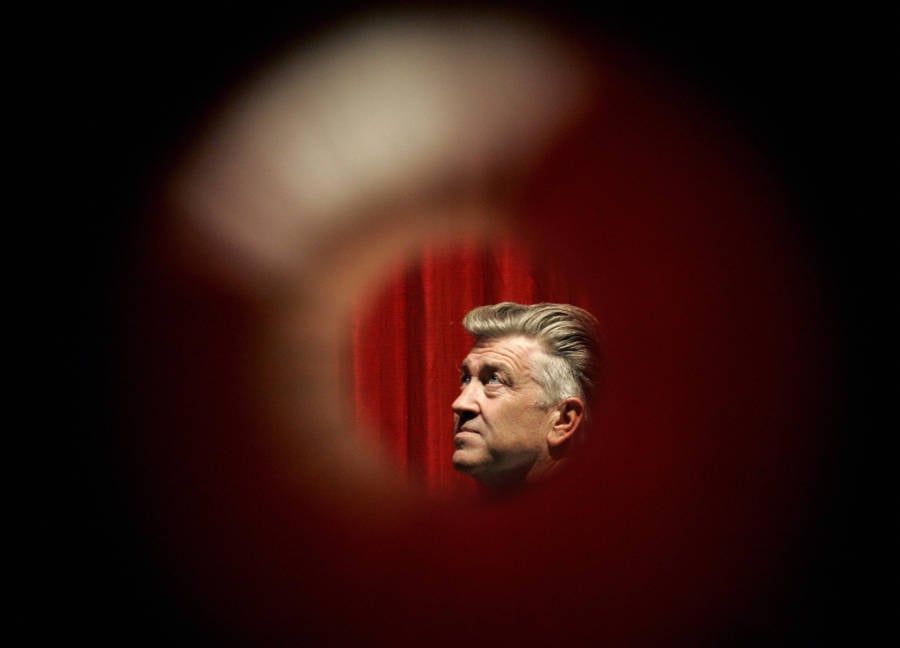 Hector Mata/AFP/Getty Images
---
He always buttons the top button of his shirt to make him feel safe.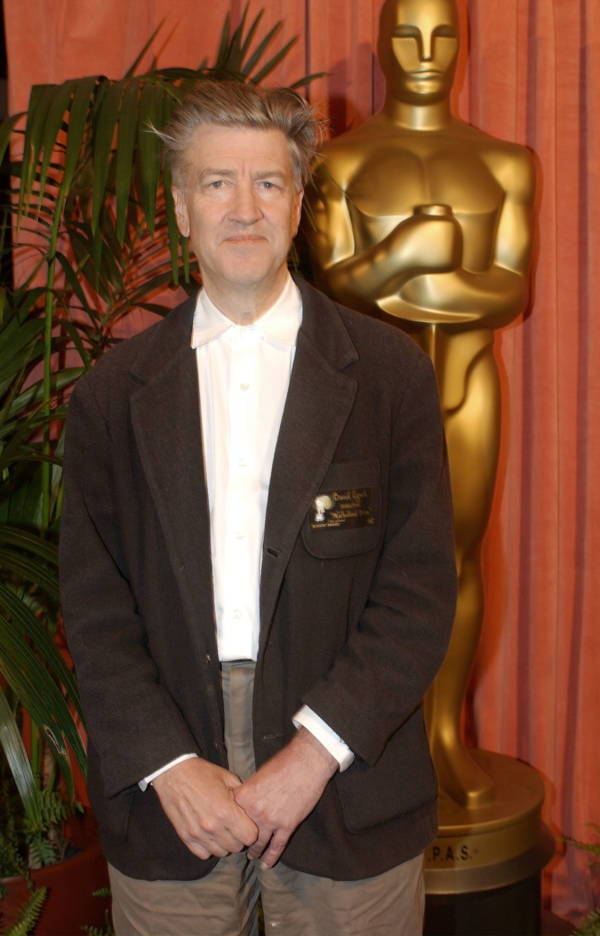 ---
He used to give random weather reports on the radio and his YouTube channel for no reason whatsoever.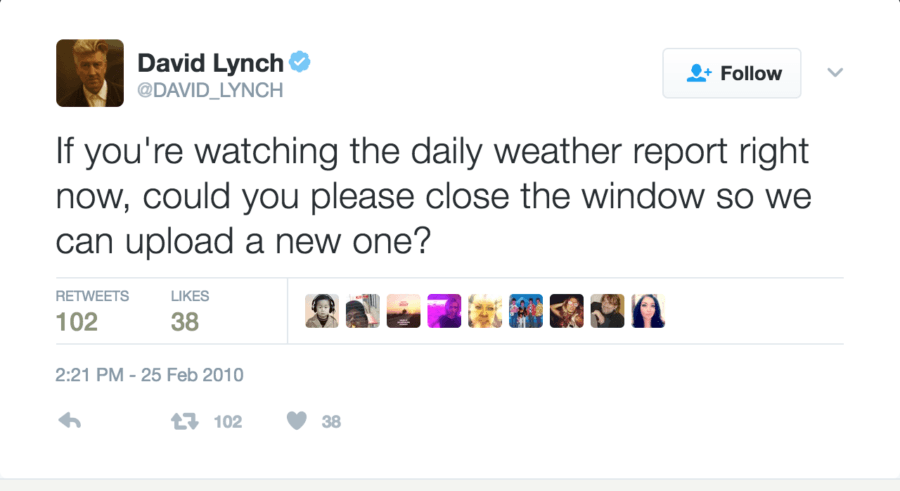 ---
Lynch conducted odd experiments even as a child.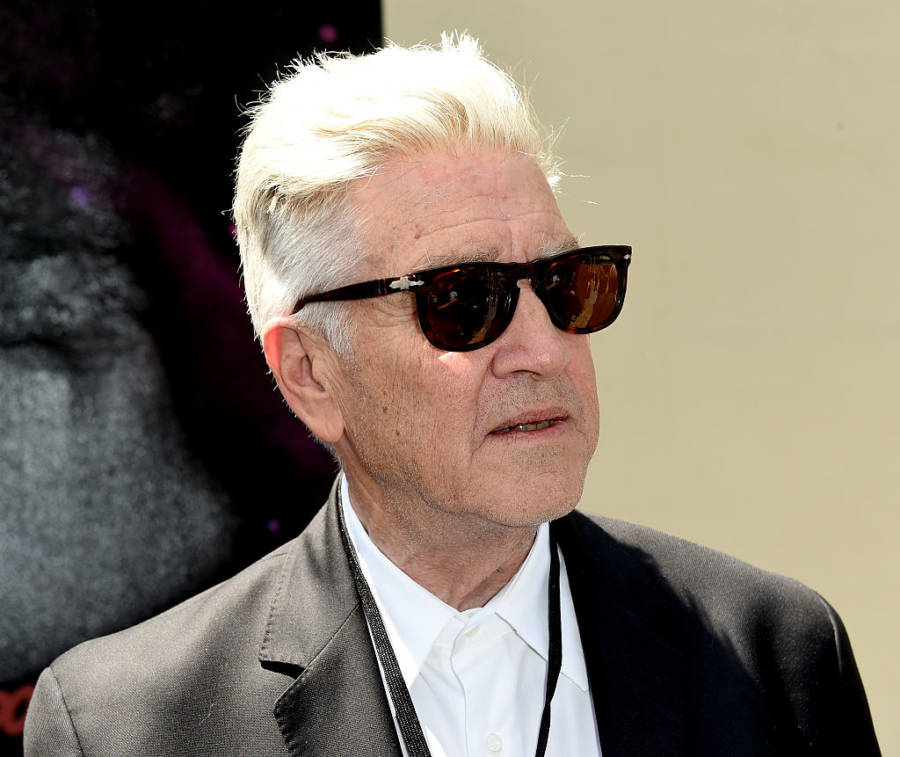 Kevin Winter/Getty Images
---
He initially wanted to be a painter.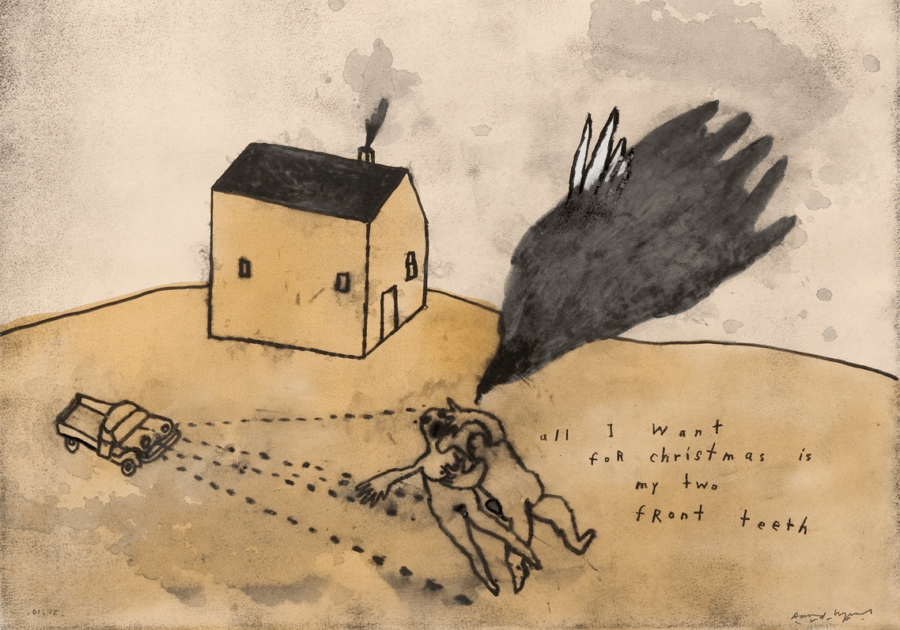 ---
He uses a very succinct biography in his press releases:
Gerard Julien/AFP/Getty Images
---
When he first arrived at college, he didn't leave his room for two weeks.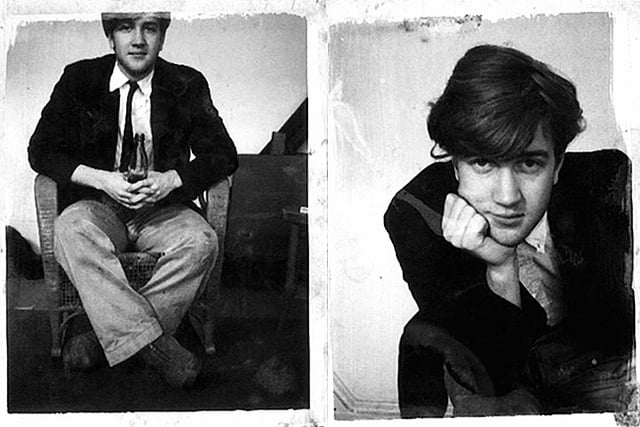 ---
He used to draw a comic strip called The Angriest Dog in the World.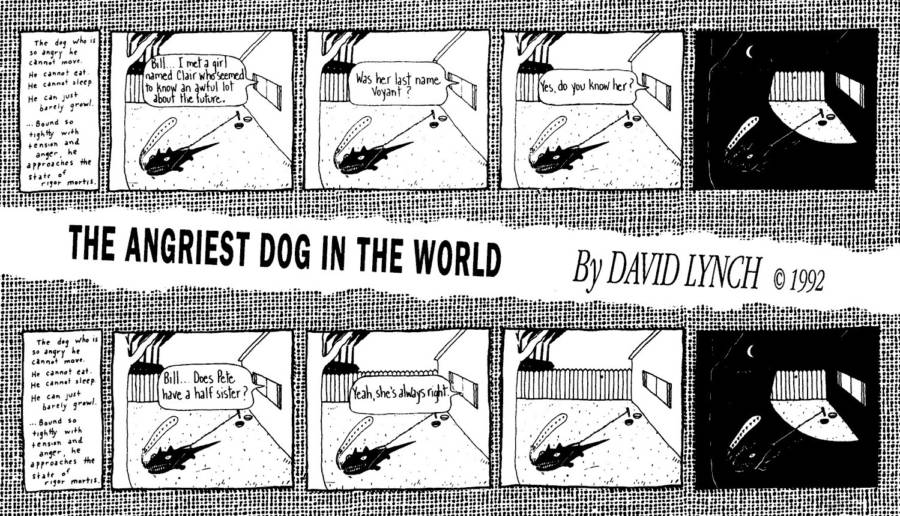 ---
He hates words.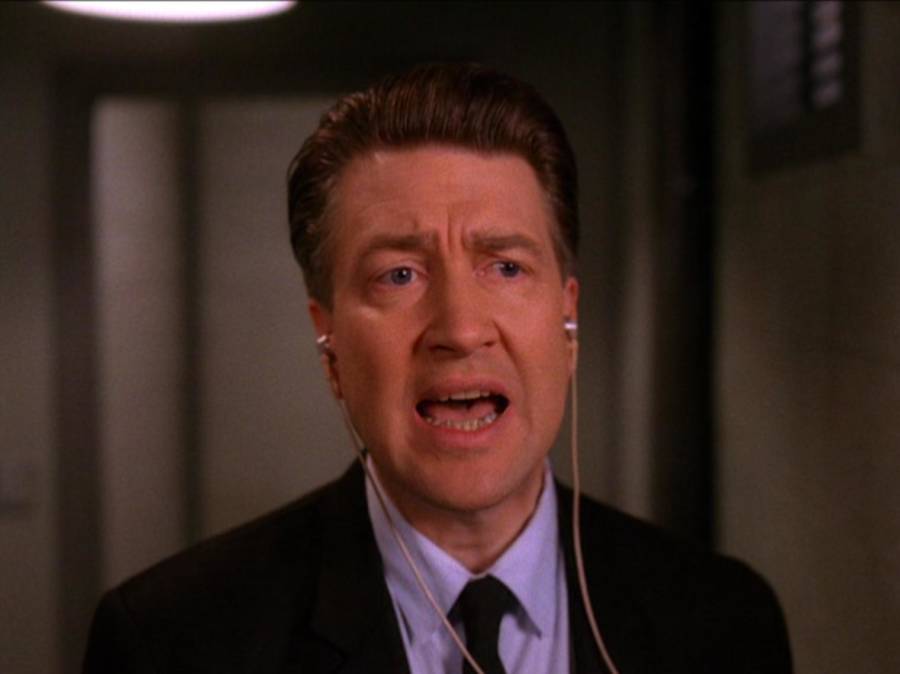 ---
Lynch has practiced Transcendental Meditation for more than four decades.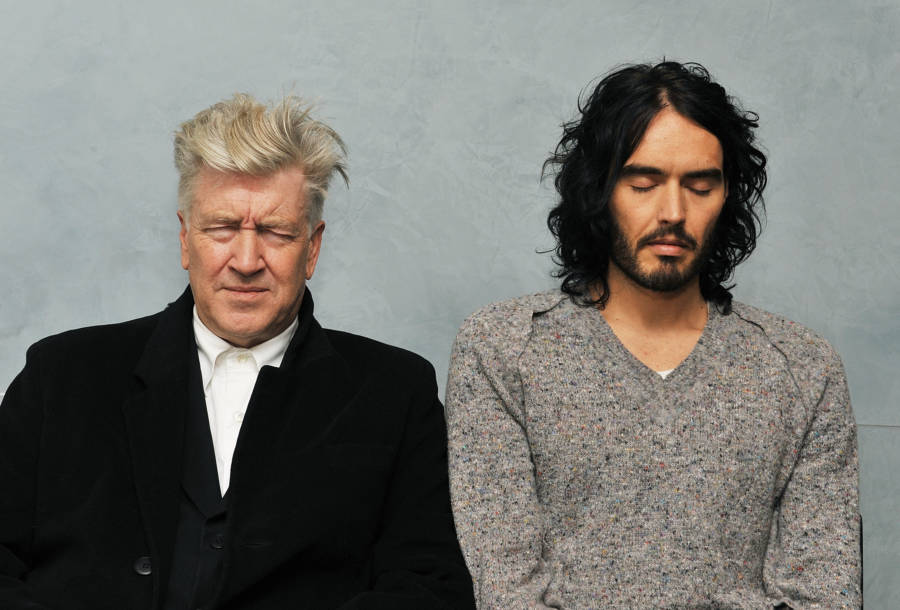 Slaven Vlasic/Getty Images
---
In 2002, Lynch paid $1 million to study with the founder of Transcendental Meditation, Maharishi Mahesh Yogi.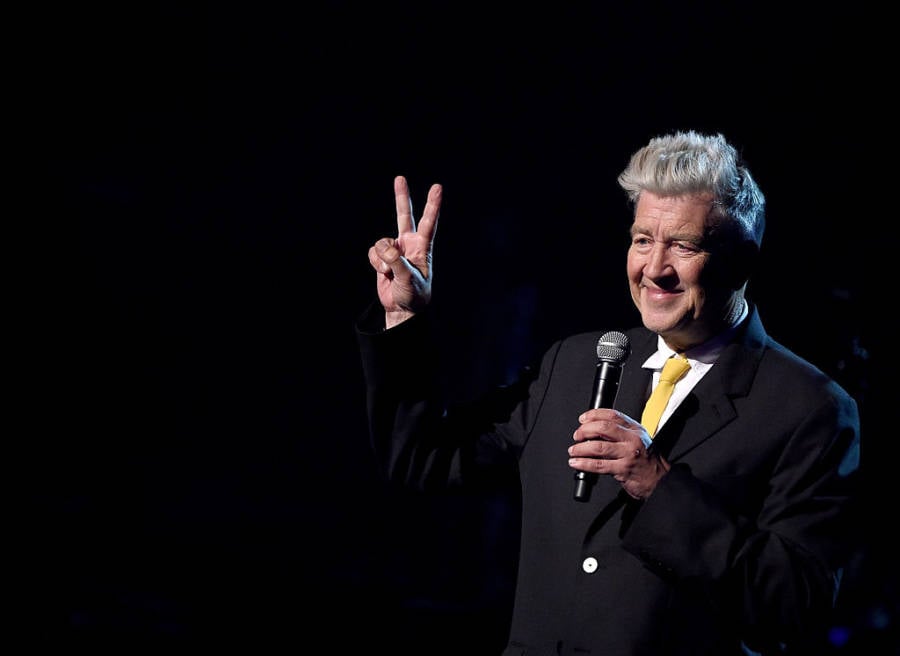 Kevin Winter/Getty Images
---
Lynch has developed a foundation devoted to Transcendental Meditation.

---
He claims that he ate lunch at the same LA restaurant almost every day from 1976 to 1984.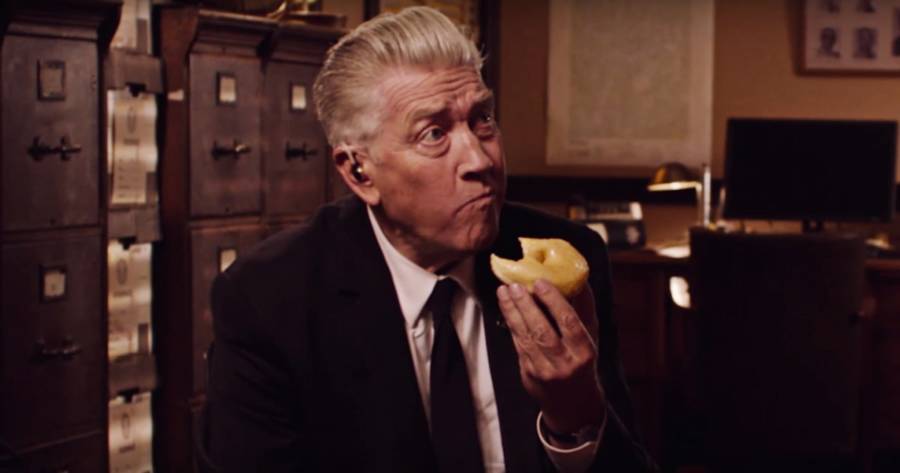 ---
He has his own coffee brand.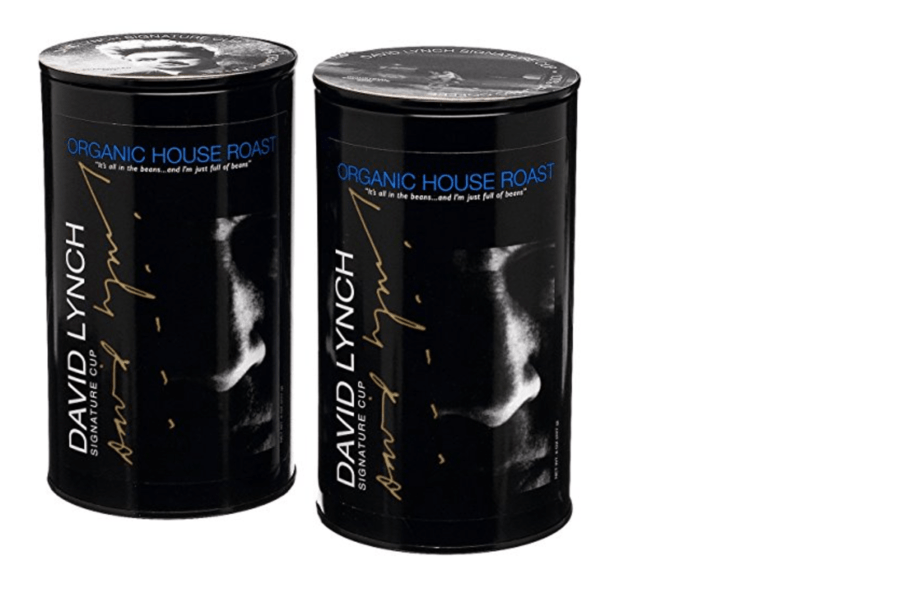 ---
It took him five years to film his first feature, Eraserhead, which was shot completely at night.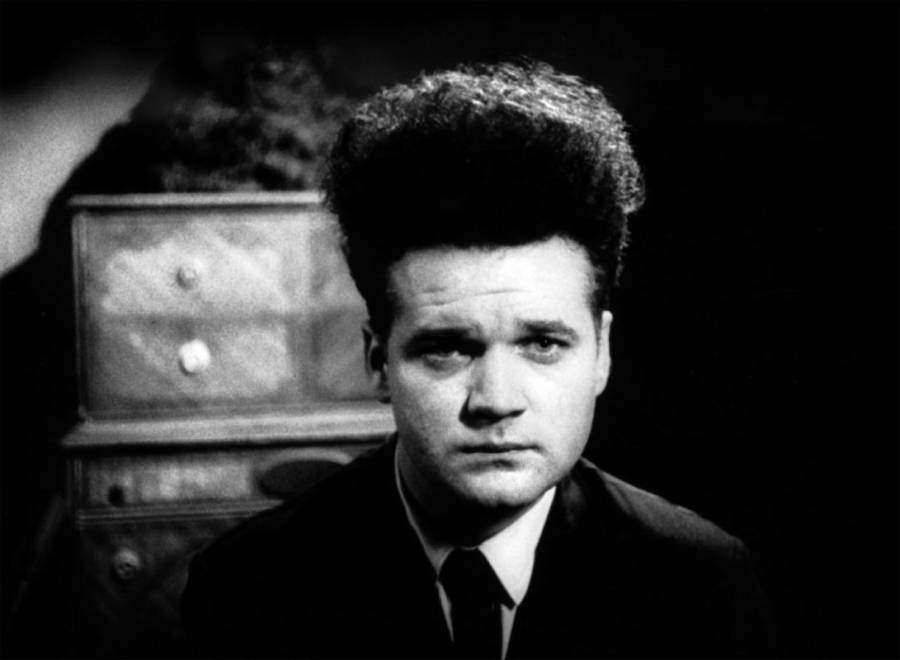 ---
Also during Eraserhead filming, Lynch dissected a cat to get some inspiration about "textures."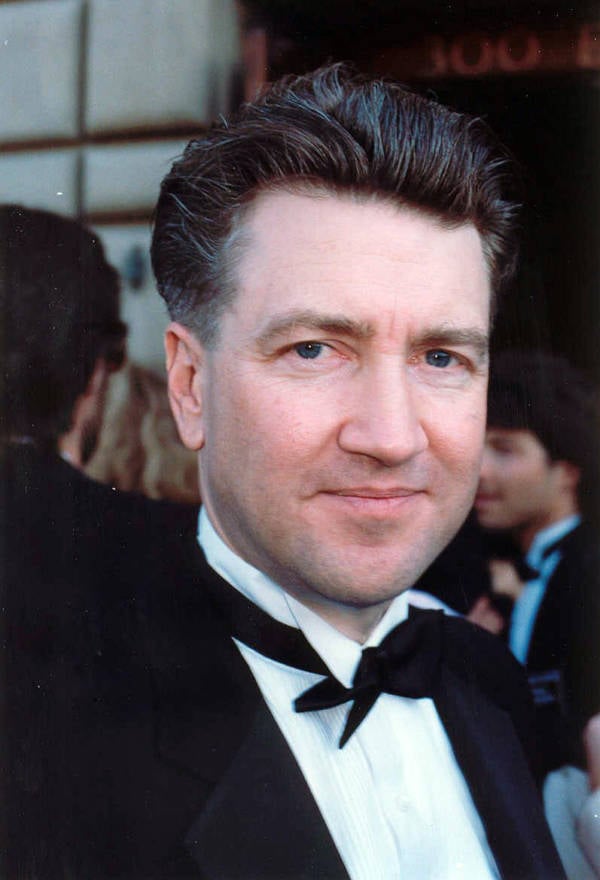 ---
He once spent 63 days making all of his own sound effects for the short film The Grandmother.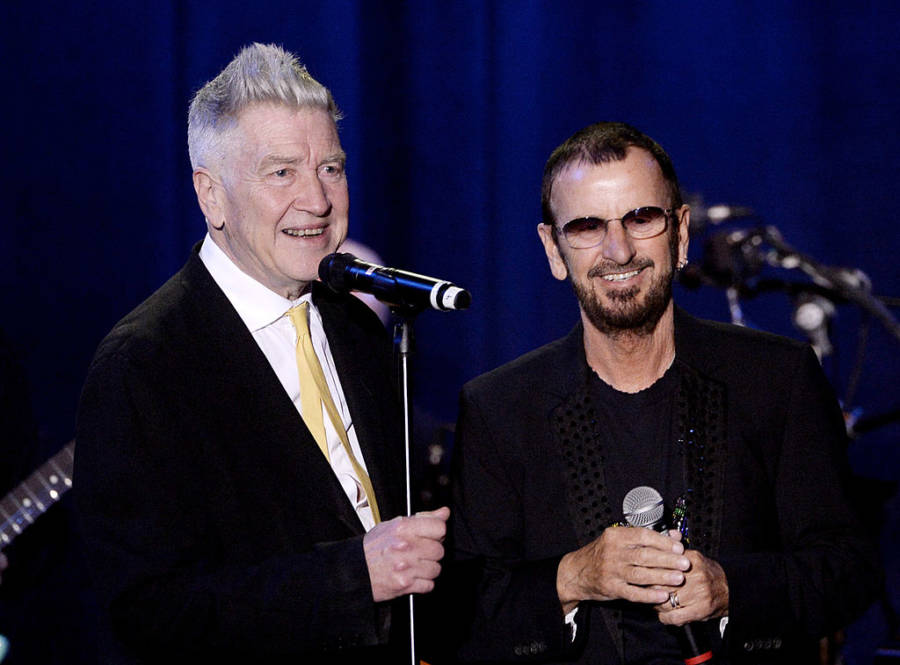 Kevin Winter/Getty Images
---
Lynch voiced Gus the Bartender on The Cleveland Show.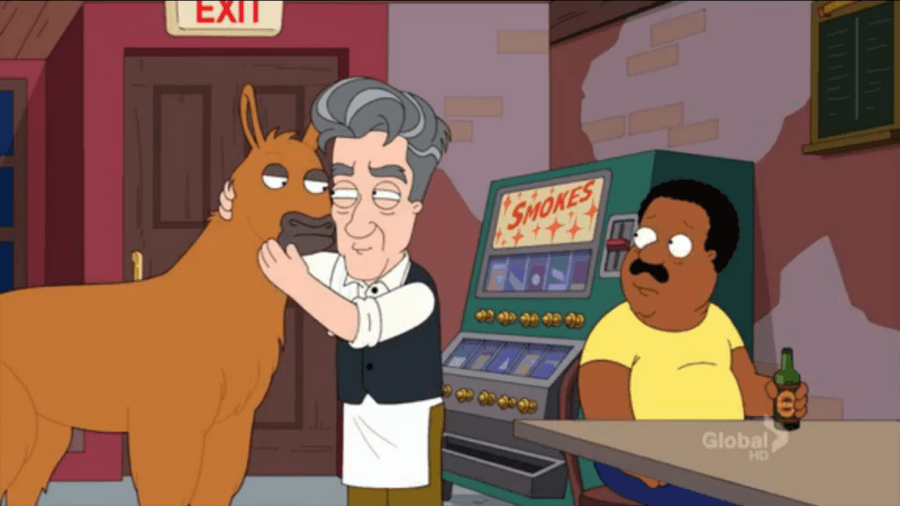 ---
Lynch kicked out his college roommate Peter Wolf (who would later become the lead singer of the J. Geils Band), because he was "too weird."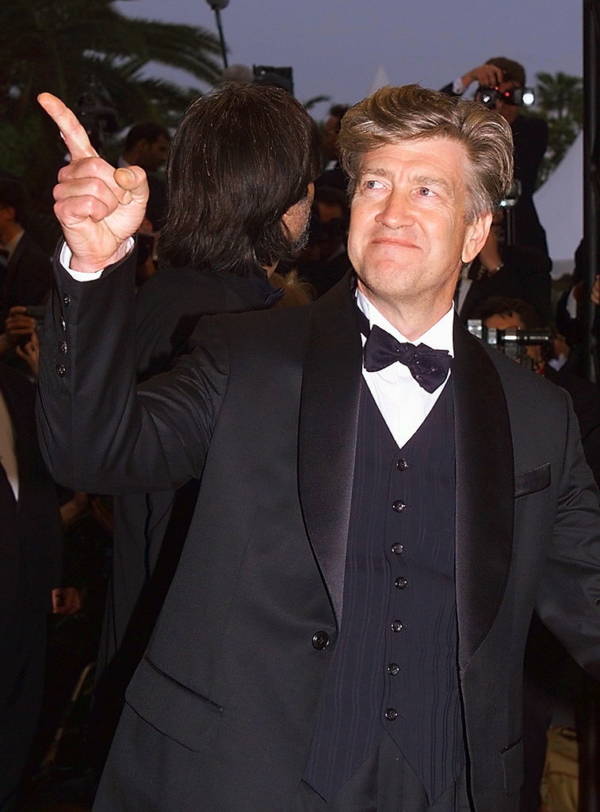 Christophe Simon/AFP/Getty Images
---
He has been trying to make a film called Ronnie Rocket since the late 1970s.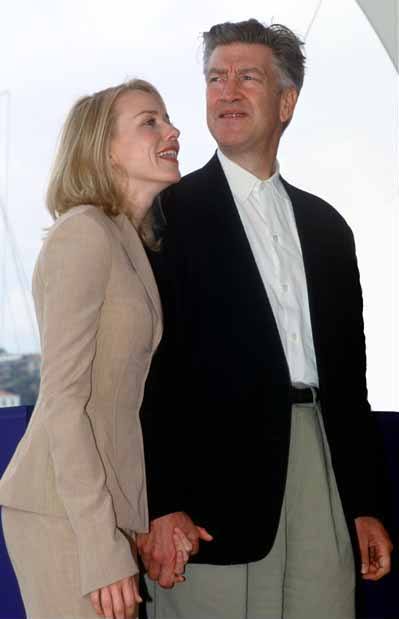 ---
David Foster Wallace once described him as "Jimmy Stewart on acid."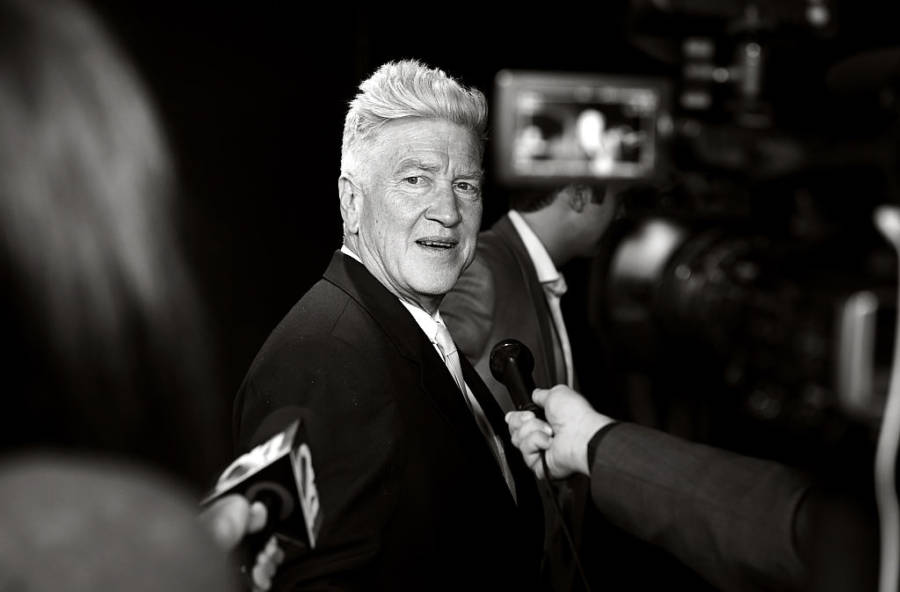 Kevin Winter/Getty Images
---
David Lynch – along with his films – is hard to figure out. Reading about him, you get the impression he likes it that way.
The three-time Oscar nominee -- famous for cult classics such as Blue Velvet and Mulholland Drive, as well as the recently revived Twin Peaks series -- believes that life doesn't make sense and therefore neither should art.
"It makes me uncomfortable to talk about meanings and things," he's said. "It's better not to know so much about what things mean. Because the meaning, it's a very personal thing, and the meaning for me is different than the meaning for somebody else."
But that doesn't stop people from trying to get inside his oddly-working brain.
Here are 21 of the strangest David Lynch facts. Good luck making sense of them.
---
Intrigued by these David Lynch facts? Next, check out these 15 lesser-known Kurt Vonnegut facts that will fascinate literature buffs, or these 8 fun facts about Sylvia Plath.