While born centuries ago, Henry David Thoreau's views are far from antiquated. The philosopher-poet believed that all people are inherently good, and that organized religion and politics offered themselves as major sources of corruption. His master work, Walden, solidified his place among the great poets of history, and served as a field guide for self-sufficiency.
Thoreau's fascinating and far-reaching work has inspired generations of artists and writers, including Spencer Byles. As the following Henry David Thoreau quotes show, it's easy to see why: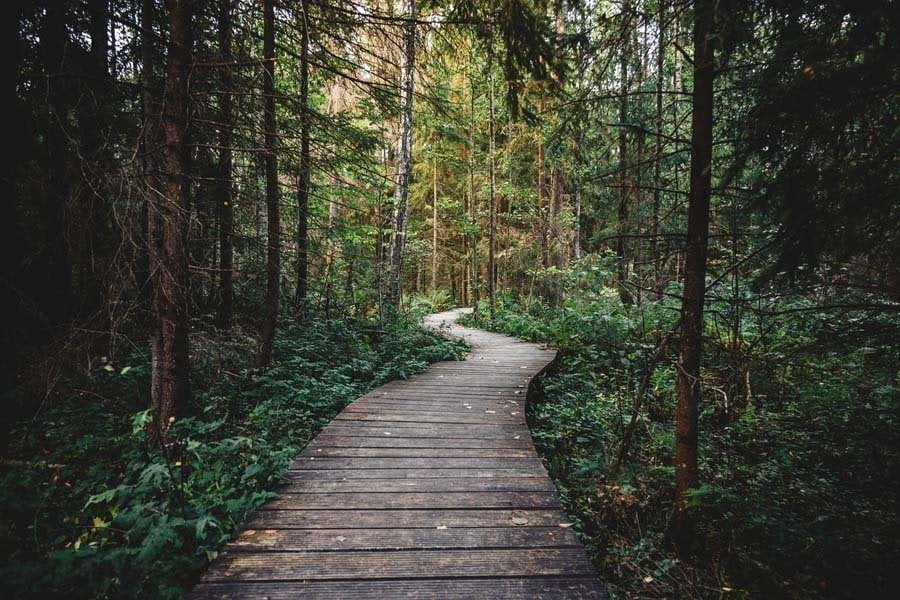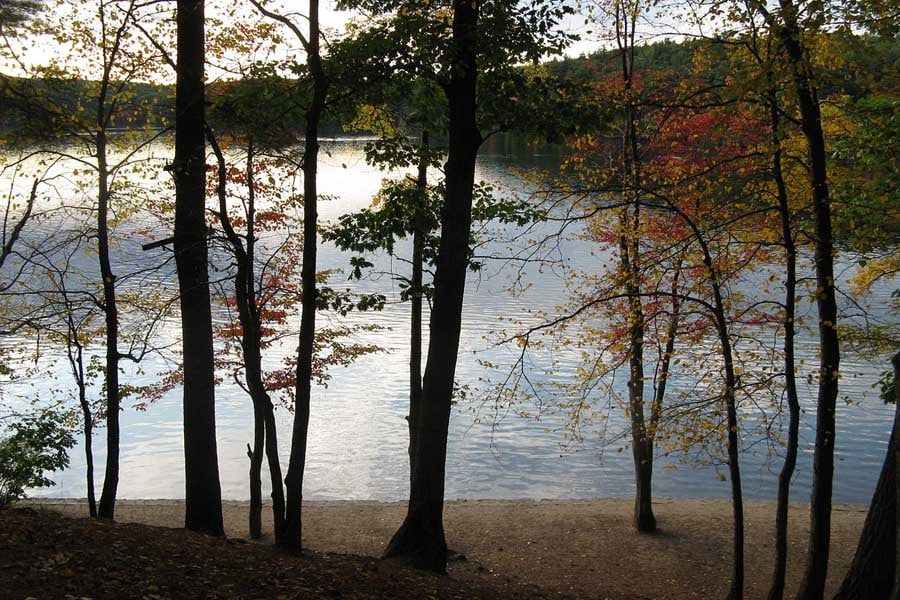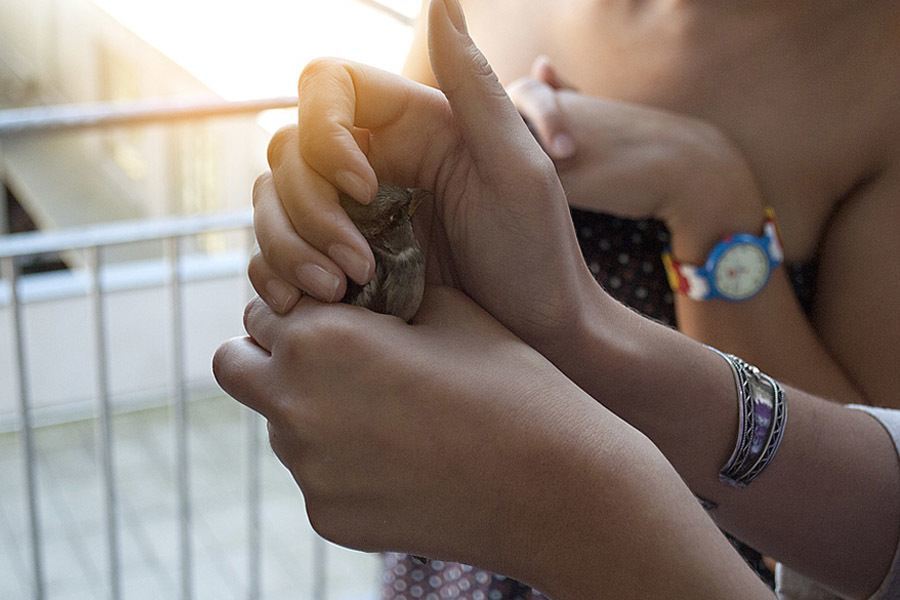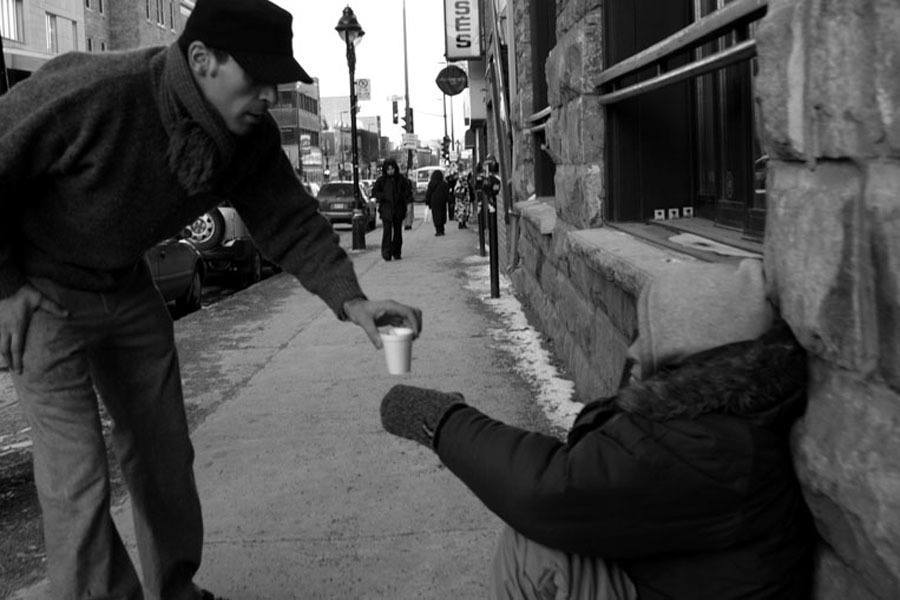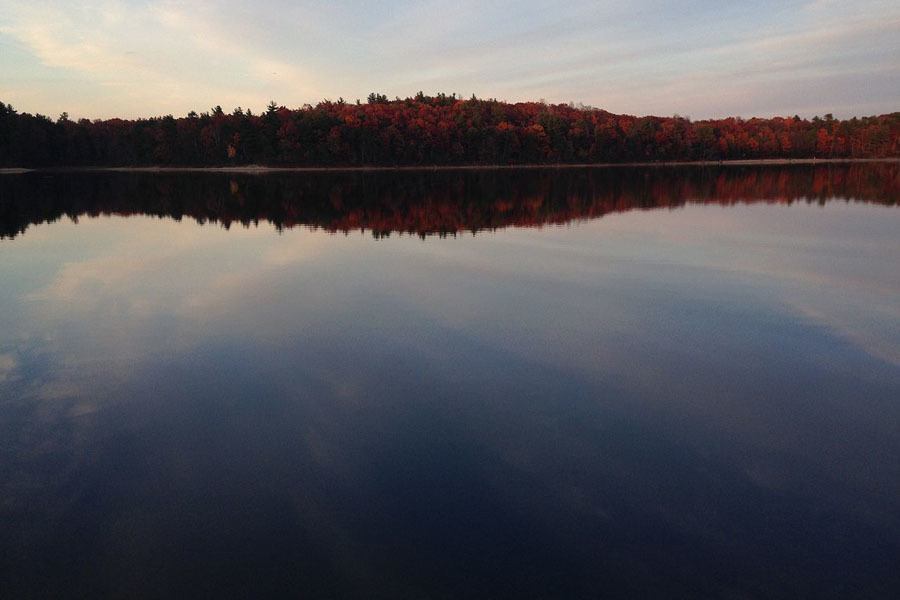 John Phelan/Wikimedia Commons
Victorgrigas/Wikimedia Commons
---
Next, read these Ernest Hemingway quotes on life and war.