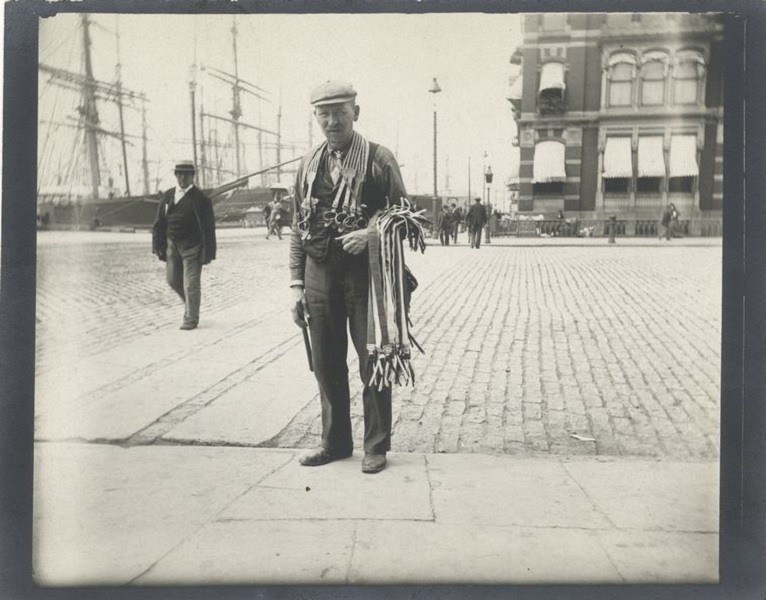 ---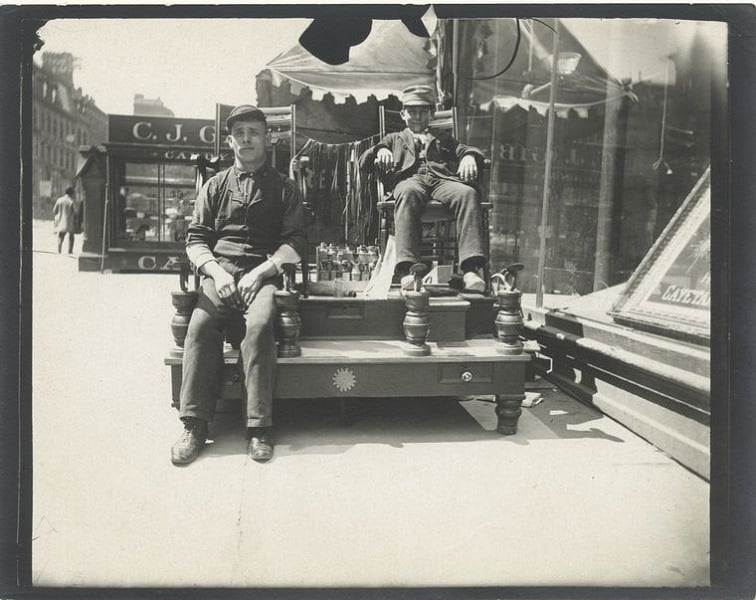 ---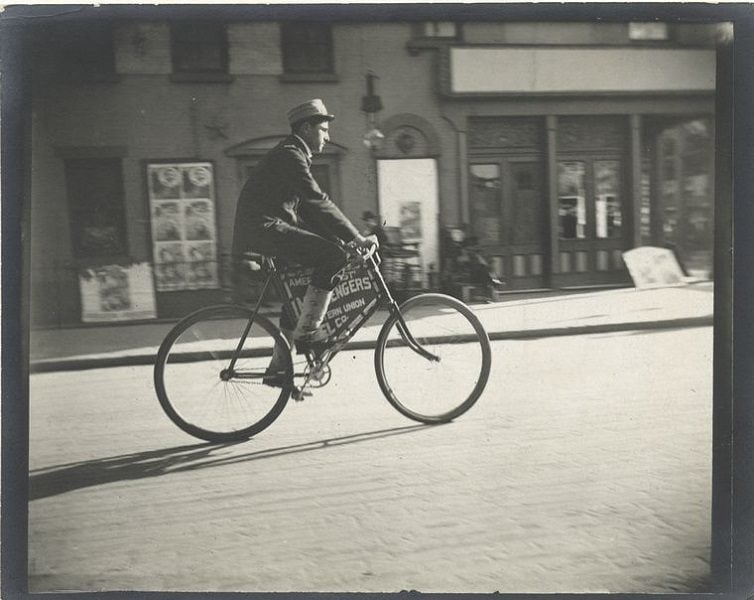 ---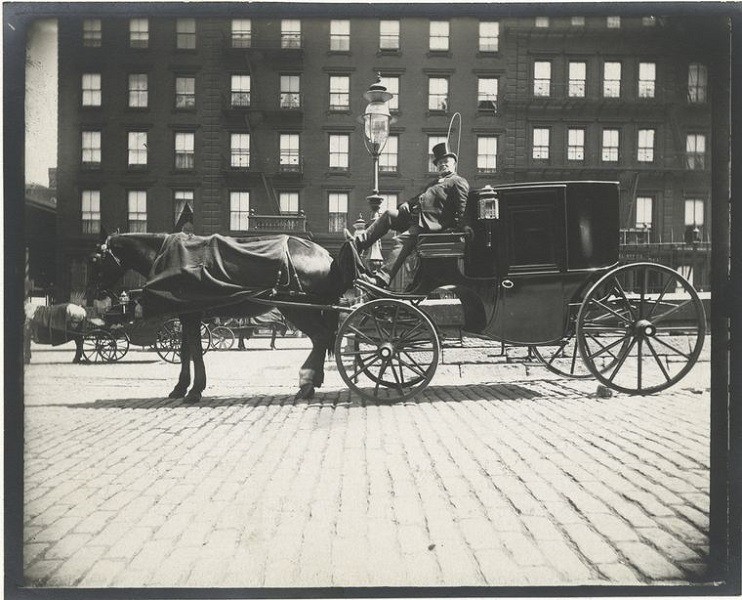 ---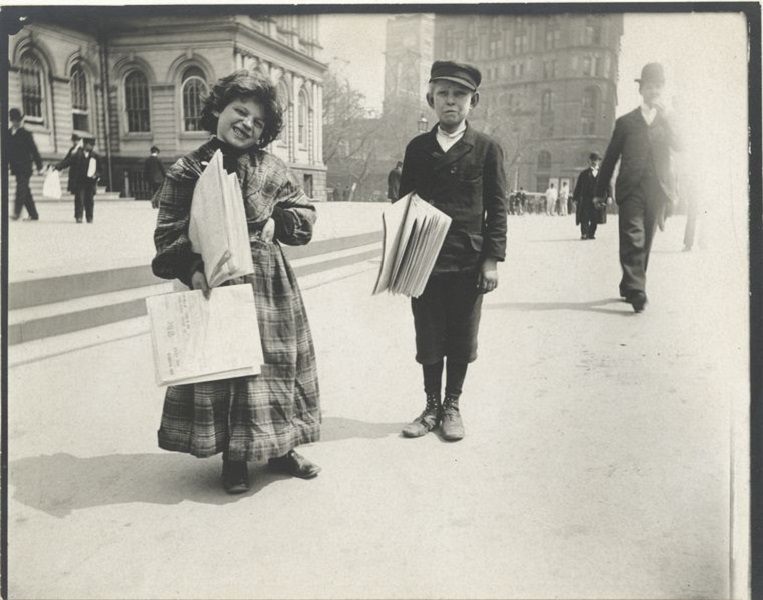 ---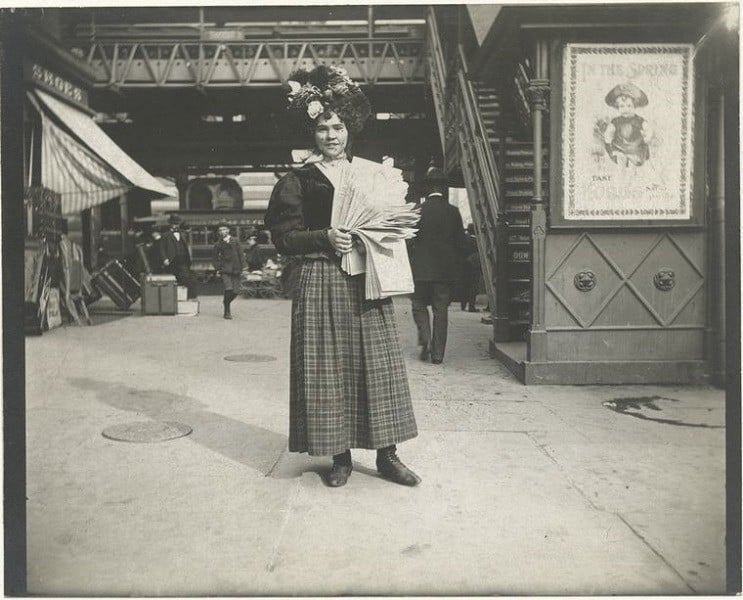 ---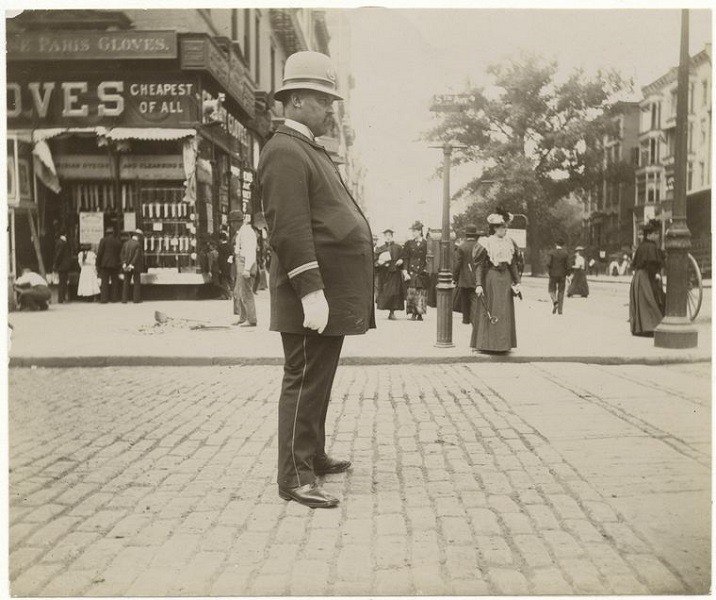 ---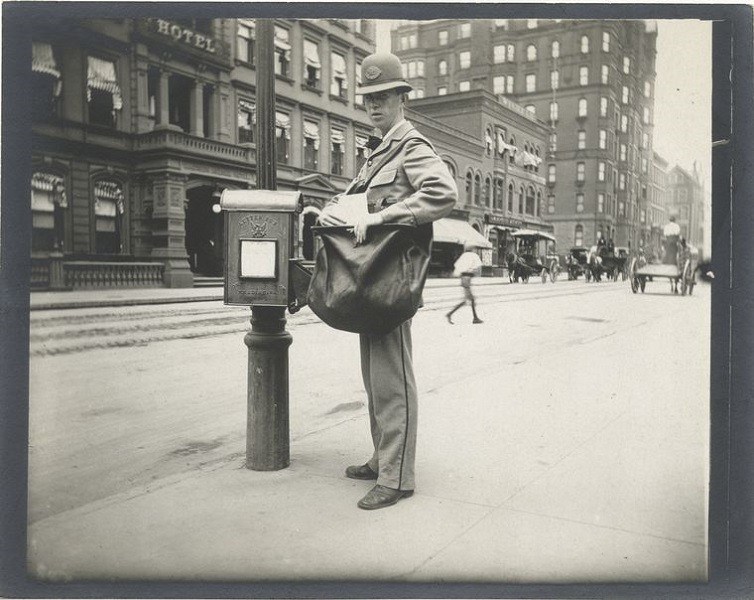 ---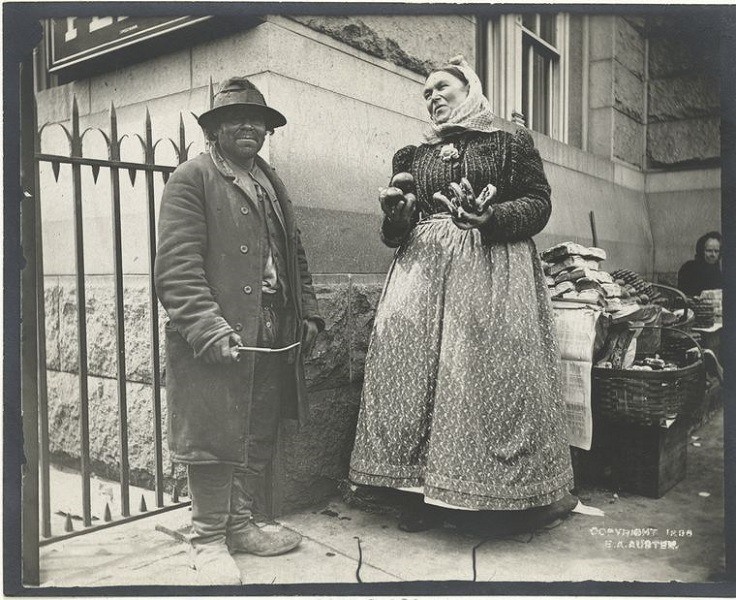 ---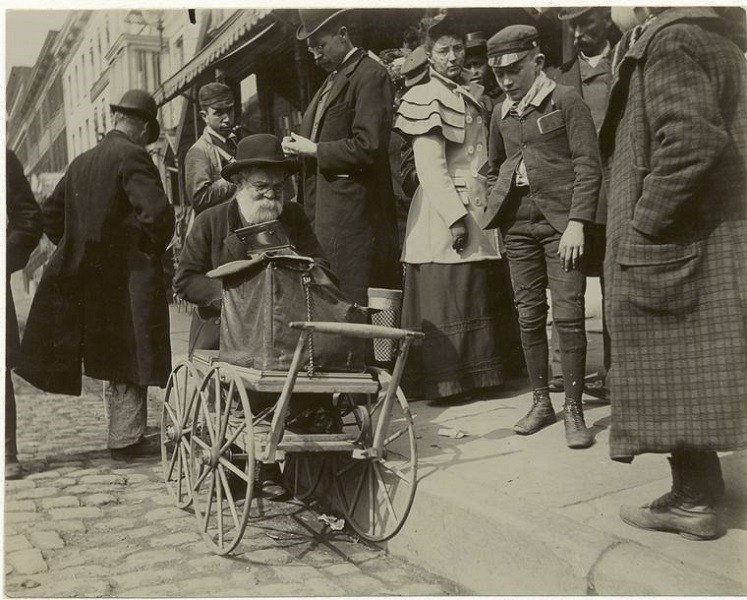 ---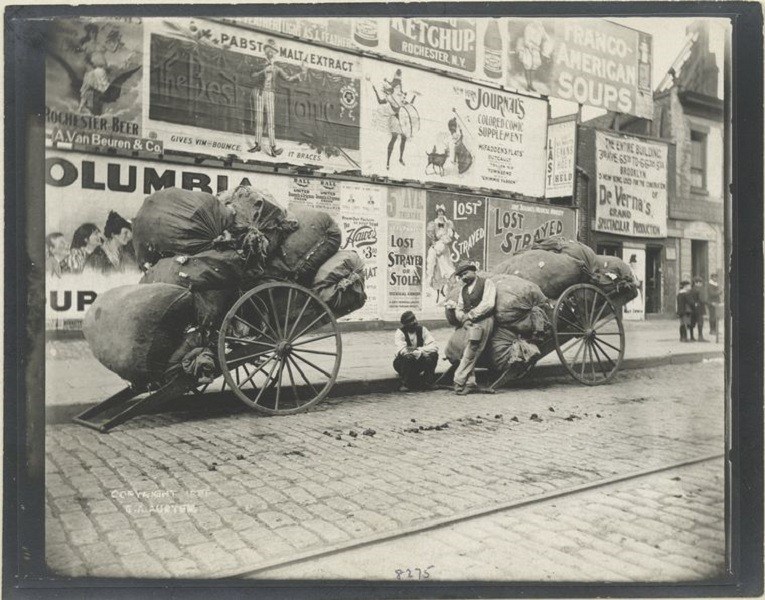 ---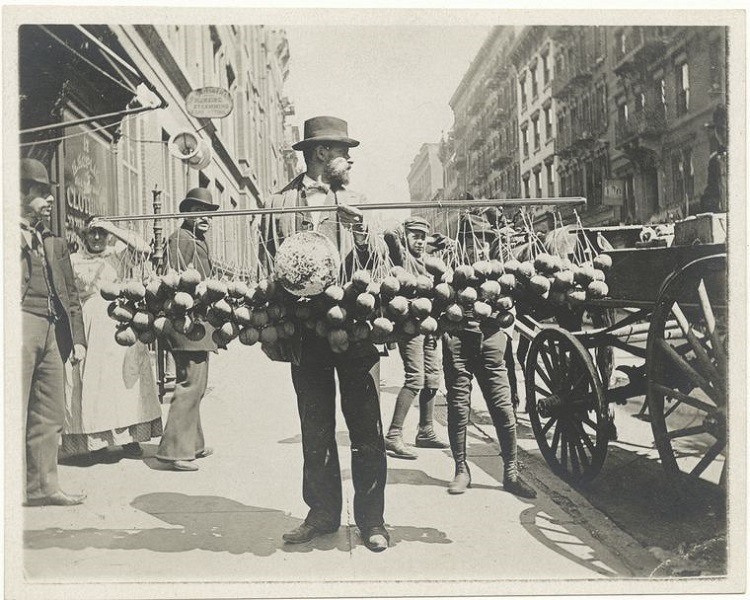 ---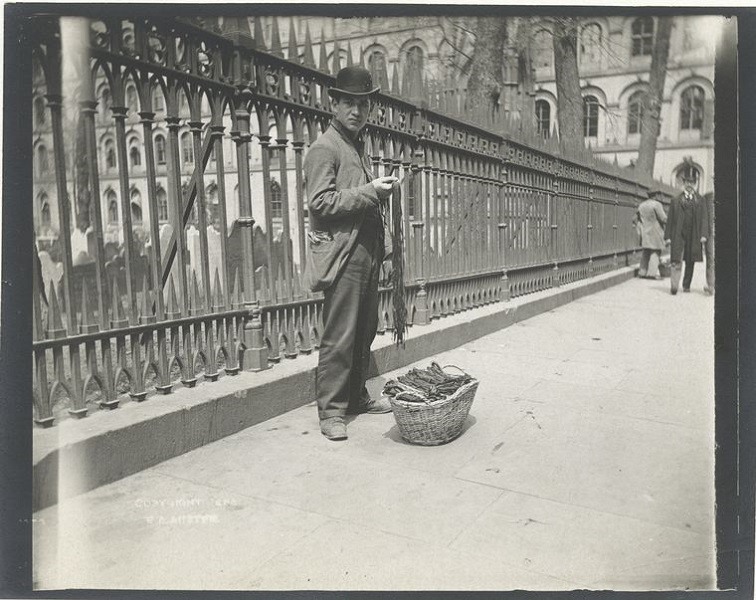 ---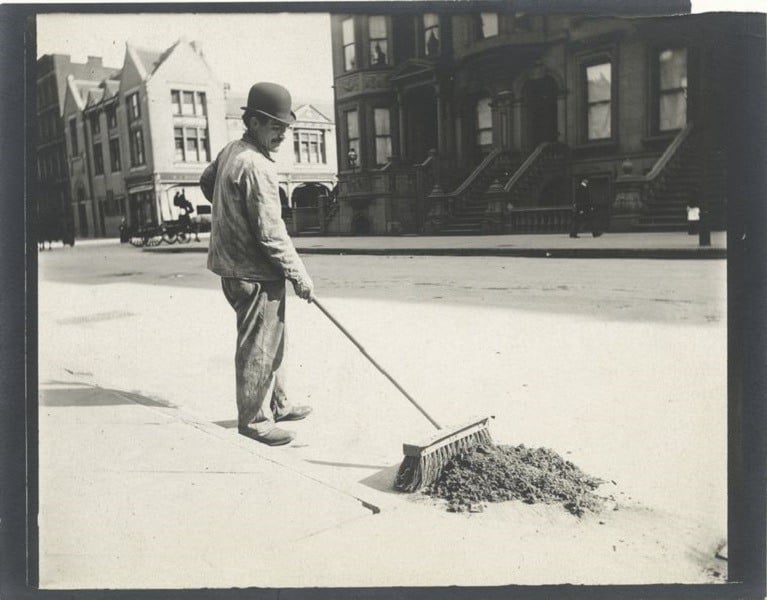 ---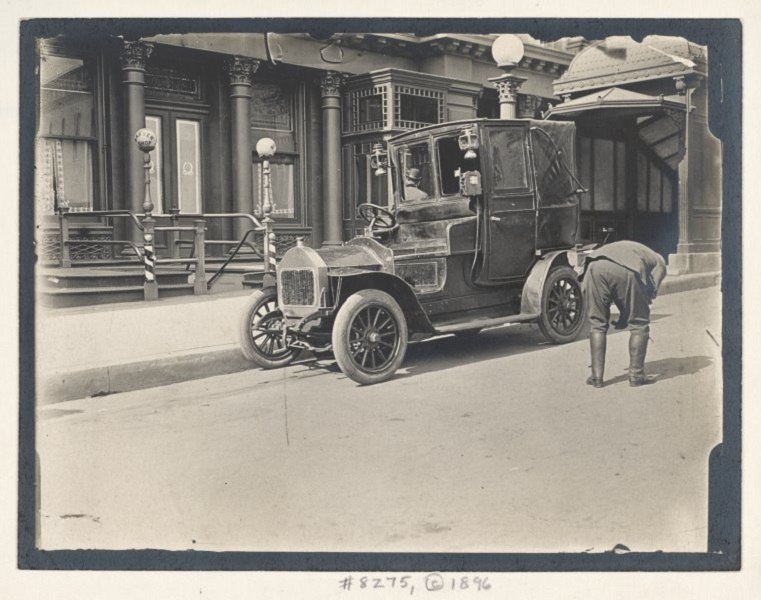 ---
Alice Austen was never a professional photographer. She was simply the daughter of a prominent Staten Island family, and who once received a camera from her uncle as a gift.
Although untrained, Austen soon proved her skill behind the camera. Indeed, her photos of New York City streets circa 1896 provide a rare, vivid record of what life was like for the New Yorkers who made their living on the sidewalks.
Postmen, messengers, police officers, street vendors -- Austen saw the lives of these ordinary New Yorkers as inspiration for her work. Above, you'll find 15 of her most stunning shots, all of which evoke both the lives of those ordinary people as well as the time and place from which they came.
---
Next, find out what Brooklyn looked like before the hipster invasion. Then check out these stunning photos of old New York before the skyscrapers.