Art (literally) comes in all shapes, sizes, mediums, and perspectives. Similarly, public art fulfills a variety of purposes: it brings color to dark cities, visually comments on important social issues, creates conversation between people and their surroundings, and entertains both locals and tourists. No two pieces are quite alike, as much of the art is in direct conversation with its surroundings. But don't take our word for it. Here are some of the world's most intriguing, beautiful, bizarre and historic public art installations: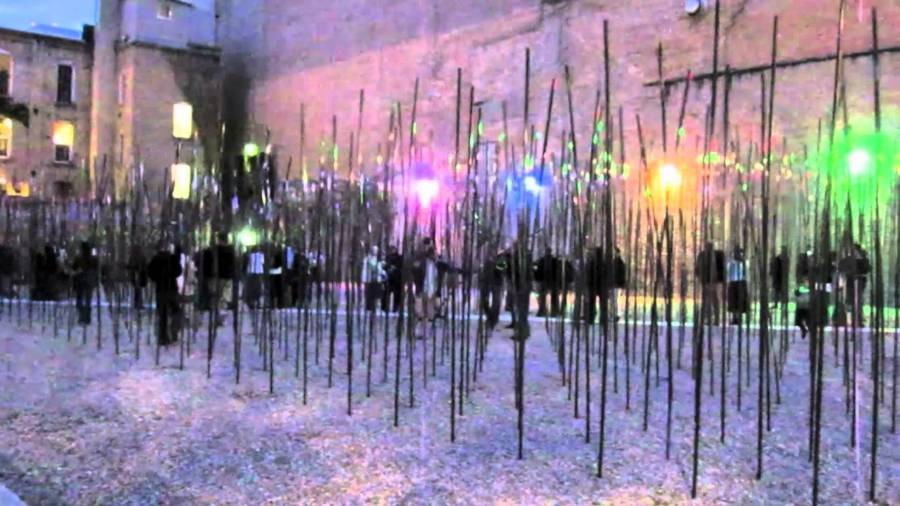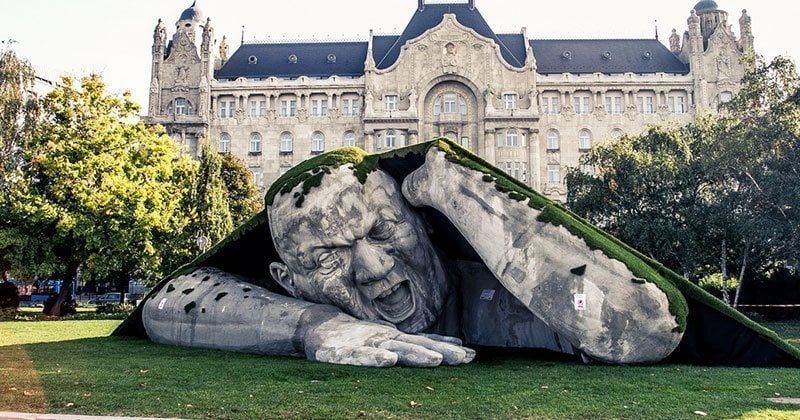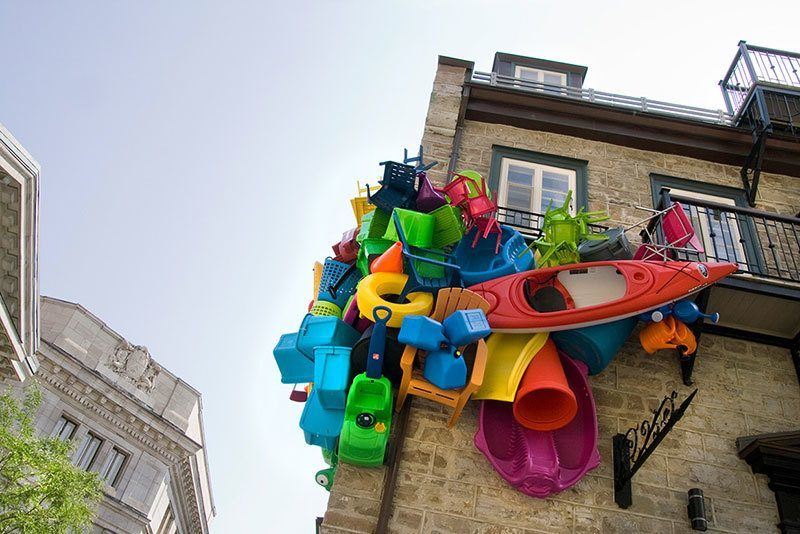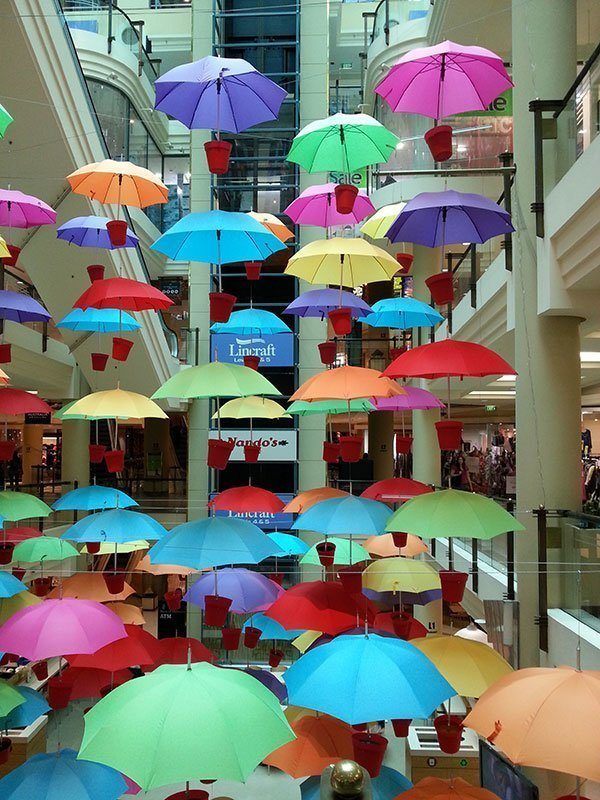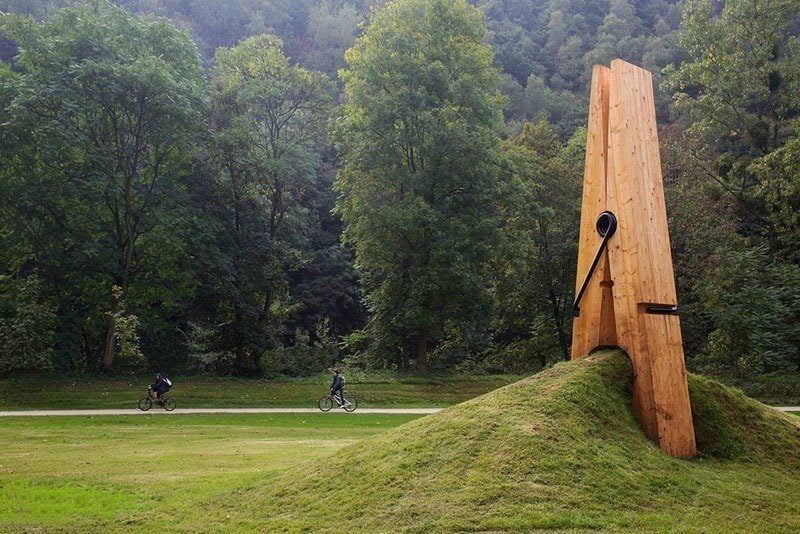 While sculptures, murals and fountains make up much of public art, many pieces are interactive or performance-based. Check out this project from Salt Lake City:
Here's another interactive installation that comes alive at night:
Sometimes people forget how much time, effort and manpower goes into creating the epic public art that surfaces in our cities. This behind-the-scenes video offers a glimpse of what it takes:
Want more public art? Check out the best street art from 2013 and 2014!